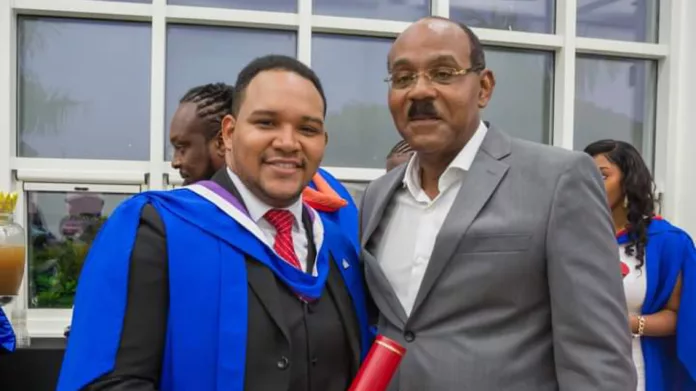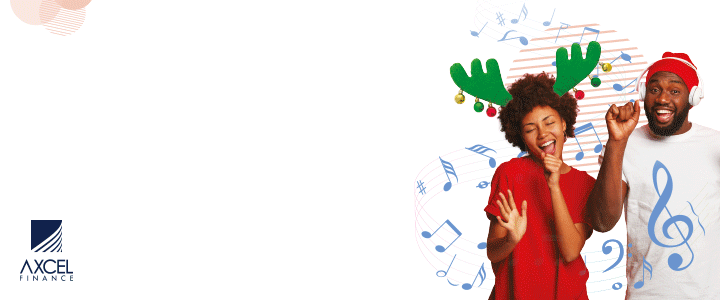 Observer – Breaking down gender stereotypes and paving the way for a new generation of male nurses, Antiguan native Julien Kentish has made history by becoming the first male nurse to graduate from the University of the West Indies (UWI) Five Islands campus. 

He was among a diverse group of students from across the Eastern Caribbean, Jamaica, and Belize who graduated last Saturday from various UWI campuses having successfully completed his Bachelor of Science in nursing and earning the highest academic honours with a first-class degree. 
Kentish's accomplishment is particularly significant given the longstanding gender stereotypes surrounding the nursing profession.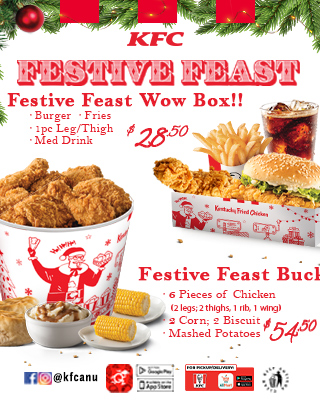 Nursing has historically been perceived as a female-dominated field, and Kentish's achievement is a significant step towards breaking those stereotypes."It's very unique for a male in the field. You know the stereotypes surrounding nursing and that it's a female dominated profession," he remarked.Kentish said he hopes his achievement will encourage other men to pursue nursing as a career choice.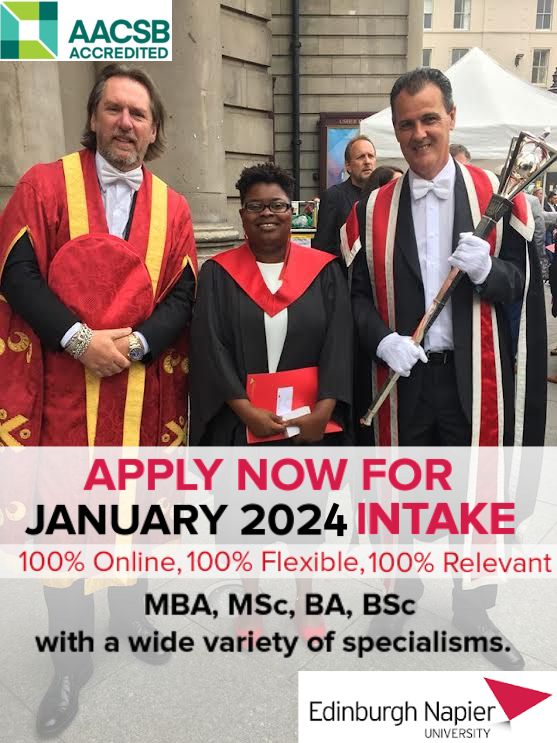 He emphasised that healthcare, like the military, should not be categorised by gender. 
"Nursing has developed from where it was – the science, the art, the academics … It has truly developed and it has also welcomed the male gender into its practice and I'll encourage every male that's out there to look at yourself and be unique. 

"Don't feel any different than anyone else who's joining the profession," he pointed out.A national youth ambassador, Kentish is not only an advocate for gender equality in healthcare but also a firm believer in the power of combining healthcare with effective management.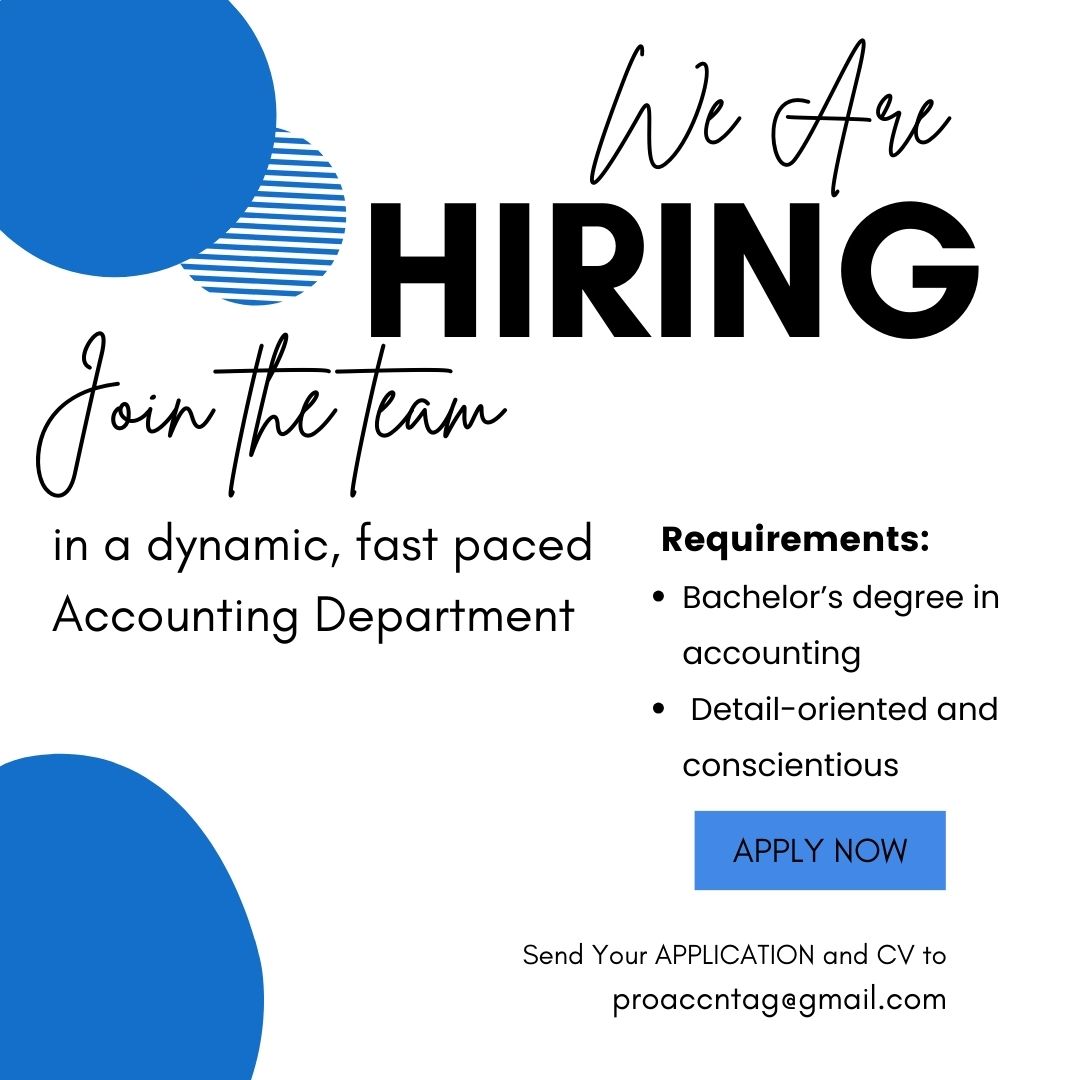 Kentish was the lone male nursing graduate from UWI Five Islands[/caption]In pursuit of this vision, he plans to undertake a Master's degree in Business Administration (MBA), aiming to drive innovation and efficiency within the healthcare industry."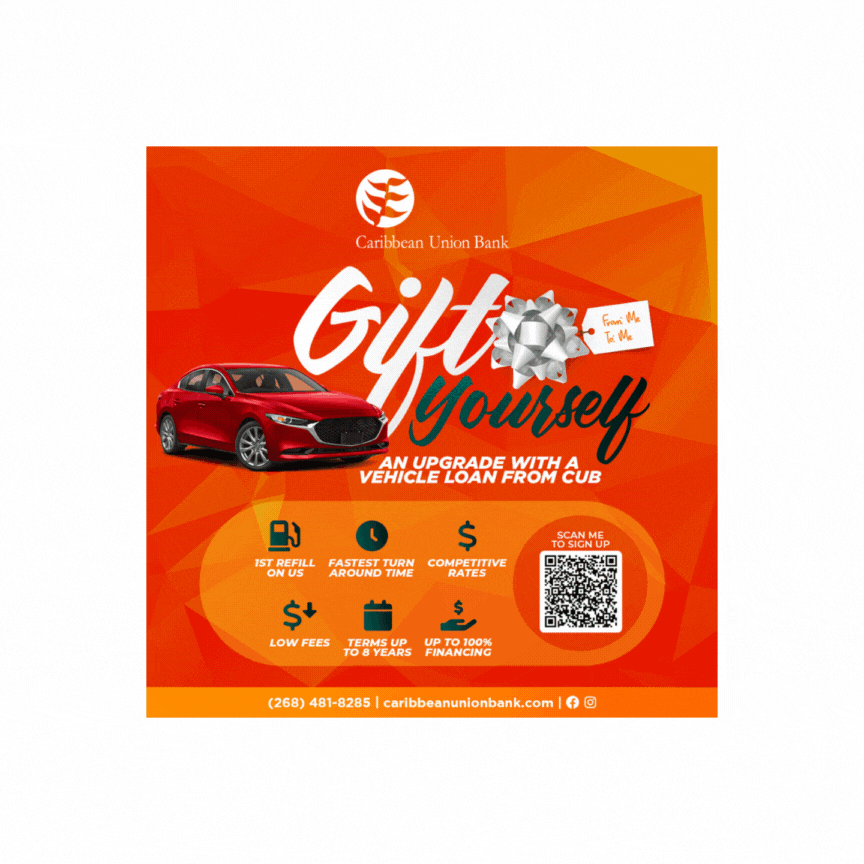 I have decided to join that because I see myself being able to add to the requisite management and delivery of healthcare services. It's going beyond the norm," he shared.Kentish's journey into healthcare began at a young age when he volunteered for the Red Cross.  

At just 12 years old, he was invited to join as a first aider, where he learned the invaluable skills of saving lives.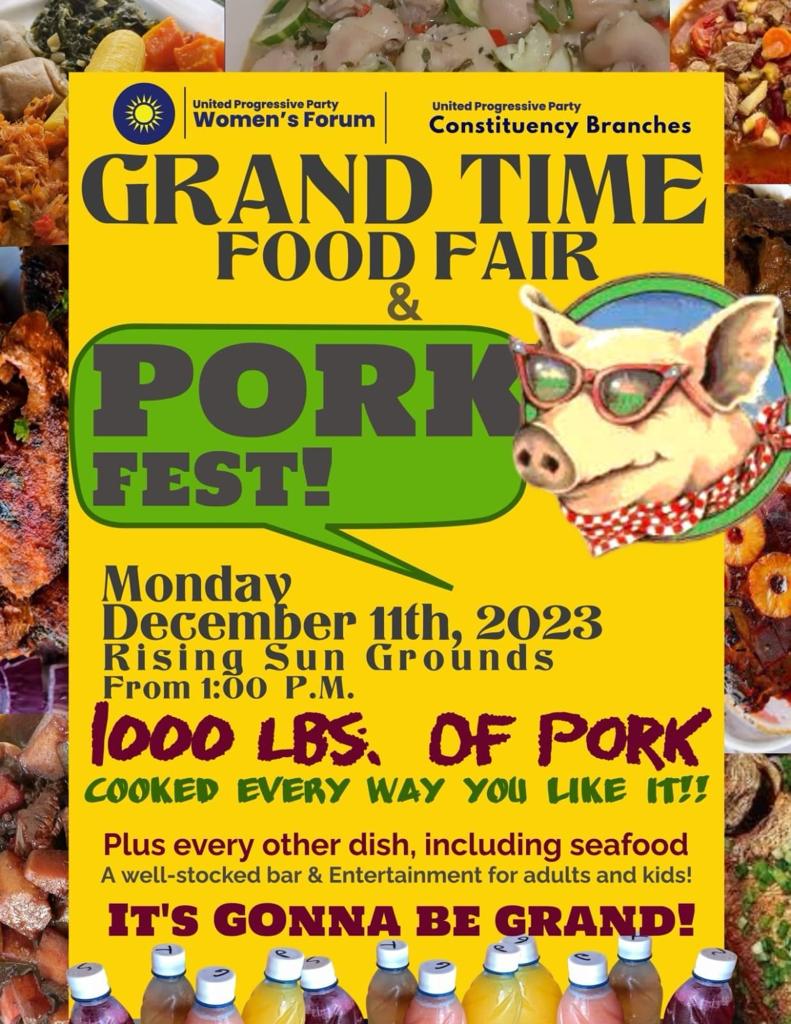 He stated, "Being a first aider and learning how to save lives I remember being exposed to the field of healthcare. 
"This early exposure ignited his passion for healthcare, and he started his career as a nursing assistant. 

With an ambition to set a new standard for aspiring nurses, Kentish acknowledged that his family has a background in law and politics, but he was drawn to a different path. 
Kentish poses for a photo with Prime Minister Gaston Browne"My family is really built on law and politics and I considered I want to be different; I want to be able to help others through a different medium and I considered healthcare," he said.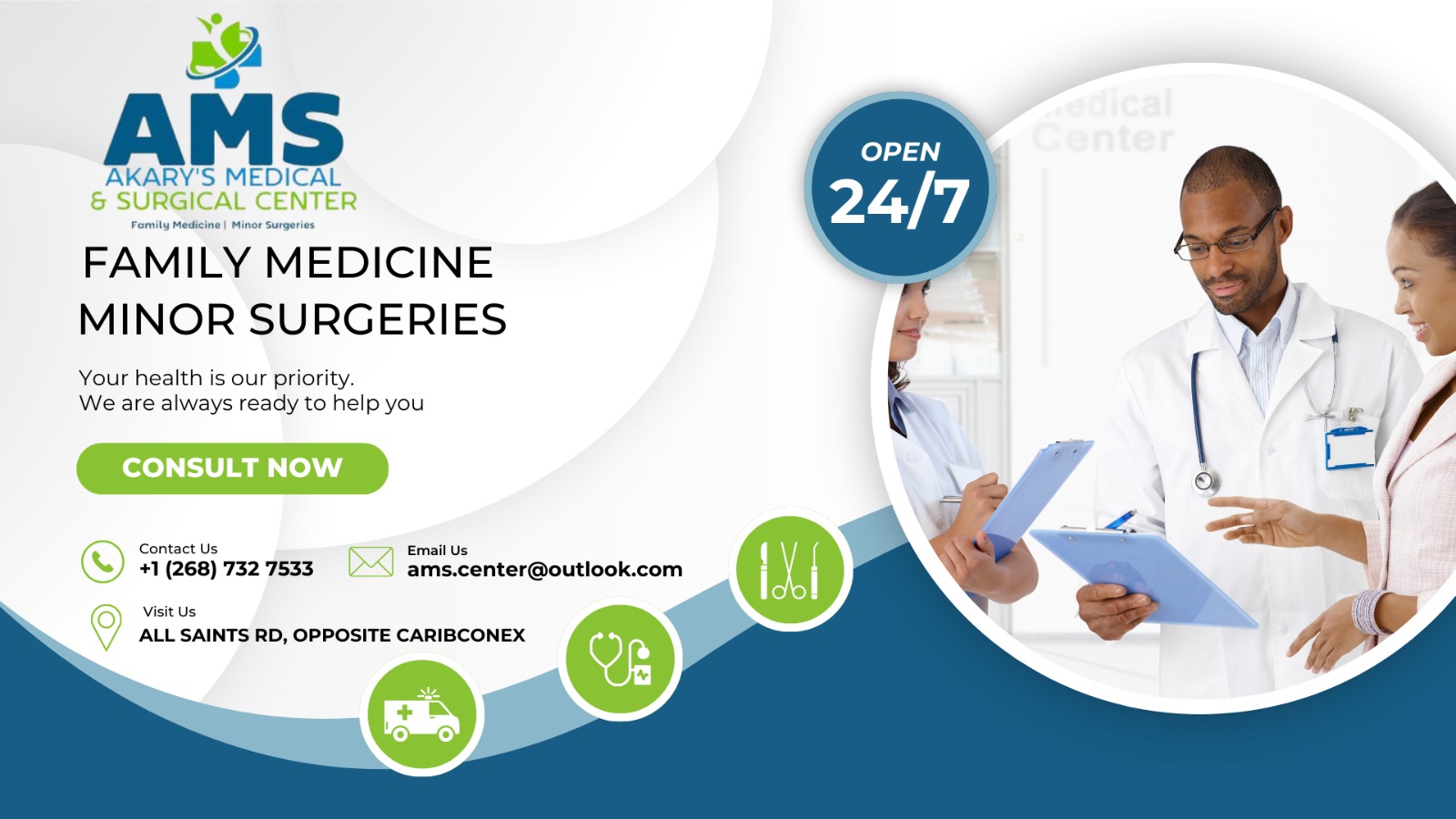 Looking back on his remarkable journey, Kentish expressed his gratitude for the opportunities that came his way and the accompanying lessons he learned. 
"I'm feeling rather humbled and amazed as to the journey. It has not been an easy one but I'm grateful for every opportunity that came my way.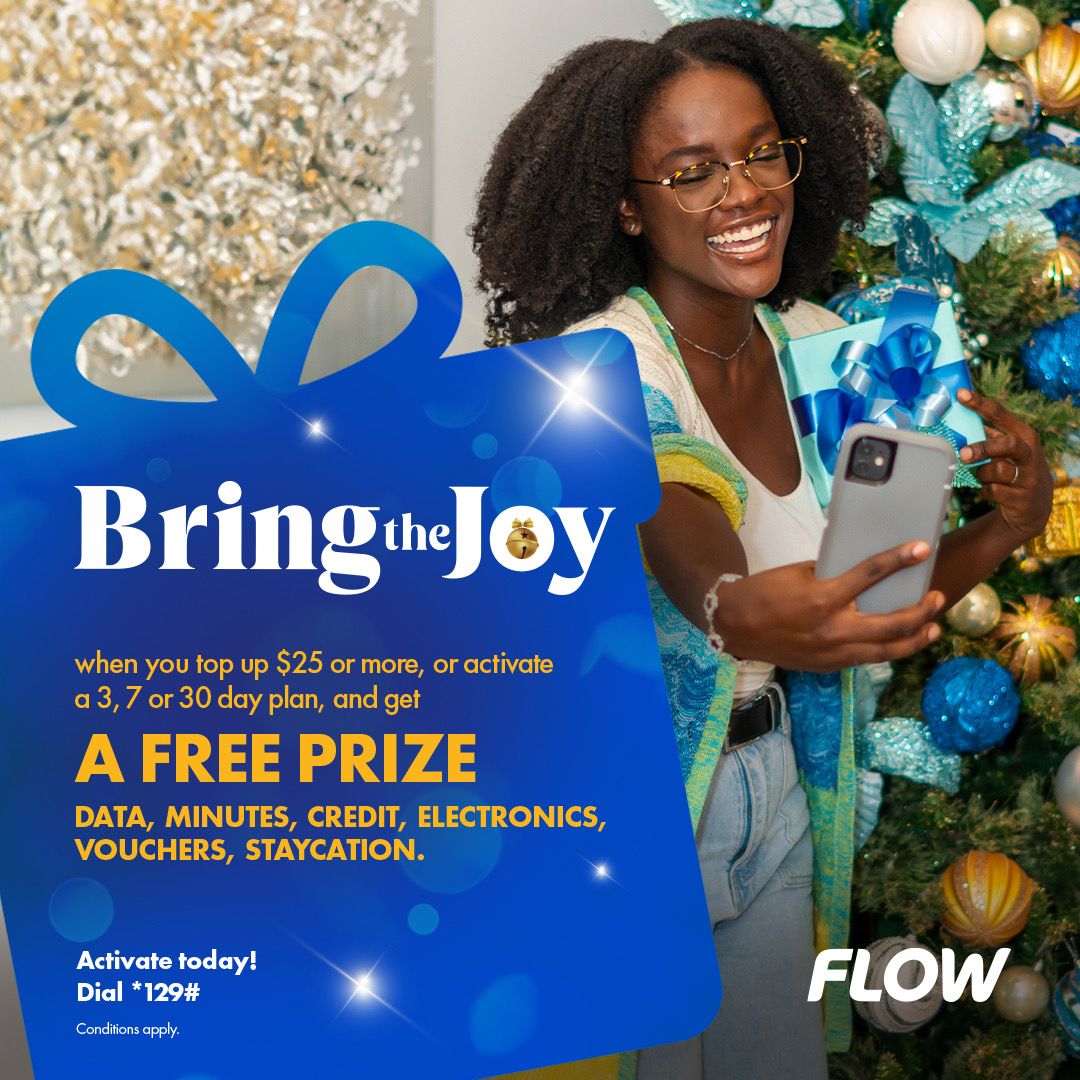 I am truly grateful to God for every hurdle that I jumped over and also the lessons that I've learnt," he remarked. 
In addition to his academic accomplishments, Kentish has also been recognised as a UWI Student Today Alumni Tomorrow (STAT) Ambassador. 
In this role, he serves as a distinguished representative of the UWI Vice-Chancellor, inspiring fellow students to reach their full potential and promoting academic and professional excellence. 
He also serves on several boards and is a part of the medical unit of the Antigua and Barbuda Defence Force (ABDF). 
CLICK HERE TO JOIN OUR WHATSAPP GROUP
Advertise with the mоѕt vіѕіtеd nеwѕ ѕіtе іn Antigua!
We offer fully customizable and flexible digital marketing packages.
Contact us at [email protected]