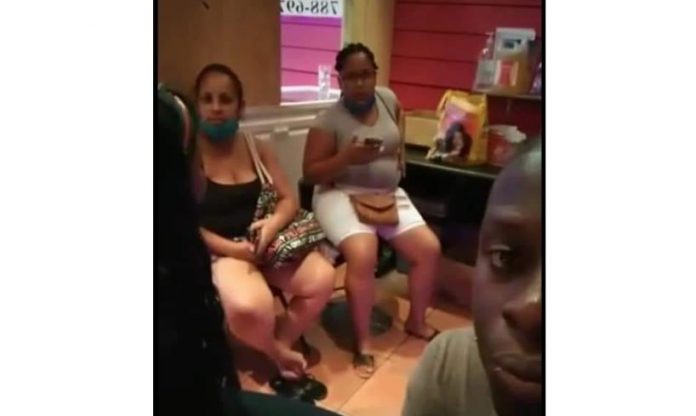 Police confirmed on Monday that a Hispanic woman in quarantine is facing assault charges for treatment of a healthcare worker.
The woman will be charged with assault and battery for pushing a female nurse who was doing her job.
According to reports the Hispanic woman also used insulting words towards the nurse.
Head of the Nurses Association Soraya Winston condemned the action taken by the said individual .
"We expect full charges ….attack on our members must be condemned."
 Police say they are investigating the incident. The woman is already facing deportation over the same incident when her period in quarantine ends.