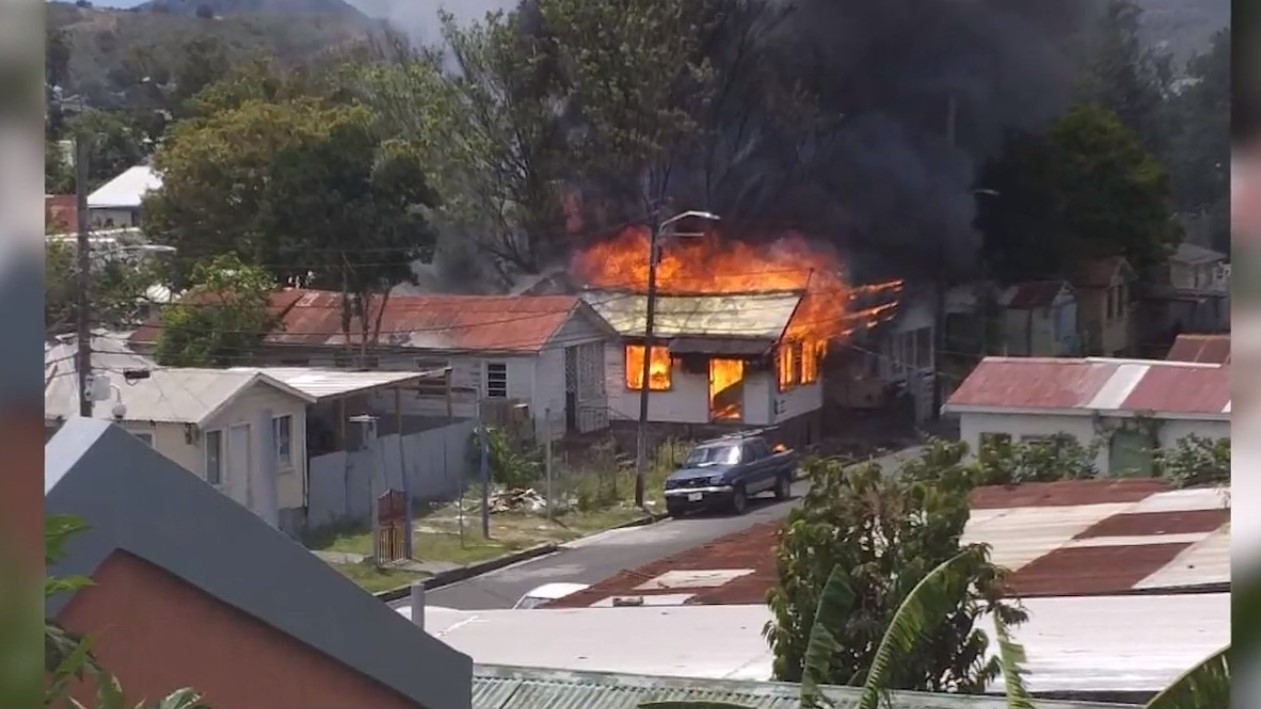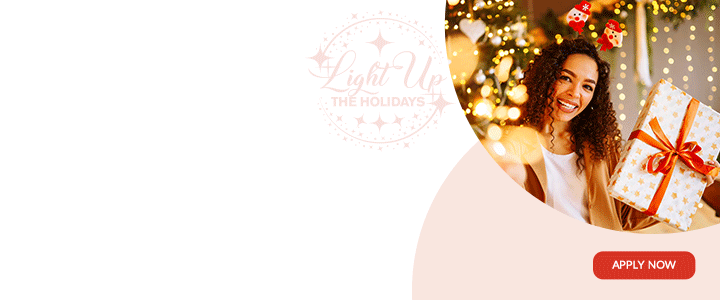 A Hispanic family lost their home and everything in it during a major fire in the Point area today.

Three fire tenders were called to the scene to extinguish the blaze, which spread to nearby trees and brush.
No one was reportedly home when the fire began and there were no reports of injuries. Three people lived in the house, a mother, son and son's wife.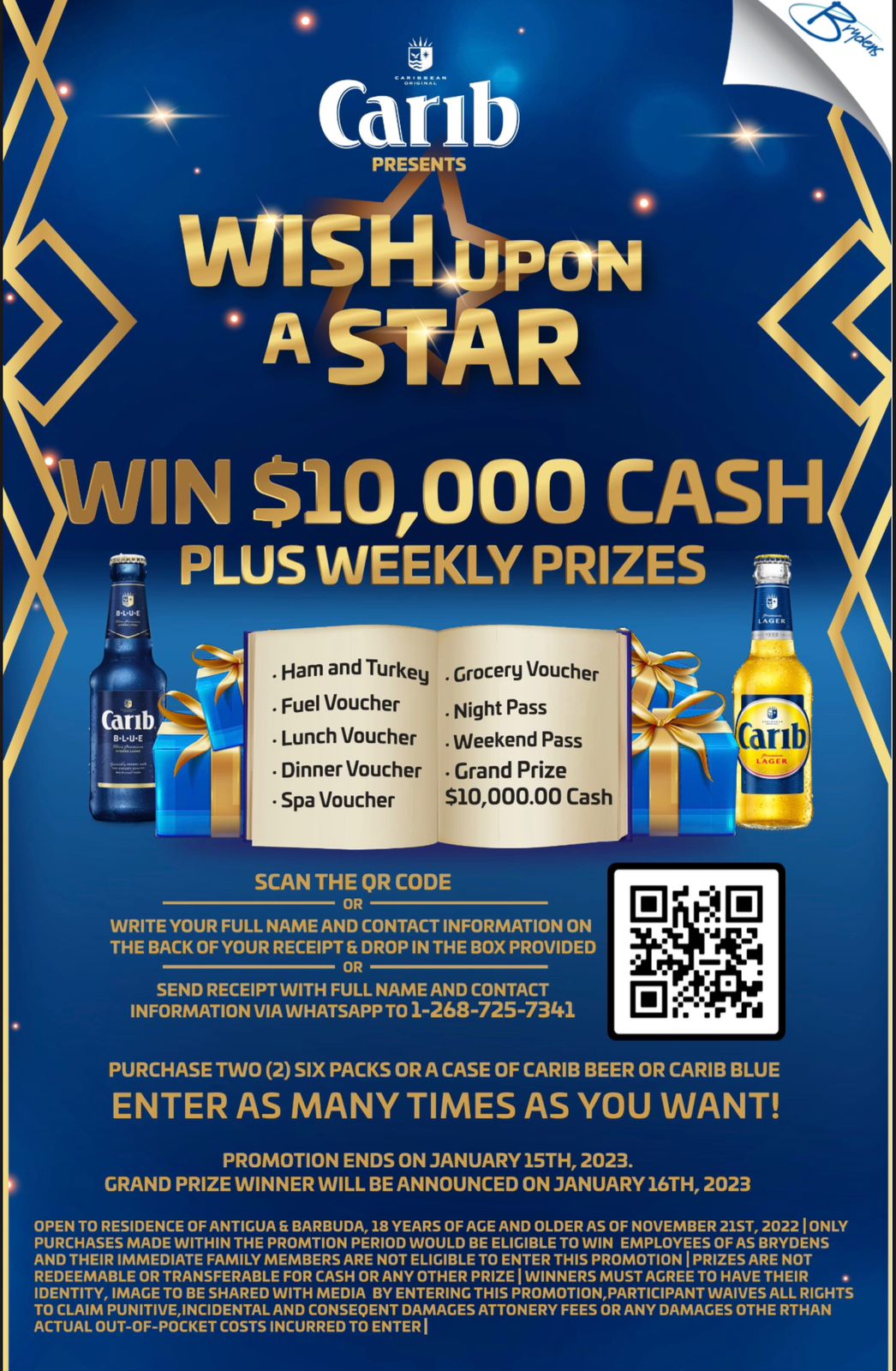 According to reports, the family left the home ten minutes earlier to go to the supermarket.

A female occupant fainted on the scene as she watched her possessions go up in smoke.
She reportedly lived at the home for over 20 years.

Police are still investigating the cause of the fire.

CLICK HERE TO JOIN OUR WHATSAPP GROUP