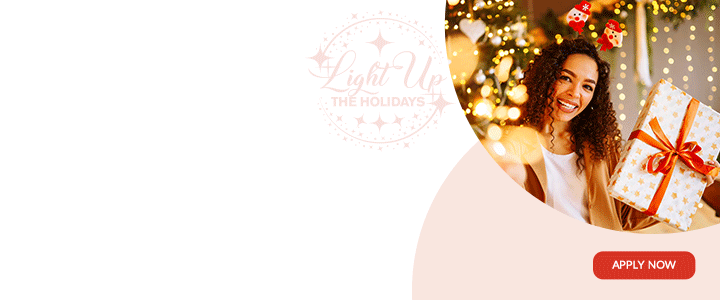 A Hispanic couple escaped serious injuries when their home in Gray Hill was destroyed by fire this morning.

Firefighters reportedly rushed to the scene around 5:30 but could not save the wooden structure, which was already engulfed in flames.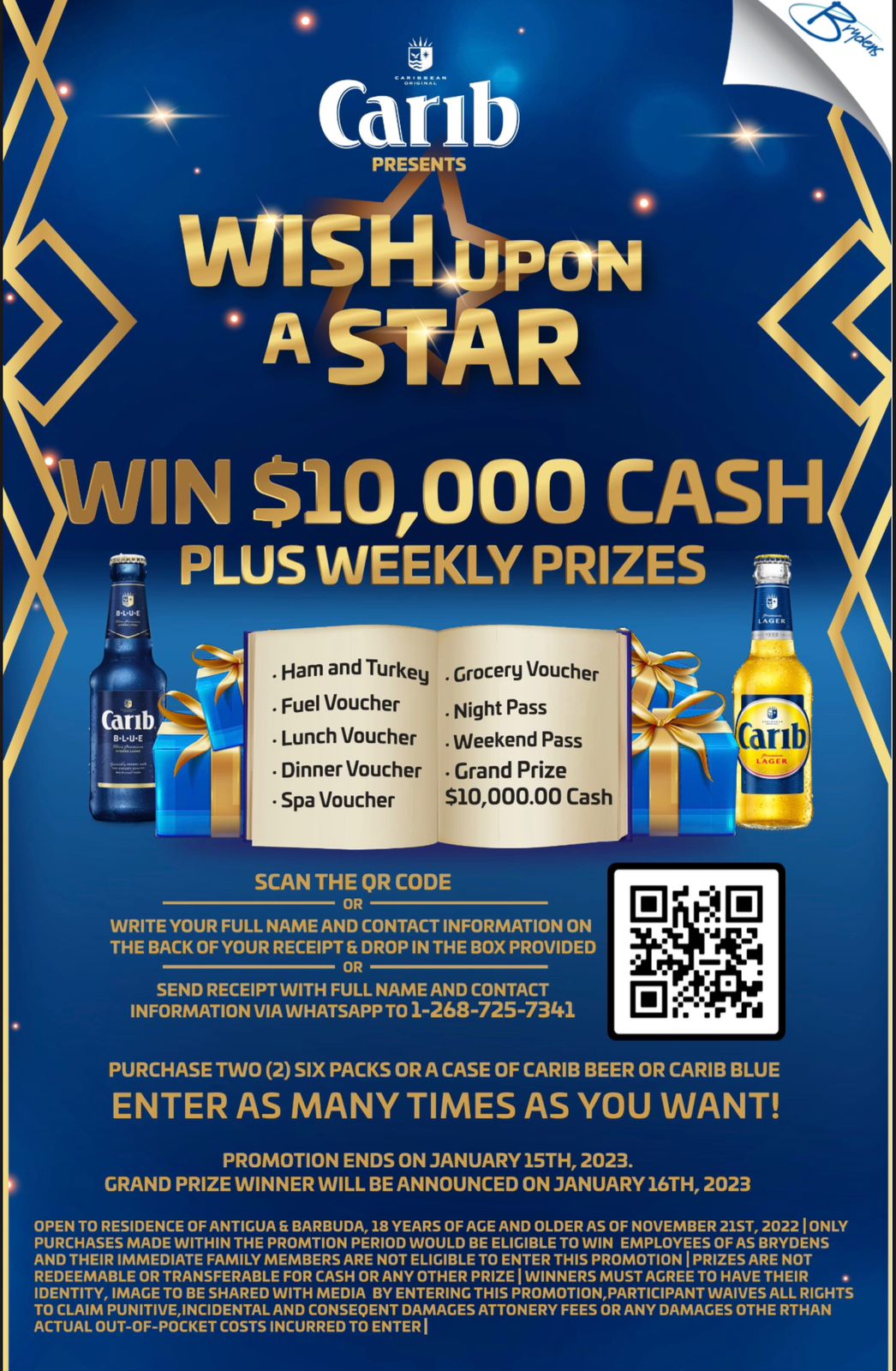 According to reports, a male occupant said he was awoken by a crackling sound coming from a deep-freezer and fire subsequently broke out in the area.
Initial investigations point to an electrical fault as the source of the blaze but investigations are ongoing in the matter.

CLICK HERE TO JOIN OUR WHATSAPP GROUP