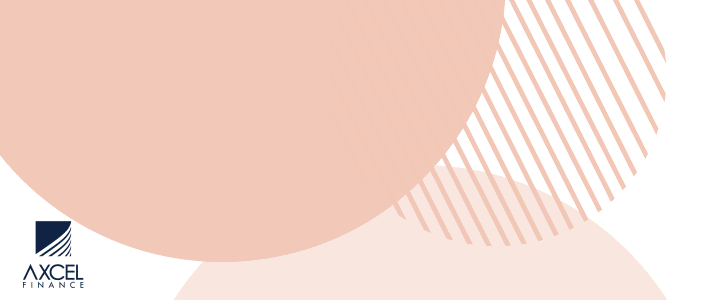 The West India Committee recently announced the appointment of Governor General, His Excellency Sir Rodney Williams, as a trustee of their Royal Charter institution. In commenting on his appointment, Sir Rodney shared "I have had first-hand experience of the work of this marvellous UK registered charity and the positive impact it has had in Antigua and Barbuda and elsewhere in the Caribbean over many generations and I am pleased to join its Board of Trustees."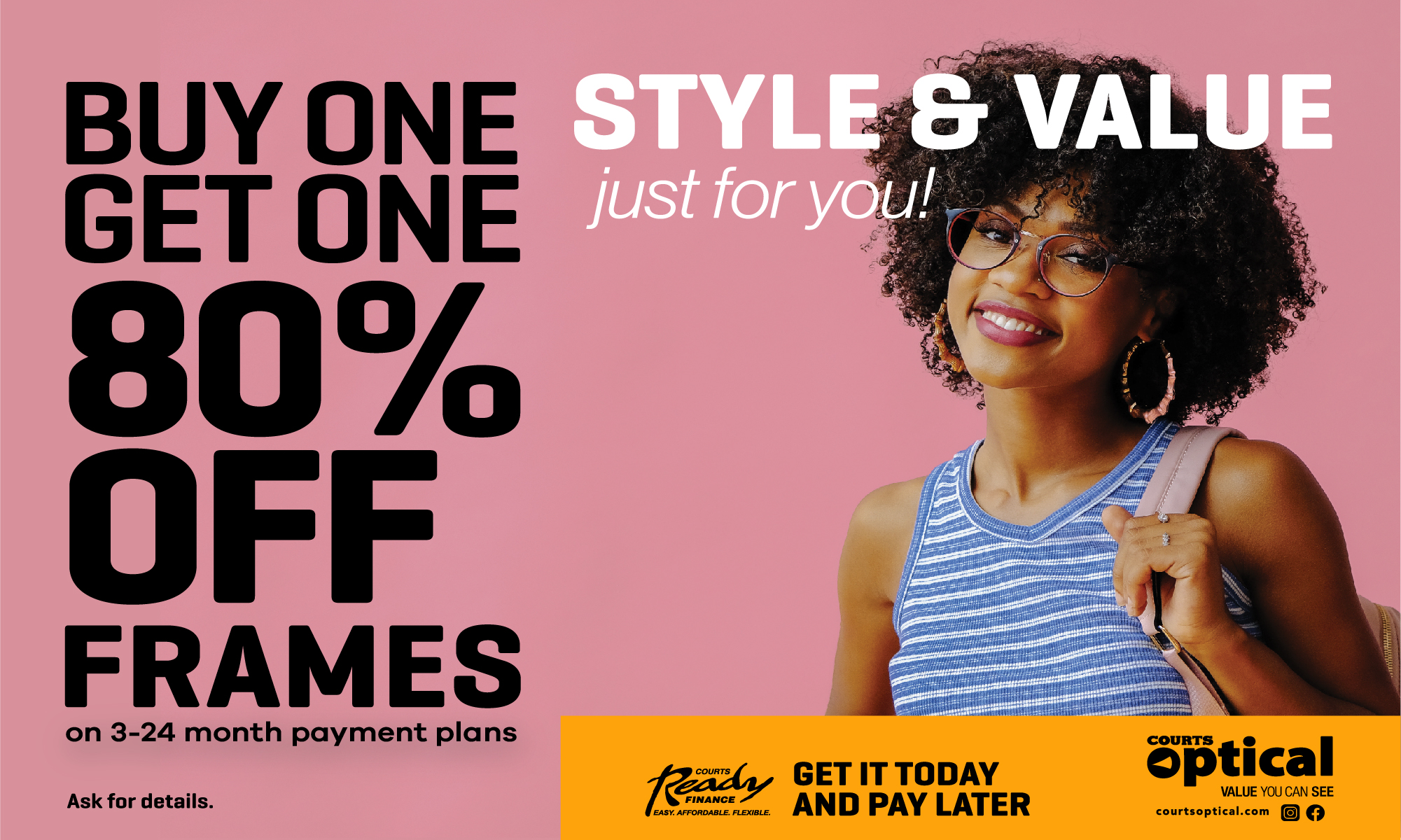 The West India Committee has supported the recovery of Barbuda, through its advisory work and of Anguilla in the aftermath of Hurricane Irma. In Anguilla, they have built a state-of-the-art wing of the Princess Alexandra Hospital which houses the island's only maternity facility. The central role of this organization is to improve the general welfare of the peoples of the Caribbean. Over the next three years, the West India Committee will be working alongside the UK Government to resolve Caribbean issues such as the Windrush Scandal.


Mrs. Blondel Cluff CBE, Chief Executive of the West India Committee said, "We, at this Royal Charter Institution are delighted to be joined by Sir Rodney as a Trustee of the Board during this seminal moment for the Caribbean community. The wisdom and guidance which he brings to the table will add value to the organization".
The charity, based in Central London, is home of an extensive UNESCO inscribed Memory of the World library, one of the world's leading collections on the Caribbean. It is a Consulting NGO of UNESCO on heritage and small-island developing nations.  On the invitation of the Governor General, Mrs Cluff visited Antigua and Barbuda in 2018 to participate in the national celebration of the 100th anniversary of World War 1 organized by the Halo Foundation. Mrs. Cluff delivered a series of lectures to Members of the Ex-Servicemen's Association and students which outlined the reasons to celebrate and commemorate the Caribbean's long forgotten contribution to the First World War. She also distributed books on Caribbean History, donated by the Committee to a number of local Secondary Schools. The West India Committee has also recently produced a publication showcasing the heritage of Government House, Antigua and Barbuda. The proceeds of sales of this publication will be used to support the restoration of the Government House.

CLICK HERE TO JOIN OUR WHATSAPP GROUP