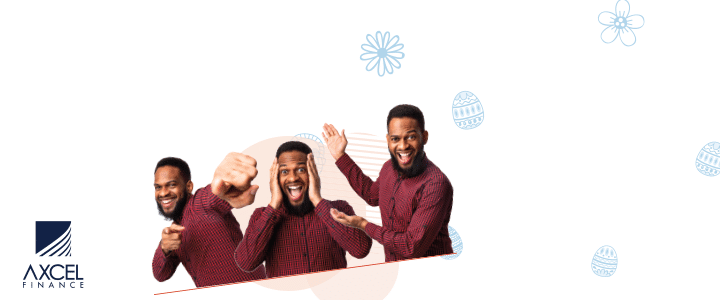 CONDITIONS were tough but spirits remained high during the second day of racing in the 2019 Optimist World Championship.

The 257 participating sailors battled strong gusts and punishing waves on Tuesday as Antigua's famous trade winds made their presence felt on the water.
There was minor despondency among the host nation's team with 14-year-old Tyrique Adams testifying to some difficulty out at sea.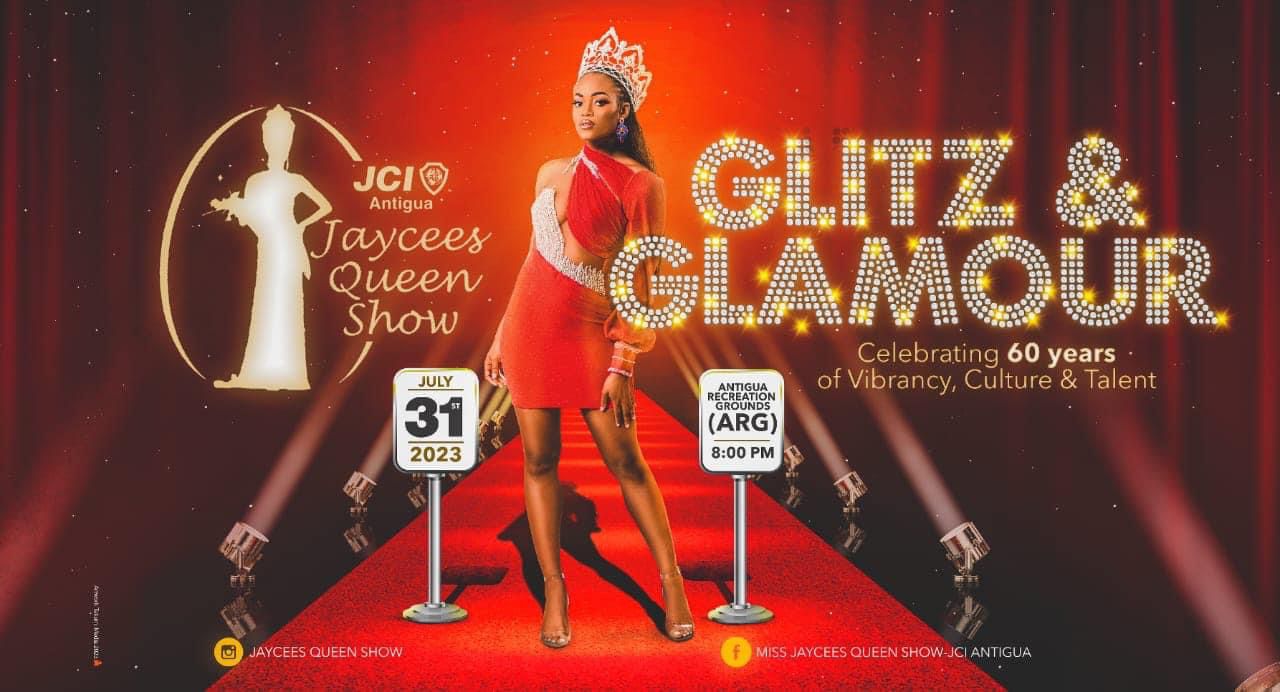 "I did pretty good in the first race, but not so good in the second. I was struggling and got a bit over-powered," he said.

Theodore Spencer, who turns 13 on Sunday, said the high winds forced sailors to hike harder and search out clear, unobstructed air.
The Antigua and Barbuda team, which also includes Shanoy Malone, 11, Maurice Belgrave, 12, and Sue Agusti, 15, underwent intense training sessions for up to six hours a day leading up to the event.

"It's been really fun so far and it makes me feel good that Antigua is hosting this year's championship," Theodore, currently placed 176th in the results chart, added.

St Vincent and the Grenadines is among several other Caribbean nations competing.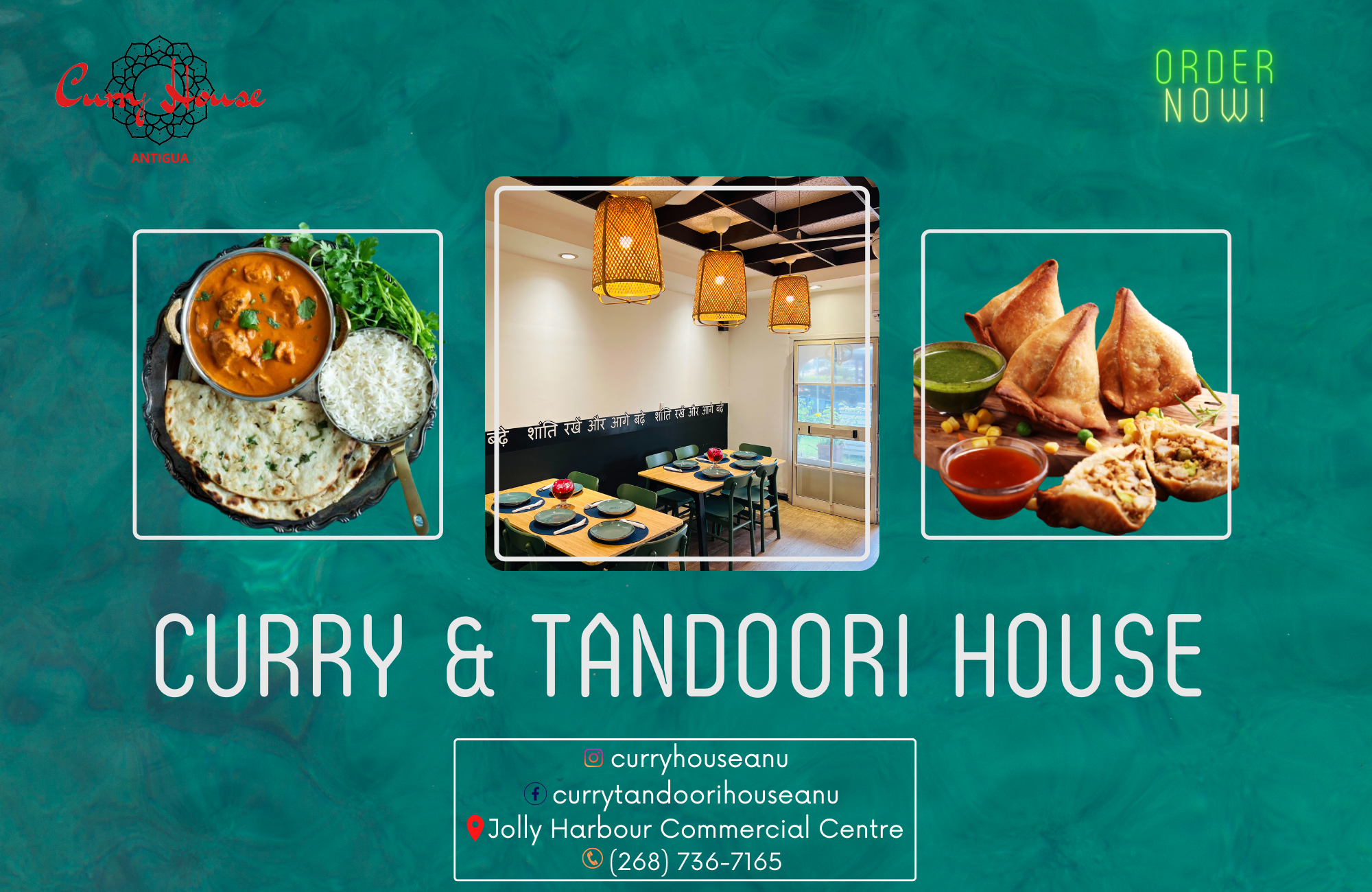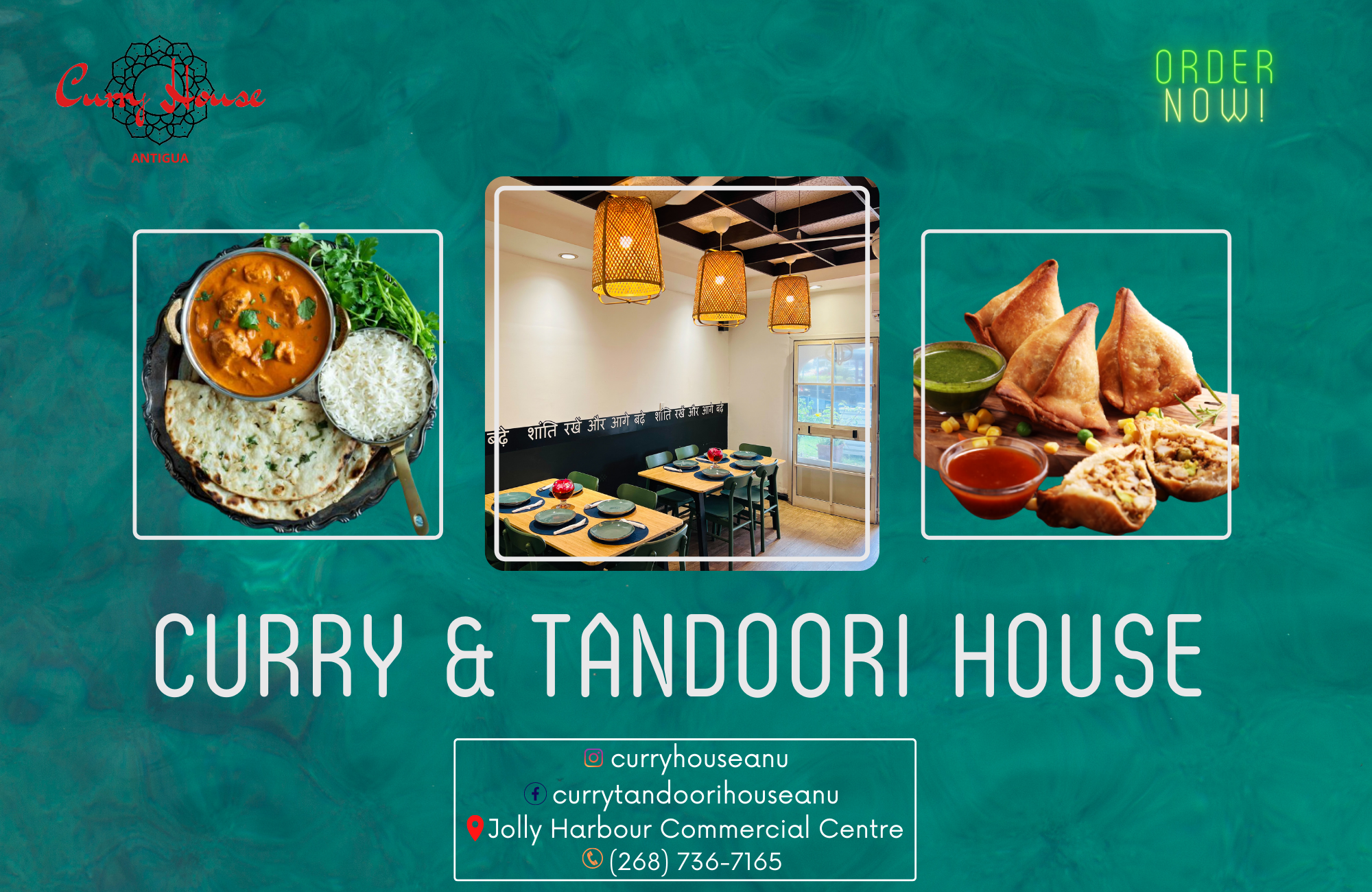 Damian Miller, 14, was forced to retire early after a heavy gust swung his boat's boom sharply, hitting him in the head. He was tended to at the dockside but was disappointed at having to finish early.

"Our two sailors are on the light side so we have been struggling a bit with the winds which are stronger than we are used to," explained team spokesman John Gillard. "But we are fighting on."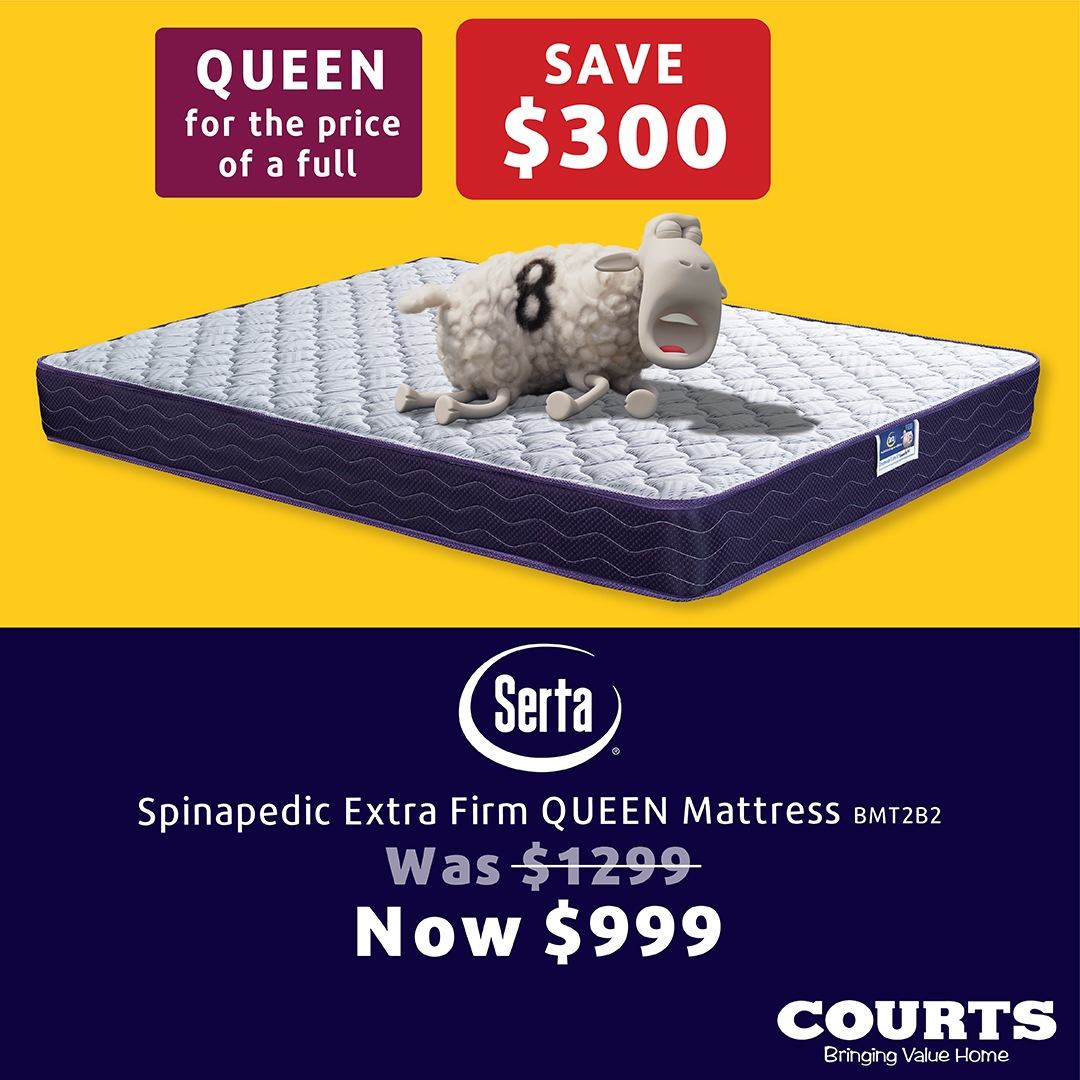 He added: "Otherwise, the ambience here in Antigua is great, the presentation is superb and everyone is super friendly."
Fresh from Monday's win, Team Malta saw success again on Tuesday with Richard Schultheis, 14, retaining first place in the results chart.

"The wind was good with some big waves," he said. "In Malta we often get big waves so it's not a problem for me."
Meanwhile, for many of the sailors the long-running event is an ideal opportunity to catch up with pals and make new ones.

Richard was delighted to reconnect with Team USA's Samara Walshe, 12. The pair became fast friends at last month's International Optimist Regatta in St Thomas, USVI.
Samara is the sole girl in her country's team of five.

"I get along well with boys because I have three older brothers," she said. "My brothers were helping train me a lot when I was preparing to come to Antigua because they wanted me to do well. I was running every day with my mom too to keep fit."
Samara said she is determined to put the USA on the map in this year's contest, which is being held in the Caribbean for only the second time in its 57-year history.
"Sailing is no harder for girls; we are just as good as boys," she continued. "My goal right now is to make the gold fleet and be the top placed girl. I think my team could do really well and maybe get a medal," Samara added.
South Africa's lone competitor Ian Walker March, 14, said a highlight had been getting to know other sailors from around the world.
"I am having a great time and love being with my friends at the hotel. I have made friends with people from St Vincent, the USA and lots of others," Ian said.
He added that the windy conditions were ideal for his relatively heavyweight, helping him claim third spot in the results chart so far.
Second place is taken by Italy's Marco Gradoni, overall winner in the 2018 and 2017 Optimist World Championships.
Kevin Whitcraft, President of the International Optimist Dinghy Association (IODA), the event's governing body, praised the host nation for expert organisation.
"We have held the North American championships in Antigua before so we knew the team was very capable but there are many more boats this time which makes the logistics much more complex. They have done a fantastic job," he said.
"The Antigua and Barbuda team have also been super cheerful, saying hello to me each morning and thanking me for being here. They are looking solid out on the water and are definitely trying hard," he added.
The first three days of racing sees teams divided into four fleets, identified by a colour. Each sailor competes individually with scores awarded at the end of the day. The 60 sailors with the lowest number of points will be placed in the gold fleet and the remainder in silver, bronze and emerald categories.
Prizes will be awarded to the overall champion and the best performing country. There are also two days of high-energy team racing on Thursday and Friday, a highlight of the annual event.
Advertise with the mоѕt vіѕіtеd nеwѕ ѕіtе іn Antigua!
We offer fully customizable and flexible digital marketing packages.
Contact us at [email protected]