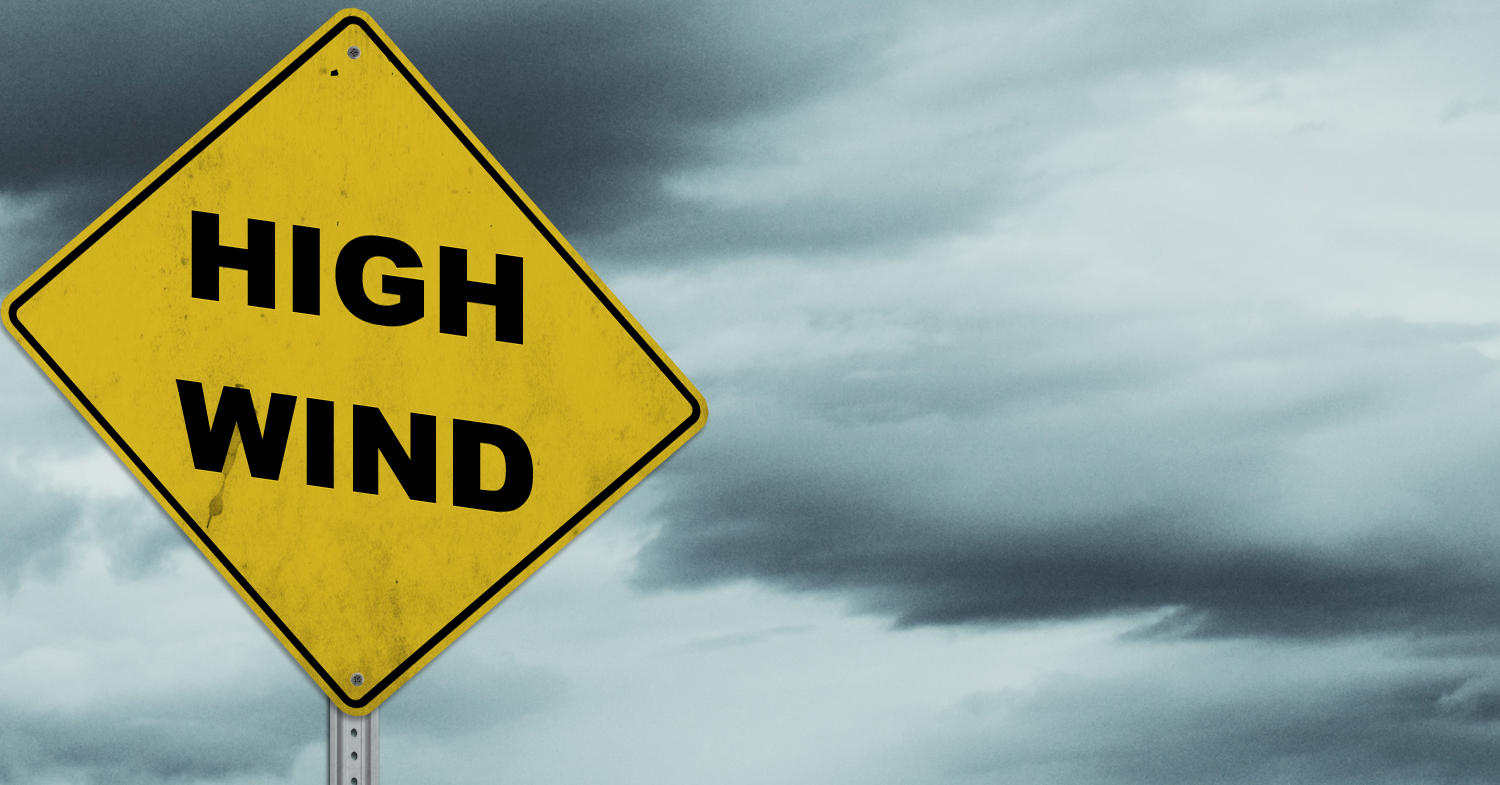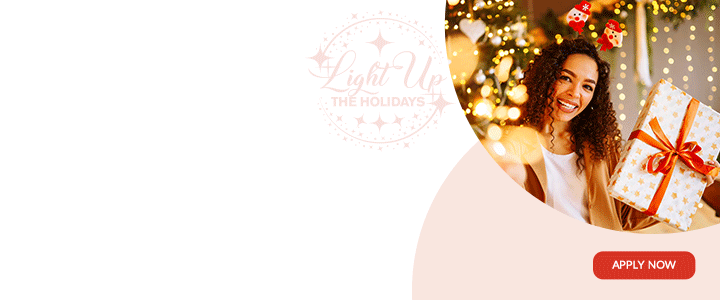 A high wind advisory goes into effect tomorrow for Antigua & Barbuda according to the Antigua & Barbuda Meteorological Center.

This advisory will last until Tuesday, January 14 with strong winds at 29to 45km/h (18to 28mph, 16 to 24 knots)with gusts to gale force –64km/h (40mph, 35 mph).
Areas that will be affected are Coastal waters, elevated terrains, exposed coastal areas, and open terrains, particularly on the windward side of the islands.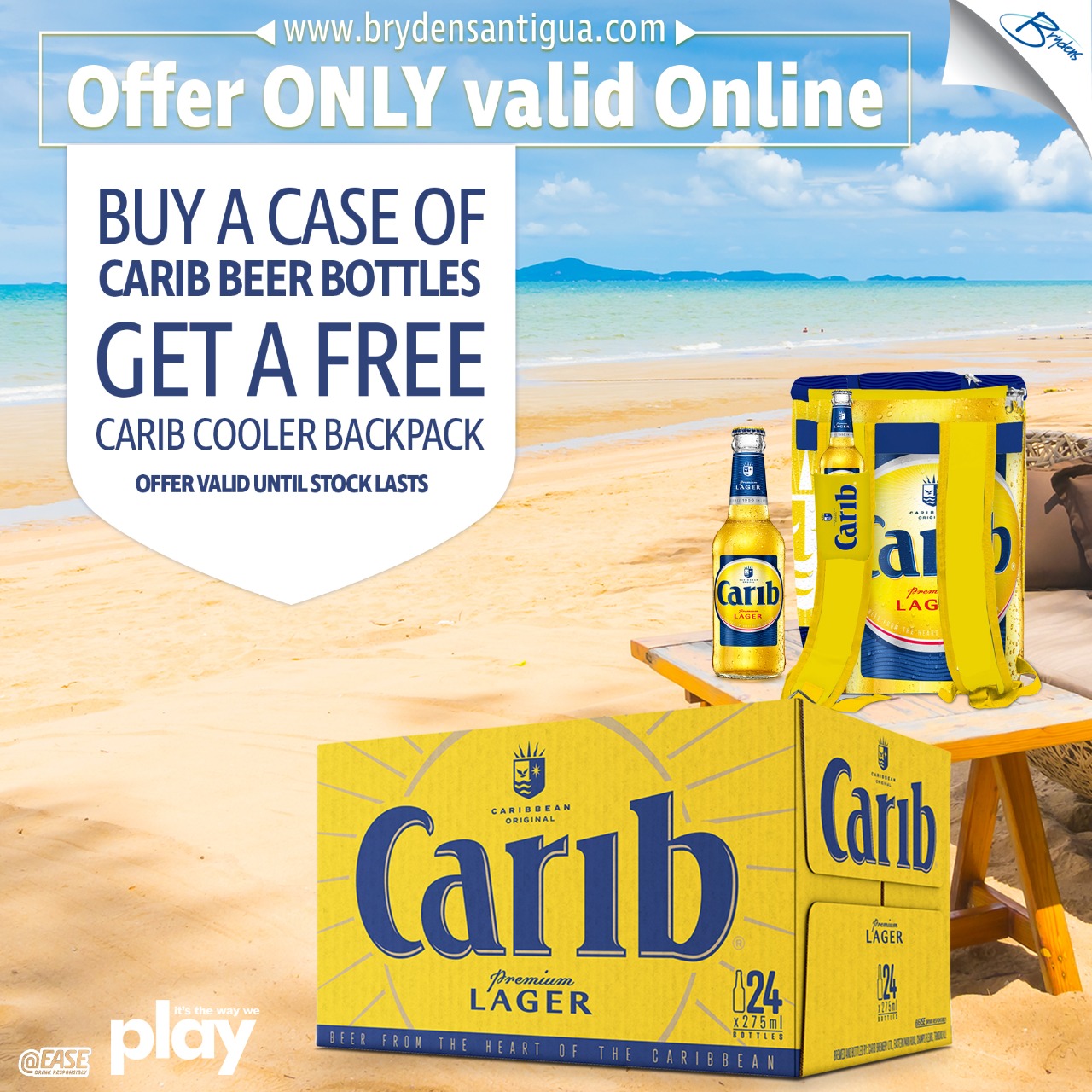 The Met Service says likely impact could include: injuries; very hazardous seas; soil erosion; localized disruptions of businesses; disruption to outdoor and sporting activities; disruption of transportation (air and especially the sea); vehicular accidents and financial losses.

A high wind advisory means strong winds of 40 to 48 km/h (25to 31mph, 22 to 27 knots)with higher gusts are imminent or occurring but are not strong enough to warrant a high wind warning. Wind of this strength could make some outdoor activities uncomfortable, if not outright dangerous. High winds can create dangerous fallen or blowing objects. Residents should secure loose, light outdoor items, which can be blown away, and caution should be taken if driving.
CLICK HERE TO JOIN OUR WHATSAPP GROUP