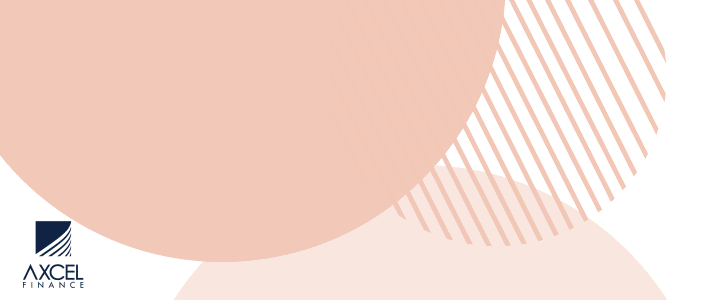 A Jamaican national who visited Antigua & Barbuda before the COVID-19 pandemic says himself and several of his compatriots want to return home.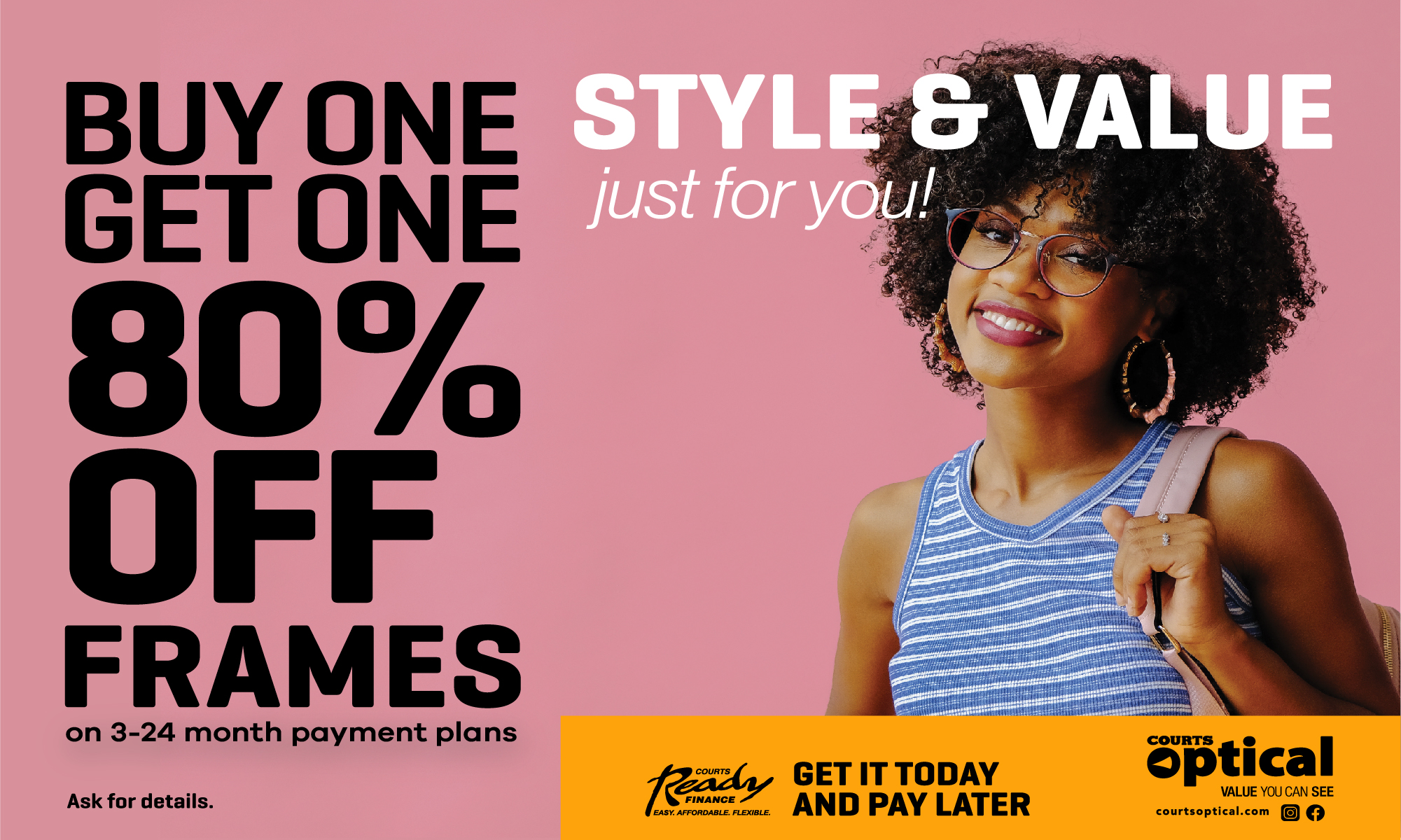 However, he explained that the ticket prices are exorbitant and out the means of many people who want to go home.

The gentlemen who chose to remain anonymous said Tuesday's repatriation flight on Caribbean Airlines cost some individuals close to US$ 1000.

He said hundreds of people showed up at the airport but only a percentage of them had the full fare for the flight. The Jamaican man explained that even people who already have a return ticket are being asked to pay additional monies because of the charter arrangement.

Because of this, many Jamaicans have remained in Antigua and some of them have over stayed their welcome at their hosts.
As for himself, the man said he is to be married in Jamaica today but the wedding had to be postponed. Another woman he said is to undergo heart surgery but cannot get home.

They want Caribbean Airlines or another airline to offer them an affordable way to get home to their families.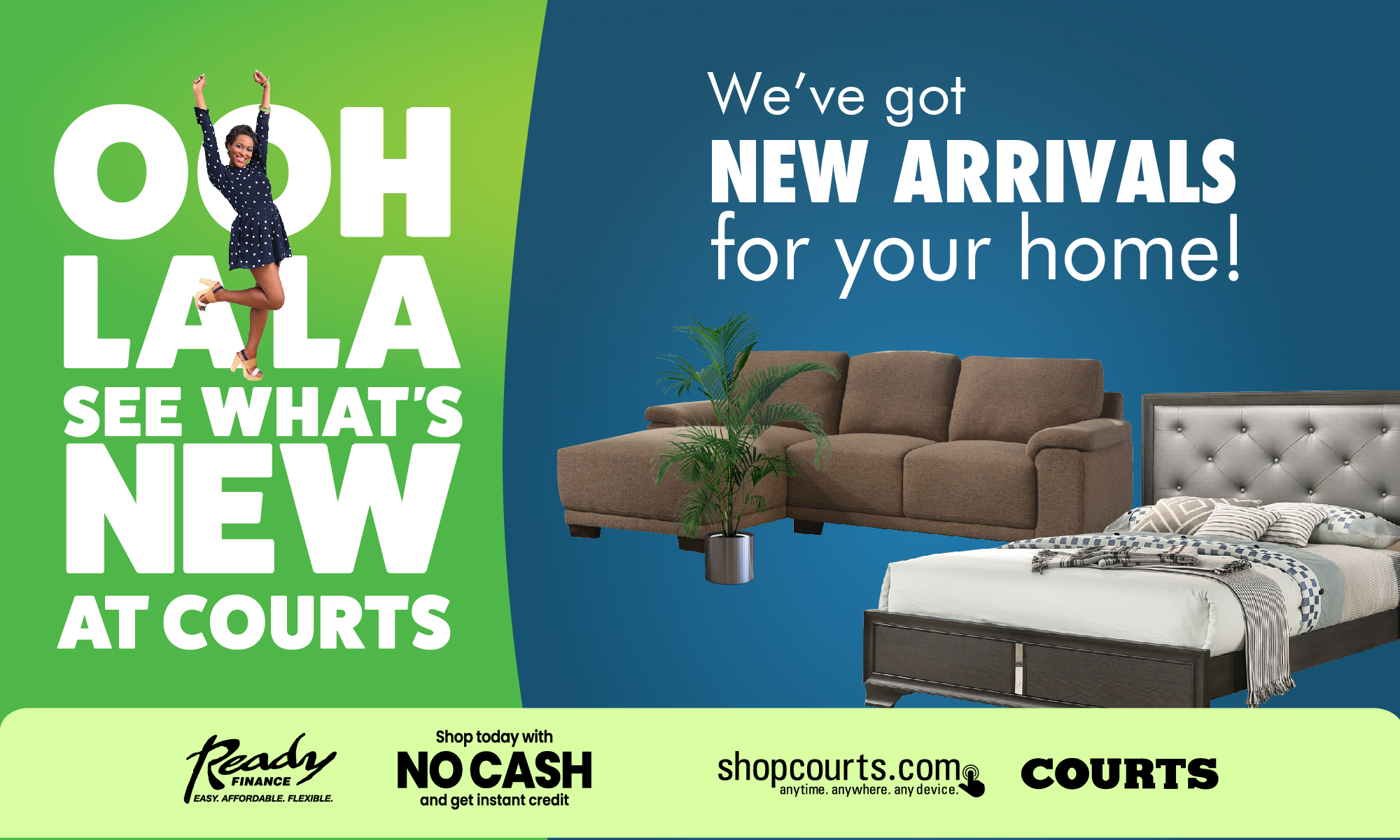 CLICK HERE TO JOIN OUR WHATSAPP GROUP