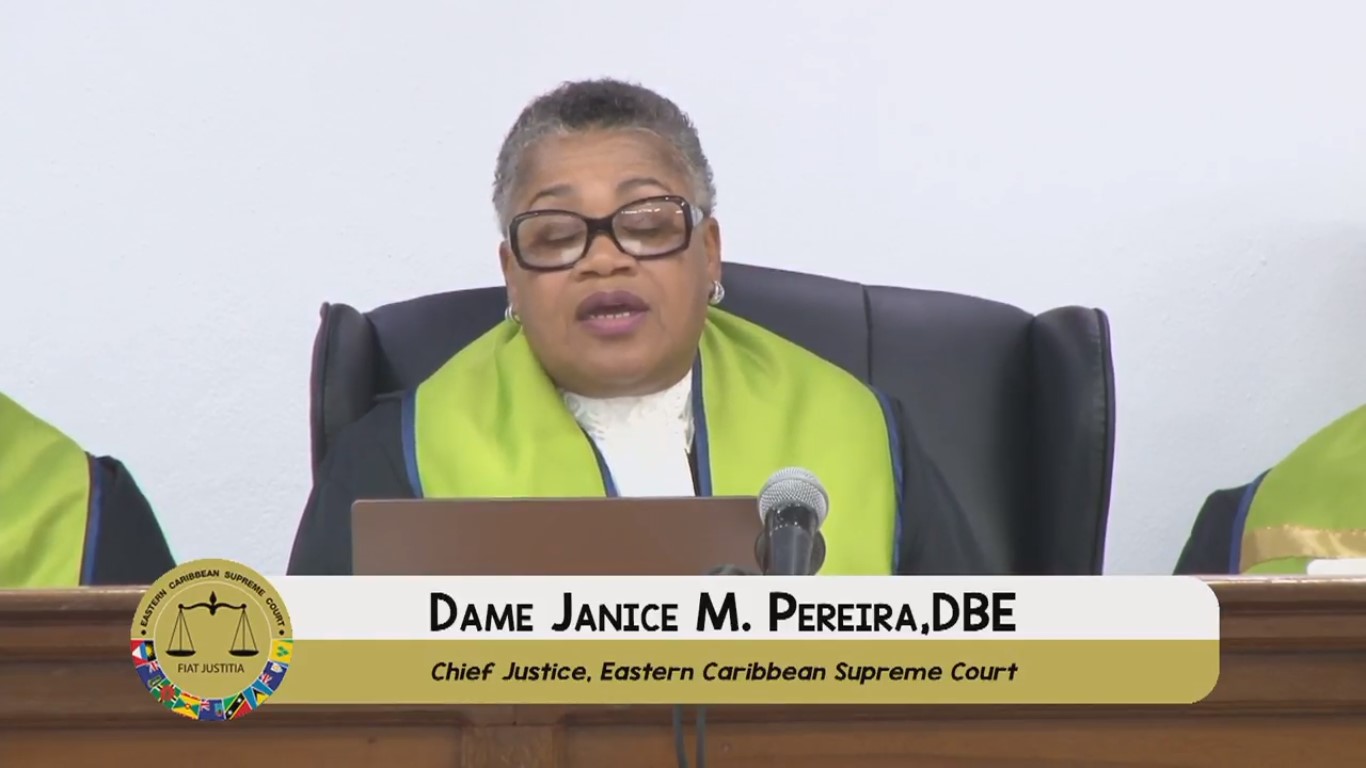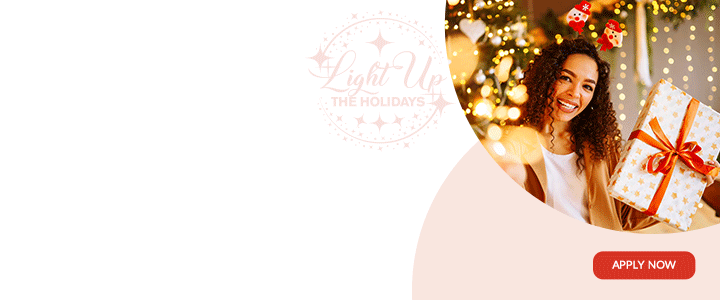 A second set of sentencing guidelines from the Eastern Caribbean Supreme Court is expected to come into effect on Sept. 1.

The new guidelines are: Guidelines for Firearm Offences; Re-issued guidelines for Drug Offences; Re-issued Offences of Dishonesty compendium with guidelines for theft, robbery, burglary, and aggravated burglary; and Re-issued Sexual Offences compendium for rape, unlawful sexual intercourse, aggravated unlawful sexual intercourse, indecency and incest.
The Eastern Caribbean Supreme Court says the guidelines are not intended to achieve uniformity in sentences or to restrict judicial discretion.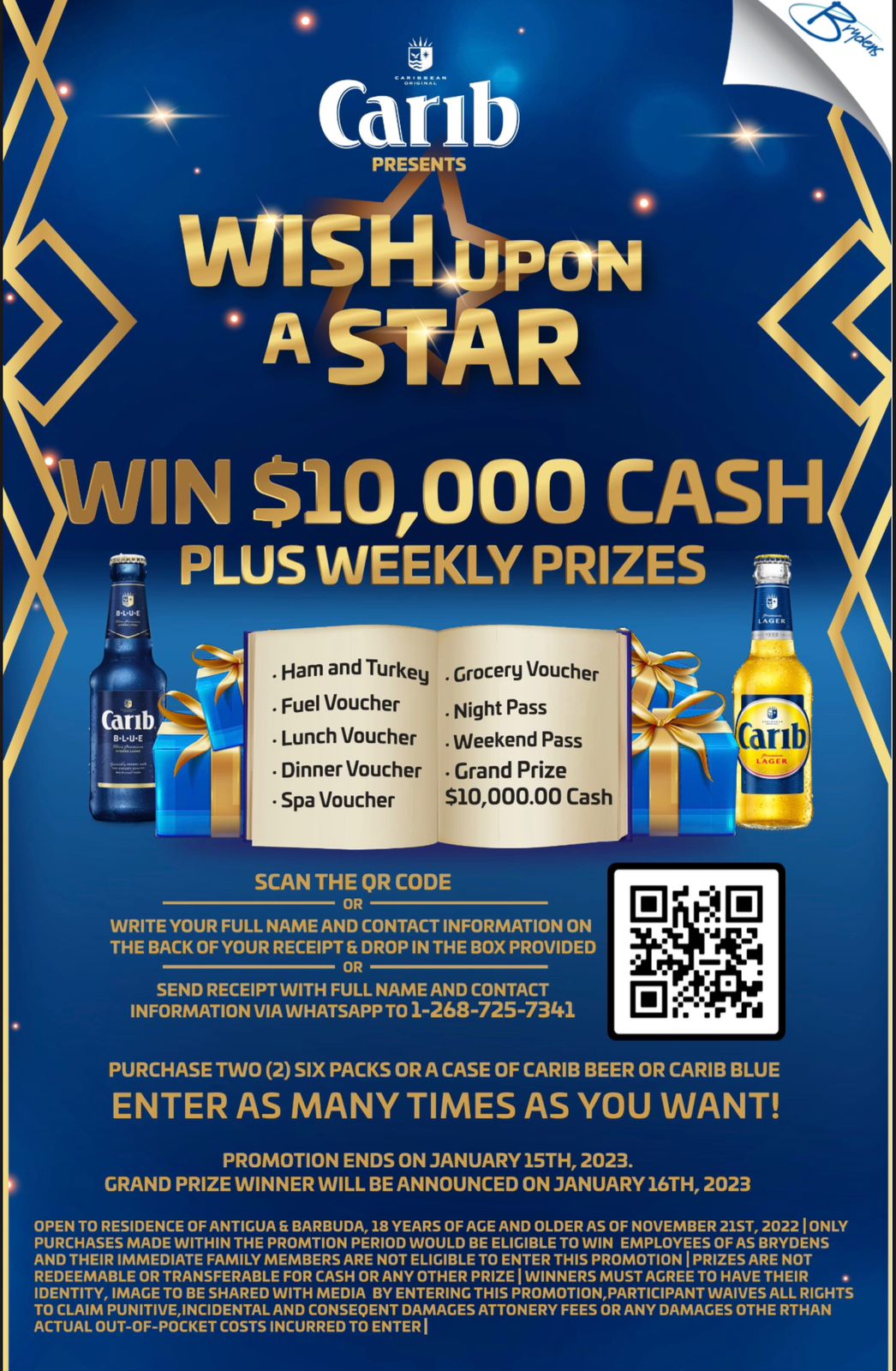 By employing measures which demonstrate consistency of approach and by mandating that clear reasons are provided for sentences passed, it is expected that these guidelines will assist immensely in maintaining and promoting public confidence and transparency in the criminal justice system.

The first set of Sentencing Guidelines was officially launched on Sept. 17, 2019 and came into effect on Oct. 1 2019.
CLICK HERE TO JOIN OUR WHATSAPP GROUP