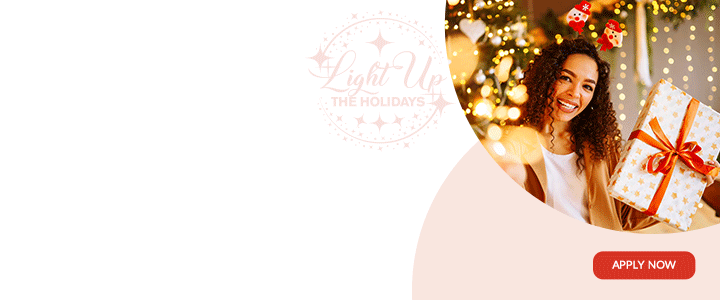 The High Court of Justice has issued an injunction on the Peace Love and Happiness (PLH) to stop all works at Palmetto Point, Barbuda.

The High Court injunction is forcing work at Palmetto Point to be halted until the court reconvenes again on October 13.
The action was brought by the Barbuda Council.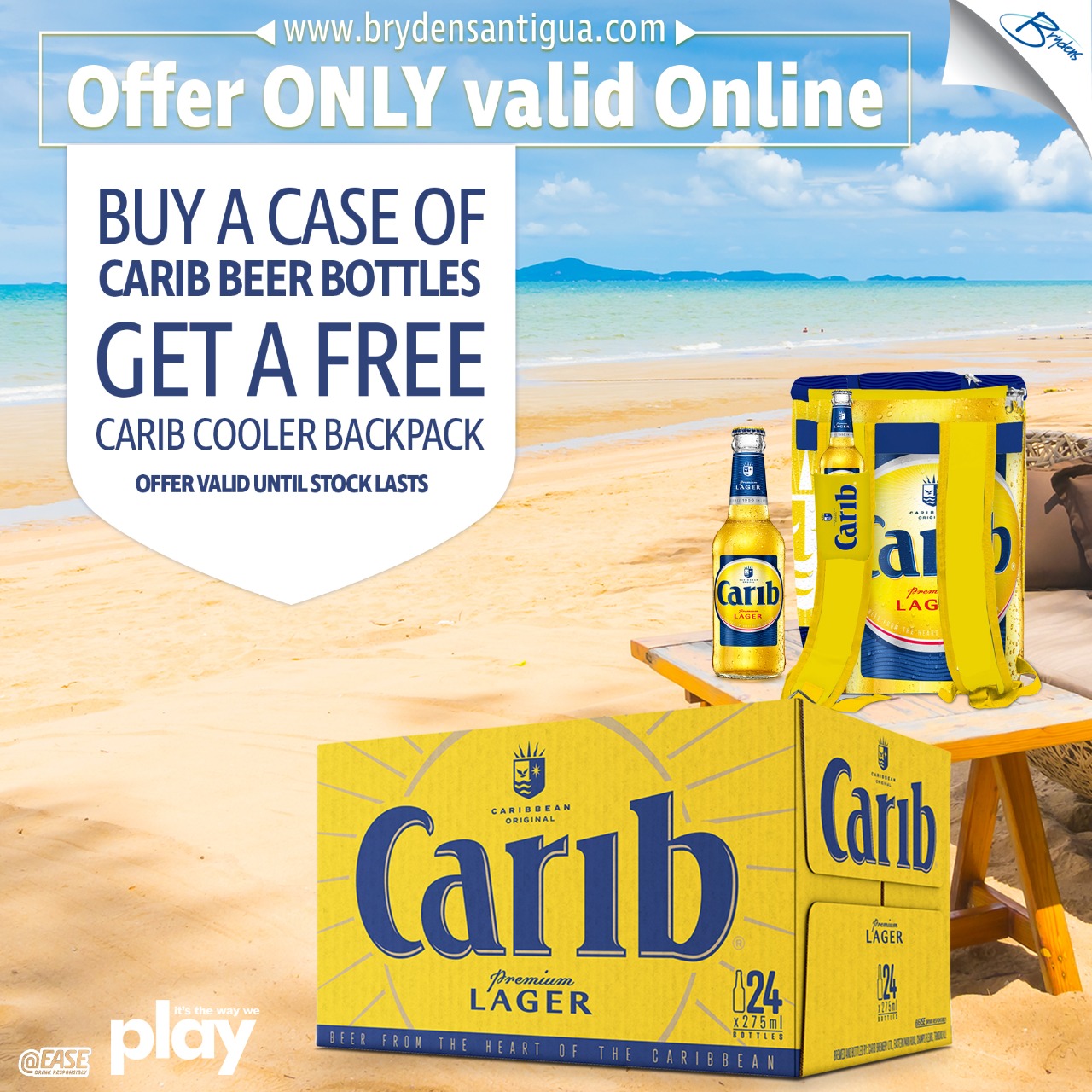 Environmental activists says the Peace Love and Happiness (PLH) project is being allowed to destroy the ecology of Barbuda.

The PLH investors are building an exclusive community of 300-plus luxury homes and constructing a golf course at Palmetto Point in the vicinity of the Codrington Lagoon.
In an August 31 letter to Frederick Southwell, the Chief Town & Country Planner, the Department of the Environment (DOE) says that work undertaken since "July 16 was not subjected to any environmental and scientific review, guidance or monitoring."
More to come.
CLICK HERE TO JOIN OUR WHATSAPP GROUP