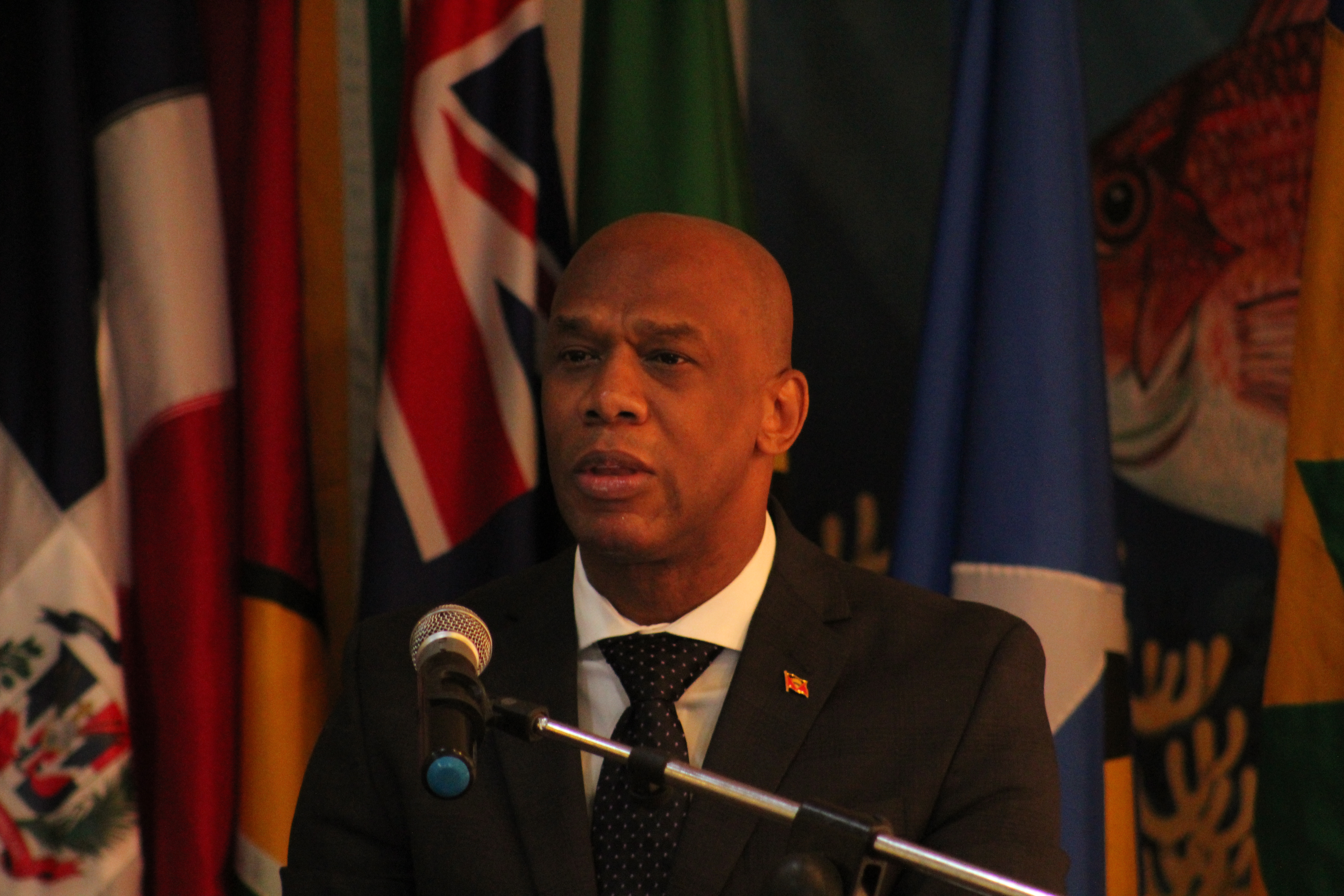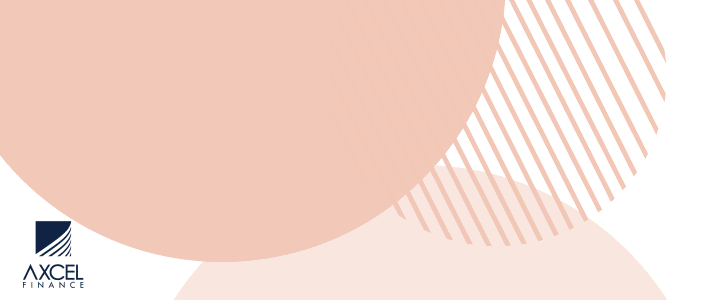 Cabinet Notes: The Director of Education, accompanied by six Education Officers from the four zones into which the state is divided, including Barbuda, and the Officer responsible for facilities, addressed the Cabinet on the readiness of the education plants to receive their 23,000 students at the 46 public and private primary and secondary schools that serve the youth of Antigua and Barbuda.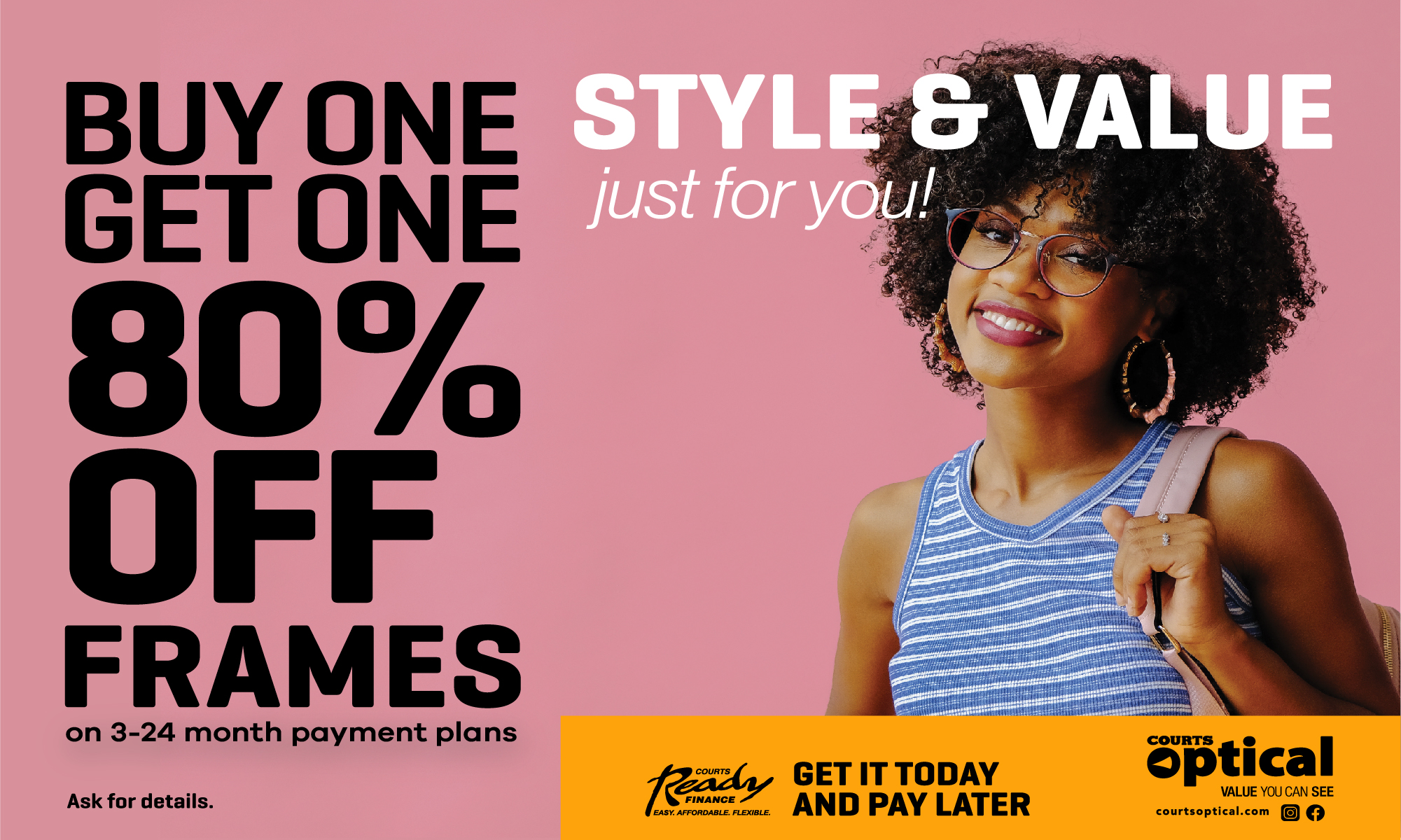 The school term commences next Monday, September 7, 2020.

The Cabinet agreed to provide the 50 tents required at the entrance to each of the public schools, under which the trained personnel, monitoring temperature, will be located. A total of ninety-four additional personnel, required to ensure that students do not gather in groups on their compounds, in ways that might reduce the effectiveness of social-distancing, will be deployed at the schools.

At least 85 new teachers will be added to the schools in order to ensure that, in the event a teacher is absent and there cannot be—as has been the customary practice—a doubling of classes, in this Covid-19 era, there will be no need to send students home.

There is a need to add 26 cleaners, 20 grounds-men and 50 security officers, all to be drawn from those in the public service who are currently not very busy, because of the impact of Covid-19 on many government services. No new employment is contemplated.
The Ministry of Health has agreed to provide an initial supply of PPEs (personal protective equipment) for the opening on Monday; the Ministry of Education, through the Board of Education, will meet the cost of purchasing subsequent supplies. 20,000 face shields will also be provided for the opening of schools to be worn by teachers, administrators, and others involved in keeping order at the schools.

The Ministry of Health has also established two special telephone numbers (464 6303 and 464 9011) so that in the event of an emergency at any school, a special ambulance will be dispatched with trained personnel to assist the school's nurse and for transport of the sick teacher or student to the Infectious Disease Center at the old Holberton Hospital, should that be necessary. Virtually every possible scenario has been anticipated, and appropriate plans put in place.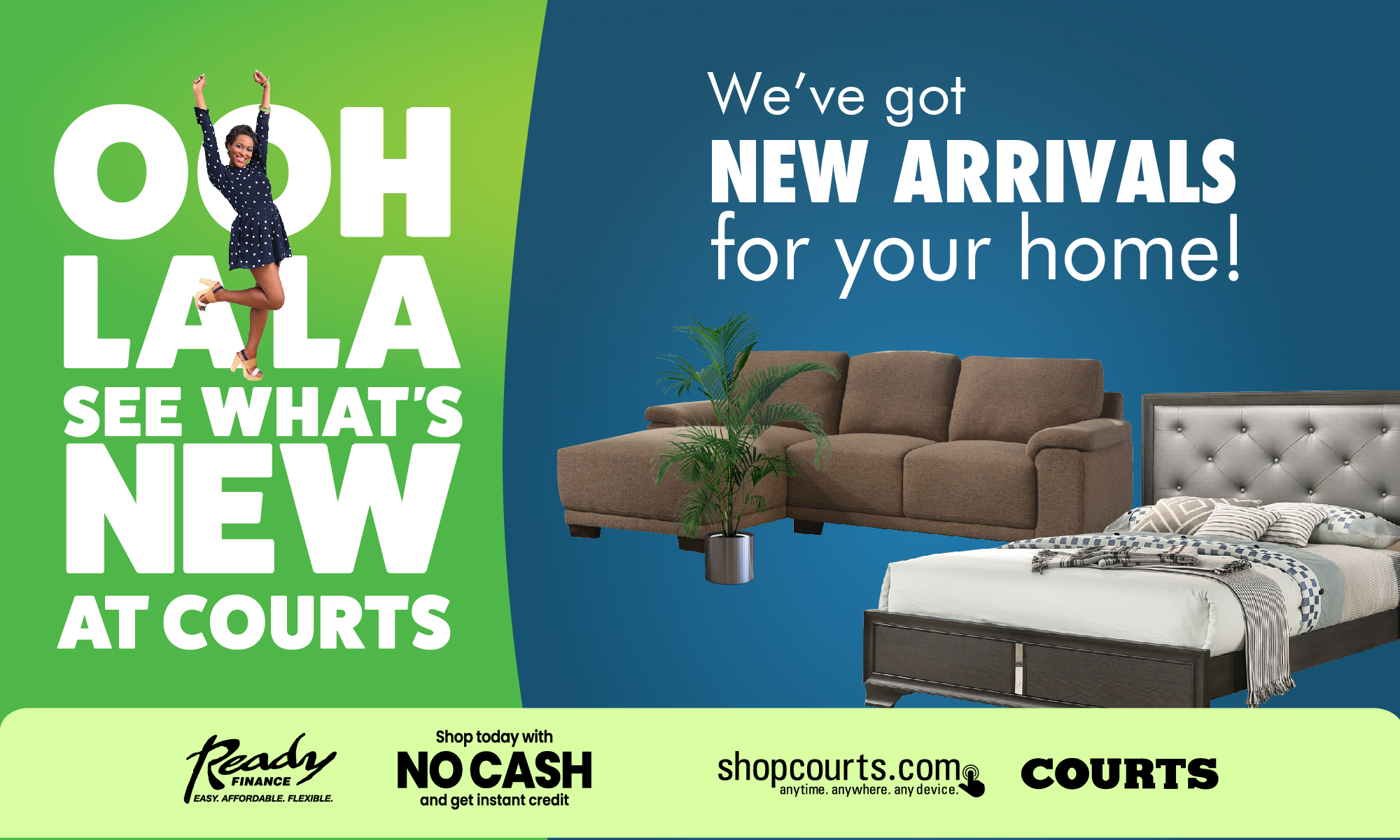 The Ministry of Education officials thanked the Cabinet for the tremendous support which it has received, and for the evident commitment of the government to ensure that all parents, sending their children back to school on Monday, are assured that the youth will be safe and secure, and able to learn new lessons.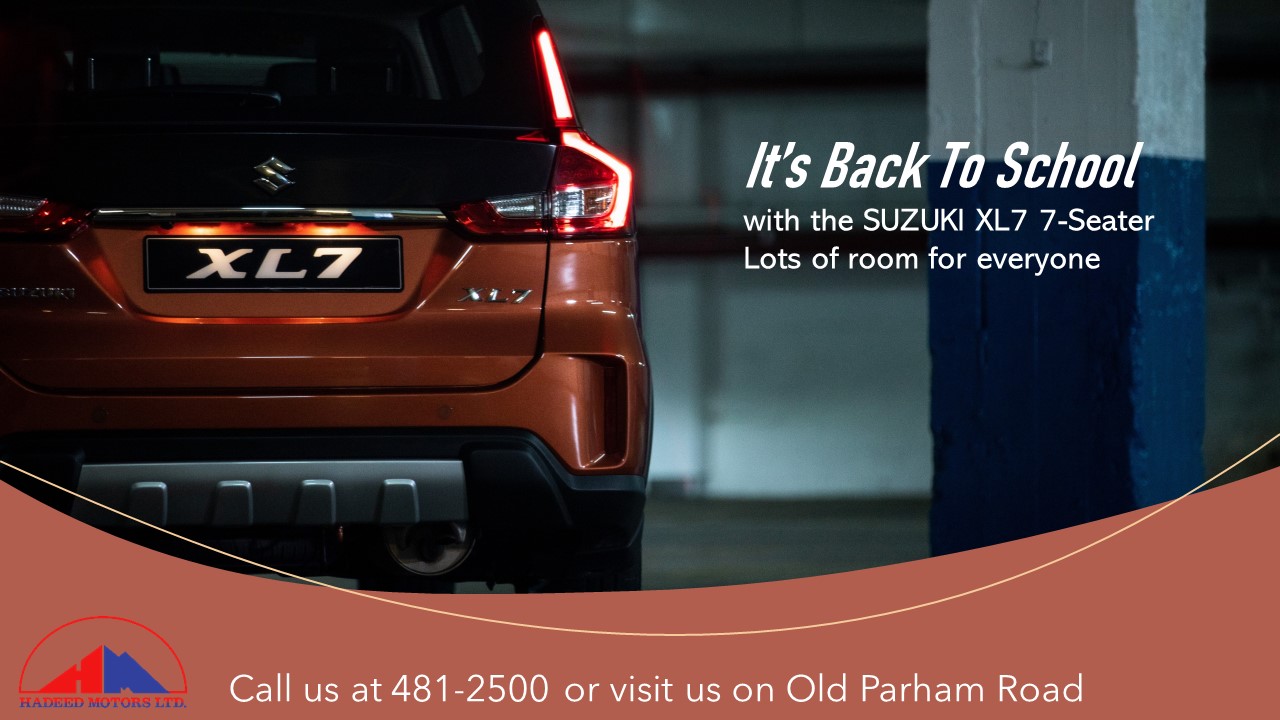 CLICK HERE TO JOIN OUR WHATSAPP GROUP