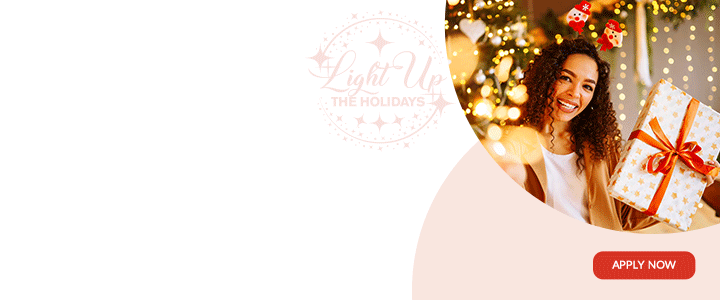 We all love traveling, don't we? It is such a nice escape from our routine life because it allows us to explore foreign lands, learn about new cultures, and for once, sit back and relax. However, because nothing is perfect, traveling has its setbacks. So, to avoid these obstacles, it's better to take care of a few things before traveling. 

Activate a Credit Card
It might be a minute detail, but it's vital to go over it. You need to make sure to activate your credit card before traveling. Usually, these cards only work nationally, which might be a problem if you are relying on your stored money. In this case, you will need to notify your bank before you travel with at least 1 week and inform them that you want your card to work internationally.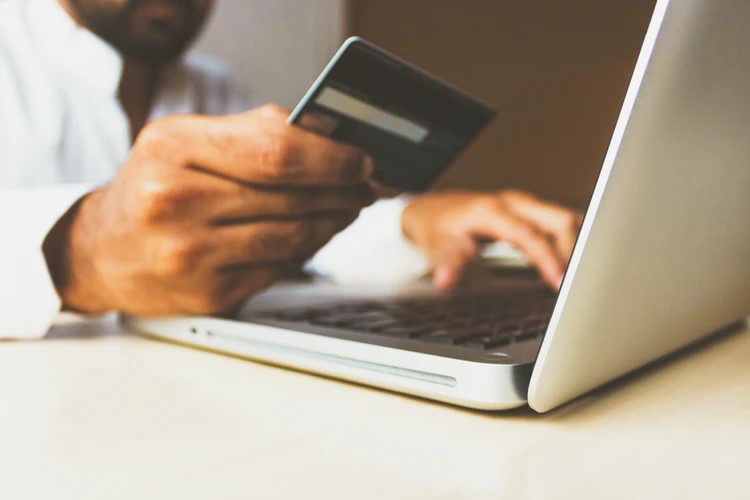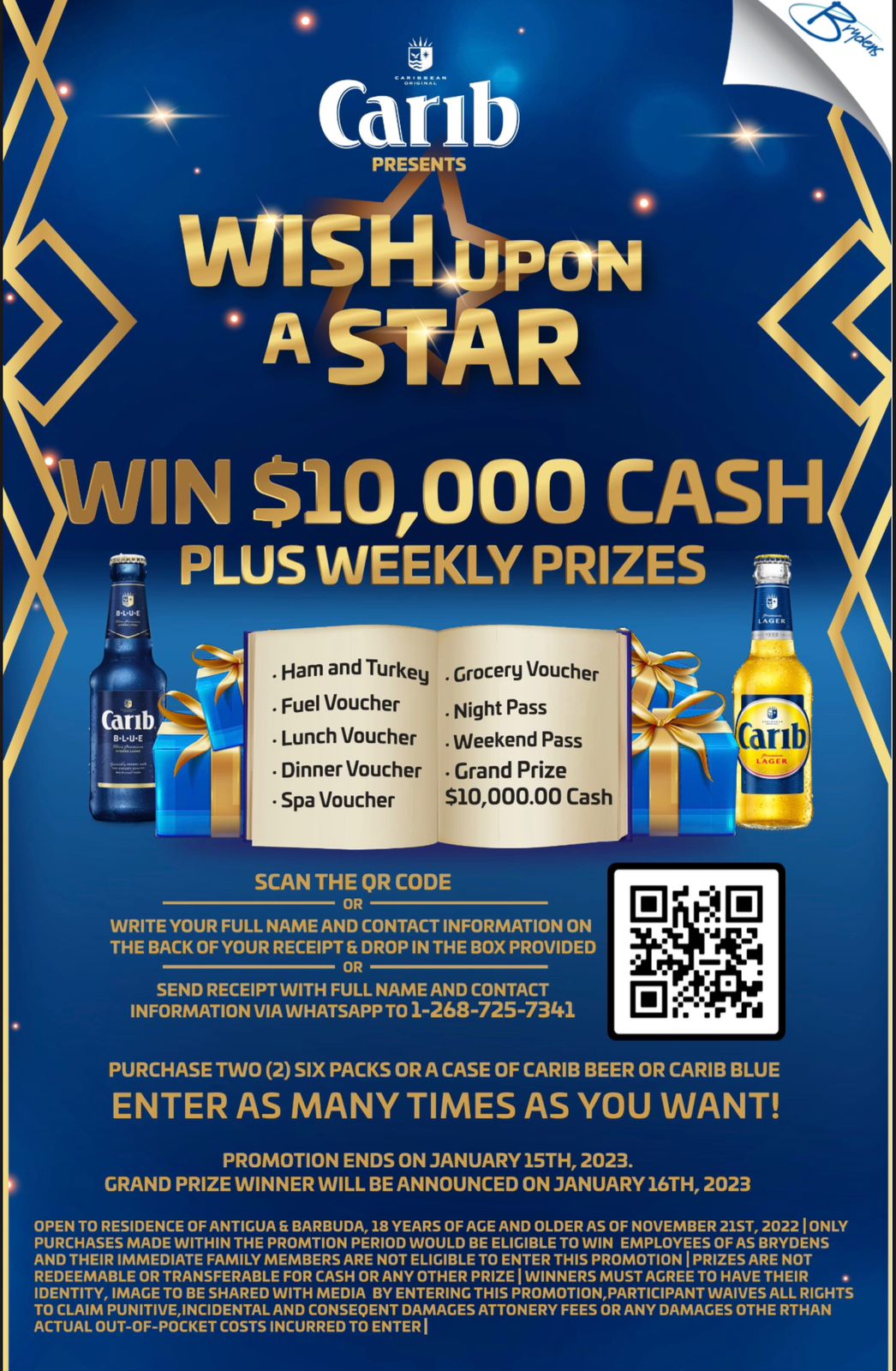 Postal Mail
Postal mail is another thing that you need to take care of before you travel. The best choice in this situation is to subscribe to an online postal mail. This way, you will be able to control when and where you get your postal mail.  To securely access your mailbox when you are abroad, you can use Anytime and view your messages from any device. All you'll need to do is inform the post office that you temporarily have a new address so that they can send the package to you. 
You can also control when you receive your belongings, so if you are traveling from one place to another, you can set a date according to your schedule. 

To-Do List
One of the most important things that you need to spend some time on before you travel is a to-do list. And, not just any to-do list, it needs to be extensive and well thought out. It is not only going to be about which clothes to pack or to remind you to pack socks, but also about remembering to have copies of your passport, having travel insurance, etc. 
Things like these cannot be forgotten when you're traveling, or else you will be getting yourself into a lot of trouble. 

Travel insurance
Speaking of travel insurance, you need to make sure that you have your copy of it. A lot of people underestimate the value of these papers when they shouldn't. Travel insurance protects you from certain expenses. For instance, if you cancel your trip last minute due to a medical emergency, your insurance will cover that for you. Meaning, you won't pay money when faced with an unexpected cancellation. 

It might also guarantee your money back if your luggage is stolen. However, that depends on the quality of your insurance.  

We are all unique individuals, and we plan things differently. But when it comes to traveling, our plans align. There are universal things that need to be done before traveling, or else we might find ourselves in a bit of a pickle. One of the many things that can help us is a to-do list, especially a detailed one. It will remind you of important things like credit cards, online postal mail, and your travel insurance. 

CLICK HERE TO JOIN OUR WHATSAPP GROUP