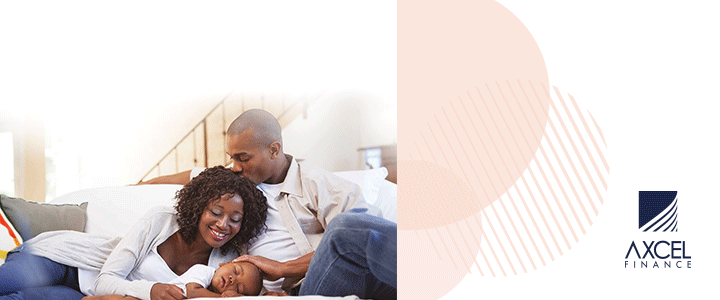 The sleeping schedule of elderly people should be in between 7 to 8 hours a night. Usually, we see that elderly people sleep and wake up early. This might be the reason that they will not get enough sleep during the night. For elderly people, it will become difficult to sleep because of pain and sickness. Also, taking heavy dosages of medicines will keep them awake for a long time, due to which they don't get proper sleep.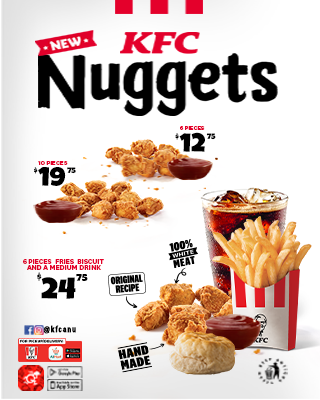 What Happens From Lack of Sleep?
If a person doesn't get enough sleep, they will experience issues like irritability, depression, memory problems, and falls. Therefore, it is highly important to get a good night's sleep so that a proper schedule will be formed.
Things to Consider
No matter whether you are traveling or it is a weekend, you must follow your sleeping schedule and keep it on track. There are certain things that you can do to get a sound sleep, and these are discussed below as:

·      Avoid Napping During the Day
If you avoid napping for the entire day, then you will be able to get sleep during the night. There are so many activities which you can do before going to sleep, such as reading a book, listening to music, etc. being an elder, if you are watching television late at night or using a mobile device, then it will become hard for you to sleep.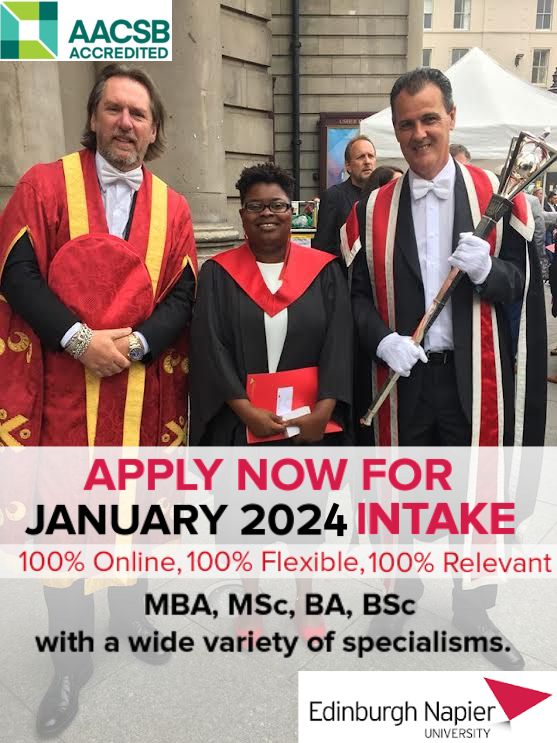 ·      Complete All Your Work
Make sure that you have completed all your work before taking a nap so that you will not think about your work again and again. There are so many things that one should keep in mind while going to sleep, such as keeping the temperature comfortable. When elderly people are going to sleep, then the room should not be too cold or hot. As a reason, they will feel difficulty in sleeping.
·      Sleep in a Calm Place
The place should be calm and quiet so that no excessive voice will come out. If they prefer using low and dim lights in the evening, then it will become better for them to prepare for bed. They must follow a healthy routine in which doing exercise at a regular time should be considered. For this, you can add some little exercise such as yoga and walking.

·      Do Not Do Heavy Exercise
There is no need to do heavy exercise. Otherwise, it will become difficult for you. Do not consume any such product which consumes caffeine because, after its consumption, you will not be able to sleep early. Try to avoid the consumption of tea, soda, coffee, and chocolate because all these things contain some compound that keeps you awake for a long.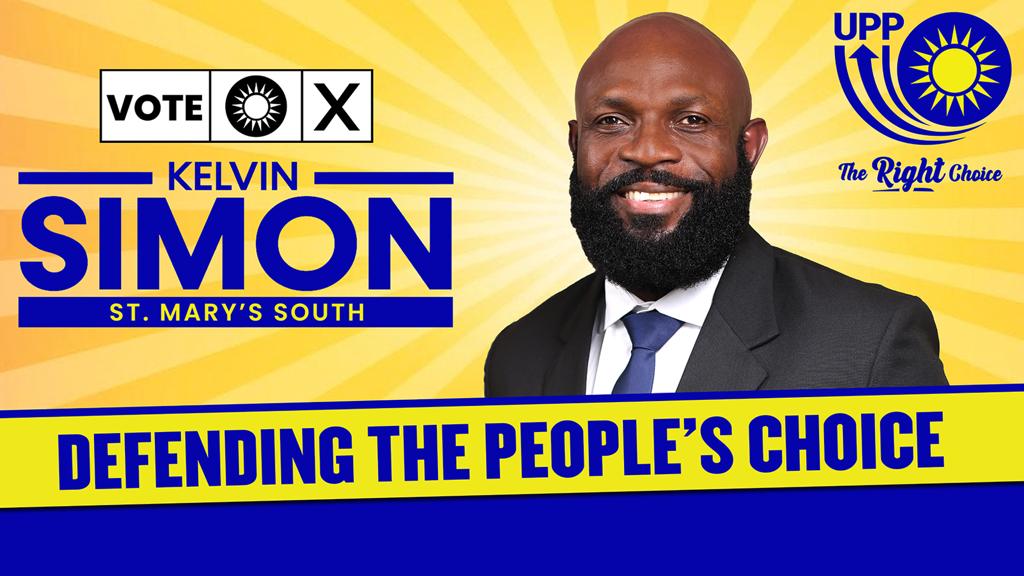 Is It Common to See Insomnia?
In older adults, it is very common to see issues like insomnia, and sometimes it becomes major. Older people, after crossing their 60s, will have certain difficulties while sleeping. Sometimes, insomnia lasts for days and months, due to which they will start getting irritated by smaller things. Then, due to insomnia, they will take a very long time to fall asleep.

Getting Tired All Day Long
Along with this, they will get wake up in between their sleep, and it becomes difficult to get sleep for them. Also, they feel very tired for the entire day and feel sleepy. Try not to consume a lot of water before going to bed otherwise, and you will feel the need to pee again and again during the night. This is also might be the reason for the lack of sound sleep.

If you are extremely disturbed by insomnia issues, then you must consult with a professional and take guidance from them. Moreover, visiting through BeauxReves will help you to grab the right knowledge for overcoming issues of insomnia.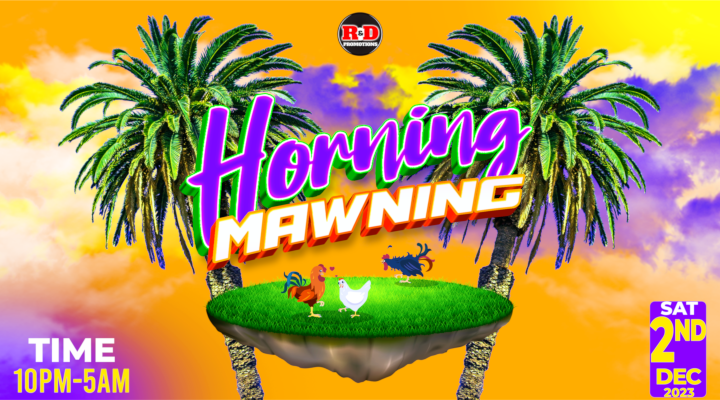 Tips for Older Adults
The very first tip is to understand that how sleeping changes with your age.
When you age, then there is some sort of hormonal growth which gets increases.
Sometimes, issues like less melatonin are also fragmented during sleep, through which a person wakes up again and again.
In case there is any underlying cause, then you must identify it on time. This is caused because of severe treatable causes, which make an elderly person stressed and depressed.
If you have experienced any traumatic experience in life, then this is also one of the reasons for less sleep.
Common Causes of Insomnia
·      Poor Sleeping Habits
The common causes of insomnia are originated due to poor sleeping habits and a disturbing sleeping environment. Irregular sleep will make a person disturbed and irritated. When you are going to sleep then, make sure that your room is comfortable and quiet. There should be no excessive sound or disturbance.
·      Improper Medical Condition
A lot of people are experiencing poor medical conditions through which they feel frequent urination issues. Also, there are several underlying conditions too, such as nighttime heartburn, arthritis, osteoporosis, diabetes, and asthma. These are some of the reasons in why a person will not be able to sleep during the night. In order to improve medical conditions and sleep, communicate with a doctor and take guidance as soon as possible.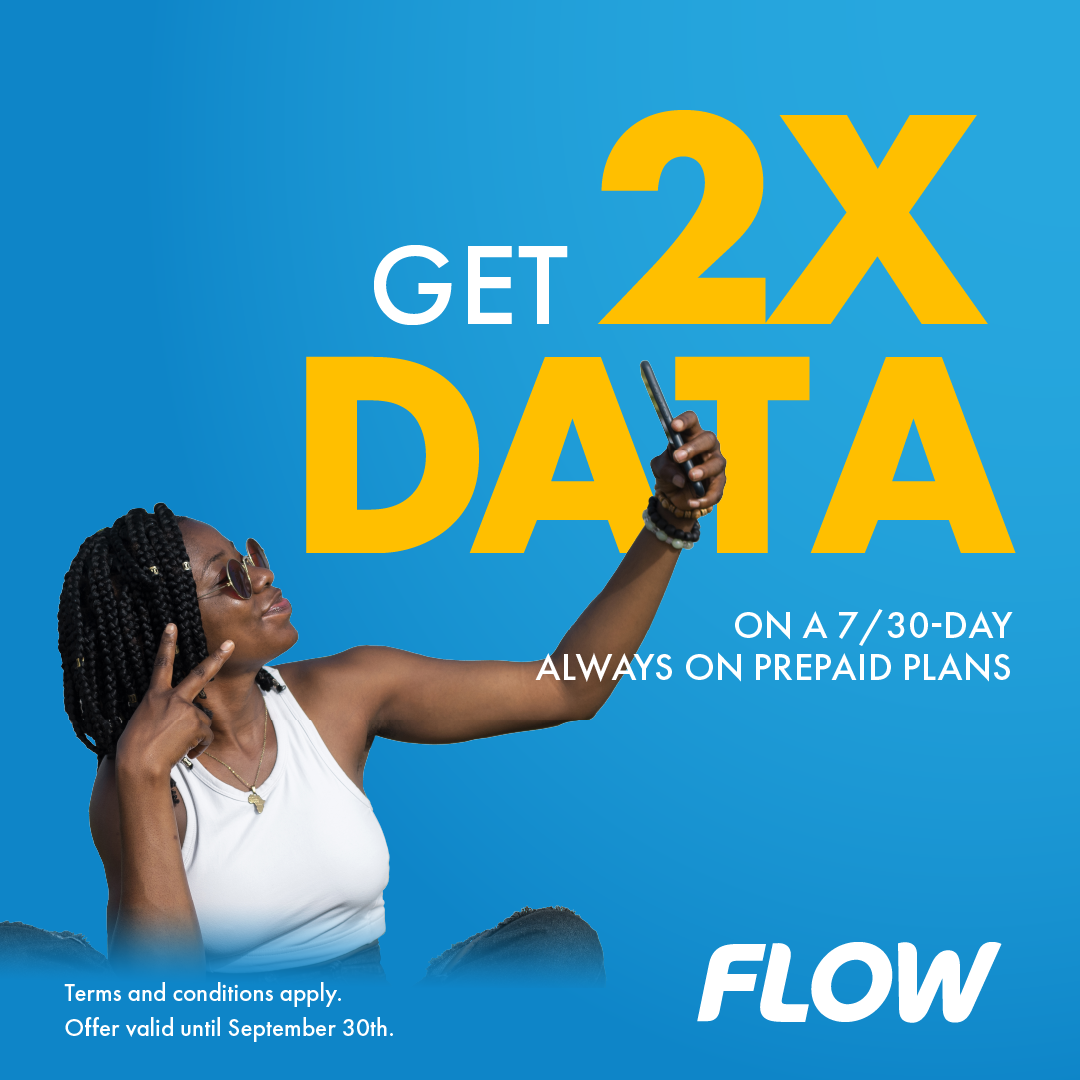 ·      Menopause
Menopause is also one of the most common reasons among women, in which they find hot flashes of blood and sweat while sleeping. There is a major issue caused during the night because they will not be able to sleep properly. To cure such problems, it is important to do exercise and follow a healthy diet.
What is Sleep Apnea?
A sleep apnea is an issue in which a person will experience breathing issues while sleeping. If sleep apnea is not treated at the right time, then it might become very dangerous for the health of a person. It might cause issues like high blood pressure, heart stroke, and memory loss. A continuous positive airway pressure device is used through which issues like sleep apnea will be cured.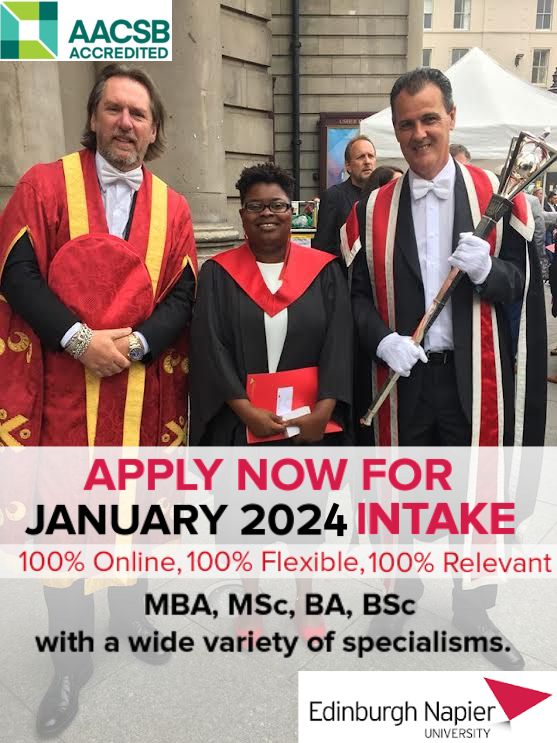 Advertise with the mоѕt vіѕіtеd nеwѕ ѕіtе іn Antigua!
We offer fully customizable and flexible digital marketing packages.
Contact us at [email protected]