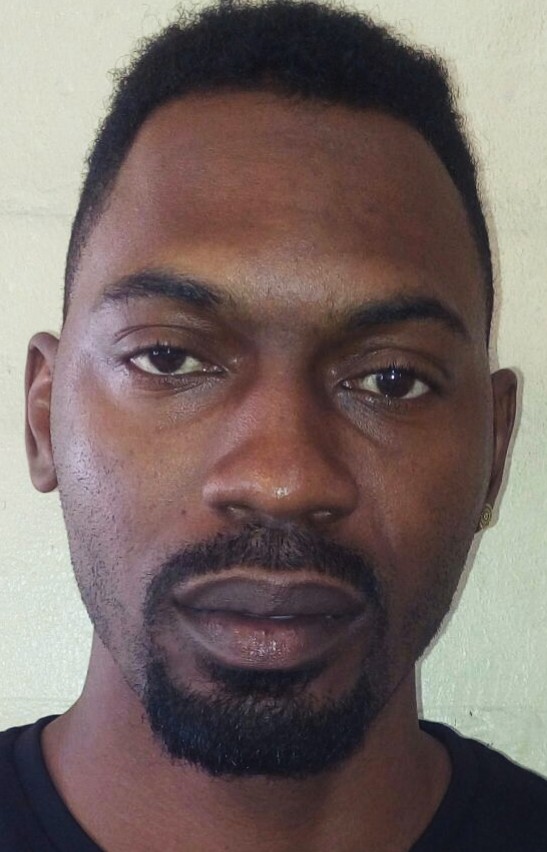 Police have detained 31yr-old Vivian Christian of Herberts on Friday, in connection with allegations of Drugs Trafficking.

It was reported that he went to Fedex on High Street on Wednesday with a package, in an attempt to have the package shipped to Ontario Canada.

During a routine check of the package, it was discovered that it contained the Controlled drugs Cocaine.

The Class-A drugs was found concealed inside the pages of a souvenir magazine of Antigua. The police were immediately notified; however, Christian had already fled the scene.

The package was seized and taken to the station, as investigations continued into the matter.
He was apprehended on Friday and taken into custody. The drugs weighed 164.7 grams and carries an estimated street value of $5,765.00. He is likely to be charged with several drugs trafficking offences.

CLICK HERE TO JOIN OUR WHATSAPP GROUP