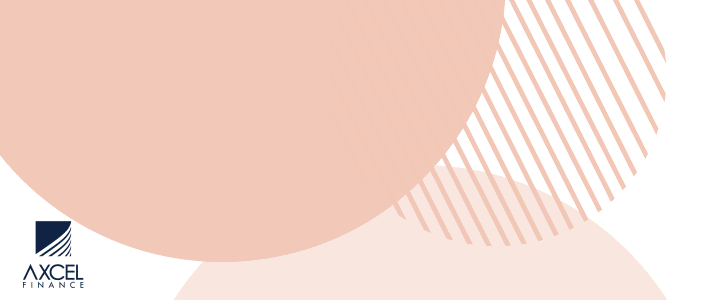 The Government of Antigua and Barbuda is about to roll out another multimillion dollar road infrastructure development project that will see the rehabilitation of two corridors; Royal Gardens Road and Herberts Main Road, measuring approximately 3.32km and 3.34km respectively.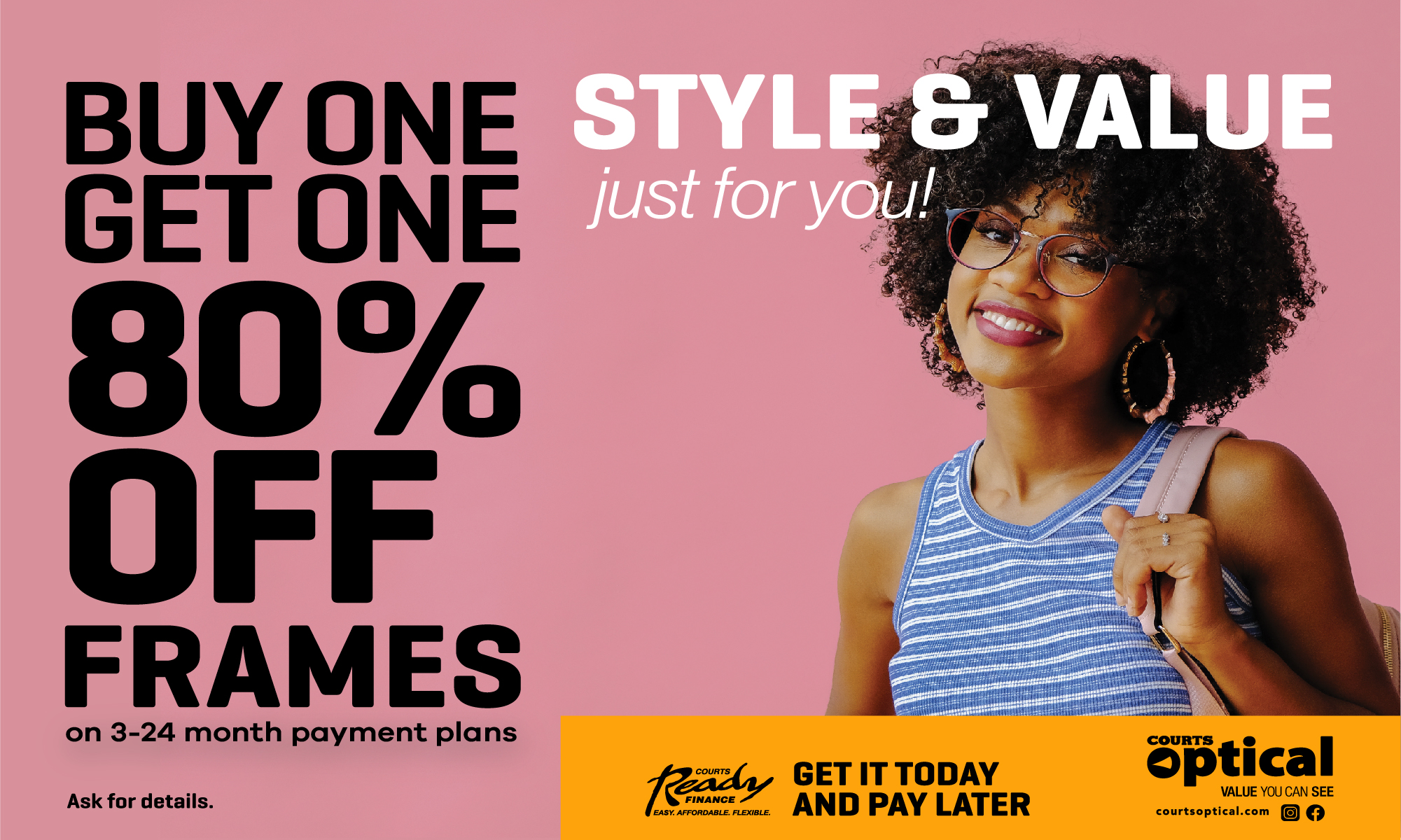 The Government has been successful in securing financing towards the cost of the project under the Natural Disaster Management – Rehabilitation and Reconstruction (Hurricane Irma) Loan. The Project Implementation Management Unit (PIMU) through the Ministry of Works will facilitate the road rehabilitation initiative.


The Ministry of Works invites sealed bids from eligible bidders for construction works that will include construction of reinforced concrete drains, earthen drains and circular pipe culverts.
Mr Clarence Pilgrim, Permanent Secretary within the Ministry of Works said:

"The Government's investment in the national road network is directly linked to the economic output of the twin island state adding that the roll out of the project by the PIMU will in boost employment in the construction sector.
Road works such as these bolsters the state's productive capacity as the Ministry of Woks is on the right track with the construction of stronger roads with modern designs that that are being built to last." He stated.

Excavation for pavement foundation, compacted sub base layers, compacted base layers, asphalt concrete surfacing, road signage and markings and ancillary works will also form part of the scope of works.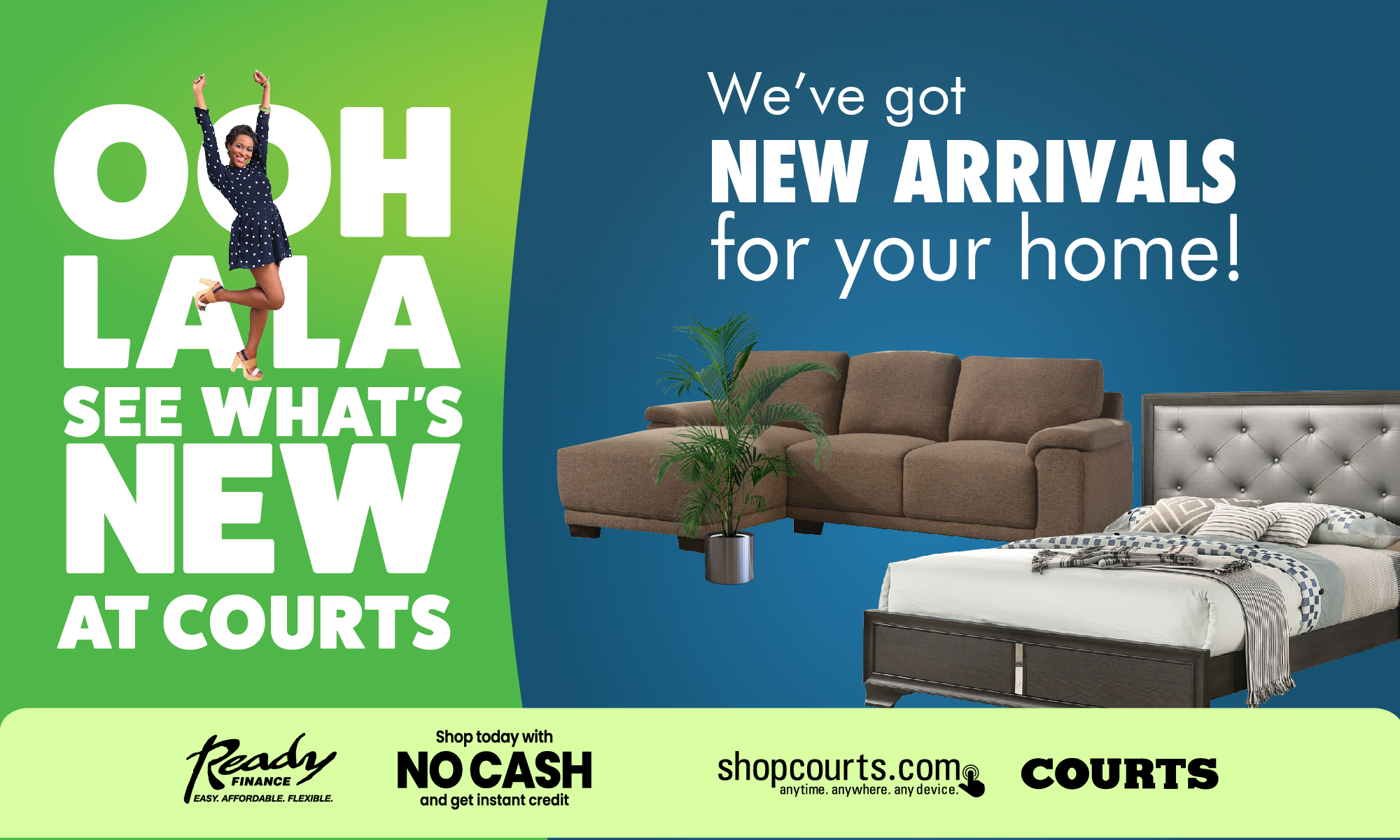 The bid process will attract firms for contracting groups experienced as prime contractors in the construction of at least two (2) assignments of a nature, scope and complexity comparable to the proposed project activity between January 1st 2015 and the established bid document submission deadline.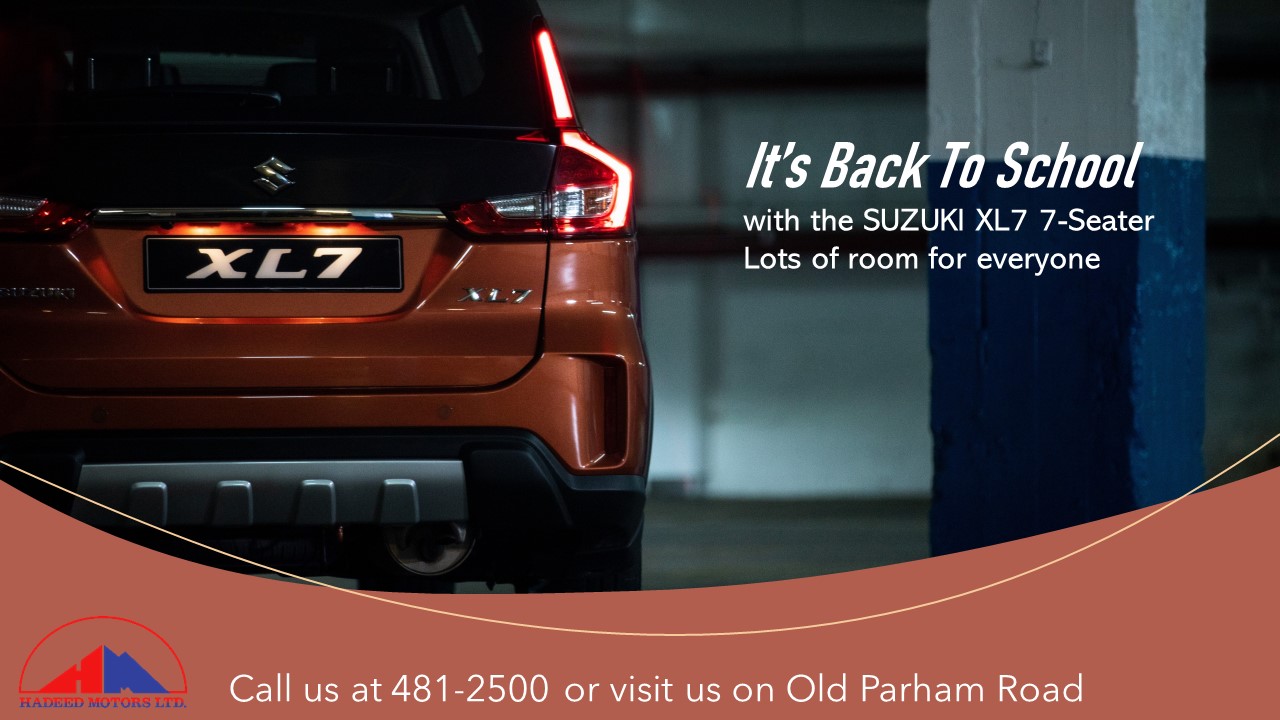 In order for bidders who must submit application documents in English to comply, works quoted should be at least 80 percent complete. The submission deadline for roadwork on Herberts Main Road and Royal Gardens Road is 19th May, 2021.

Further information regarding bid application procedures is available in the local press and online on the Government of Antigua and Barbuda website. www.ab.gov.ag and on the PIMU Facebook page or via email: [email protected].

Permanent Secretary Pilgrim concluded that while land acquisition and environmental issues are common characteristics of road network development, the Works Ministry remains committed to facilitating construction and maintaining the news rehabilitated roads after the construction phases.
CLICK HERE TO JOIN OUR WHATSAPP GROUP