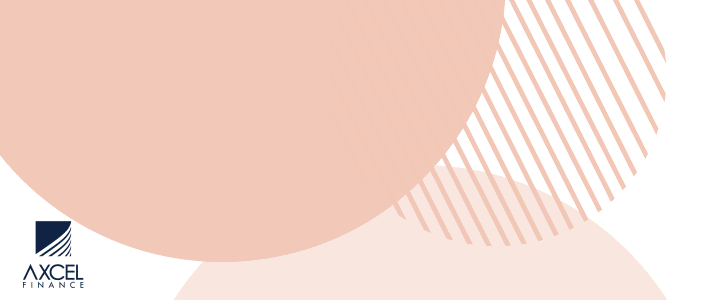 Cabinet Notes: It is agreed that herd immunity can be achieved when 70% of the adult population (numbering 70,000 to 80,000 souls) or 60,000 to 70,000 residents have been vaccinated.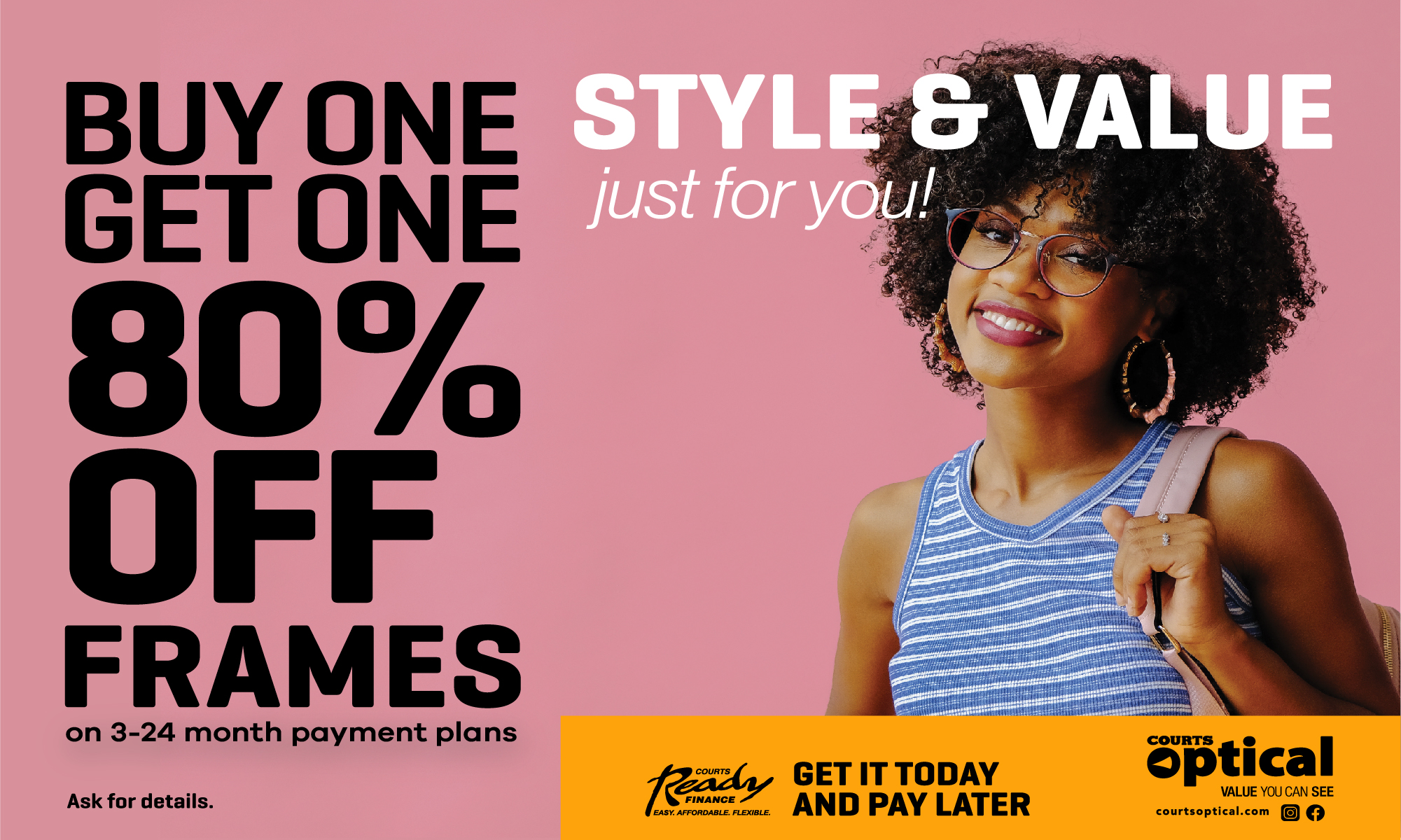 The published figures are important to source markets as the  travel agents and tour operators decide on a safety basis where to dispatch their clients.

Already, Antigua and Barbuda is among the 18 top states worldwide to achieve significant vaccination levels of their population per thousand.

Meantime, the mobile vaccination unit will be out again on Saturday 24 April 2021, to facilitate those who may otherwise not be able to visit the four centers that are fully operational from 9:00 am to 3:30 pm each weekday.

Also read:
UN: COVID-19 herd immunity unlikely in 2021 despite vaccines
CLICK HERE TO JOIN OUR WHATSAPP GROUP