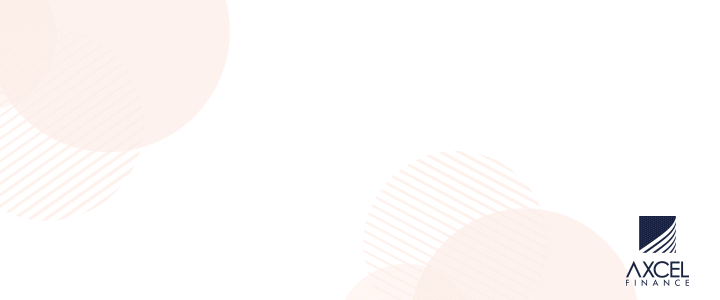 The observance of World Hepatitis Day is on Wednesday 28th July 2021. "Hepatitis Can't Wait" is the theme for this year. The day was established to raise awareness regarding the seriousness of viral hepatitis; inflammation of the liver which causes severe liver disease and hepatocellular cancer.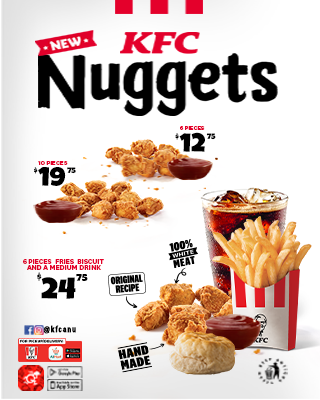 The hepatitis viruses are the primary cause of hepatitis in the world. There are five main types of hepatitis viruses: A, B, C, D and E. Other causes include: toxic substances like alcohol, specific types of drugs and autoimmune diseases.
The World Health Organization (WHO) estimates that someone dies from hepatitis related illness every 30 seconds. This figure indicates that 1.1 million deaths are attributed to hepatitis along with 3 million new infections.

Hepatitis B is a viral infection which attacks the liver and can cause both acute and chronic disease. The virus is commonly transmitted from mother to child during birth and delivery; it can also be contracted through blood or bloody fluids.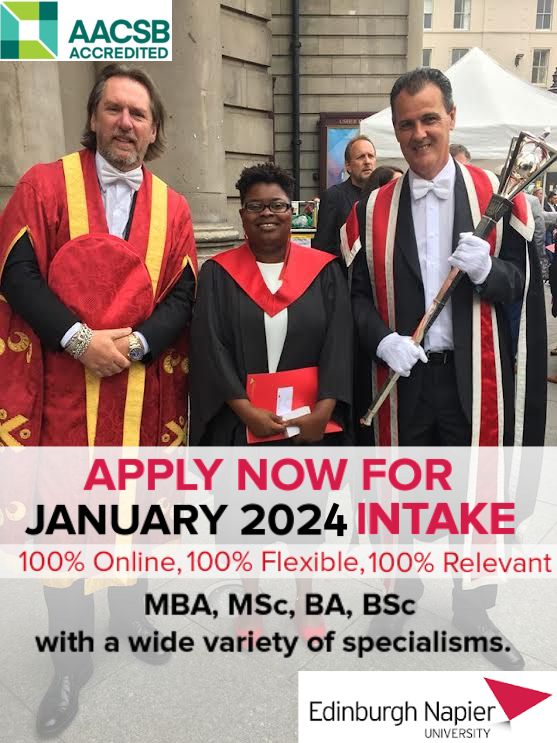 The observance date in July is in recognition of Dr. Baruch Blumberg, the Nobel Prize winner of physiology in 1976.  Dr. Blumberg is credited for his discovery of the hepatitis B (Hep B) virus in 1967; two years later he also developed the first Hep B vaccine.
The Pan American Health Organization (PAHO) in collaboration with territories of the Americas, inclusive of the Organization of Eastern Caribbean States (OECS) is working towards the reduction and elimination of hepatitis B. A primary factor of which is the elimination of children being born with hepatitis B.

As part of the hepatitis B management in HIV cases in Antigua and Barbuda, all pregnant women are tested for Hep B and Hep C with newly diagnosed persons with HIV investigated for Hep B. Once they are tested positive for Hep B, treatment is administered utilising anti-retrovirals: tenofovir and lamivudine.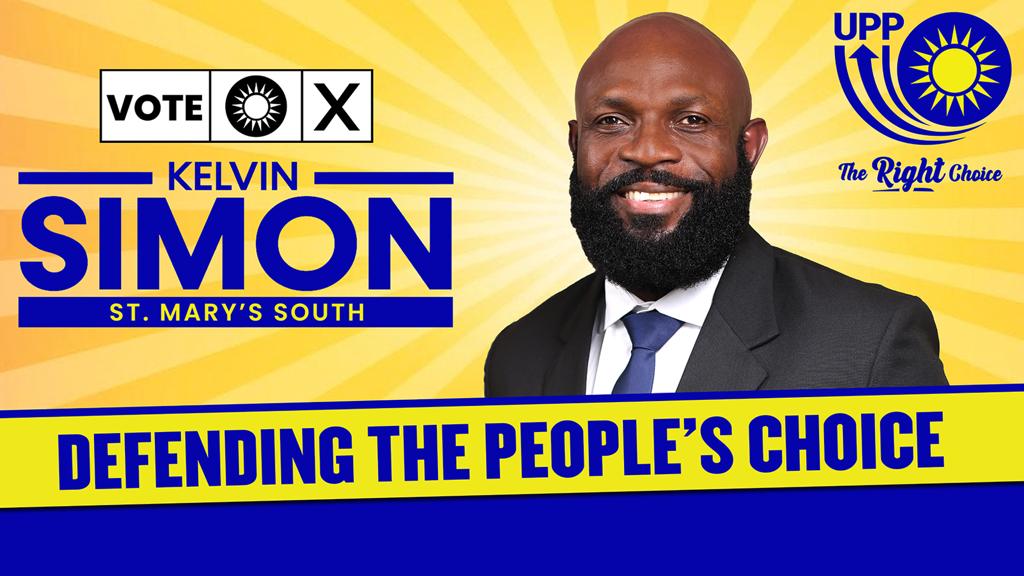 Treatment also includes monitoring of CD4 count, viral load, liver function, renal function using blood tests and administering abdominal ultrasounds and CT scans as well as referrals to specialists when necessary.

Treatment for hepatitis B is lifelong and infected persons are advised to make lifestyle changes, wear condoms, refrain from sharing personal items such as razor, toothbrushes, needles, and syringes as well as to gain information on Hep B.

The WHO estimated that in 2015, 257 million people were living with chronic hepatitis B infection with hepatitis B causing an estimated 887000 deaths, mostly from cirrhosis and hepatocellular carcinoma (i.e., primary liver cancer).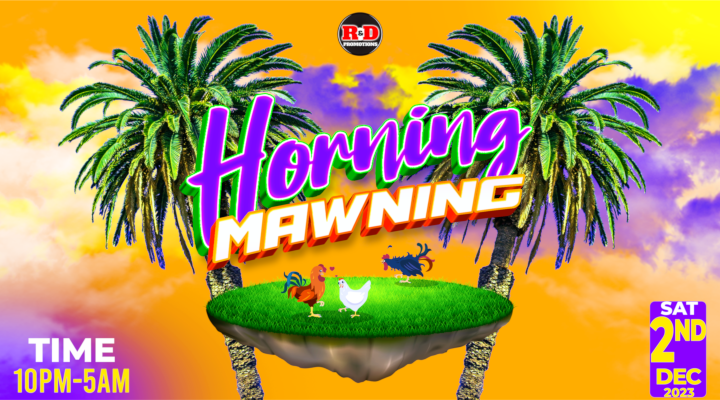 As of 2016, 27 million people or 10.5% of all people estimated to be living with hepatitis B were aware of their infections, while 415 million or 16.7% of the people already diagnosed were on treatment.
Hepatitis B can be prevented by vaccine that is safe, available, and effective and which offers a 98-100% protection against hepatitis B. Preventing hepatitis injection averts the development of complications including the development of chronic disease and liver cancer.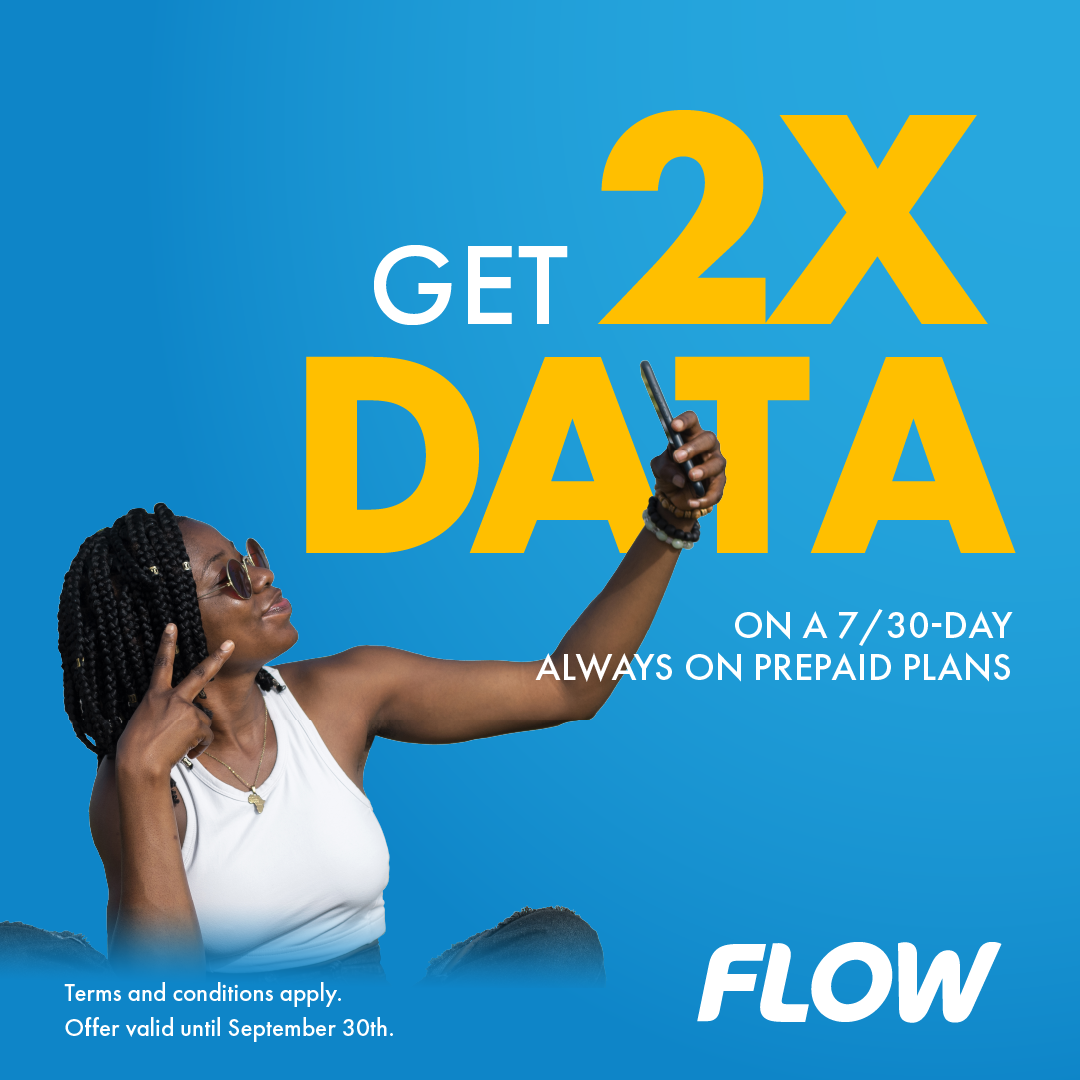 To monitor and evaluate the global health strategy on viral hepatitis, the WHO, proposes a monitoring system which includes indicators and framework.
Based on information received from the Sir Lester Bird Mount Saint John Medical Centre, there has been a gradual increase in Hep B cases in Antigua and Barbuda. Many of these cases were maternity cases and were immediately admitted for treatment.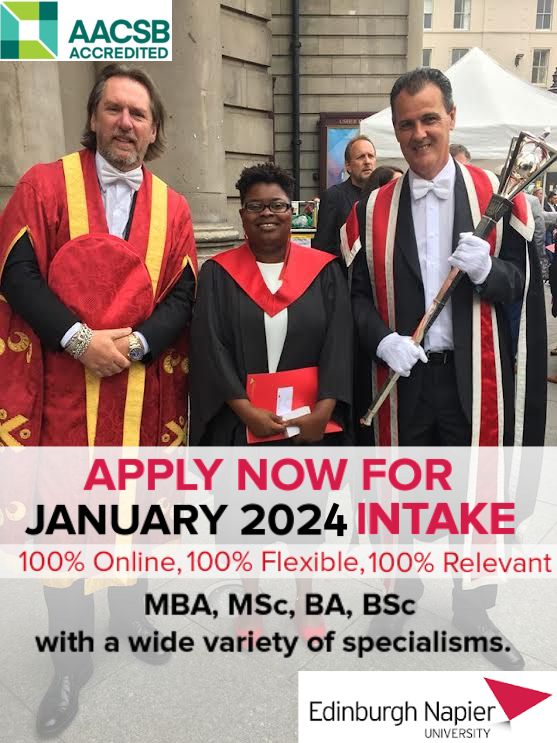 In 2015, there were 12 cases :9 maternity and 3 males aged 11, 19 and 64 years. In 2016, there were 13 cases: 7 maternity and 2 males aged 19 and 70 years. In 2017, there were 9 cases: 7 maternity and 2 males, ages 22 and 62 years. In 2018, there were 16 cases: 8 females and 8 males. In 2019, there were 26 cases consisting of 15 males and 11 females of which 6 were maternity cases. In 2020, there were 23 cases of 12 males and 11 females of whom,  8 were maternity cases.
A hepatitis free future is achievable with a united effort. WHO is calling on all countries to work together to eliminate viral hepatitis as a public health treat by 2030,  tell be where this should go it is from WHO.

Advertise with the mоѕt vіѕіtеd nеwѕ ѕіtе іn Antigua!
We offer fully customizable and flexible digital marketing packages.
Contact us at [email protected]