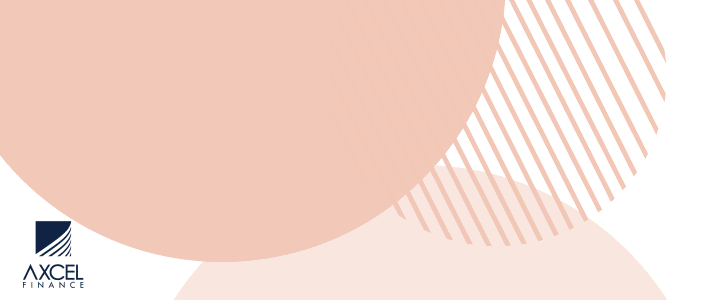 (Antigua News Room) On August 8, 2020 it was announced that an Antiguan Company made a small but meaningful step towards the acceptance of cryptocurrency.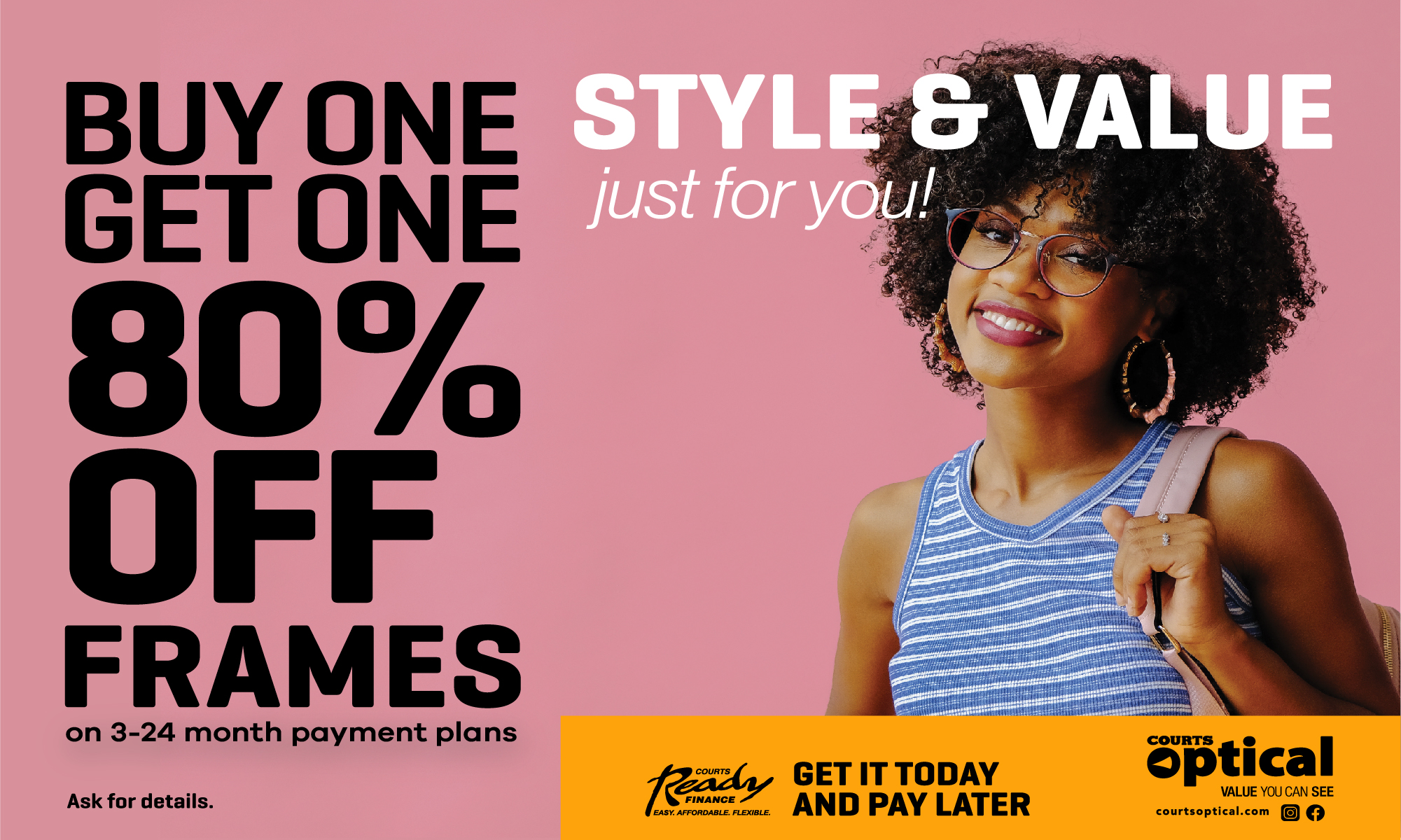 Hemingway's Restaurant in St. John's became the first restaurant to offer Bitcoin Cash (BCH) in Antigua & Barbuda.

Bitcoin cash is a cryptocurrency created in August 2017, from a fork of Bitcoin. Bitcoin Cash increases the size of blocks, allowing more transactions to be processed.

Roger Ver a major proponent of Bitcoin Cash welcomed the exciting news. Twitter users who are fans and skeptics of BCH also had their say on the new development.

CryptoDog said, "the more people directly exchange their services and goods for cryptocurrencies, the more freedom for everyone."
Captain Bitcoin said, "Lol, I doubt that more than a few people will eat there and pay with Bcash for the next decade!"

The main purpose of Bitcoin Cash is to be used as a payment system. This means that just like the original Bitcoin client, people can send and receive funds. However, it is said that Bitcoin Cash's technology allows much faster transaction times and lower transaction fees.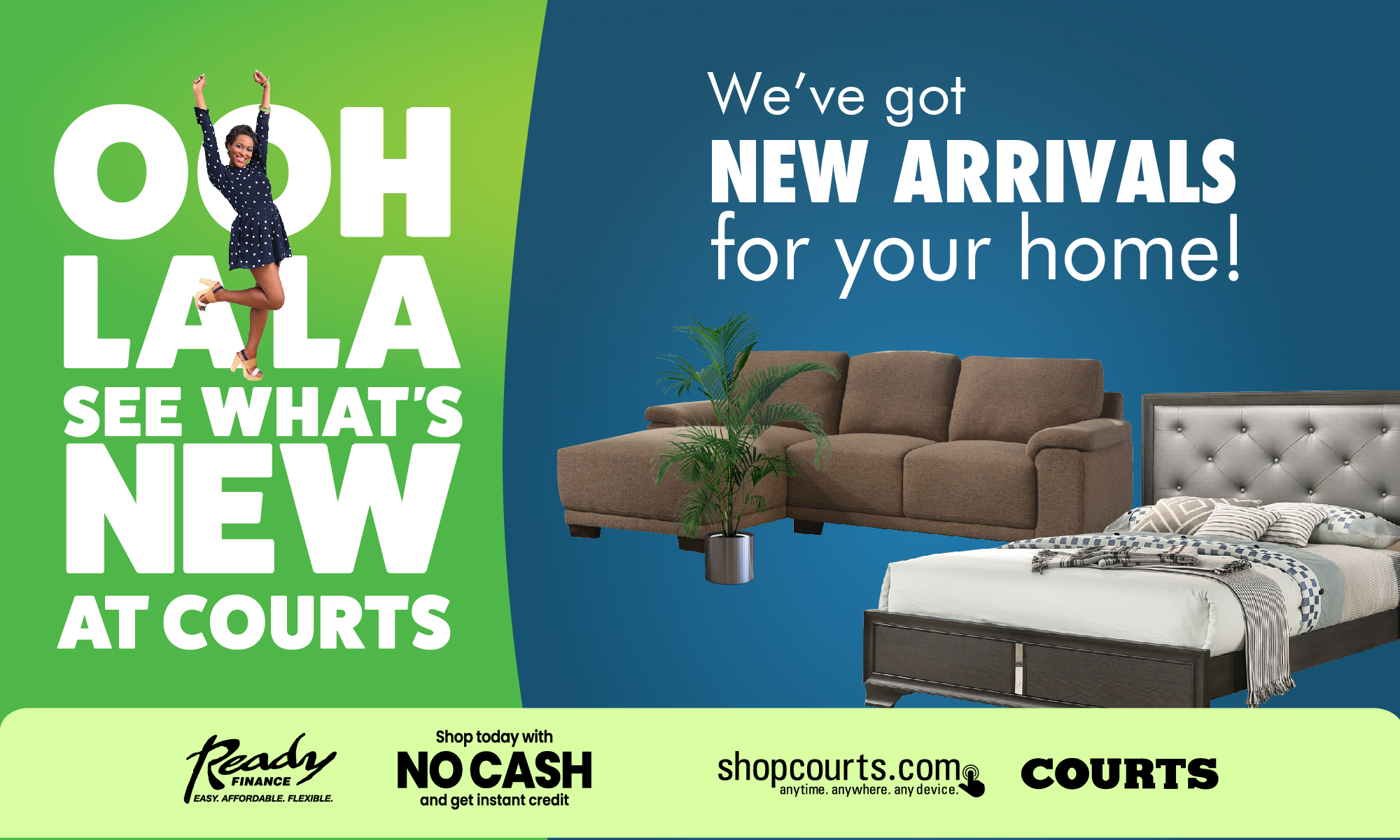 CLICK HERE TO JOIN OUR WHATSAPP GROUP