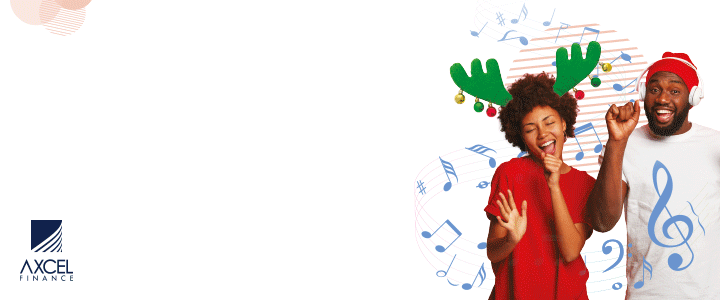 International Men's Day is celebrated each year on November 19th.  On this special day, we acknowledge and appreciate all of the incredible men who help to shape our world by making a difference in their communities. We take this opportunity to celebrate the sacrifices that they make and to let them know that they are respected, appreciated and loved.

This year's theme 'Zero Male Suicide', highlights the importance of helping men and boys manage their mental health and at SFCG, we are especially as concerned as it relates to money management. Financial stress can have a significant impact on men's mental health, and financial pressures can lead to feelings of depression and anxiety.
Many men feel pressures and expectations related to providing for others. The concept and identity of men as the sole breadwinner in relationships has become a traditional masculinity norm in many societies. This stereotype can create expectations and burdens surrounding men, their sense of self and their values. They may experience feelings of shame, helplessness, and guilt that often (unjustly) accompany them. To reduce the risk of depression due to financial stress, it is important for men to practice good money management techniques.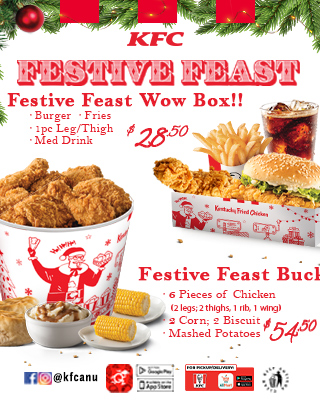 The Link between Financial Stress & Depression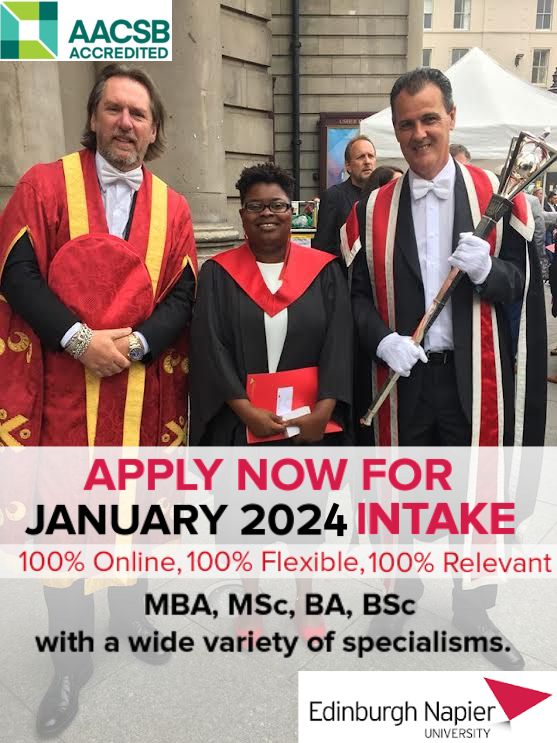 A landmark study from the UK found a direct link between debt accumulation and mental health problems, while another study found that those in debt were three times more likely to suffer from common mental health conditions than those without.
Many men feel pressure to provide for their families, and when they are unable to do so, their mental health can be severely impacted. Many men also feel a deep connection to their careers, and this impacts their identity and sense of self worth. Losing a job, being passed up for a promotion, or struggling on a project at work can all play a role in the development or worsening of financial stress and may lead to depression.

Misconceptions or Myths About Money

"As a man, I will be happiest if I can be the primary financial provider for my family." Contrary to popular belief, it is not always the case that men are happiest in their role as the "bread winner." It is a common myth that making more money will automatically lead to happiness and fulfillment. While it is true that financial stability can bring a greater sense of security and ease, it is not a guarantee for overall well-being.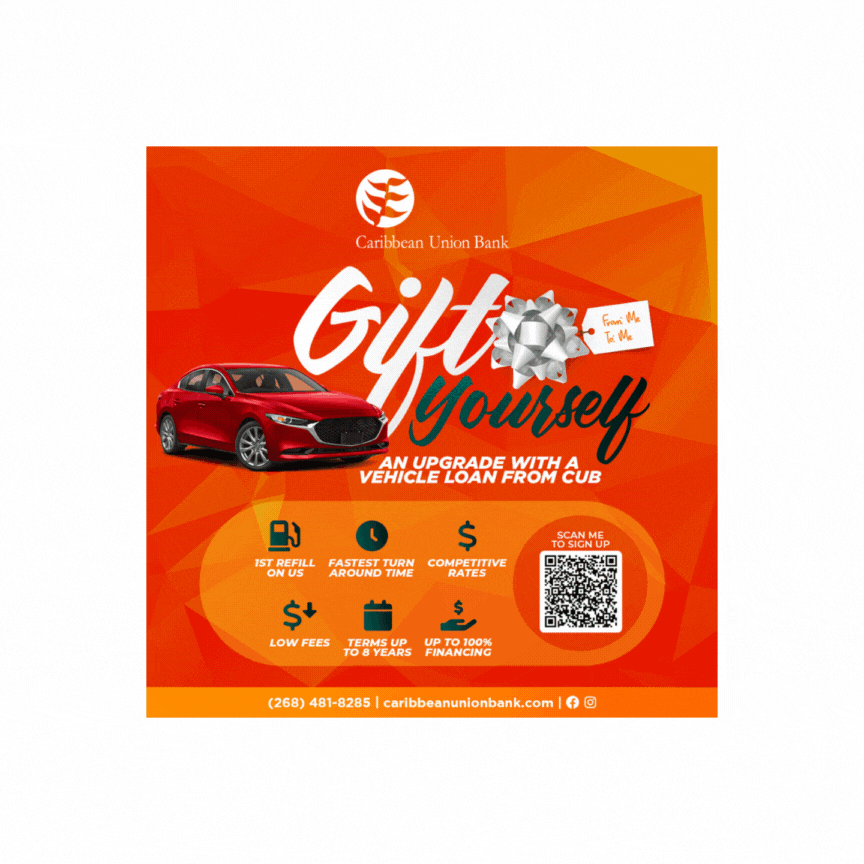 Depression is a complex mental health disorder that is not solely caused by one issue (like finances) but rather, it is influenced by a number of other factors. One man might be happy even though he has a low income, while another is rich but miserable. While finances can impact our moods, they don't define us.

Strategies to Cope With Financial Stress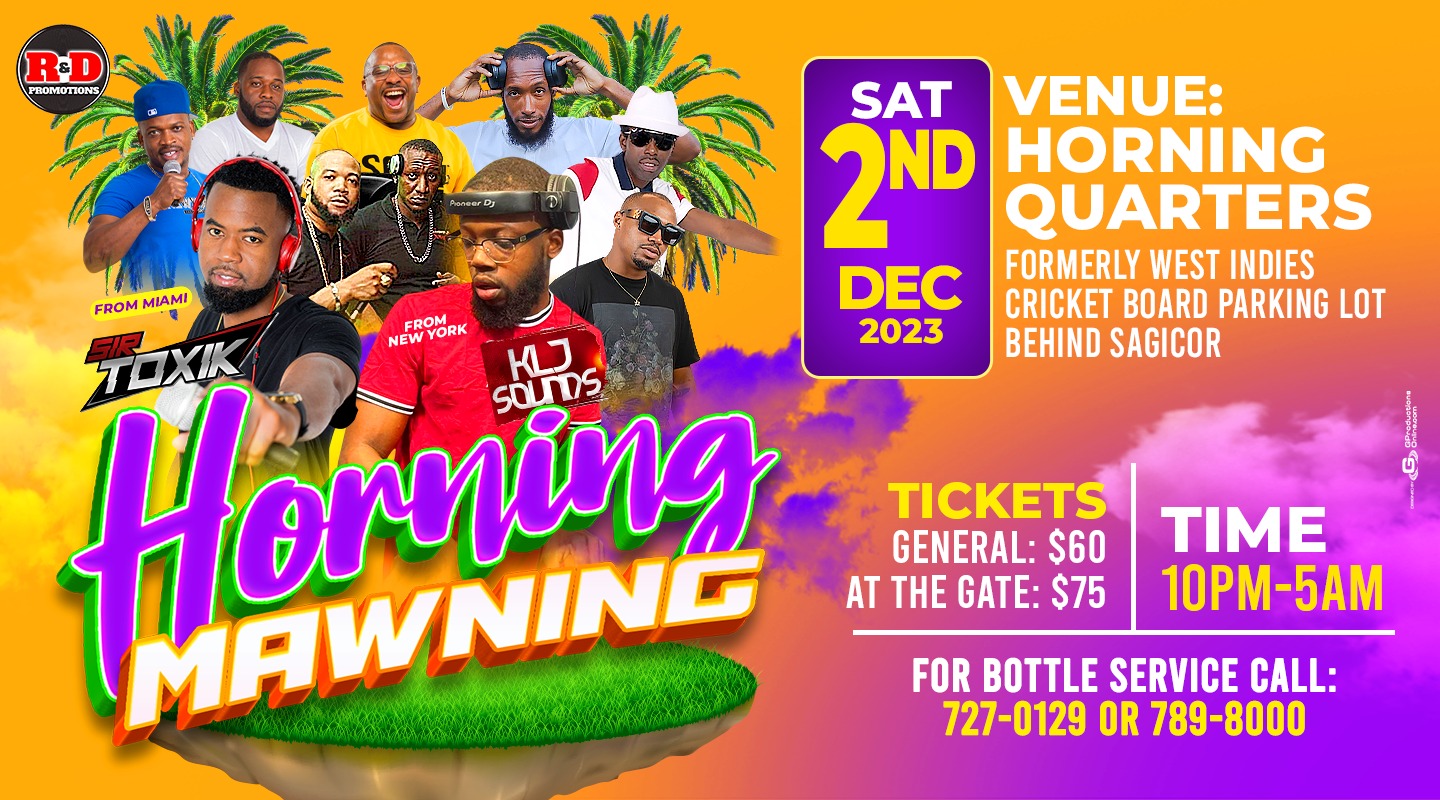 Although money troubles can lead to stress and depression, there are strategies that men can implement to help reduce financial stress or mitigate its impact on their mental health.
It's important for our men to accept that some things are beyond our control and they should not tie their self-esteem to how much money they make. Instead, be grateful for the good things in your lives, focus on your financial goals and take things one step at a time.

Being able to identify financial stressors can also help men get to the root of the problem. These could be bills, debts or other expenses, and getting on top of these issues can pay off with making more strategic financial decisions in the long term.
Create a Budget

Creating a budget allows us to both plan ahead and bring all of our finances and spending into view in a concrete way, so that we can get a full understanding of where our money is going.
A simple way to get started is to gather all financial documents, and list fixed (things like rent or internet bills) and variable (like groceries and entertainment spending) expenses. Then subtract these expenses from your income, and see where you stand. Creating a budget allows us to identify common spending habits and get a better handle on debt.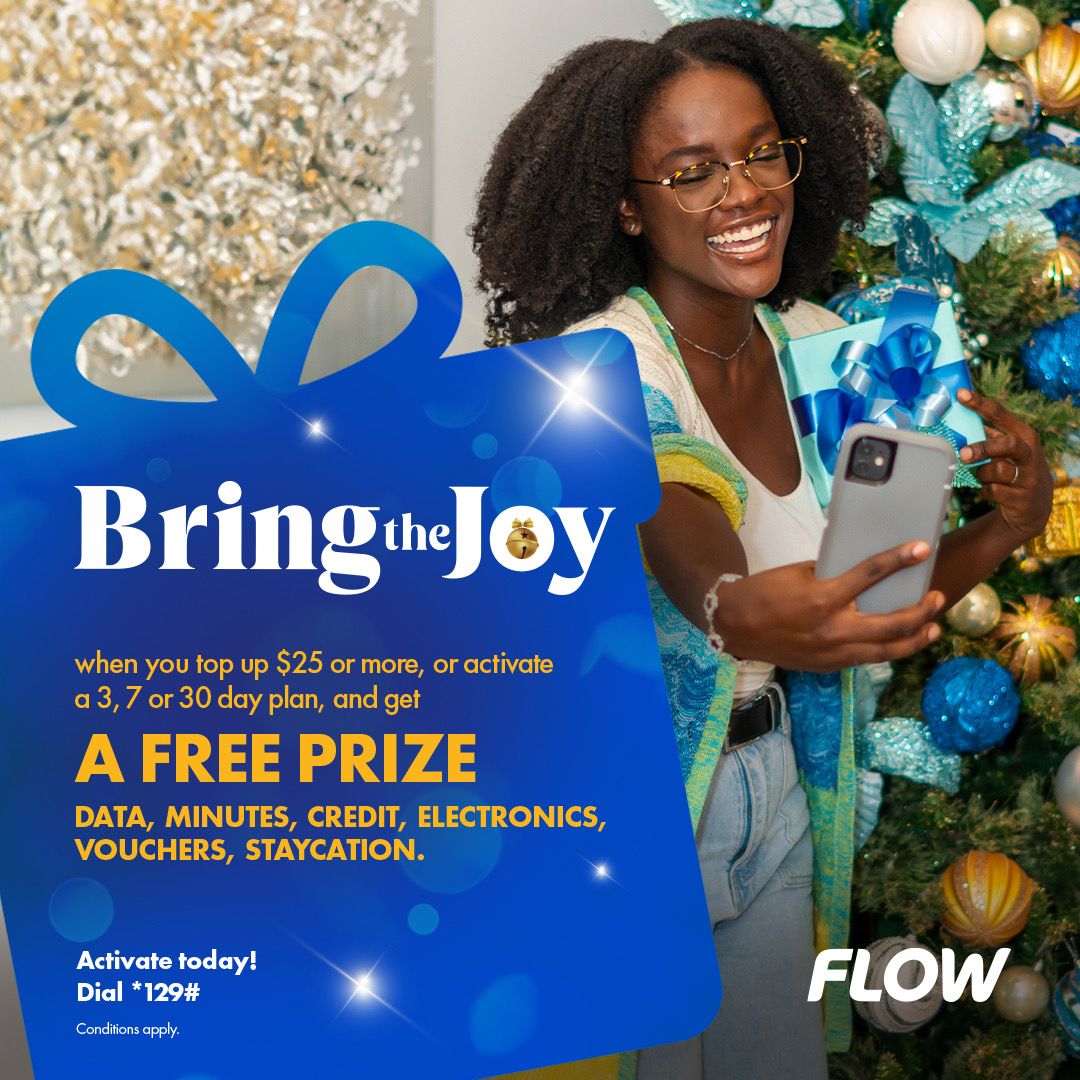 Communicate with your Partner/Family About Finances
Due to the strain that can come from financial obligations in relationships, it is crucial that men and those they share financial responsibilities with understand each other's individual, as well as shared, expectations and financial goals. This could be a partner, parent, roommate, or sibling. Hard and heavy talks about finance can lead to even more pressure, making it more challenging to be transparent and solve the issue. It is not surprising that financial stress and difficulties are one of the leading causes of divorce, emphasizing just how divisive money issues can be if left unaddressed.
Men should set aside time to have a candid conversation about their financial situation, including income, debts, and savings. Be sure to listen actively and express thoughts and feelings in a respectful and understanding manner.
Creating a budget together, coming up with a plan for managing any shared finances and being open to compromise and working together to find solutions, are critical in addressing financial conflicts.
Resources that Specialize in Financial Issues
It can be challenging for men to address financial difficulties on their own, and it is important to connect with helpful resources to better manage their finances.
We encourage our men to seek financial counseling to get support around finance management in creating a budget or building a plan to pay off debt. In addition, various financial institutions like credit unions offer education and resources to help men understand and manage the connection between their financial situation and well-being.
At SFCG our mission is to help ease the burden of money troubles and equip our men with the requisite skills to improve their financial situation. As we celebrate International Men's Day, we want our men to remember that experiencing money problems doesn't mean that they are a failure. Men can feel alone as they work to provide for themselves and their loved ones. This can take a toll not only on their mental health, but also on their physical well-being.
Often these problems are a result of things outside of men's control and may be a consequence of external factors, such as economic instability and systems that are not set up to ensure financial success for everyone. While these factors can't be ignored, it is important that our men focus on the things that they can control.
Taking action is the cure for financial stress so let us continue to support our men in improving their  money management skills. To learn more, contact us at [email protected].
Advertise with the mоѕt vіѕіtеd nеwѕ ѕіtе іn Antigua!
We offer fully customizable and flexible digital marketing packages.
Contact us at [email protected]