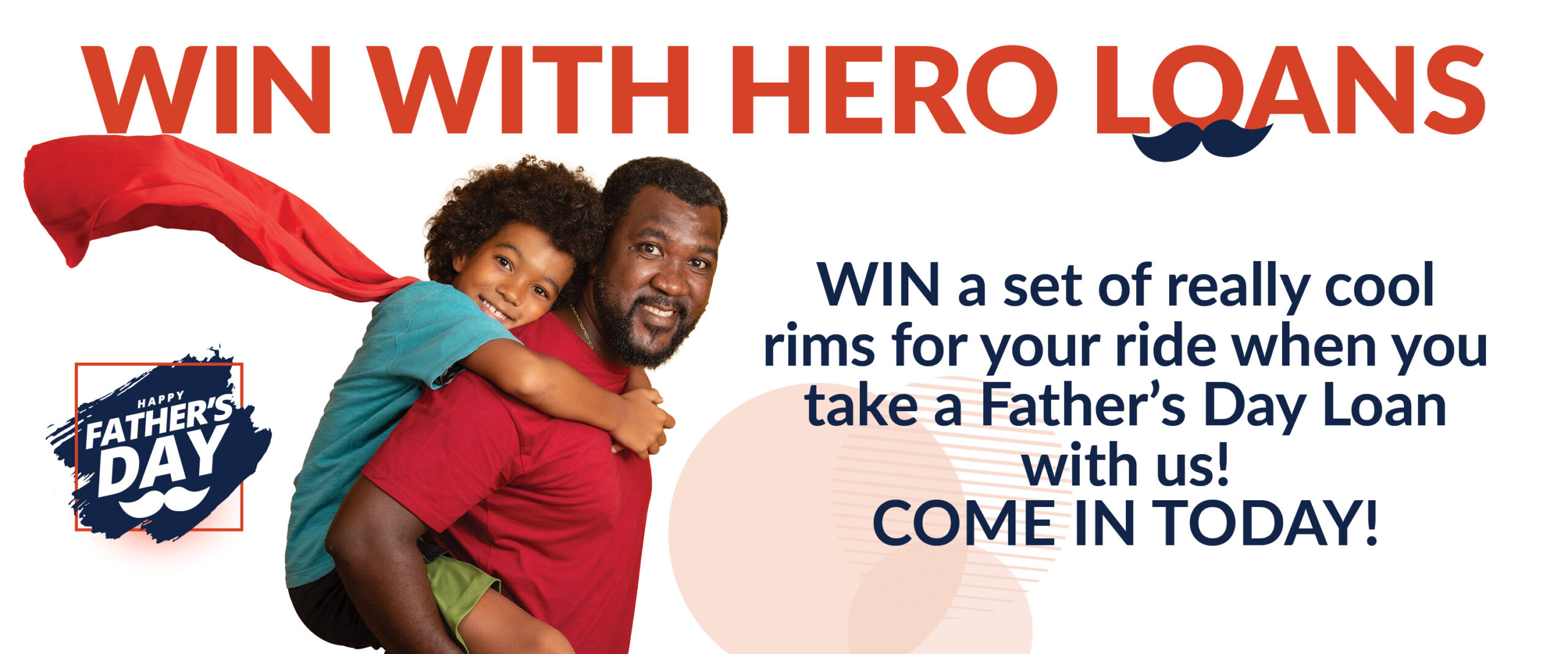 HELLS GATE RIGHT IN ME BACKYARD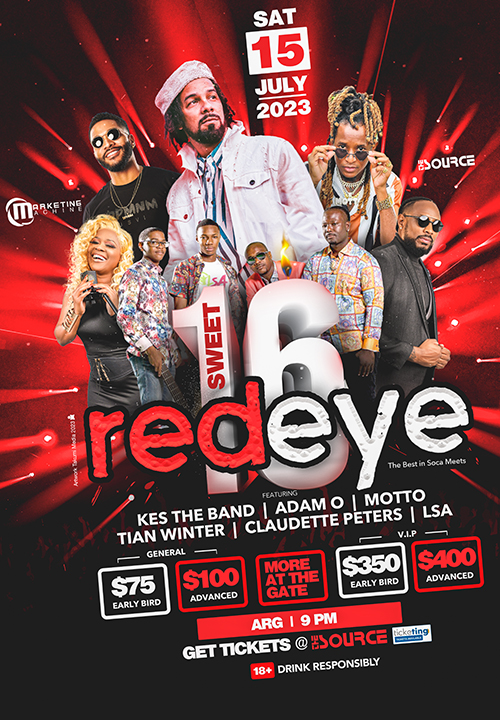 When you live in a foreign land and one of the institutional comforts of home come beating on your doorstep, you have no alternative but to take your blows in peace, knowing fully well, the result is not injury but unmitigated joy.
Last weekend, May 12-13, bang on the beach in Virginia, Hells Gate Steel Orchestra, represented Antigua and Barbuda like the Champion Ambassadors they are.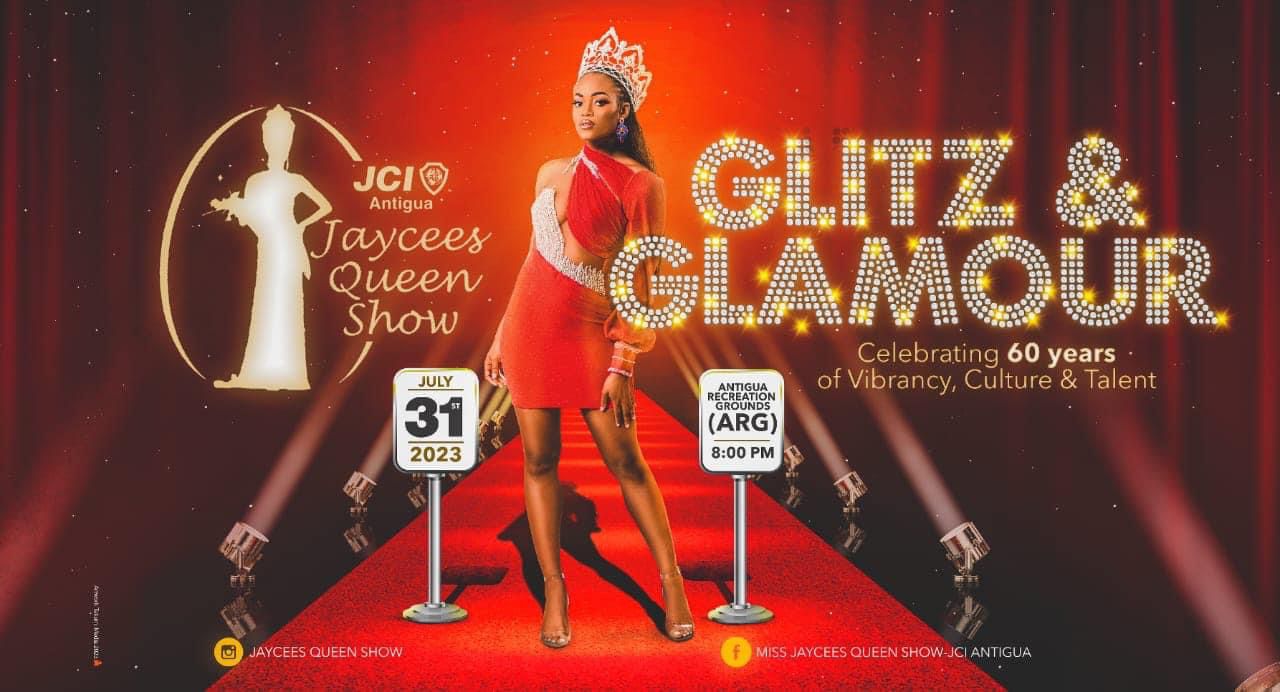 The event was the Virginia International Pan Fest, held in Virginia Beach with attendance of blossoming bands from across the US, coached and trained by specialist musicians in this ever-expanding art form, followed by performances from seasoned entertainers of high repute, including, Jonathan Scales Fourchestra and the Jesse Chong Band.

What caught my attention immediately was Hells Gate as the Headline act, a tribute no doubt to their long-established pedigree and musical genius.
I'm a PM School boy and so I am unapologetically partial to Gemonites, but outside of Antigua, when you travel in the name of this little place, when the MC says, "from the island of Antigua and Barbuda, the oldest Steel Band in the world, good things happen to me, I'm energized, I raise my flag, my national interests are foremost, and me and my 'two left foot', ready to dance.

Hells Gate did not disappoint. Everything was on display, skill, artistry, exuberance, especially the young men on tenor pans and that engine room made us all feel the rhythm to our very core.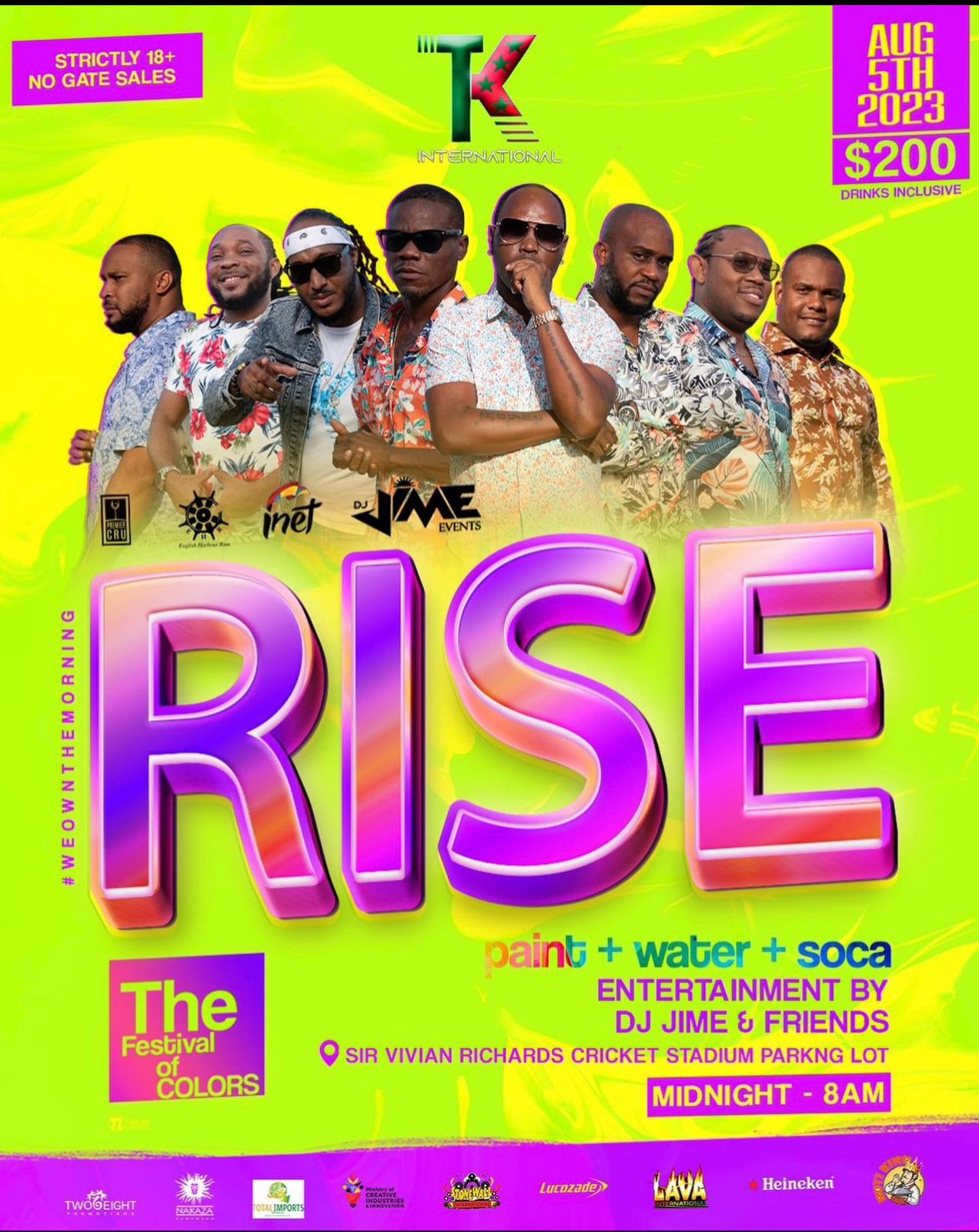 Imagine, music from Tchaikovsky to Marley and Rudder, to Bill Withers – Just the two of us, to Moon River, interpreted and transformed, from the time of Audrey Hepburn and Andy Williams to a lively tonal quality and beat, that required no invitation to dance on the Virginia seashore.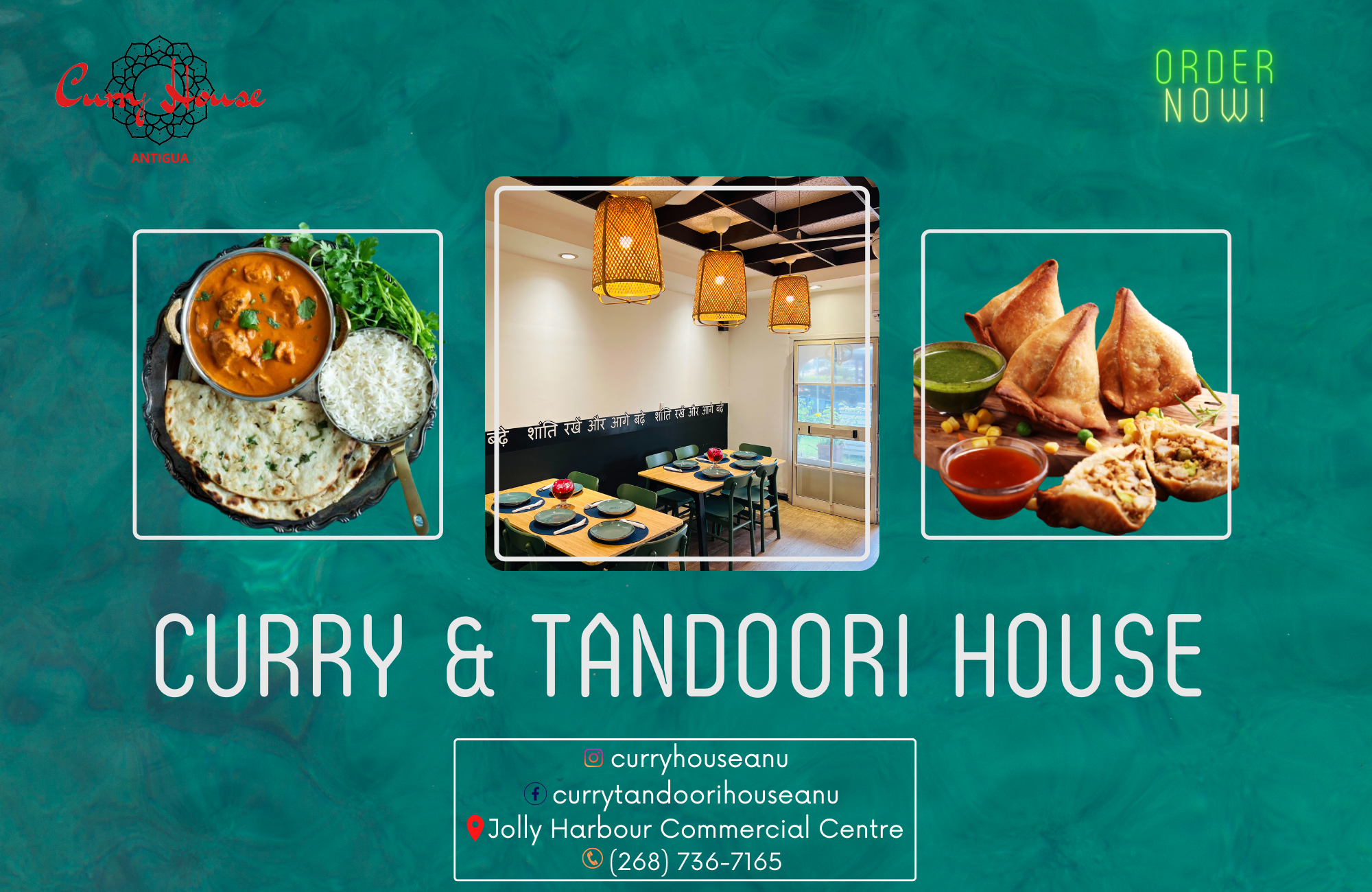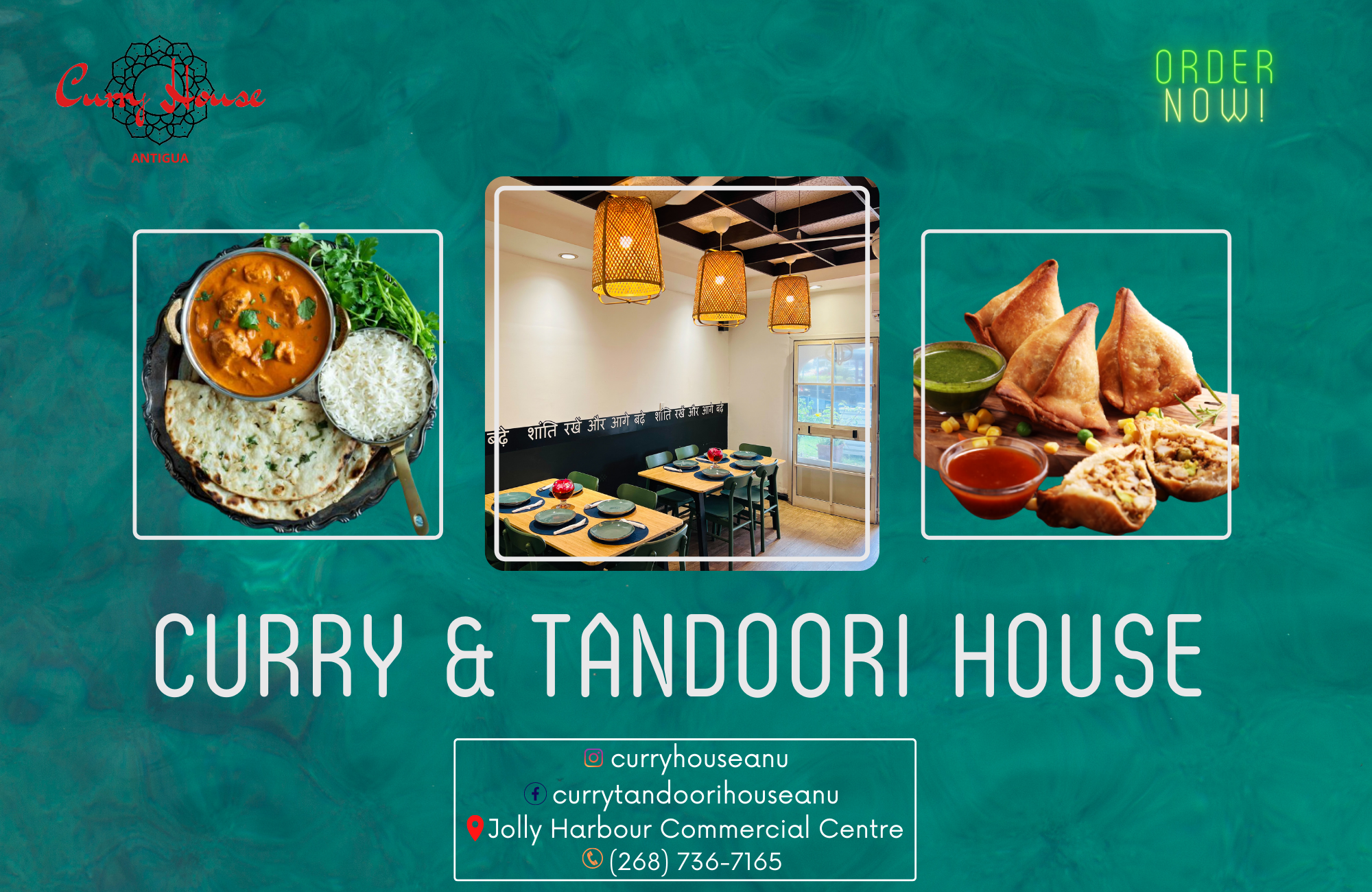 Of course, there was much more, but when you leave home, home never really leaves you. To say that the place mash up when King Short Shirts, "Nobody go Run Me" hit the stage, would be far too genteel.  Yes, yes, yes, it was that kind of night.

On a broader note, I would have failed in my duty to country, not to at least encourage a young or seasoned playwright, or some creative mind, to produce in collaboration with Hells Gate, a musical of this treasured institution.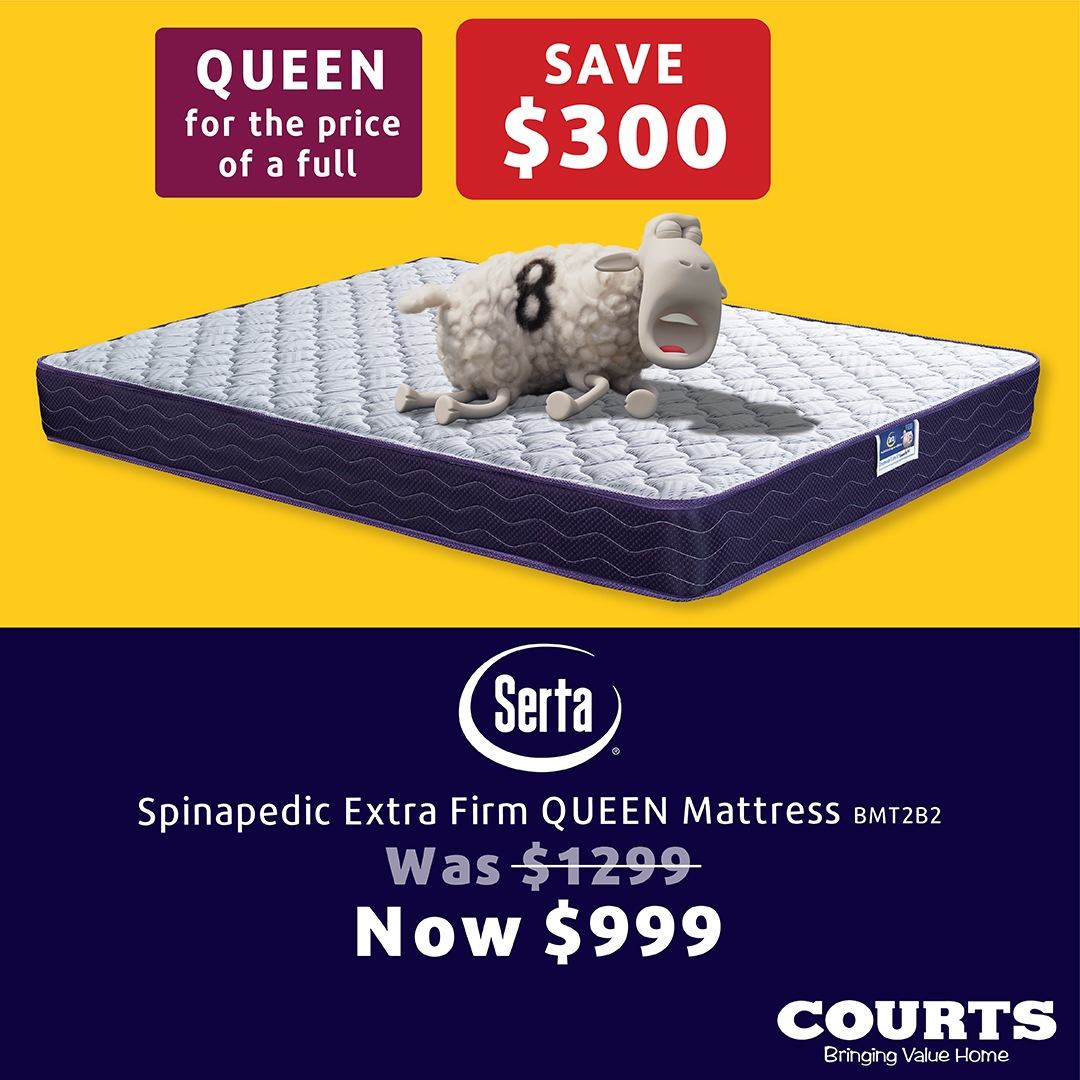 The Bob Marley Musical is evidence of this reality and just like the Cubans did with Buena Vista Social Club, the world deserves to see the Hells Gate story., after all, the story of Hells Gate is the story of Antigua and Barbuda, its struggles and conquest.
It's been a few days since removed from that euphoria, but that beat is still pulsating in my system.

Thank you, Hells Gate, you did us proud, the sun is shining bright on your future, but for Panorama this year, my loyalties are still firmly fixed on Gemonites.
Advertise with the mоѕt vіѕіtеd nеwѕ ѕіtе іn Antigua!
We offer fully customizable and flexible digital marketing packages.
Contact us at [email protected]