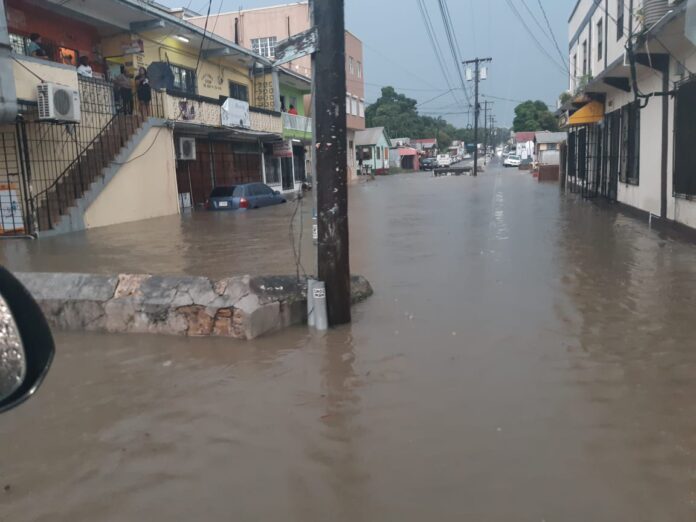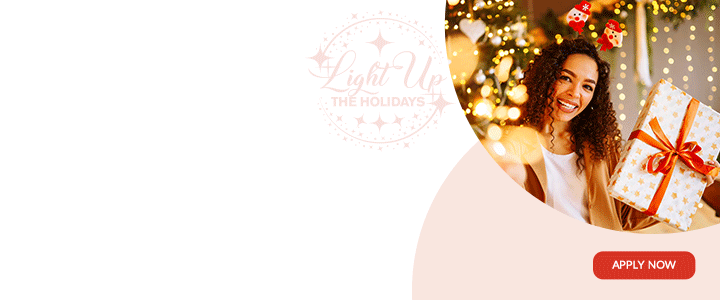 There have been no reports of injuries from the island-wide flooding Monday and Tuesday
however the impact on properties, vehicles and livestock has been moderate.

According to reports from District Disaster Coordinators (DDC) who volunteer on behalf of the National Office of Disaster Services (NODS) in the various communities, a number of homes were severely flooded and some residents had to be assisted by first response agencies.
This was the situation in areas like Bolans, Browne's Avenue, Grays/Green, Yorks and Upper Fort Road.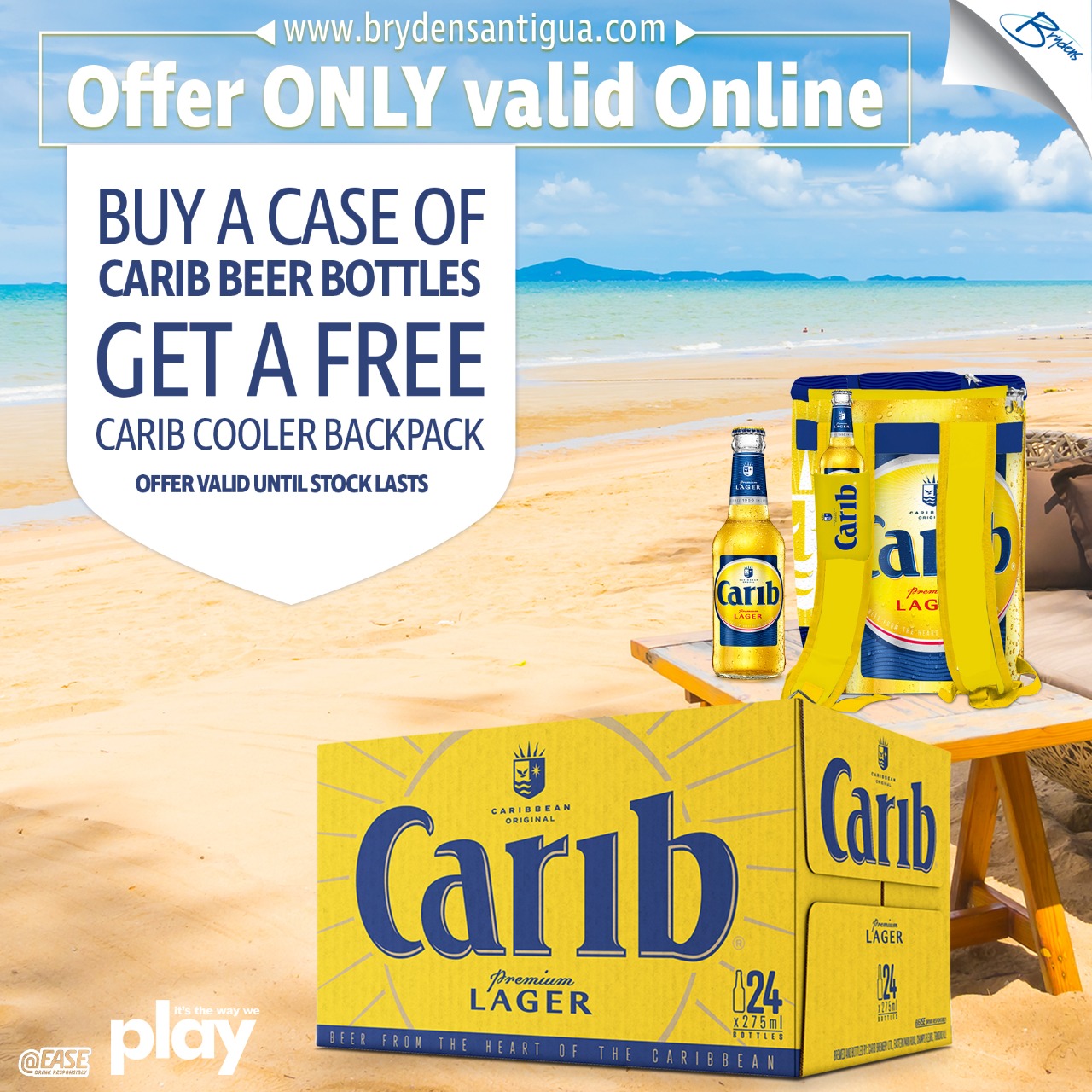 Other areas that had major flooding were Pigotts, Friars Hill Road, Airport Road, All Saints
Road, Valley Road, Point, Villa, Yorks, Liberta, Bathlodge among others.

Although there have been no reports of injuries one elderly person had to be taken to the hospital by first response agencies. In Jennings, a number of livestock also died.
There was significant damage to infrastructure namely a small bridge and the water main in Cades Bay. Roads remain impassable to motorists especially to small vehicles and search and rescue personnel from the fire department, police and defence forces had to assist persons.

Regarding the opening of shelters, at least one has been opened in each district except for St. Mary's South which has two shelters opened – the Bolans Adventist Church and the Bolans Wesleyan Holiness Church.

Reports from Barbuda are that the sister-island is relatively okay. There has been some rain but no flooding.

The National Office of Disaster Services (NODS) advises residents to stay safe and stay out of flood waters unless individuals would need to move to safer areas. Residents should also stay tuned to the media for updates.

CLICK HERE TO JOIN OUR WHATSAPP GROUP