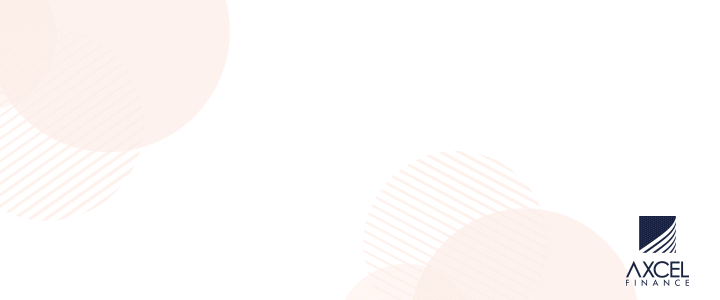 Heartless Thieves Rob Animal Sanctuary and Steal Beloved Dog, Reward Offered for Safe Return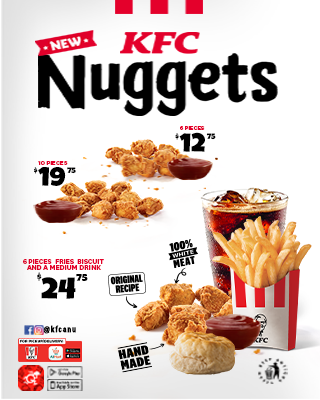 Antigua, Caribbean – In a shocking and heartless act, thieves broke into the "Dogs and Cats of Antigua" animal sanctuary on Friday night, leaving behind a trail of devastation.
Among the stolen possessions was Charlie, a beloved canine companion and a symbol of hope for the stray dogs of Antigua.

The brazen burglary has left the staff and volunteers devastated, wondering how desperate someone must be to target a charity with so little to begin with.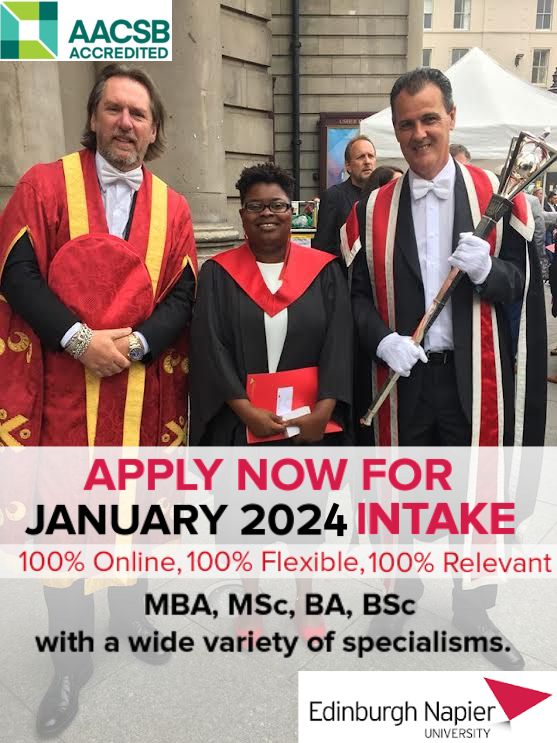 "Dogs and Cats of Antigua" is a local organization that dedicates its resources to rescuing and caring for the island's stray animals, providing them with shelter, medical attention, and love.
Their selfless efforts not only benefit the animals but also contribute to the well-being of the entire society.

The sanctuary relies heavily on the support of the community and their generous friends to fund their noble cause.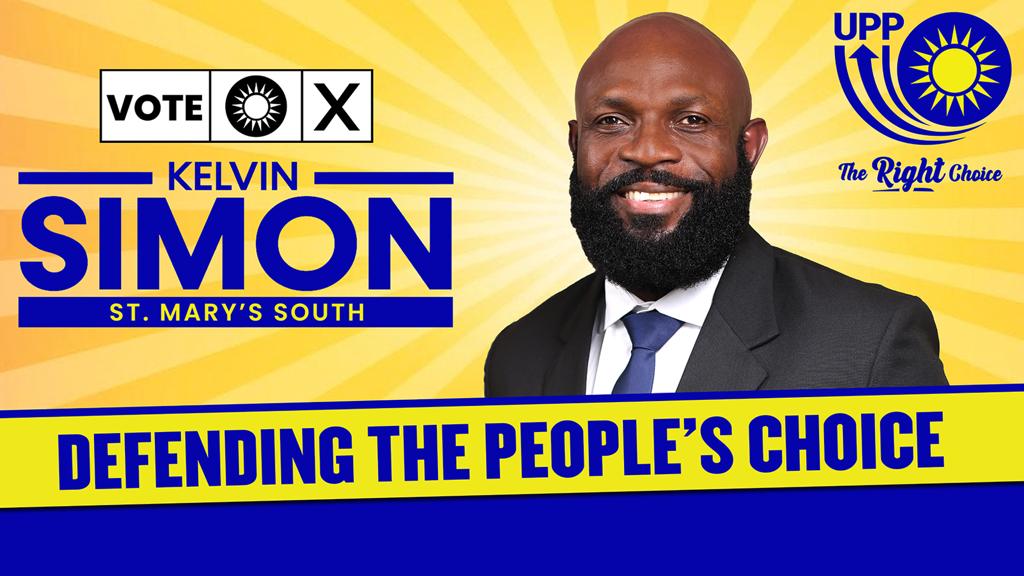 Joy Farrell, spokesperson for "Dogs and Cats of Antigua," expressed her anguish at the loss of Charlie, stating, "The pain we feel comes not only from the material possessions stolen but from the emotional toll of losing a cherished member of our family. Charlie is not just a dog; he represents the resilience and compassion that we stand for."

In a plea to the public, Farrell implored anyone with information about Charlie's whereabouts to come forward and help bring him back home.

The sanctuary has offered a substantial reward of $2,000 for the safe return of the stolen dog.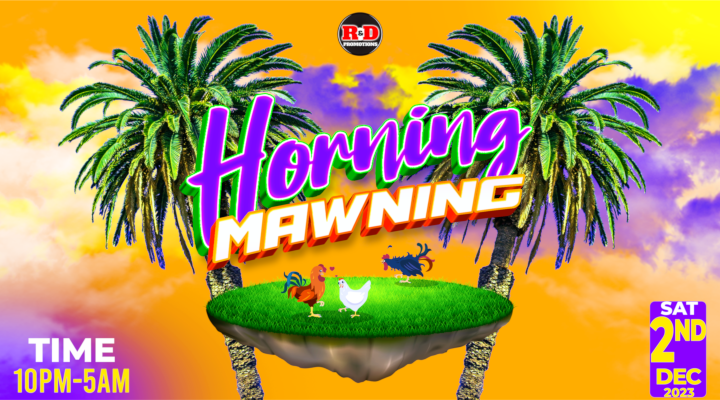 "We are desperate to have Charlie back, safe and sound. Our priority is his well-being, and we are willing to do whatever it takes to bring him back home," Farrell added.
The news of the burglary has stirred outrage and sympathy within the Antiguan community, with many residents expressing their support and condemning the heartless actions of the thieves.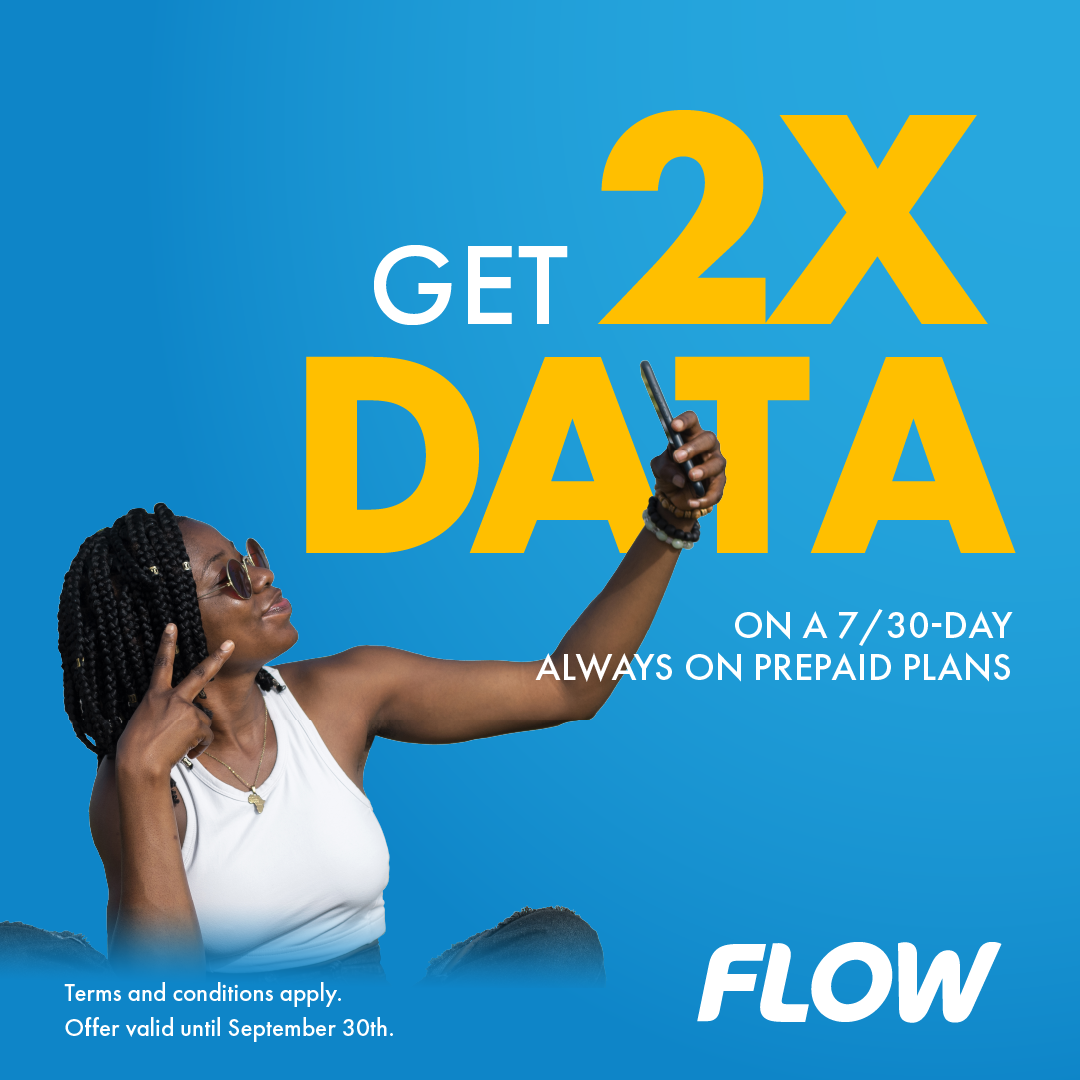 Social media platforms have been inundated with messages of solidarity and calls for justice, as citizens unite to help the sanctuary recover from this devastating setback.
Local law enforcement authorities have launched a thorough investigation into the robbery and have urged the public to come forward with any relevant information.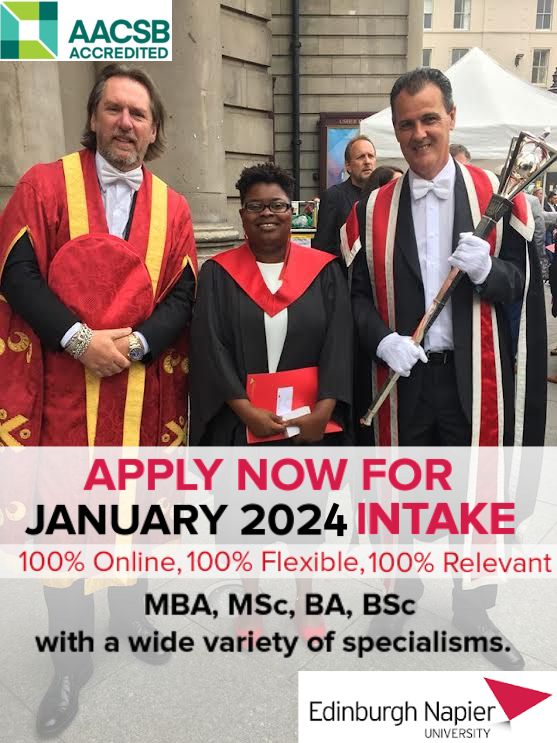 As the "Dogs and Cats of Antigua" team works to rebuild and recover from this traumatic incident, they remain hopeful that the collective effort of their friends, supporters, and the community will lead to Charlie's safe return.
The ordeal has reaffirmed the sanctuary's commitment to their mission, and they vow to continue their vital work in spite of the setback.

If you have any information regarding Charlie's whereabouts or the burglary, please contact "Dogs and Cats of Antigua" at 268 714 6793. Let us come together as a community to ensure that Charlie is reunited with his loving caretakers and that justice is served to those responsible for this heartless crime.
Advertise with the mоѕt vіѕіtеd nеwѕ ѕіtе іn Antigua!
We offer fully customizable and flexible digital marketing packages.
Contact us at [email protected]