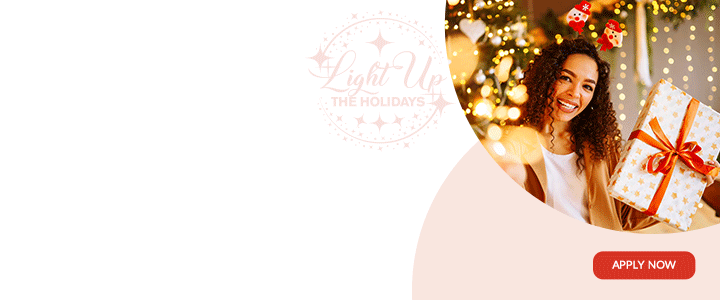 Did you know that the risk of heart disease – the world's number one killer – starts in the womb?

As National Heart Month gets underway today, the country's Heart and Stroke Foundation is appealing to mothers-to-be to pay special attention to protecting their babies' health, both at birth and in the future.
Foundation president and consultant cardiologist Dr Georgette Meade says, unlike adults who can help ward off heart disease through diet and exercise, most cases in children are congenital.

The good news is, taking early steps such as avoiding alcohol, cigarettes and drugs in the preconception period and during pregnancy has a major role to play.

"Keeping conditions such as diabetes in check is very important too; diabetics should ensure their blood sugar is under control before and during pregnancy. And getting those antenatal scans done, along with regular check-ups, is crucial," Dr Meade explains.
Too many women are still drinking alcohol while pregnant, she continues.

"And that's especially dangerous during the first trimester when the baby's organs are developing," she says.


Most cases of paediatric heart disease are detected during routine examinations which reveal a heart murmur due to abnormal blood flow. About 70 percent of murmurs detected are described as 'innocent', meaning they're harmless.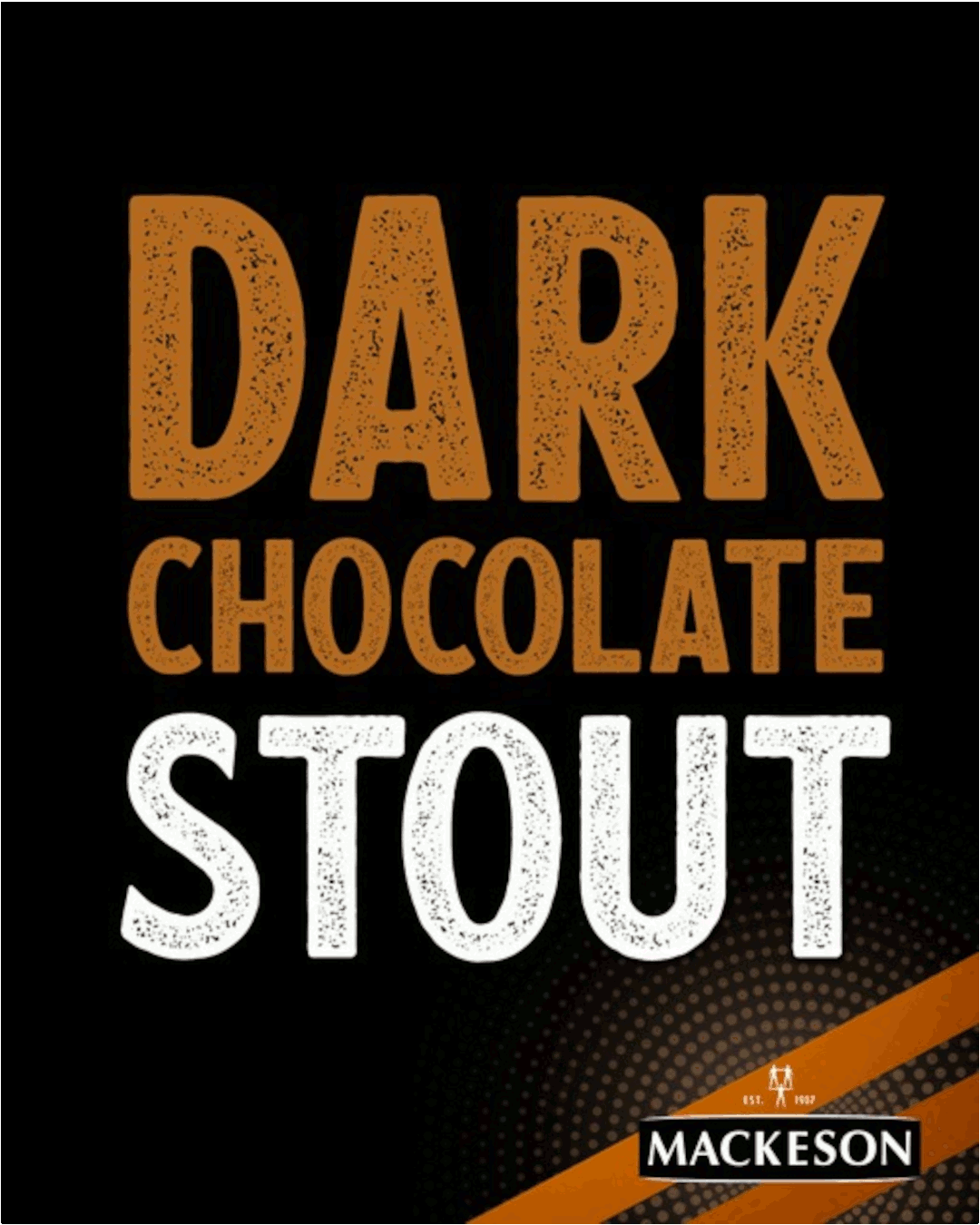 "We do see a fair share in Antigua and Barbuda. People tend to get anxious when they hear those words but most are non life-threatening. Some holes close on their own whereas others may need surgical repair or treatment," Dr Meade explains.

Red flags in babies include excessive sweating or panting while feeding, failure to grow as expected or a purple-blue hue to lips, hands and feet. Children may show signs of shortness of breath, lack of energy, and palpitations.

Recent years have seen an uptick in the number of babies with heart disease, says Dr Claudine Richardson, consultant paediatrician at the Sir Lester Bird Medical Centre and fellow Foundation member.
"In the last six years, we are recording more murmurs in admissions to the newborn intensive care unit, from 15 in 2014 to 41 in 2020. Other non-admitted cases have not yet been calculated.

"We haven't identified a particular cause but it can start from the antenatal period," she says.
Certain medications such as for epilepsy and depression, and even ibuprofen, have been associated with congenital heart disease, Dr Richardson explains.

"Prenatal counselling is extremely important before we begin to have children, so whatever chronic conditions we have are properly managed and controlled. One should speak with their physician to decide what is best for the pregnancy," she says.
A long-standing concern among the local medical fraternity is the limited access to follow-up investigations and care after a condition is picked up.

But steps are being made towards improving this. Dr Meade recently became the country's only medical professional qualified to conduct paediatric echocardiograms, otherwise known as an ultrasound of the heart.
An echocardiogram checks how the heart's chambers and valves are pumping blood through the heart, and is a critical tool in helping diagnose various conditions. Until recently, families had to travel to Barbados for the procedure.
Dr Richardson continues, "The Ministry of Health has partnered with World Paediatric Project since 2011 to help assist with further care once problems are identified.
"To date they have offered their services through a visiting paediatric cardiologist and 14 of our children have had cardiac surgery."
One more key message the Heart and Stroke Foundation is keen to convey is the impact of childhood obesity which has seen a marked increase in recent years, Dr Meade says.
School closures, lockdowns and social restrictions associated with the pandemic have led to more sedentary lifestyles, further exacerbating the problem.
"Years ago, children would be outside playing football and cricket; now they're all inside on their devices.
"Increased fast food is a culprit too. Getting something to eat quickly often means it's more processed, and high in fat and sugar," Dr Meade says.
"Children should be encouraged to play sport, go swimming and cycling.
"Obesity in children often leads to obesity in adulthood which increases the risk of hypertension, diabetes and heart attacks," she adds.
Dr Richardson agrees.
"Obesity comes with many complications which also include orthopaedic issues, strokes, respiratory problems and obstructive sleep apnoea.
"It's a significant problem in Antigua and Barbuda – and it's only getting worse.
"We need to push for better nutrition in homes and schools. The earlier we capture these problems, the better our chances of a healthy adult life," Dr Richardson adds.
"For the burden of cardiac disease to be addressed, the country would need to address improving the human capacity through training and education, improving access to care and investing in research and quality improvement."
The Heart and Stroke Foundation was established in February 2020 to act as a voice and support system for patients and their families, raise funds, stage community events, and conduct local research into the prevalence of heart disease and stroke.
Cardiovascular diseases – such as heart disease and stroke – remain the leading cause of death worldwide, claiming almost 18 million lives each year.
Advertise with the mоѕt vіѕіtеd nеwѕ ѕіtе іn Antigua!
We offer fully customizable and flexible digital marketing packages. Your content is delivered instantly to thousands of users in Antigua and abroad!
Contact us at [email protected]