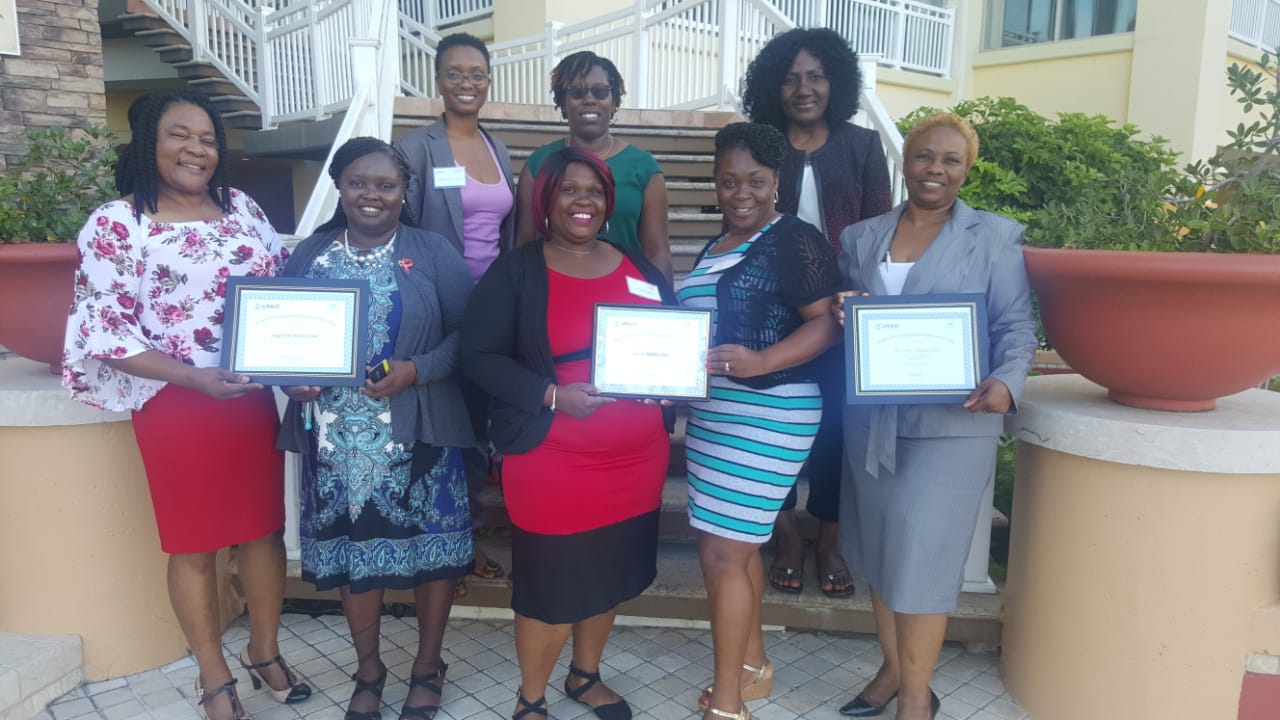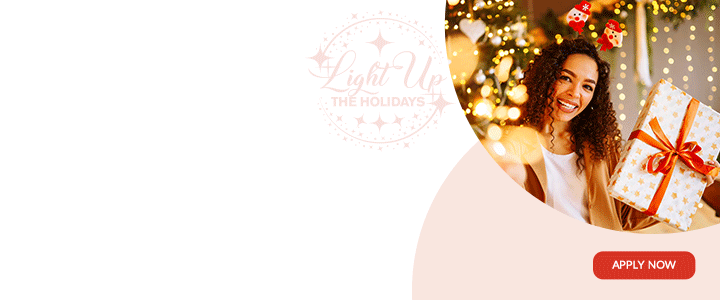 Eleven Healthcare professionals from the primary and secondary care institutions in Antigua and Barbuda represented the Twin Island State in the USAID ASSIST regional meeting in St. Kitts-Nevis earlier last week.


The event ran from March 25th to the 27th and the twin-island state was congratulated for the marked improvement in the quality of healthcare delivered, their excellent camaraderie, and exceptional presentations made during the conference.

The Antiguan Leadership was encouraged to continue to be an example for the region.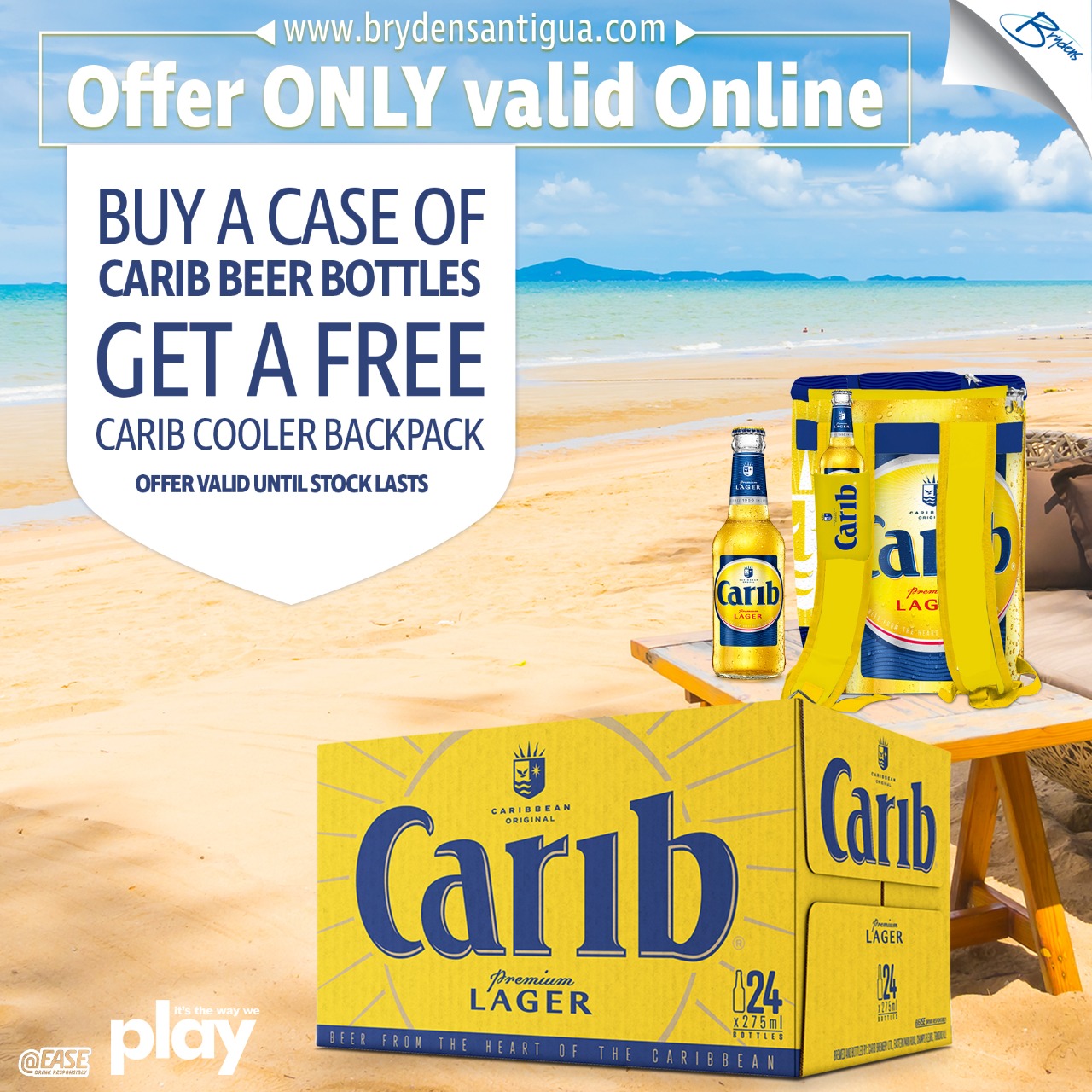 The USAID ASSIST project is focused on the quality of maternal and child health care with a special emphasis on Zika and its impact.


CLICK HERE TO JOIN OUR WHATSAPP GROUP