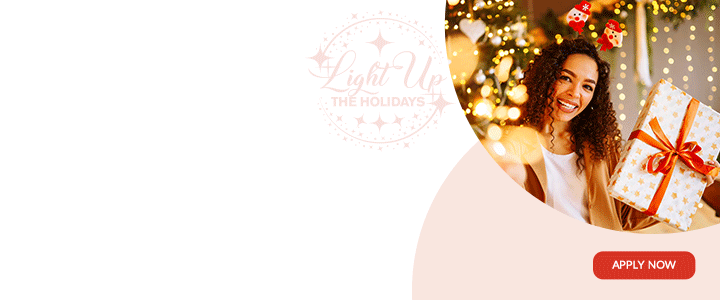 A new paragraph was added to the COVID-19 health regulations giving the government the authority to use an electronic device to monitor people in quarantine.

Paragraph 16, which introduces "Electronic monitoring" states that "a person who is required to remain in quarantine shall be monitored by an electronic device."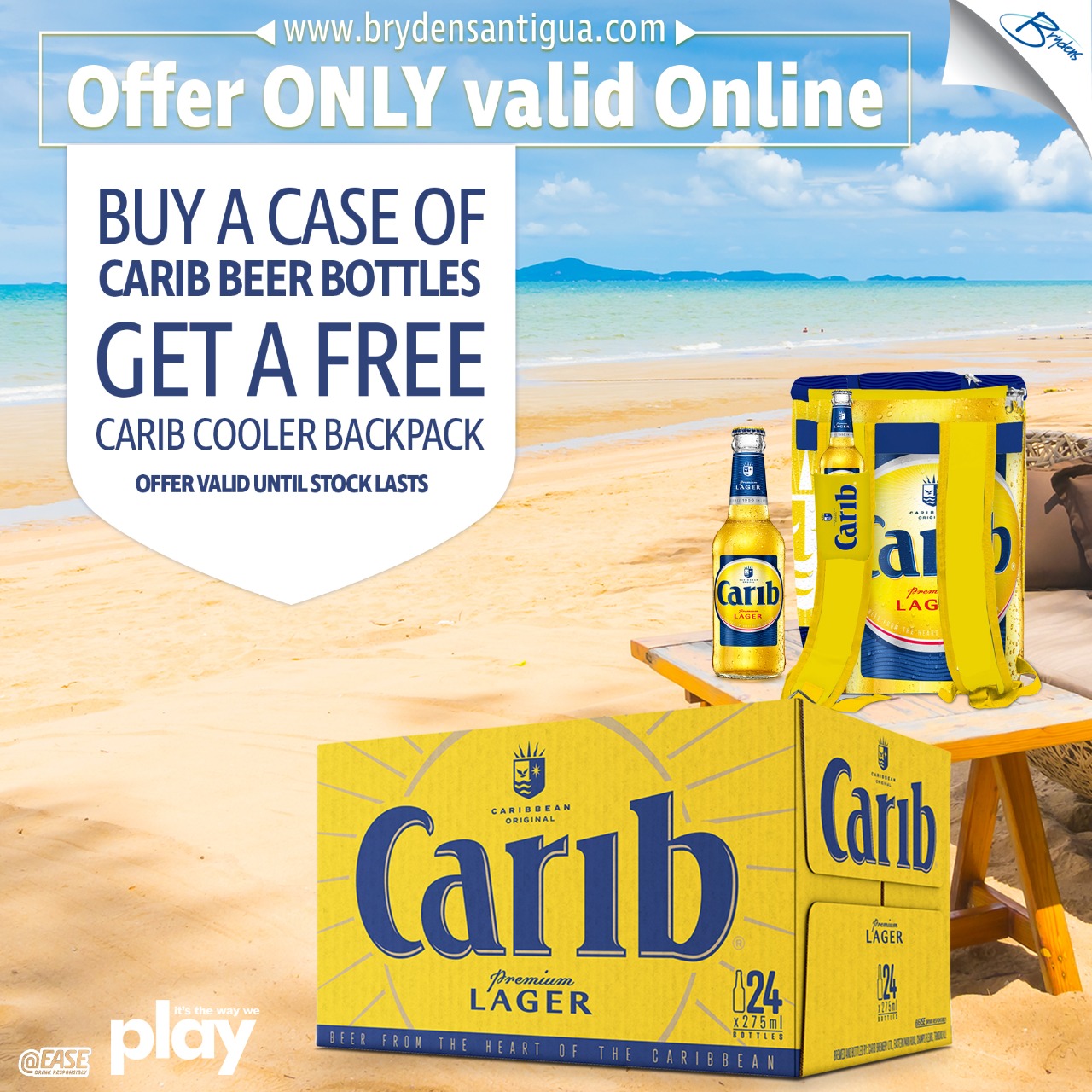 According to the new provision, 'the use of the monitoring device shall be solely for the purpose of preventing the transmission of the Coronavirus COVID-19 into the community."
It also explained that the health authorities will use the device to monitor "whether the person has left the designated quarantine area and the health status of the person".

The regulation said the electronic monitoring "shall be terminated immediately on the expiration of the quarantine period" and assured that information obtained from the electronic monitoring shall be stored securely for the duration of the quarantine.
The new provision also makes it a criminal offence if anyone "tampers with the electronic monitoring device issued by the Health Authority".

Offenders are liable on summary conviction to a fine not exceeding five thousand ($5,000.00) dollars or to imprisonment for six (6) months or to both such fine and imprisonment.

Paragraph 16 was added under Regulation 5A of the Public Health Act (Dangerous Infectious Disease) Regulations 2020, Statutory Instrument No. 16 of 2020.

Regulation 5A governs the special measure applicable to the period 31st July 2020 to 29th October 2020.

News that the government intended to utilize monitoring devices caused some public concern over the constitutionality of the move.

However, last week, Cabinet Spokesman, Melford Nicholas explained that the measure falls within the scope of the State of Emergency.
"The State of Emergency still obtains and it is under the State of Emergency that these regulations come into being. The action of the Ministry and the government comply with obligations and authority that come with the implementation of the state of emergency", he said.

The State of Emergency is currently due to expire at the end of October.
CLICK HERE TO JOIN OUR WHATSAPP GROUP