(Health Officials Tour Glanville Polyclinic and Community Center)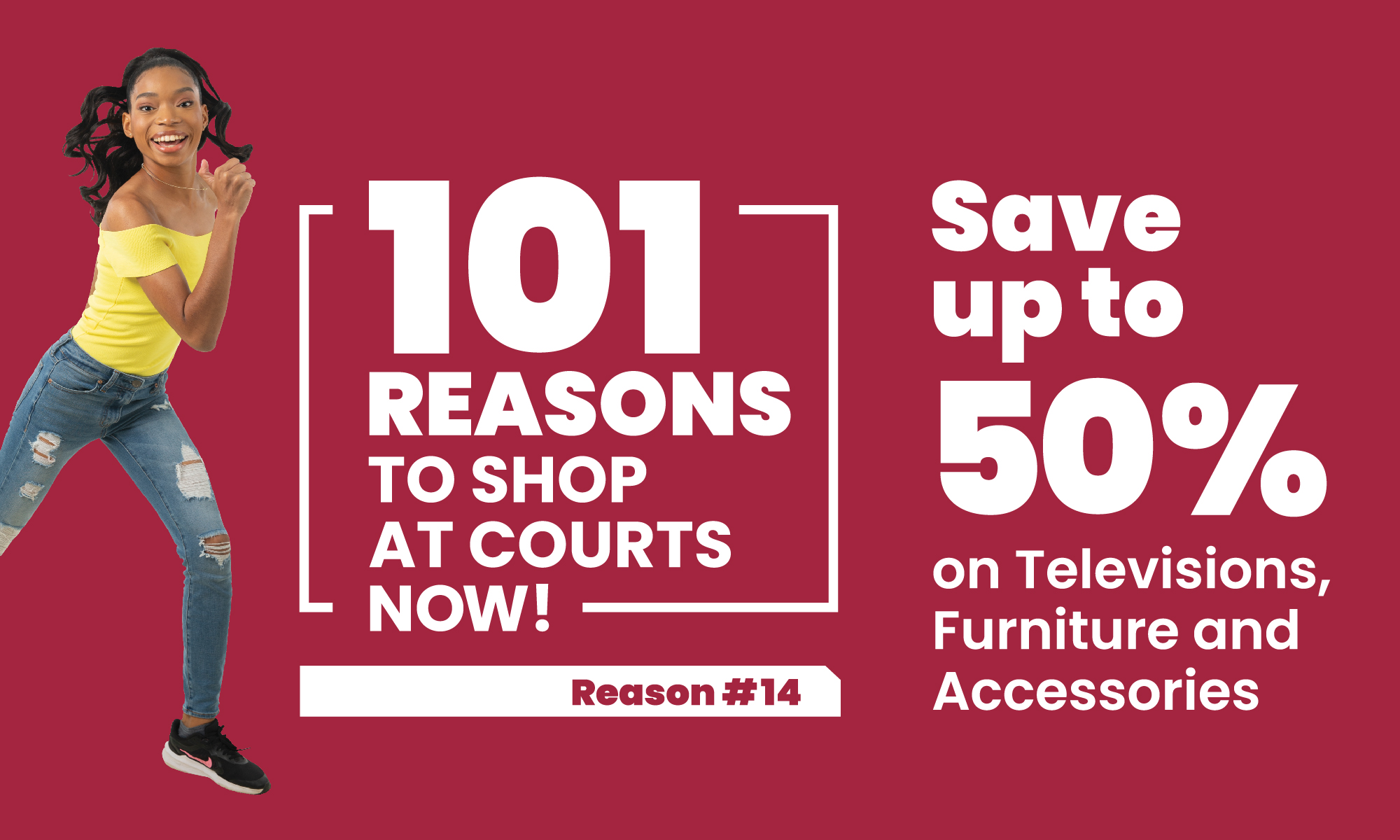 Minister of Health, Wellness and the Environment, the Honourable Molwyn Joseph led a team of Health Officials in a walk-through of the Polyclinic and Community Center in Glanville on Thursday 20th August, 2020.

The team included Permanent Secretary-Ena Dalso-Henry, Chief Medical Officer-Dr. Rhonda Sealey-Thomas, MSJMC Director-Albert Duncan, Administrative Secretary of Health Institutions-Suzanne Lake, Principal Nursing Officer, Margaret Smith, Director of Pharmaceutical Services-Alfred Athill, Acting Superintendent of Public Health Nursing-Almarie Coates and other Health Officials.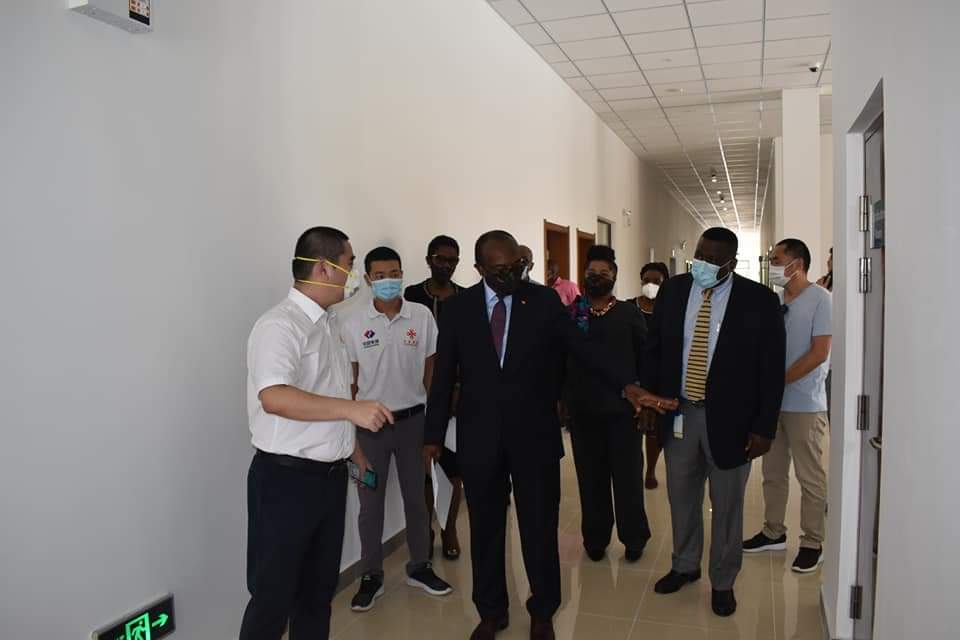 The Poly clinic mainly includes: lobby, public health nurse consultation, regional midwife consultation, psychiatry consultation, gas cylinder room, dental clinic and supporting disinfection room and toilet, laundry room, storage room, physical therapy consultation, rehabilitation area and its matching dressing room with toilets, ophthalmology clinic, offices for environmental officials, nutrition officials, and family nursing doctors, pharmacy, medicine collection, triage, vaccination room and supporting changing room, power distribution room, public toilets, laboratory, kitchen, staff room and supporting toilet, meeting room, portable X-ray room, ultrasound examination room and electrocardiogram room, duty room, medical waste room, emergency medical vehicle parking area, emergency medical technician area and supporting toilet, observation ward and supporting toilet, general practice room and supporting toilet, etc.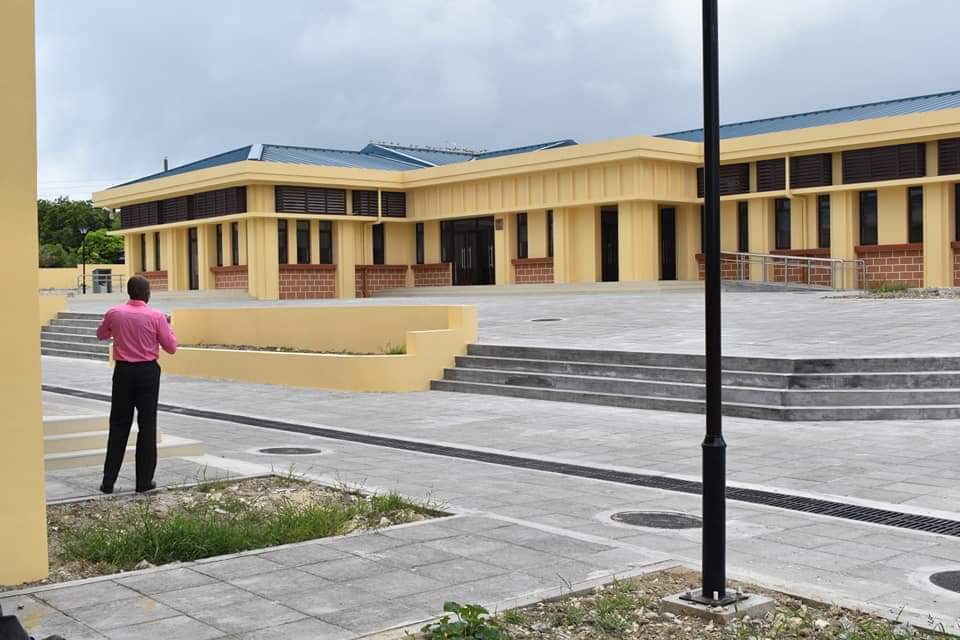 The community center mainly includes: entrance hall, auditorium (70 people) and supporting makeup room, audio-visual room, meeting room, power distribution room, equipment control room, athletes' locker room (2), pump room (underground), storage and management room of sports equipment and ground equipment, auditorium equipment room, western-style kitchen, reading room, telecommunications room, computer room, public toilet and sanitary ware storage room.
After the project is completed, it will mainly provide local residents with basic medical services, public health services and carry out community service activities.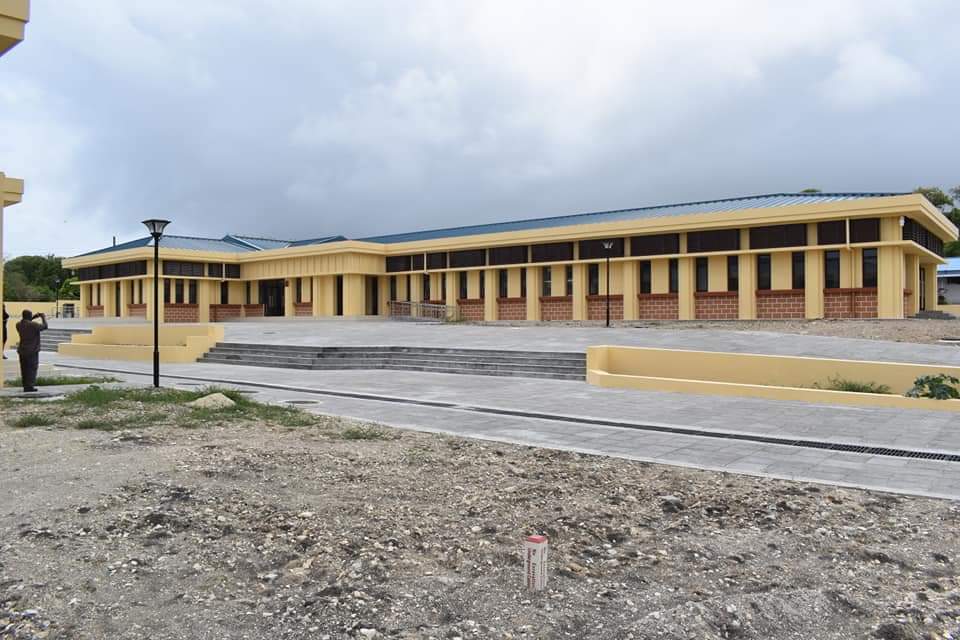 CLICK HERE TO JOIN OUR WHATSAPP GROUP