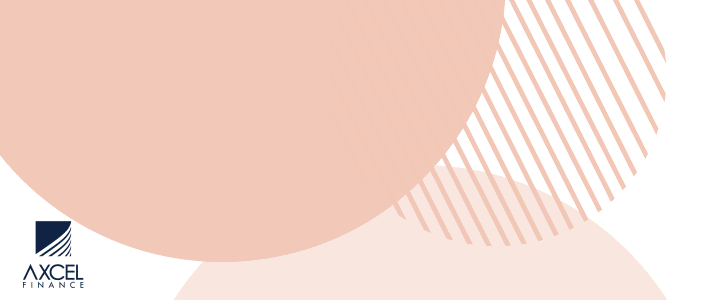 (Hurst Cabinet Notes)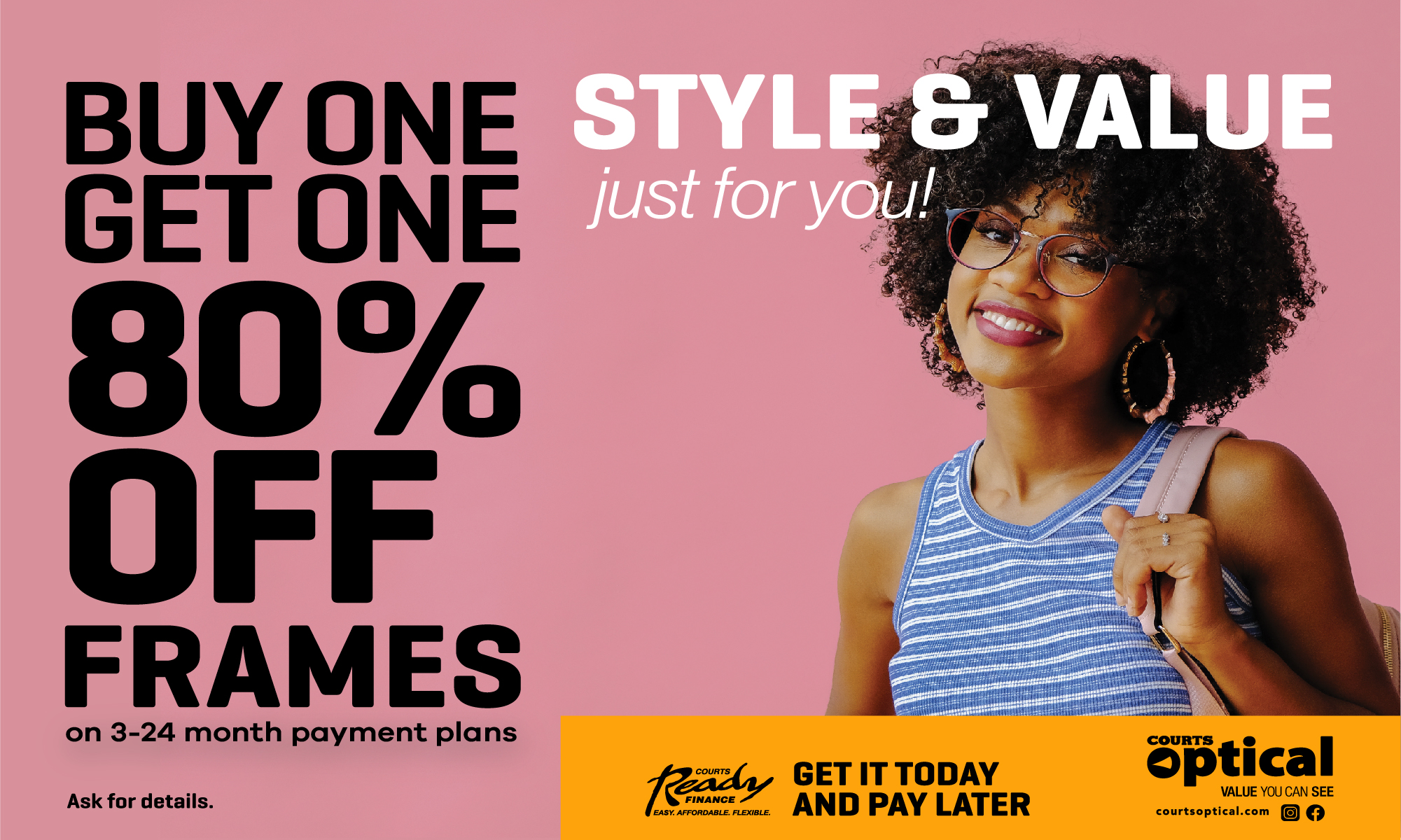 The Permanent Secretary in the Ministry of Health, the Chief Medical Officer, the Chief Health Inspector, and the Government's Chief Chemist and Pathologist were all invited to Cabinet to provide the latest report on the management of the Coronavirus in Antigua and Barbuda.


Since March 25, 2020, when a state of Emergency was declared and a curfew imposed to contain the spread of the virus in Antigua and Barbuda, the Ministry of Health has had a significant role in safeguarding the population.
There was a protest action on the Tuesday preceding, on July 28, 2020, where more than 100 people assembled in front of the Parliament building, including members of the opposition political party, calling on the government to end the State of Emergency rather than prolong it until October 29, 2020; and, the protesters also called for the end of the curfew and the wearing of face masks.

Although the Parliament would have proceeded with its planned public business on Thursday, July 30, 2020, the officials present all condemned those who proposed to bring to an end the precautionary systems put in place to defend the population from the domestic spread of the harmful virus.
The opening of the country's borders on July 1, 2020, would increase the likelihood of more infections being reported, since those who journeyed to Antigua were arriving from areas of the world where the virus had been spreading, the CMO repeated. Returning nationals, the evidence reveals, turned out to be the largest source of imported cases of the virus. The Chief Medical Officer reported that of the last 5 cases, four were Antigua and Barbuda nationals returning home.

The various Ministries are compelled to coordinate closely in order to achieve a very high level of efficiency in fighting this dreadful infectious disease, the officials and the Cabinet agreed. Staff from departments or statutory corporations who have very little work doing because of the absence of cruise tourists, for example, are to be re-deployed to assist with contact-tracing and other kinds of responsibilities for which they can be re-trained quickly.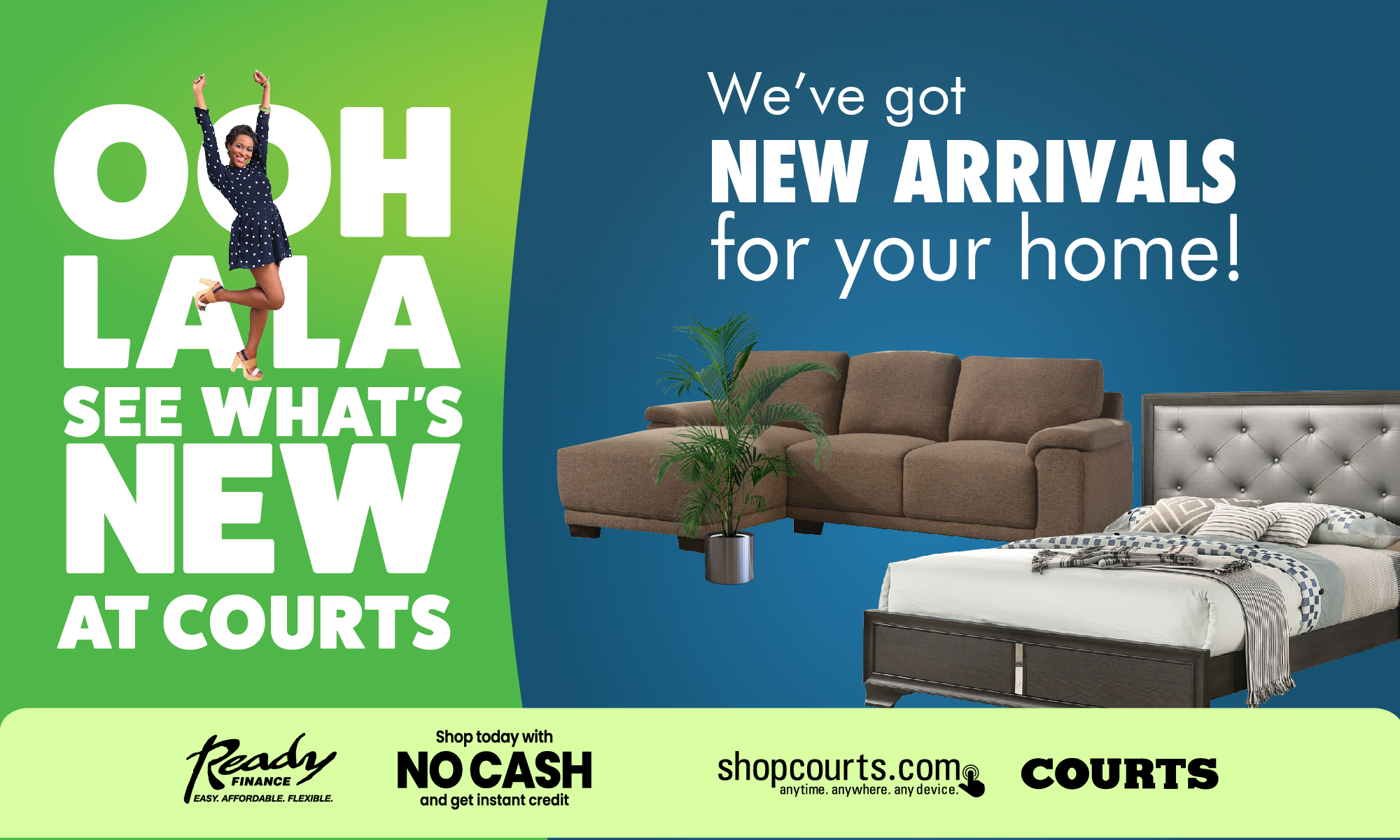 CLICK HERE TO JOIN OUR WHATSAPP GROUP