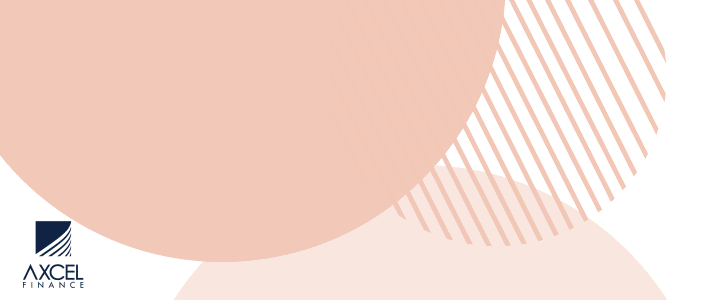 The Ministry wishes to assure the public that there are NO suspected cases of Coronavirus within the Caribbean region. Additionally, the Ministry wishes to inform that the individuals under quarantine continue to show NO symptoms of illness.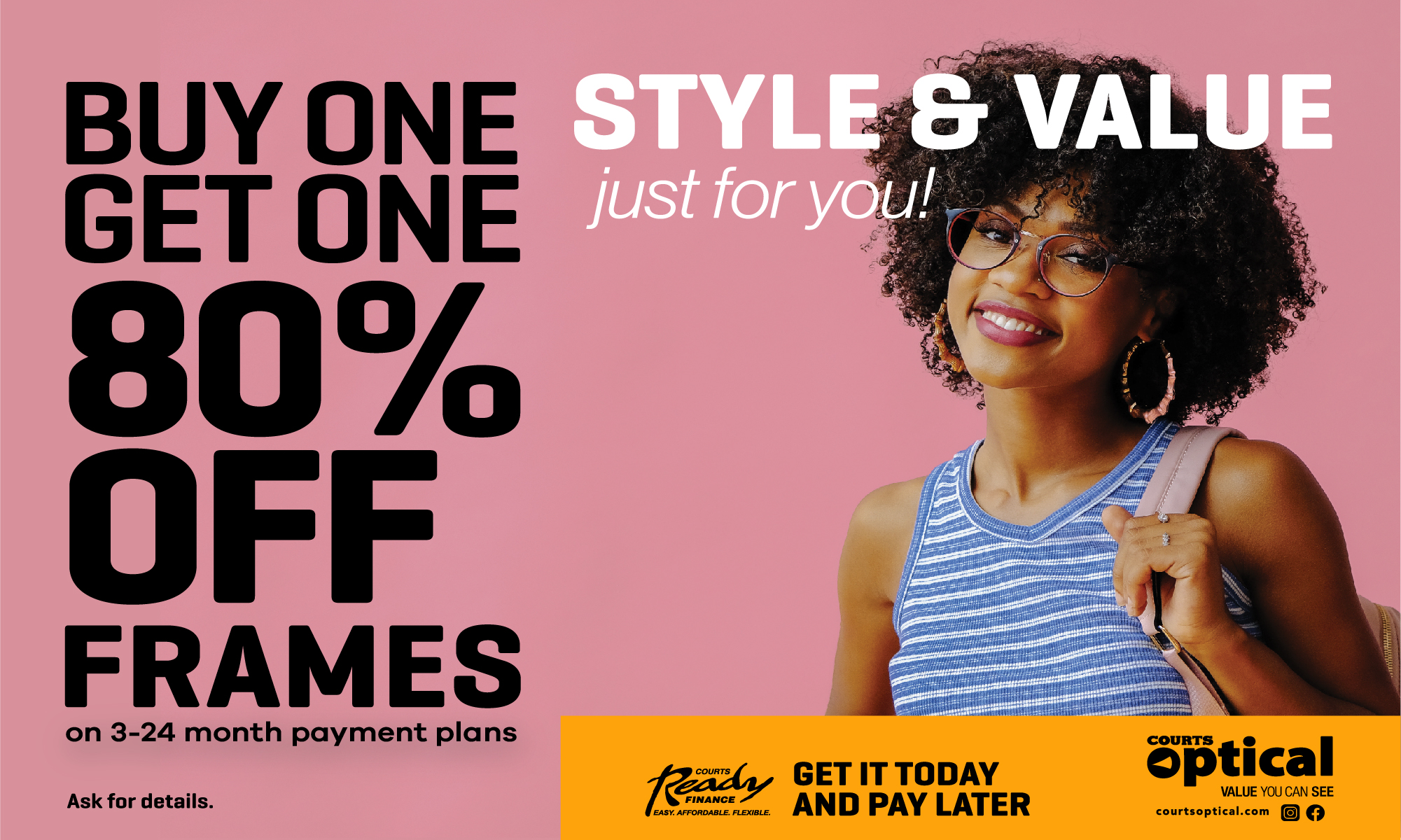 Yesterday, the Minister of Health, Wellness and the Environment, as well as, other Health Ministers and officials from the Caribbean agreed to draft a comprehensive Communication Strategy to combat misinformation surrounding the novel Coronavirus.

The Minister of Health, WELLNESS and the Environment led this Emergency meeting of the Council for Human and Social Development which comprises the Ministers of Health from the
CARICOM region.

The Ministers of Health agreed that the current ""infodemic"" is causing unnecessary
pandemonium which is in itself unhealthy.

The Ministry of Health, Wellness and the Environment will continue to update the public on ALL developments related to the novel Coronavirus.
CLICK HERE TO JOIN OUR WHATSAPP GROUP