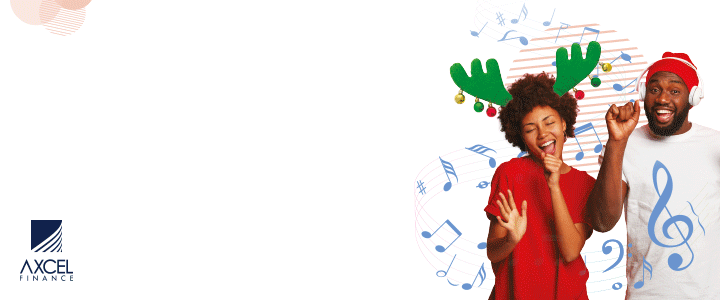 Today, the Ministry of Health, Wellness and the Environment in collaboration with PAHO, held the first of several Public Consultations and Education Seminars on 'COVID-19 and vaccines-the facts revealed' at Sandals Grande Antigua.

Health officials to include the Minister of Health Sir Molwyn Joseph, the country's Chief Medical Officer (CMO) Dr. Rhonda Sealey-Thomas and Molecular Biologist Dr. Linroy Christian, gathered to answer questions from the public and to help in educating individuals on the vaccine.
Sir Molwyn gave brief remarks at the seminar.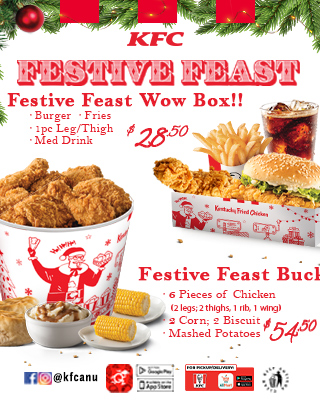 He not only congratulated the frontline workers for doing such a great job this year in the battle against COVID but also sought to advise the public that despite the fact a vaccine is in the streamline to arrive in the country "there is no time to relax".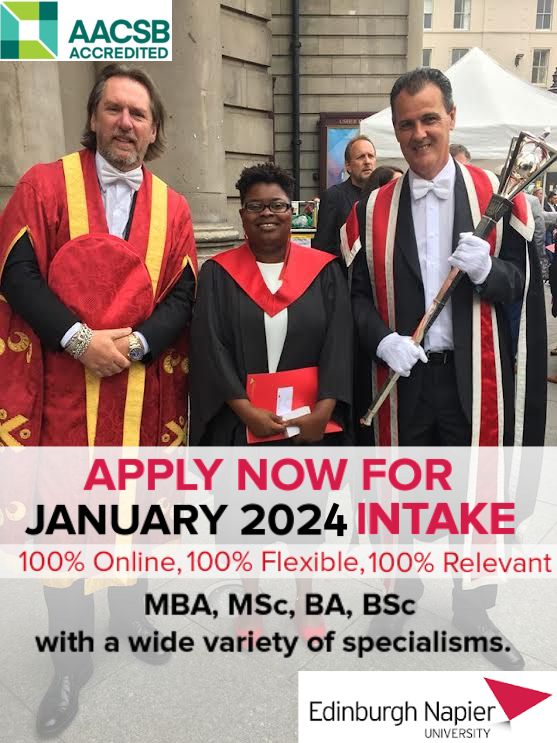 According to Sir Molwyn, the upcoming three months will be the toughest time for the country as the levels of risk of COVID spread will be at its greatest. This is because of the winter season in the tourism markets like the US and the UK.
Sir Molwyn suggested that despite the UK administering vaccines and the US just gearing up to begin, it will take some months before a significant percentage of the population in these large countries have been vaccinated and with individuals from these countries visiting the island for the tourism season, cases may more than likely increase.

It is because of this, that Sir Molwyn is advising members of the public to become even more vigilant. He further noted that instead of "relaxing protocols, the government may look at even intensifying them".

Dr. Rhonda Sealy-Thomas echoed the Minister's sentiments and reminded the public "that there is no treatment or cure for covid-19". She continued to encourage the public to abide by the various health protocols administered by health officials. These include wearing a mask, washing hands and social distancing.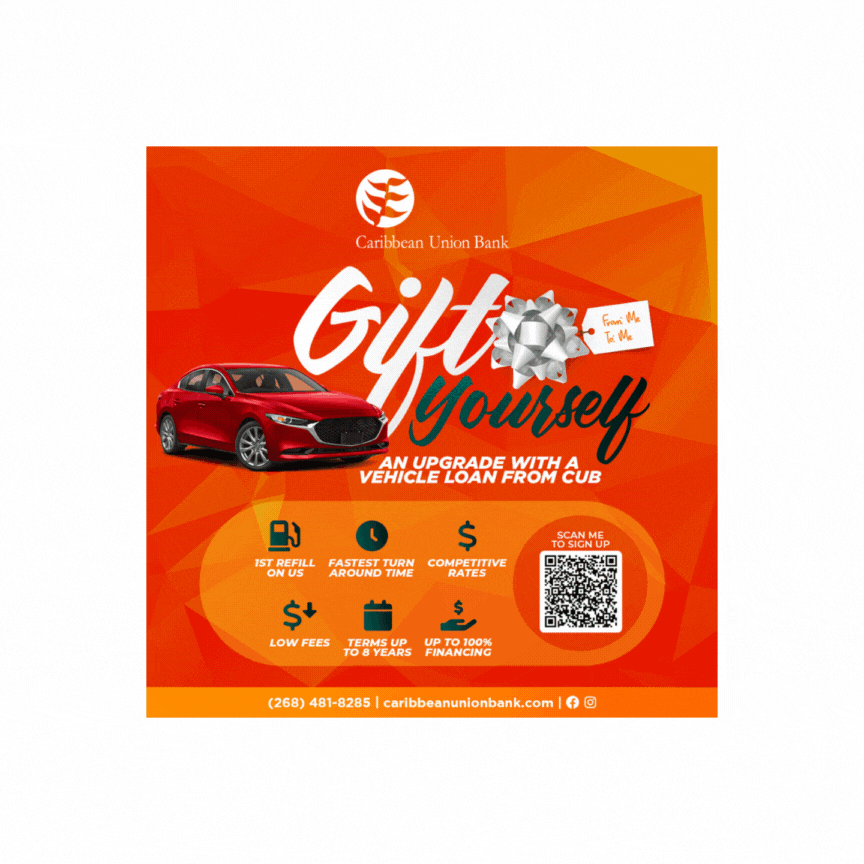 Regarding the vaccines, Dr. Courtney Lewis Professor of Clinical trials at the American University of Antigua (AUA) explained that before a vaccine is passed they must go through a number of phases. There is the Pre-clinical studies, Phase I, Phase II clinical trial, Phase III clinical trial and Phase IV post marketing surveillance.

This process, he says, was no different for the various COVID vaccines that were passed despite the short term it took for these to be developed rather than the traditional few years.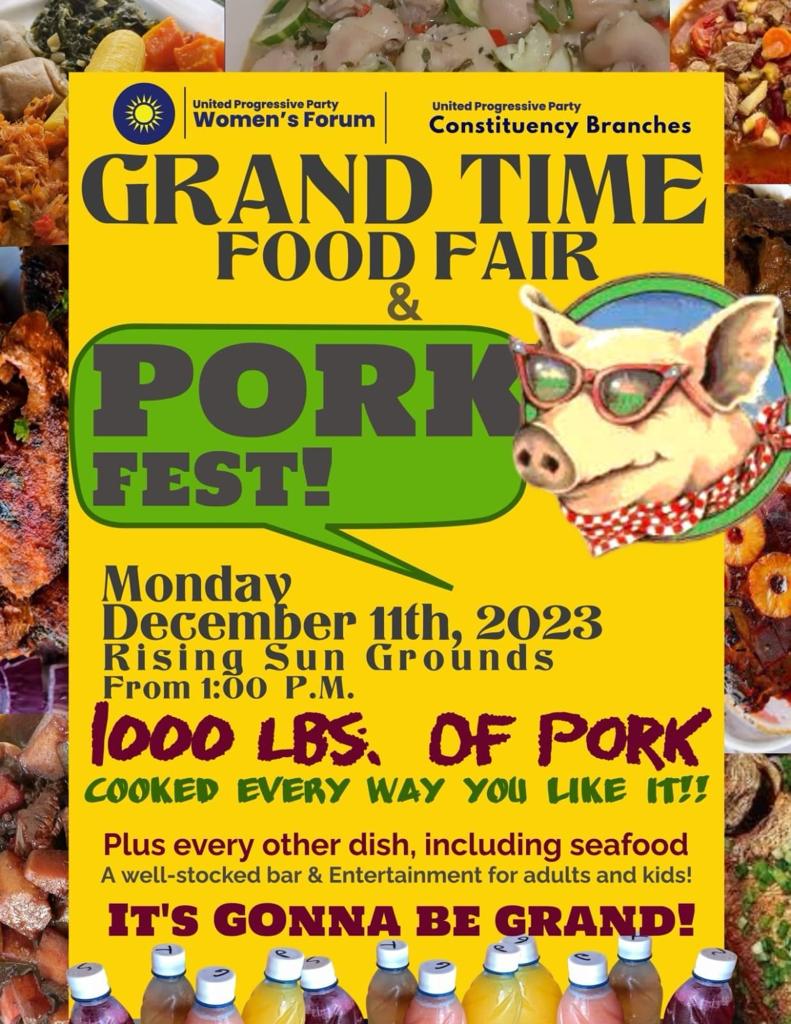 "No steps in the safety of this vaccine have been skipped. Vaccines must go through trials and if at any point in that process they fail then it is abandoned so for those vaccines that we know of now they are the survivors," said Dr. Lewis.
In fact,  at least 85 preclinical vaccines are under active investigation in animals while 58 vaccines are currently being tested on humans, 15 have reached the final stages of testing and one abandoned. A vaccine in Australia was abandoned.

He explained that none of the processes were rushed but instead different tactics were taken.
He also explained that where as in past times it took years for vaccines to be rolled out due to the level of medical technology and knowledge but with the increased level of knowledge and technology  that time frame will be shortened.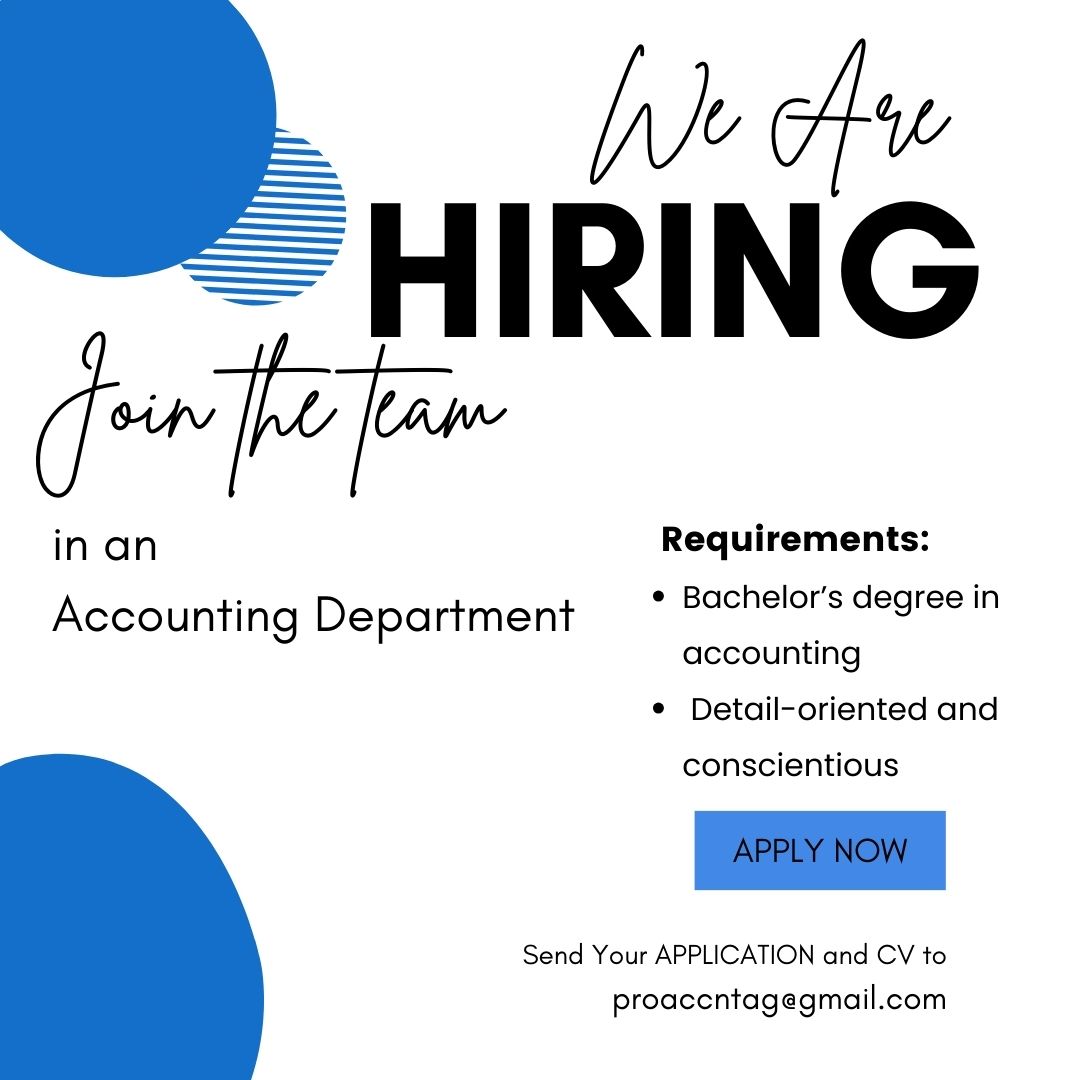 Dr. Lewis did however clarify that not because some vaccines have been passed means they are the best out of the bunch.
"The best one could actually still be in the first stage but with time we will be able to access which one is the best vaccine," he shared.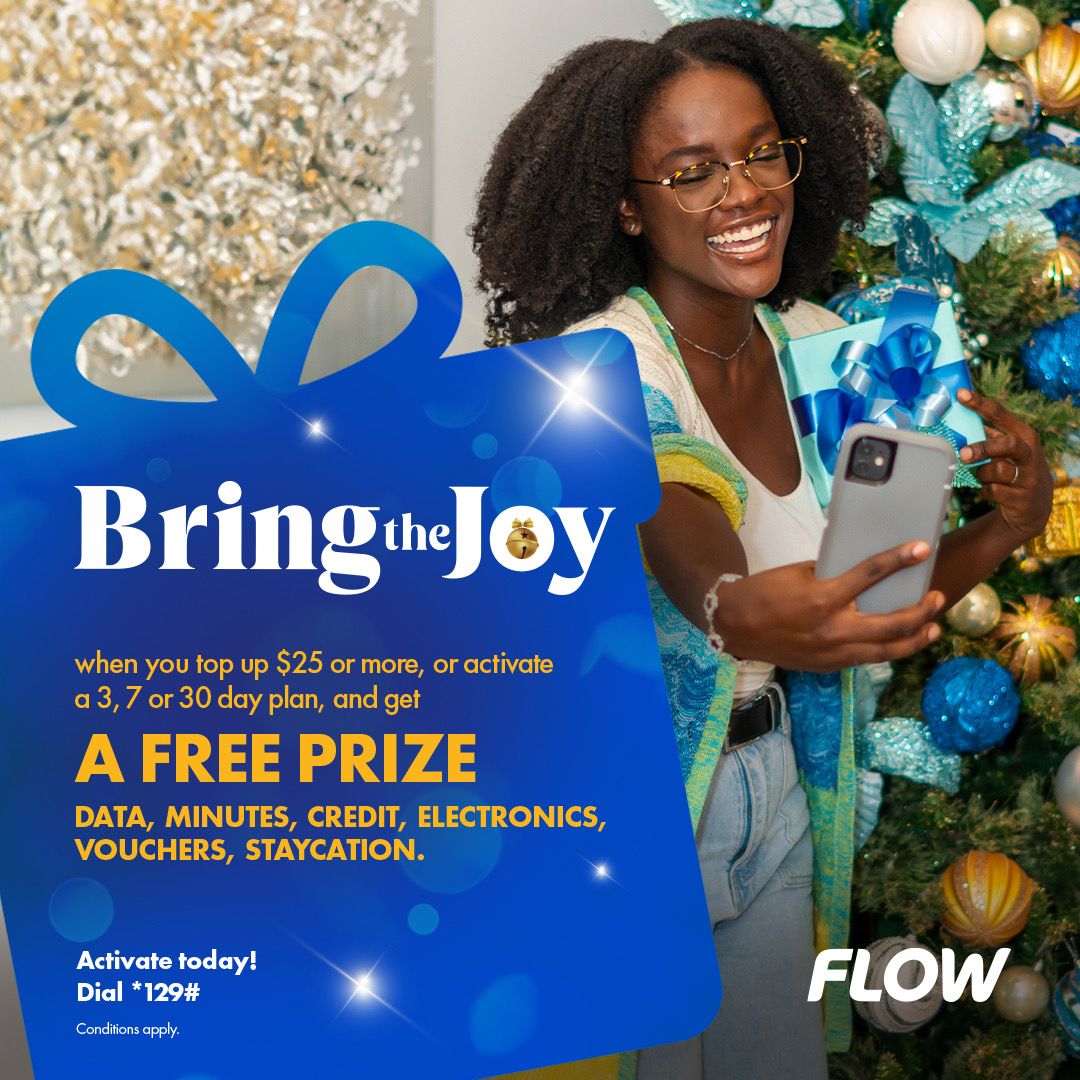 He explained that with each vaccine the requirements will differ. However for herd immunity to be accomplished, Dr. Lewis explained that 70% of Antiguans and Barbudans will need to take the vaccine or the virus will continue to spread and affect others.
Herd Immunity occurs when a large portion of a community (the herd) becomes immune to a disease, making the spread of disease from person to person unlikely. As a result, the whole community becomes protected — not just those who are immune.
The type of vaccine itself may also differ as some are whole, protein based, viral vector, Genetic and the newly implemented nucleic acid.
Many vaccines actually inject a bit of a live virus into your system so your body learns to recognize and fight it, but the Pfizer-BioNTech COVID-19 vaccine is made of MRNA, meaning it helps your body build an immunity without actually exposing you to the virus.
The Pfizer vaccine calls for two doses, three weeks apart. In November, Pfizer said early results from its Phase 3 clinical trials showed that two doses appeared to be 95 percent effective in preventing symptomatic Covid-19.
The new information shows it has benefits even after the first dose, with an effectiveness of more than 50 percent about a week later. While useful, Poland said it will be important to follow through with that second dose to "significantly boost the immune response."
It's important to note that the shots may come with side effects, including fatigue, fever, headaches, muscle and joint pain.
Pfizer and its German partner BioNTech expect to have 50 million doses available this year and 1.3 billion in 2021, using facilities both in the United States and Belgium.
The United Kingdom was first to roll out the Pfizer vaccine, with a 90-year-old woman near London receiving the first shot last Tuesday and today Sandra Lindsay, a critical care nurse at Long Island Jewish Medical Center, became the first American to receive the vaccine outside of a clinical trial.
The Pfizer-BioNTech COVID-19 vaccine has however not been approved or licensed by the U.S. Food and Drug Administration (FDA), but has been authorized for emergency use by FDA under an Emergency Use Authorization (EUA) to prevent Coronavirus Disease 2019 (COVID-19) for use in individuals 16 years of age and older.
Advertise with the mоѕt vіѕіtеd nеwѕ ѕіtе іn Antigua!
We offer fully customizable and flexible digital marketing packages.
Contact us at [email protected]