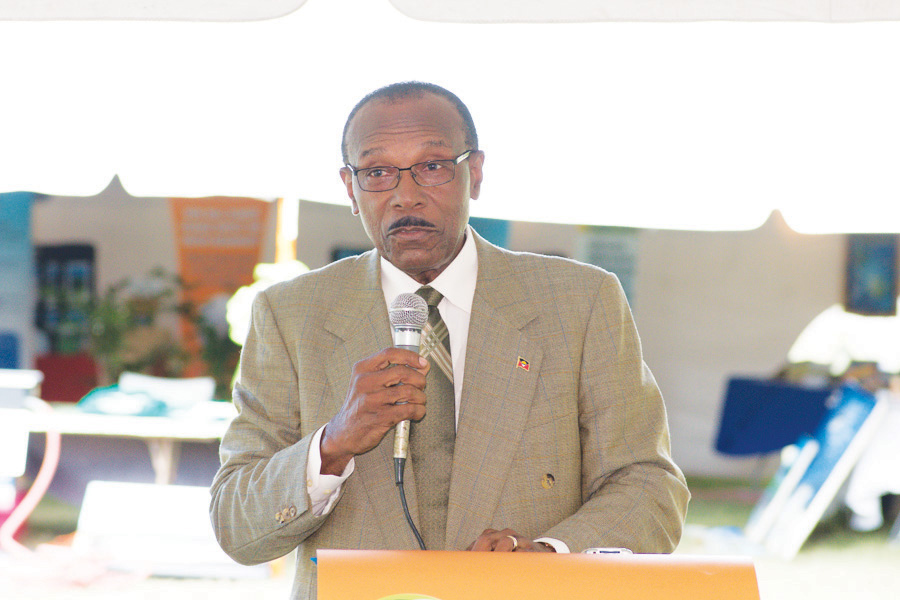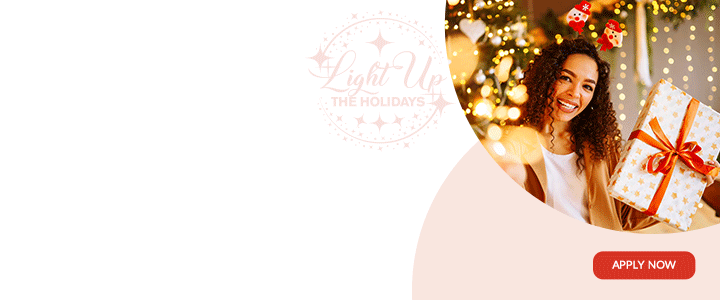 Senior officials in the Ministry of Health & the Environment convened an emergency meeting last Saturday to plan a comprehensive Post-Irma Barbuda Disaster Response Programme.

Health and Environment Minister, Molwyn Joseph told the task force gathering that given the disaster inflicted upon Barbuda by Hurricane Irma's 185 + miles per hour winds, the post- disaster response will be even more important than the pre-hurricane preparation.
Moreover, the evacuation of 1,800 Barbudans from the island is unprecedented. "We have no history to fall back on. We will give it our best effort as we begin but even with our best effort, we recognize that our response plan will evolve as time goes by," said Joseph.

The comprehensive post-disaster programme has since been initiated and will focus on the clean-up of Barbuda and responding to the medical and health environmental needs of the Barbuda evacuees, in particular those who are currently being housed in the government managed shelters at the Sir Vivian Richards Cricket Ground (SVRCG) and the National Technical Training Centre (NTTC).

To date, there are 145 evacuees at the SVRCG and 114 at the NTTC. Another 1,400 to 1,500 Barbudan evacuees have found shelter in private homes, guest houses and hotels.
The clean – up effort in Barbuda will be spearheaded by the National Solid Waste Management Authority (NSWMA) and the Central Board of Health (CBH). Resources are being organized and trucks and other heavy duty equipment will be transported to the island to clear trees, fallen electrical poles, wreckage from destroyed buildings and other debris.

Dead animals and trash have to be removed and health officials will need to minimize, if not totally eradicate, the risk of water and vector borne diseases.  It is essential that Barbudans return to an environment free of these health risks. Some members of the Ministry's task force expressed the view that with the island's population evacuated to Antigua, now might be the perfect time to attempt to eliminate the rat population on the island.


The evacuees currently living in the government run shelters present a unique challenge and the Ministry's programme will concentrate on Medical Services, Environmental Health Services, Mental Health, and Epidemiology Disease Surveillance.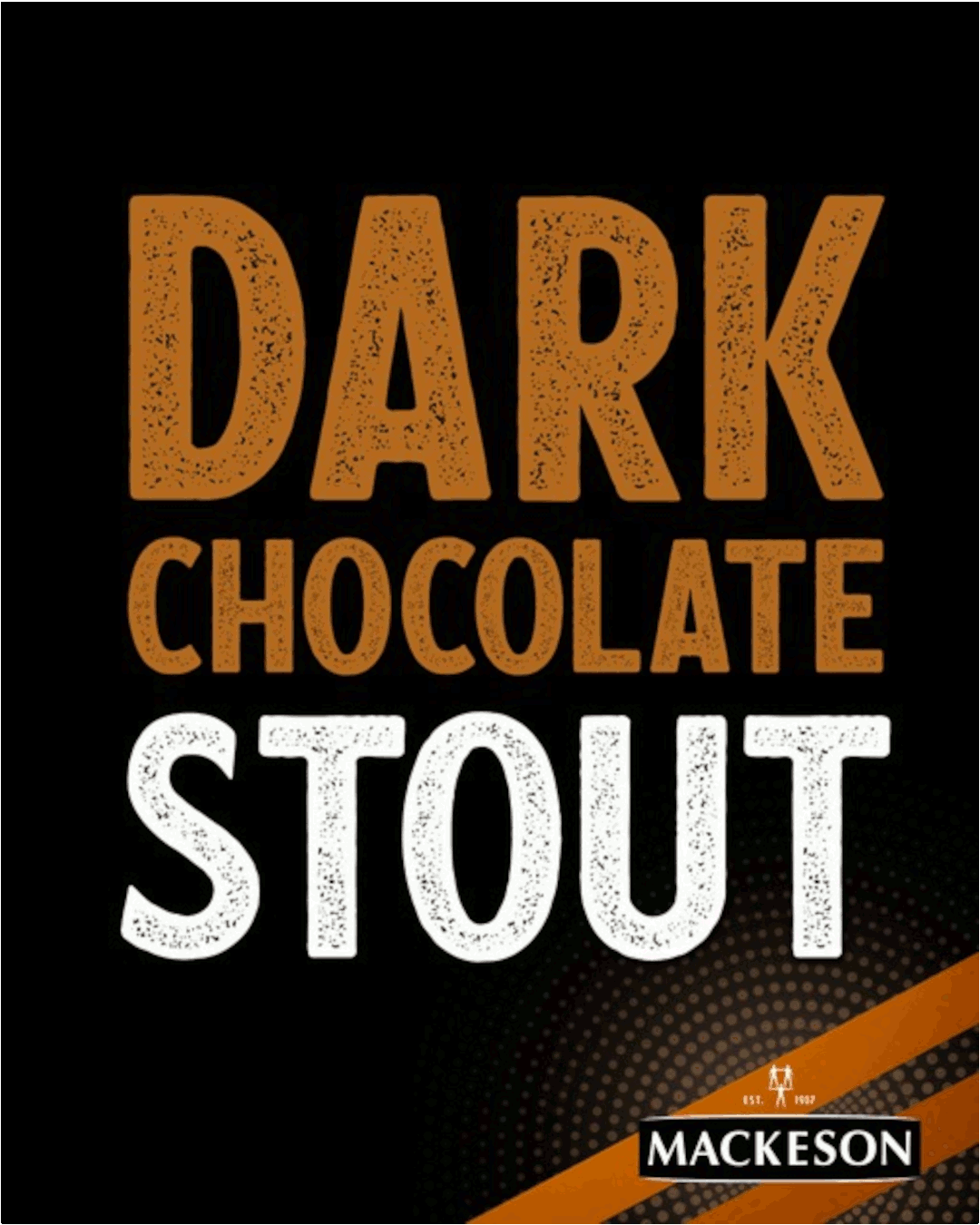 The main objectives at this time are: to ensure that persons with medical conditions receive their medication and that chronic diseases are well controlled; to detect medical problems, treat the minor ones in the shelters and refer the more serious cases to Mount St. John's Medical Centre; to establish and maintain internationally established environmental health standards, particularly with regard to water, sanitation and food safety; to prevent and manage any communicable diseases.

Medical Services:

Medical stations have been established at the SVRCG and at NTTC. These are staffed by government nurses and doctors and volunteers from the American University of Antigua (AUA). The stations are stocked with basic medical supplies and equipment and the AUA volunteers provide ongoing health education.
Diabetics, hypertensives and patients with other chronic diseases have been identified at the two shelters and medication has been procured from the Medical Benefits Scheme Pharmacy and private pharmacies. Emergency cases will be taken to Mount St. John's or the Clarevue Psychiatric Hospital.

Persons with chronic diseases requiring medication or non-urgent medical services, and who currently reside in private homes, guest houses and hotels, are urged to go to one of five community clinics, namely All Saints, Grays Farm, Johnson's Point, Clare Hall and Browne's Avenue. The names of the clinics, with their corresponding villages, is being published.
Environmental Health Services:

The Ministry Task Force officials recommend the highest possible environmental standards at the shelters with regard to water, sanitation and food safety. Among the recommendations are running water at the shelters, solid waste to be collected twice a day, a container – at least 40 feet – to store food, to be stationed at each shelter and properly cooked food to be prepared at a central unit by certified and reputable caterers.
It was also recommended that meals of nutritional value should be provided, especially to the children in the shelters. Ministry officials are asking the public not to bring cooked food to the shelters.  Dry food products are acceptable. If they are not for specific individuals, they may be taken to the National Office of Disaster Services (NODS).

Epidemiology and Disease Surveillance:
The aforementioned environmental recommendations will be critical in the prevention of disease outbreaks. Nonetheless, such outbreaks can occur in such trying conditions and every effort will be taken to have early detection and appropriate management as required.
All cases of communicable diseases will be recorded on a daily basis and there will be mandatory reporting to health officials of any symptoms or signs of illness – vomiting, diarrhea, rashes etc. Data will be analyzed and cases will be investigated and if necessary, isolated and treated.
Mental Health:
There are two components of this area.  First, the management of persons already diagnosed with psychiatric disorders. This has already begun with the identification of known Barbudan psychiatric patients; some have received medication while others have been seen at Mount St. John's and Clarevue Hospital.
Second, the early detection and management/treatment of the psychological effects of the devastation caused by Hurricane Irma and the subsequent displacement. These include acute stress disorder and post-traumatic stress disorder. Shelter managers, first responders, primary care physicians and nurses will be trained to detect these disorders and patients will be referred to doctors and nurses trained in this area.
In addition, at least four social workers will be assigned to the shelters.
Minister Joseph, at Monday evening's public consultation with the Barbudan evacuees, reaffirmed the commitment of his ministry and government to provide the displaced with whatever medical service is required, including eye care and dental treatment. He urged the Barbudans to take advantage of the various medical services while they are in Antigua.
Speaking to his ministry's task force last Saturday, Joseph noted that the hospital in Barbuda was destroyed. An ambulance was also destroyed and dental and other medical equipment were lost to Irma's destructive winds.
"This gives our ministry the opportunity to put to the government the level of diagnostic equipment that will be needed in Barbuda during the rebuilding process.
"Critical health infrastructure will be built. A new dental clinic will be built. A new hospital will be built," the minister added.
Advertise with the mоѕt vіѕіtеd nеwѕ ѕіtе іn Antigua!
We offer fully customizable and flexible digital marketing packages.
Contact us at [email protected]