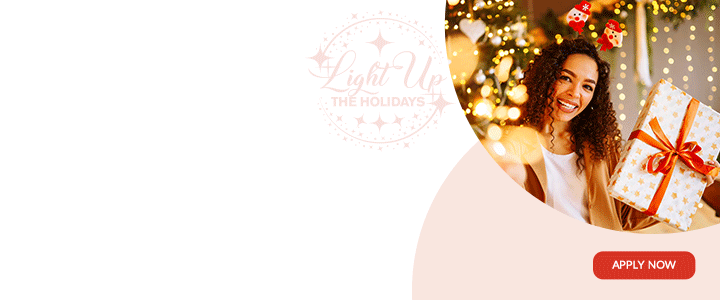 The country's Health Minister, Molwyn Joseph revealed statistics showing that in Antigua and Barbuda lifestyle diseases are far deadlier than the coronavirus.

The Minister told state media of the close to 300 deaths so far in 2020 only 3 were related to COVID-19.
On the other hand, he said "70% are deaths from non-communicable diseases, cancer, hypertension, diabetes, heart diseases, that's what's killing Antiguans and Barbudans, not COVID."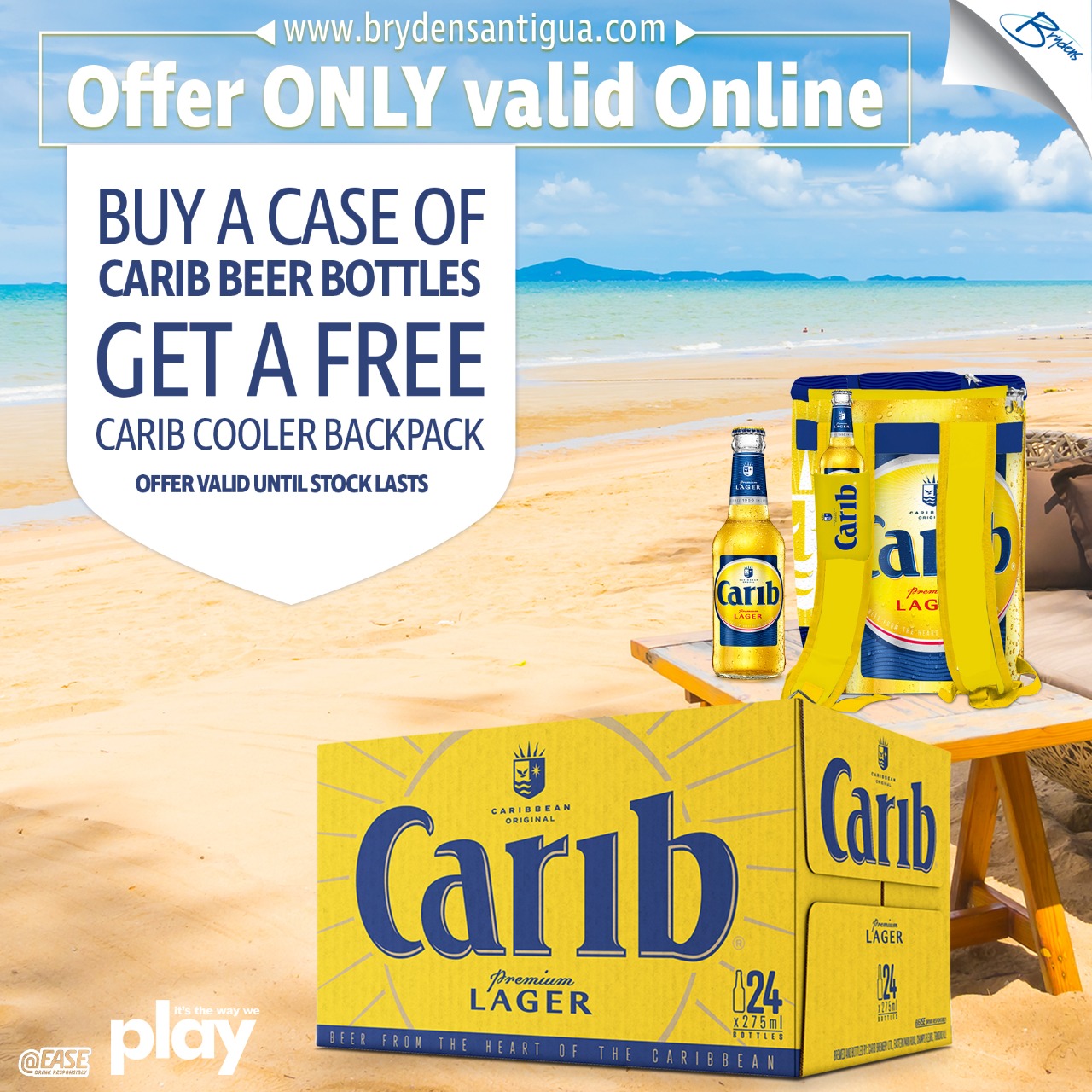 "I'm not saying that to say fighting COVID is not important. It is important but the world will eventually get a vaccine to stop COVID, but the deaths will continue.", the Health Minister explained.

"You're worried about COVID, but you must also be concerned about your lifestyle, what you're consuming, all the sugars, the fats, the starches and not taking exercise, not resting", he added.
Joseph concluded "this is an opportunity in the context of COVID to say let me make a renewed commitment to my own wellbeing. Let me take my life seriously and as much as I am trying to wear my mask, do the right thing, also do the right thing by eating right and following the advice from your doctor."

CLICK HERE TO JOIN OUR WHATSAPP GROUP