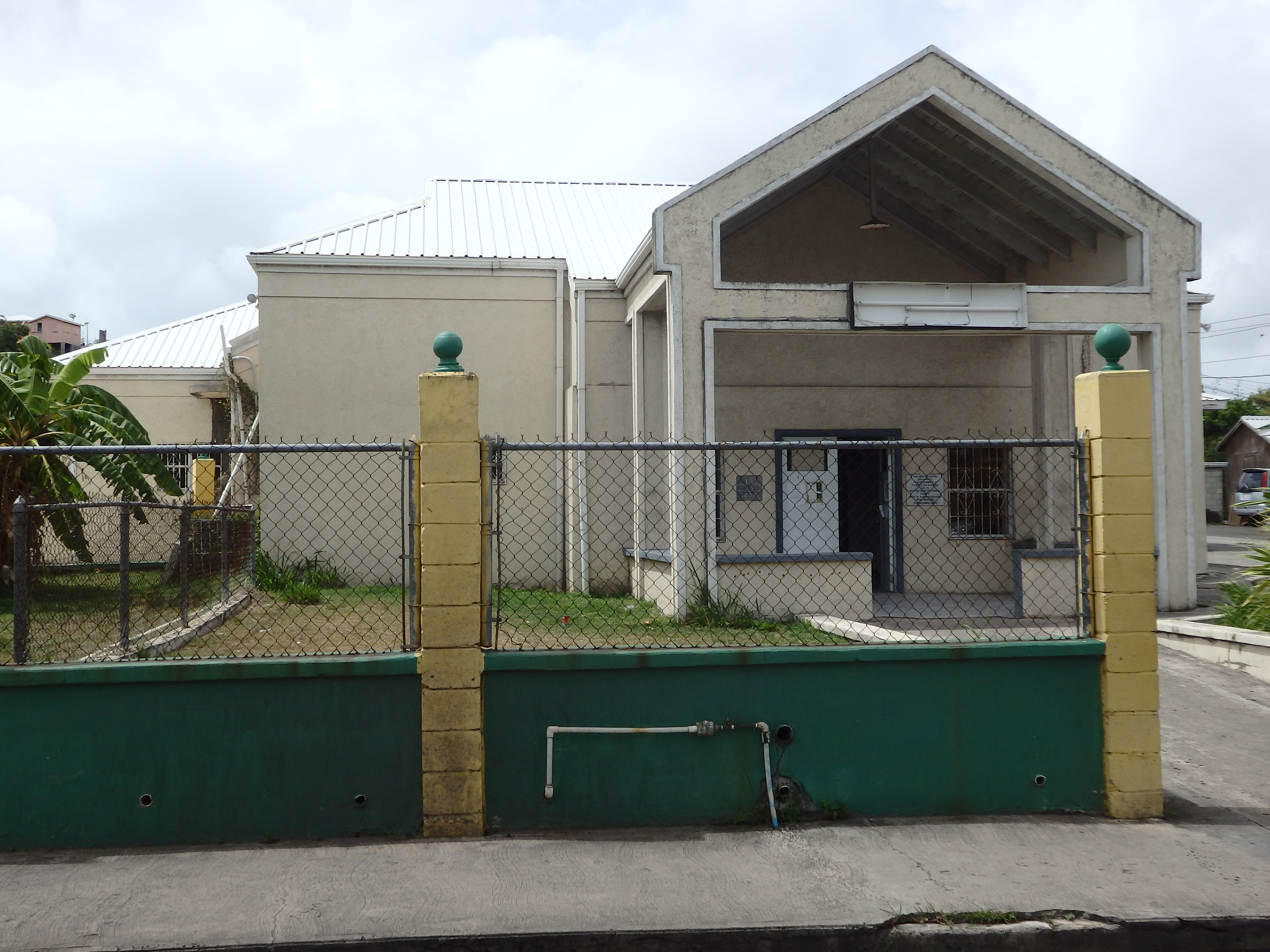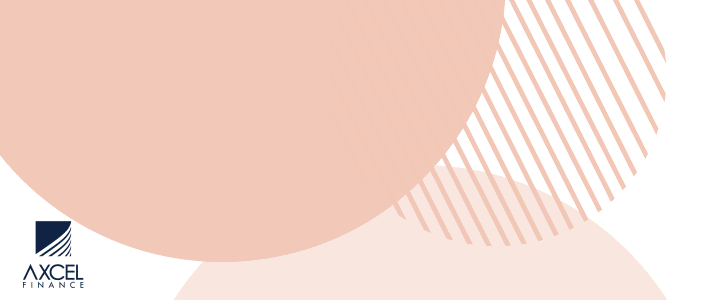 Health Minister Molwyn Joseph says the Ministry of Works will be addressing the rehabilitation of Grays Farm Clinic shortly.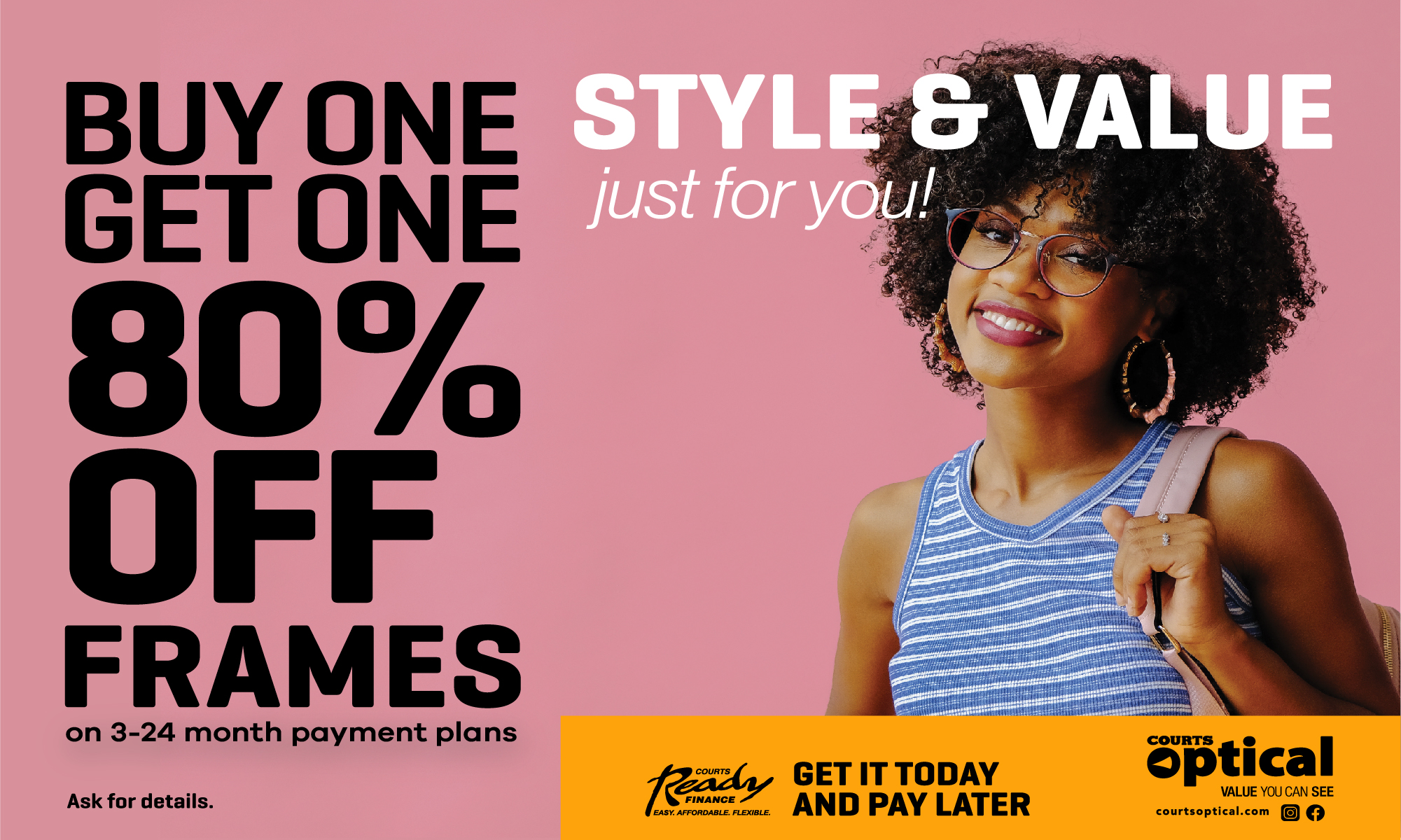 According to Joseph, everything is being done to effect repairs to the Grays Farm Clinic, after the pharmacy located in the same building abruptly closed its doors last Thursday. The January 23 closure followed an accident involving a healthcare worker.

Reportedly, a female worker slipped and fell, injuring herself, as a result of the floor being wet.

The slippery floor was as a result of a constantly leaking roof, which was made worse whenever it rains.

According to reports, staff refused to work following the incident and doctors decided to end services as well. However, nurses were informed by their superiors that they were to remain on the job.
Reportedly, the authorities had given an undertaking to relocate the staff to the Multipurpose Cultural Center at Perry Bay, on a temporary basis, but that promise has not materialized.

The Health Minister says these issues often expose the fact that Government buildings are not always properly maintained.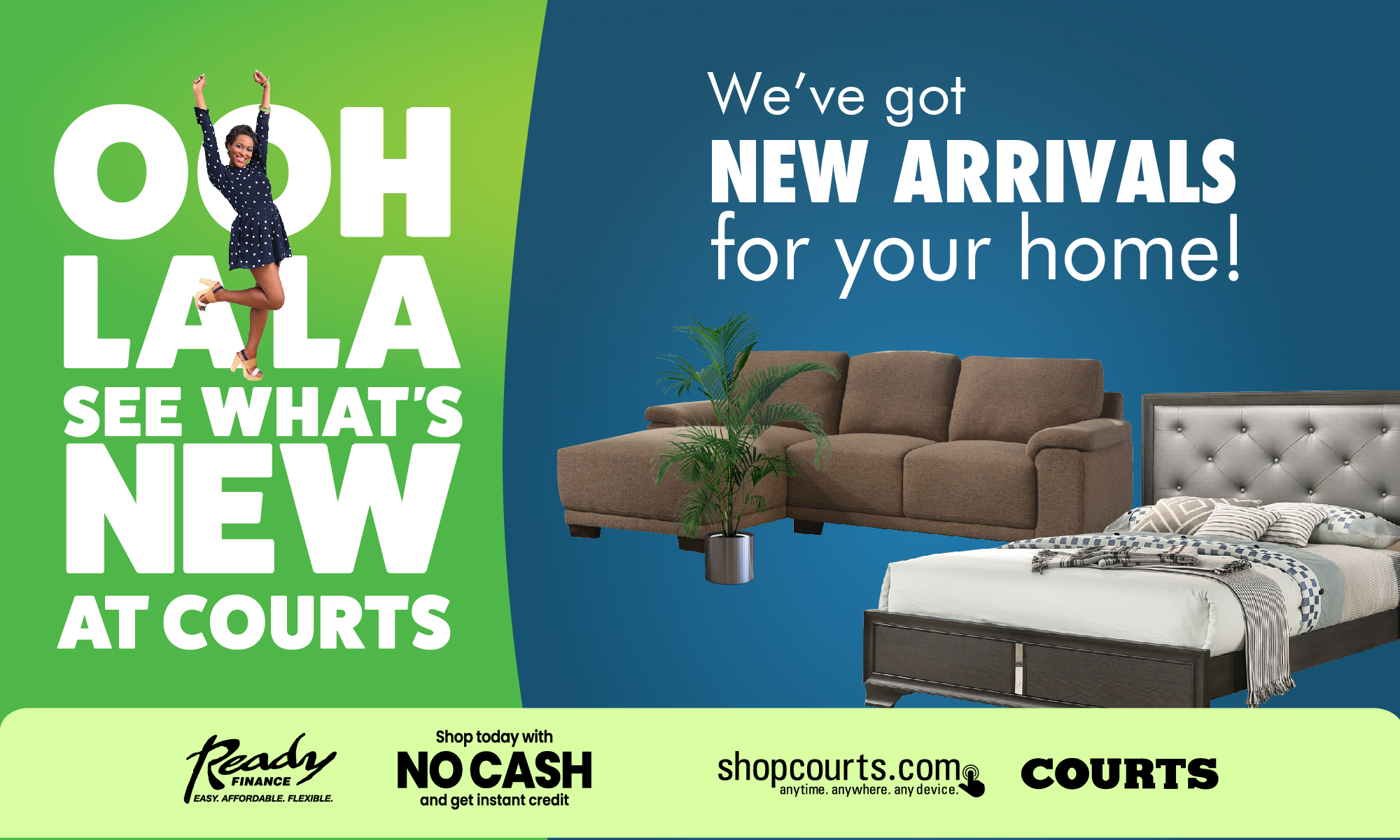 However, he thanks the healthcare workers for their patience and understanding, and says the Government is doing everything possible to make their environment more conducive to work.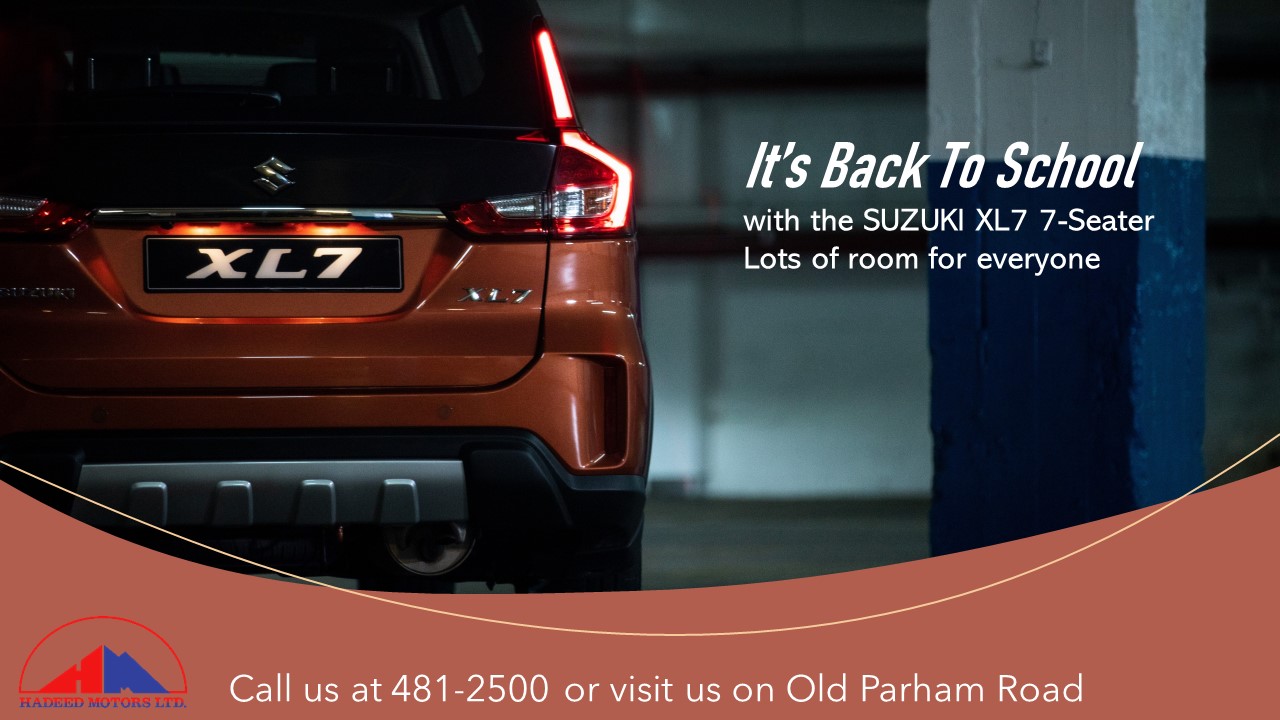 Joseph also admits that many of the 26 clinics across the island are in a deplorable condition. He says, at present, the Ministry of Works has commenced repairs on at least three.

CLICK HERE TO JOIN OUR WHATSAPP GROUP