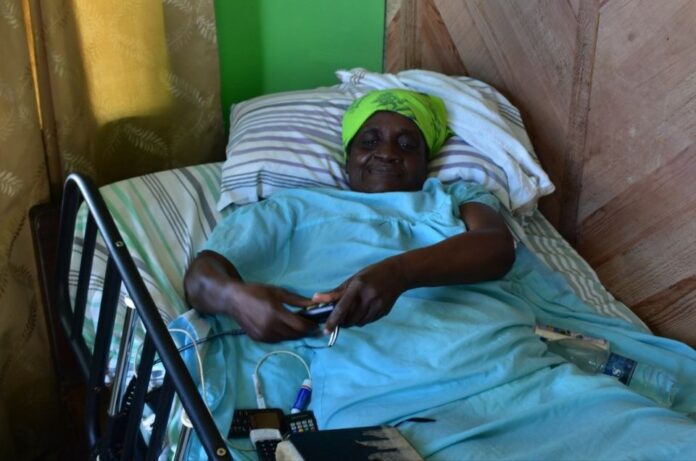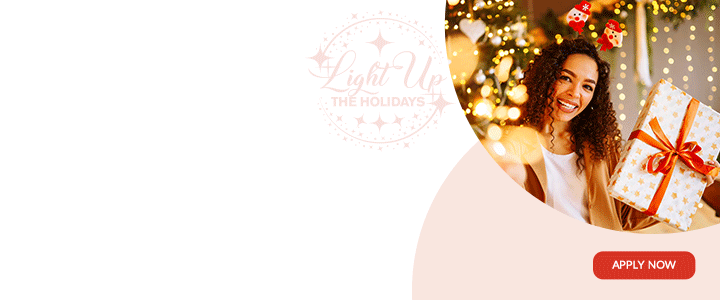 The Minister of Health, Wellness and the Environment Molwyn Joseph has come to the aid of Judith Wynter of New Winthorpes who was left paralyzed after being shot during the carnival festivities in 2013.

Minister Joseph along with Parliamentary Representative for the area Dean Jonas handed over an electric bed to Wynter last week.
This bed, according to Minister Joseph will increase Wynter's ability to enjoy a better quality of life with more comfort since she has been bedridden for a number of years.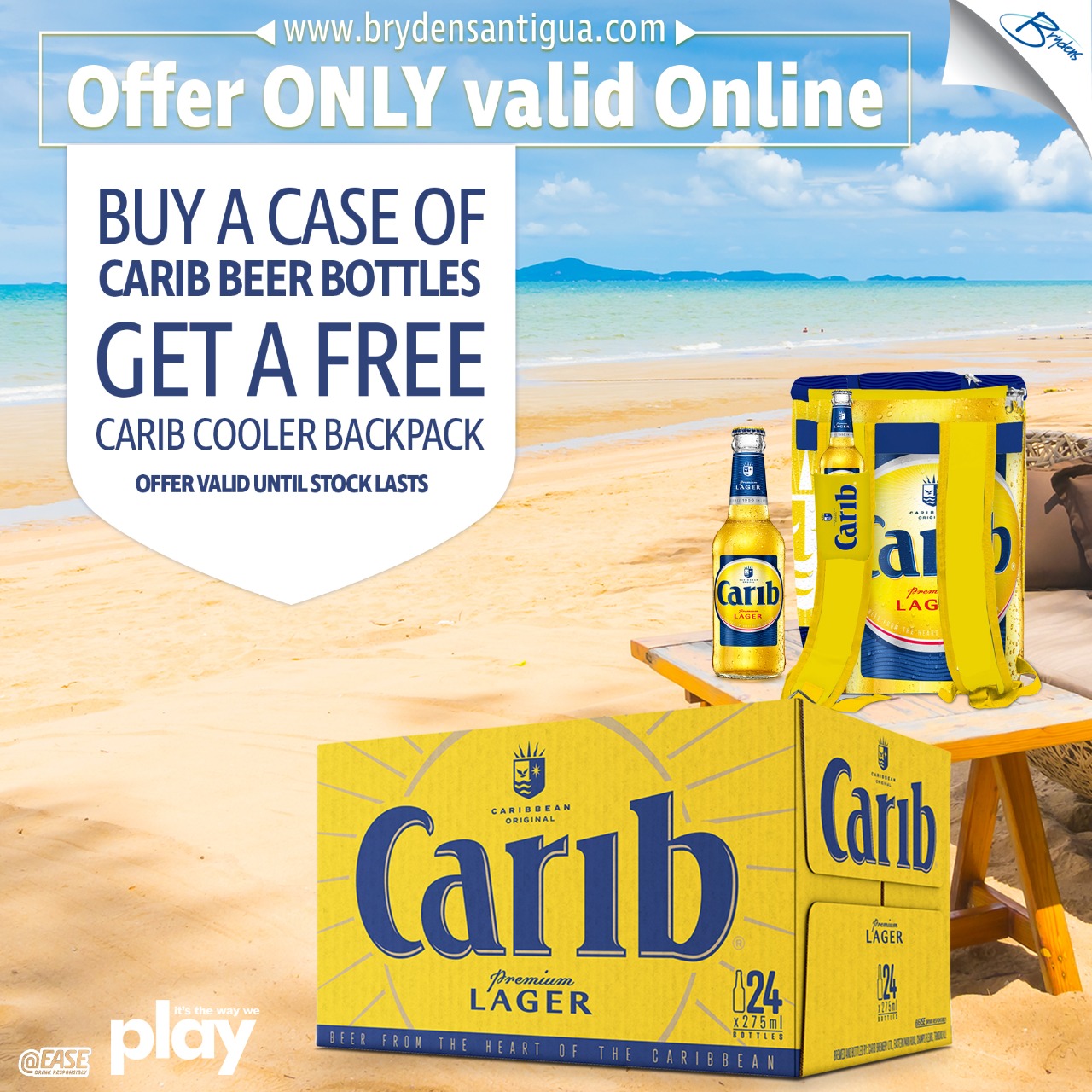 Jonas indicated that the Ministry of Social Transformation has a caretaker assigned to Wynter to assist her with her daily needs and noted that this electric bed will help them in making their work load a bit lighter.

Wynter, in response said " thank you Minister Joseph and my Minister, Minister Jonas who made it possible for me to receive this bed for which I am very grateful. I appreciate it very much."
CLICK HERE TO JOIN OUR WHATSAPP GROUP