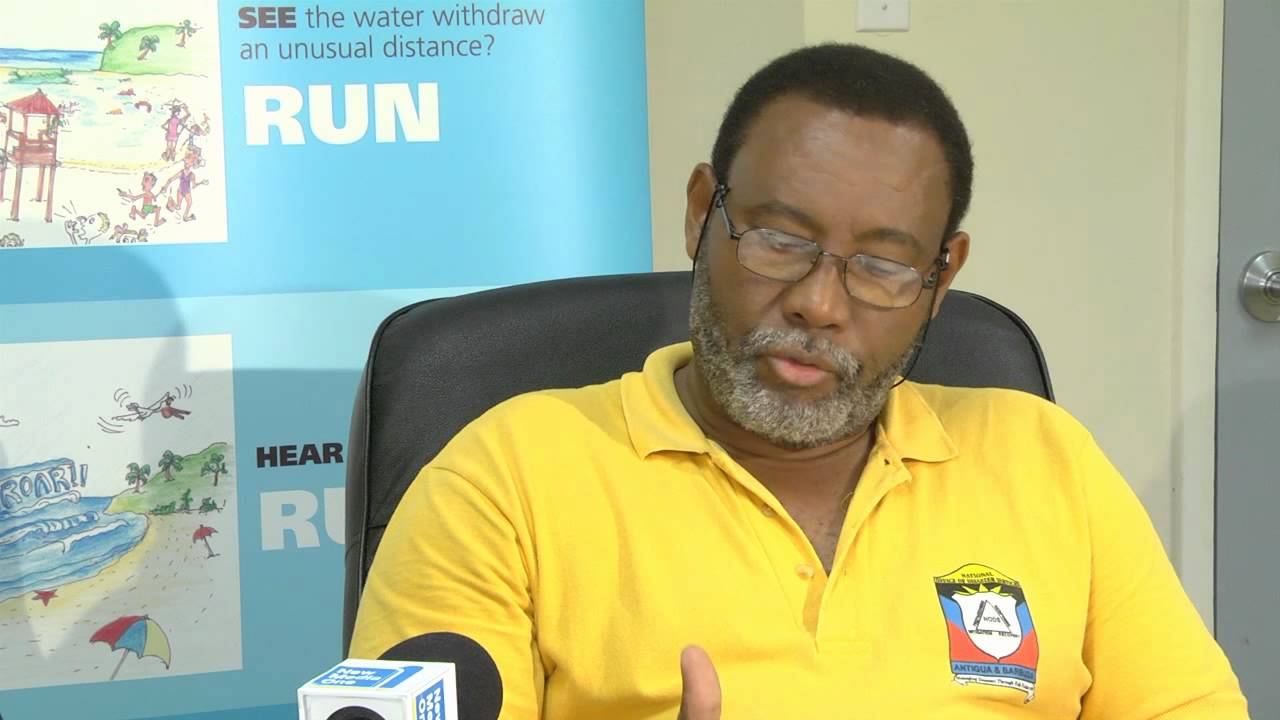 The National Multi-Hazard Early Warning System is expected to be in full swing for the 2019 hurricane season.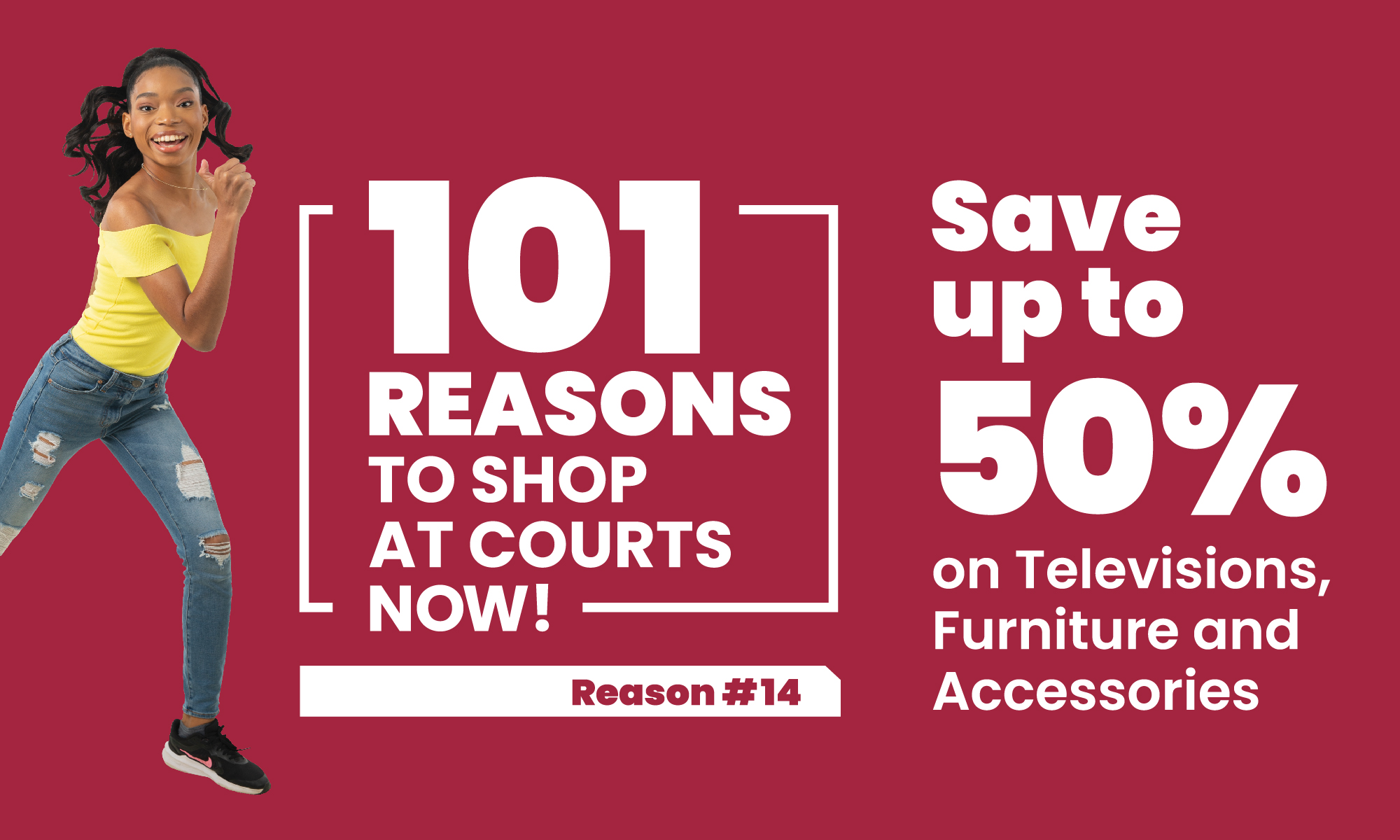 That's according to Director of the National Office of Disaster Services (NODS) Philmore Mullin, who was speaking at a meeting Friday of major stakeholders to officially launch the system.

Mullin says the system has been installed and is operational but needs to be populated with the various messages. He adds that the process will be a long one that will involve training, re-training, certification and re-certification.

The meeting was attended by Minister of Social Transformation, Human Resource Development, Youth and Gender Affairs, Permanent Secretaries in the Ministry, representatives from CDEMA and local partners.

Minister Marshall says the Ministry is fully committed and supportive of the full implementation of this process and arrangements will be made shortly to brief all of the Permanent Secretaries to ensure there is public sector buy-in.
Deputy Executive Director of the Caribbean Disaster Emergency Management Agency (CDEMA) Elizabeth Riley spoke on the importance of sustaining the conversation on early warning systems. Among the players in the establishment of the National Multi-Hazard Early Warning System are the World Bank, the United Nations Development Programme (UNDP), the International Red Cross and Red Crescent Society, CDEMA and NODS.

CLICK HERE TO JOIN OUR WHATSAPP GROUP