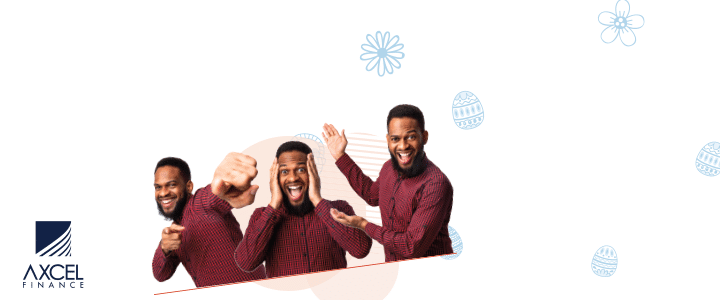 The origin of physiotherapy is in massage. Additionally, there is proof that massage was practiced in numerous ancient societies. A rhythmic flow of pressure and stretching is used in massage, an ancient practice. Massage treatment aids in releasing tension that has built up in specific muscles as a result of an injury or stress. You may speed up the healing process by getting the blood flowing with massage therapy.

How Massages Help with Inflammation
Massage is the process of using manual or mechanical pressure to relax the muscles, skin, and connective tissue. You can give yourself a massage or request one from someone else. Our body responds to foreign threats by inflaming itself. So, it isn't always bad, but when left untreated, it can cause problems.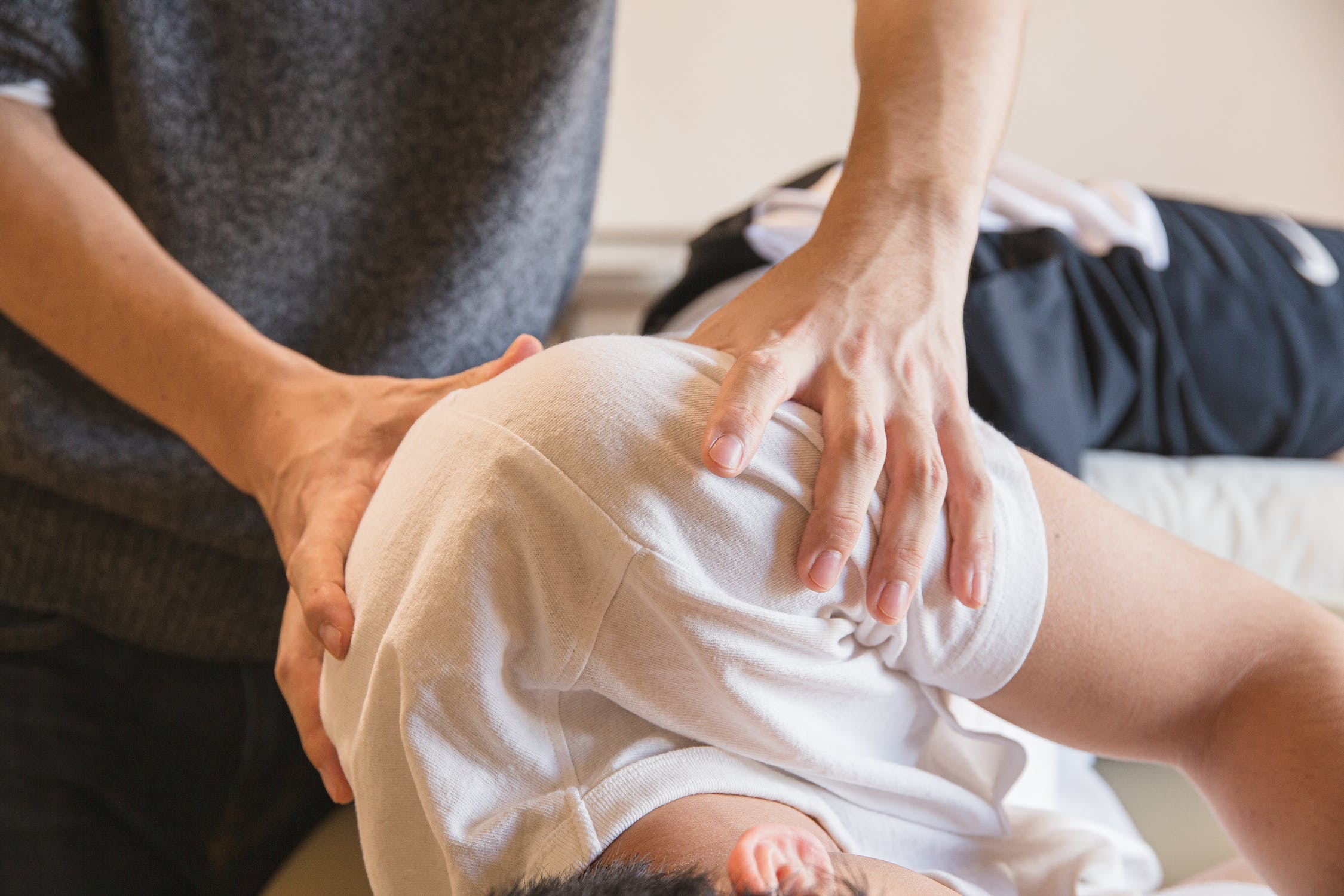 Massage therapy can reduce pain and swelling and promote muscle recovery depending on the severity of the inflammation. The benefits of massage include improved blood flow, reduced tissue stiffness, and pain reduction. But as mentioned earlier, this all depends on the severity of inflammation. If you have acute inflammation, you'll see immediate results, but with chronic, it may take some time. And if you're wondering what is acute inflammation, then let us tell you, it is the inflammation instantly formed by the body in response to an injury or attack,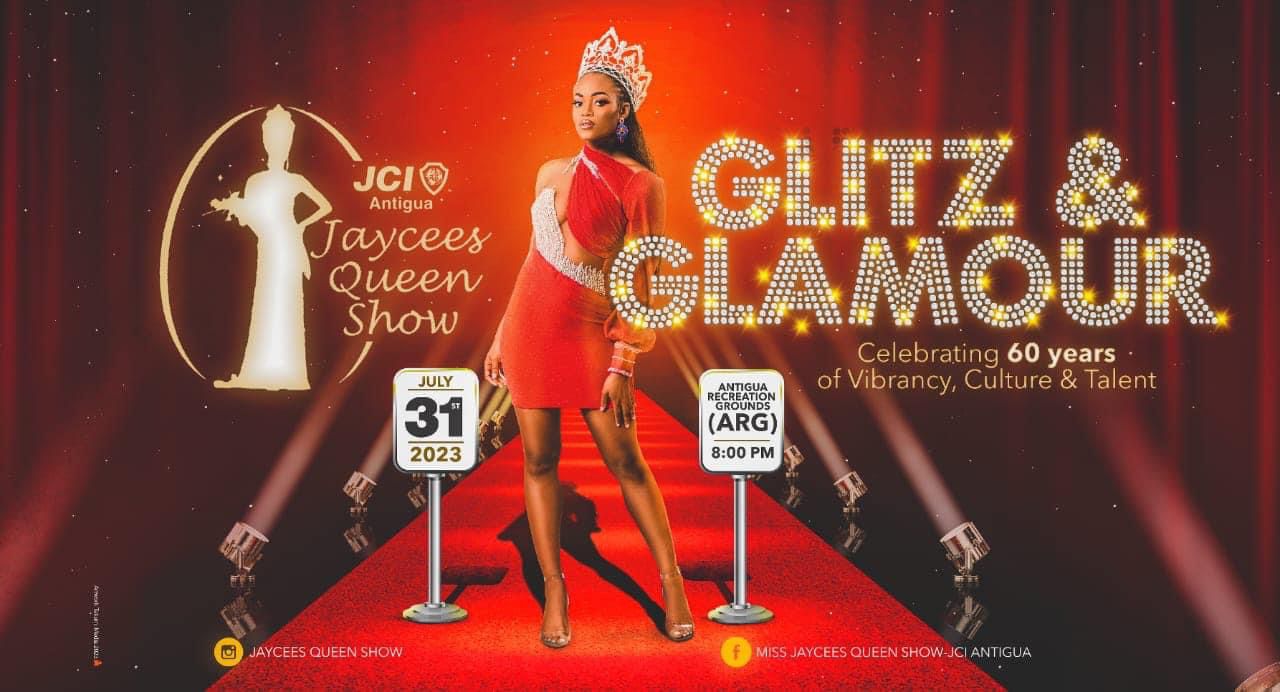 Similarly, the intensity of a massage can change. It can be challenging, gentle, peaceful, or exhilarating, depending on the style of massage and the needs of the recipient. A good massage can help you to relax your body and reduce pain and inflammation.

Different Massages for Inflammation
Here are a few types of massage that can help you in treating inflammation.
Swedish Massage
This massage boosts blood circulation. Any oil or lotion can be used to make massage better and can reduce inflammation. Long strokes will help the muscle to decrease tenderness and swelling.

Deep Tissue Massage
This type of massage focuses much on your deep tissues and muscle relaxation, but this is used sparingly for treating inflammation as it can cause soreness which can lead to many problems. Therefore, before getting this massage, you should discuss your condition with the therapist.

Hot Stone Massage
This includes laying smooth, warm stones on your back while you're on your stomach. The warm stones relieve tension and encourage relaxation by delivering soothing heat to the muscles. Cold stones are another method that may aid painful muscles from injuries sustained during exercise or swelling. Some therapists might employ both hot and cold stones to contrast one another or for various therapeutic goals.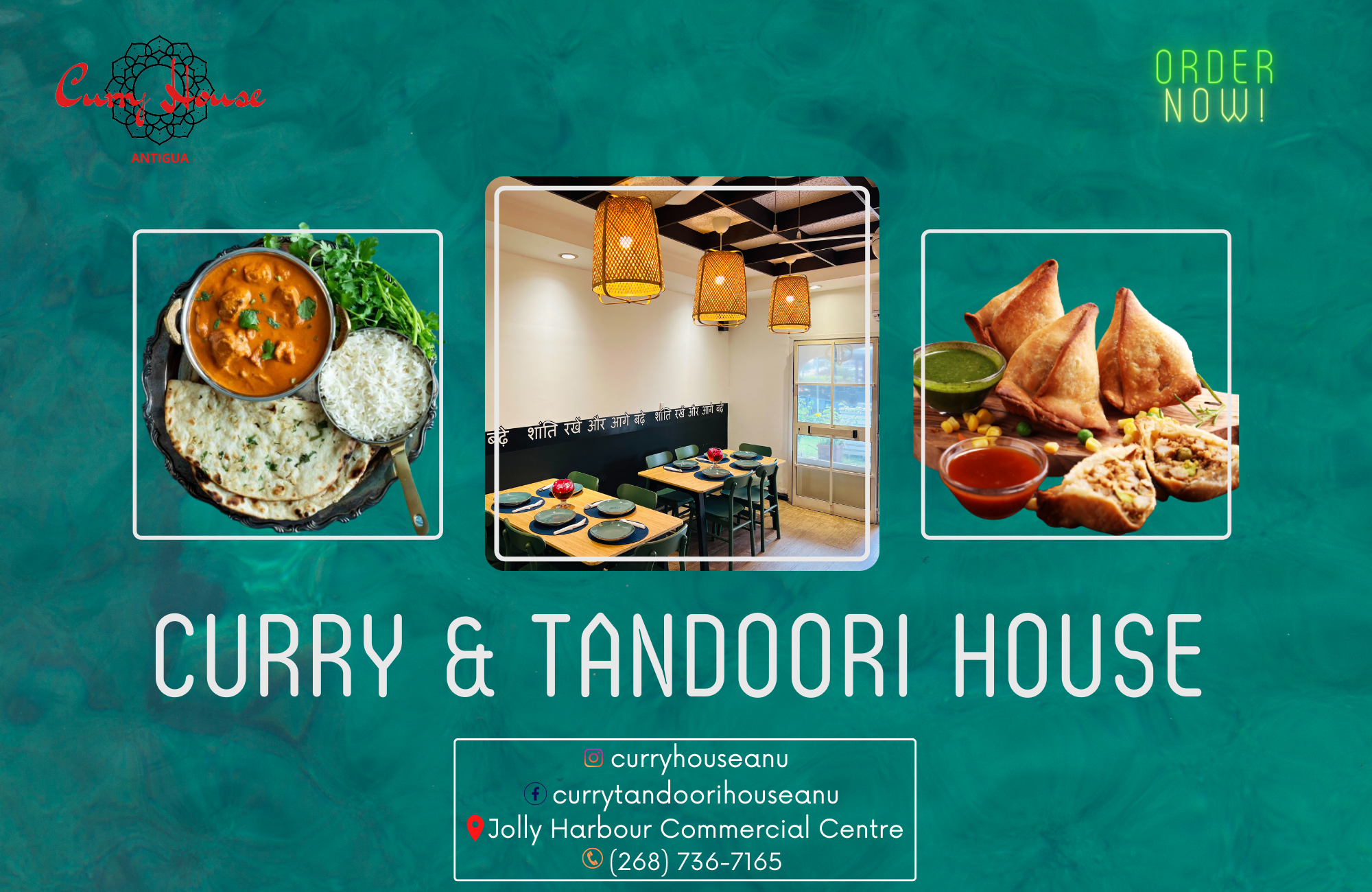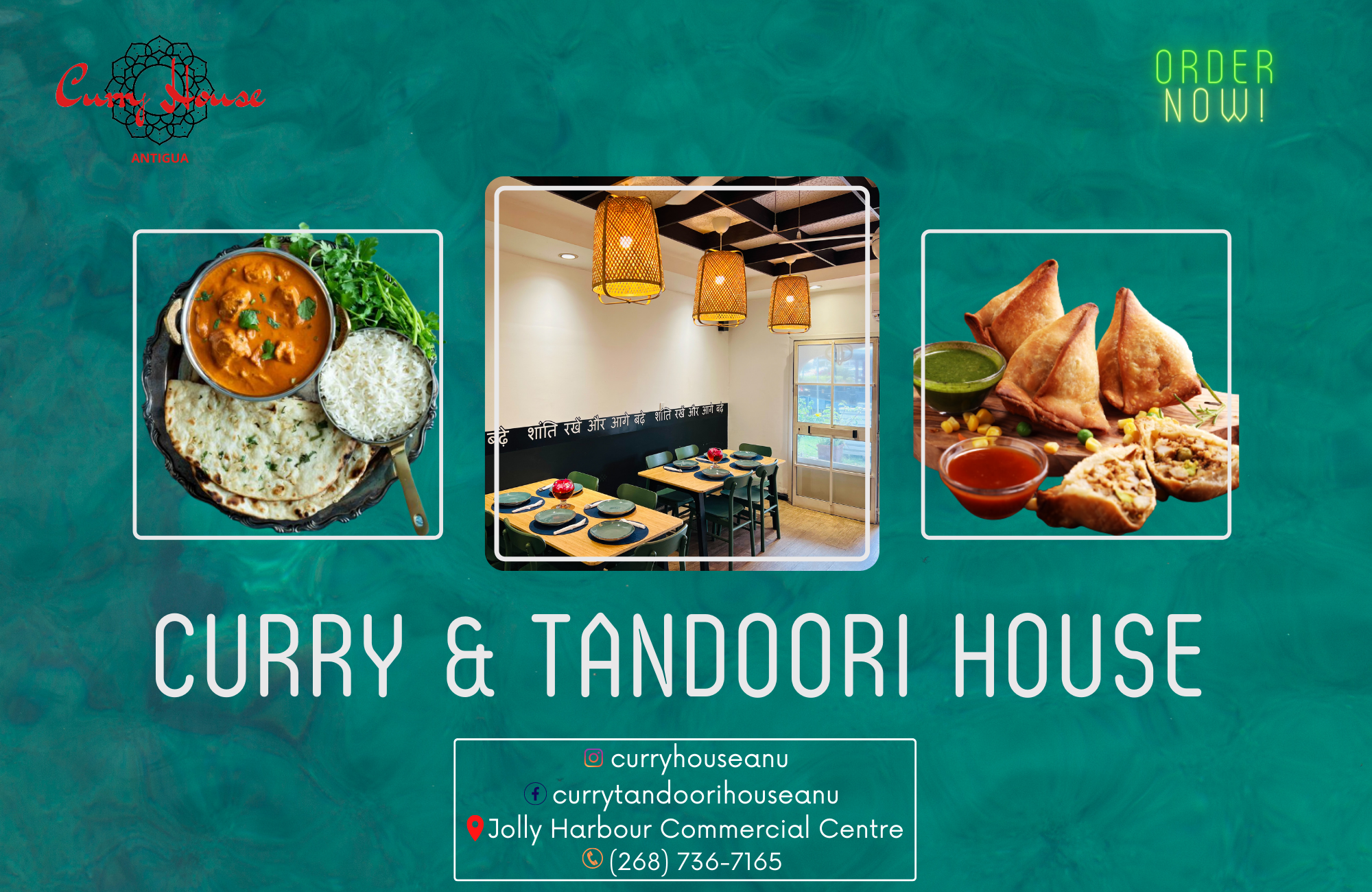 Self-massage
If your budget is tight, you should consider going to any spa. You can use the tools available at home, like rolling pins. While self-massage may be challenging for difficult-to-reach areas like your back, it is effective for sore feet, knees, neck, or arms.

In order to learn self-massage, start with big, brisk strokes to help prepare the muscles and warm them up, then use more minor, more accurate strokes to target particular areas. Applying heat before self-massage can assist the muscles to relax and feel better as you work them. Applying oil or lotion to the skin makes sliding or gliding strokes simpler to execute.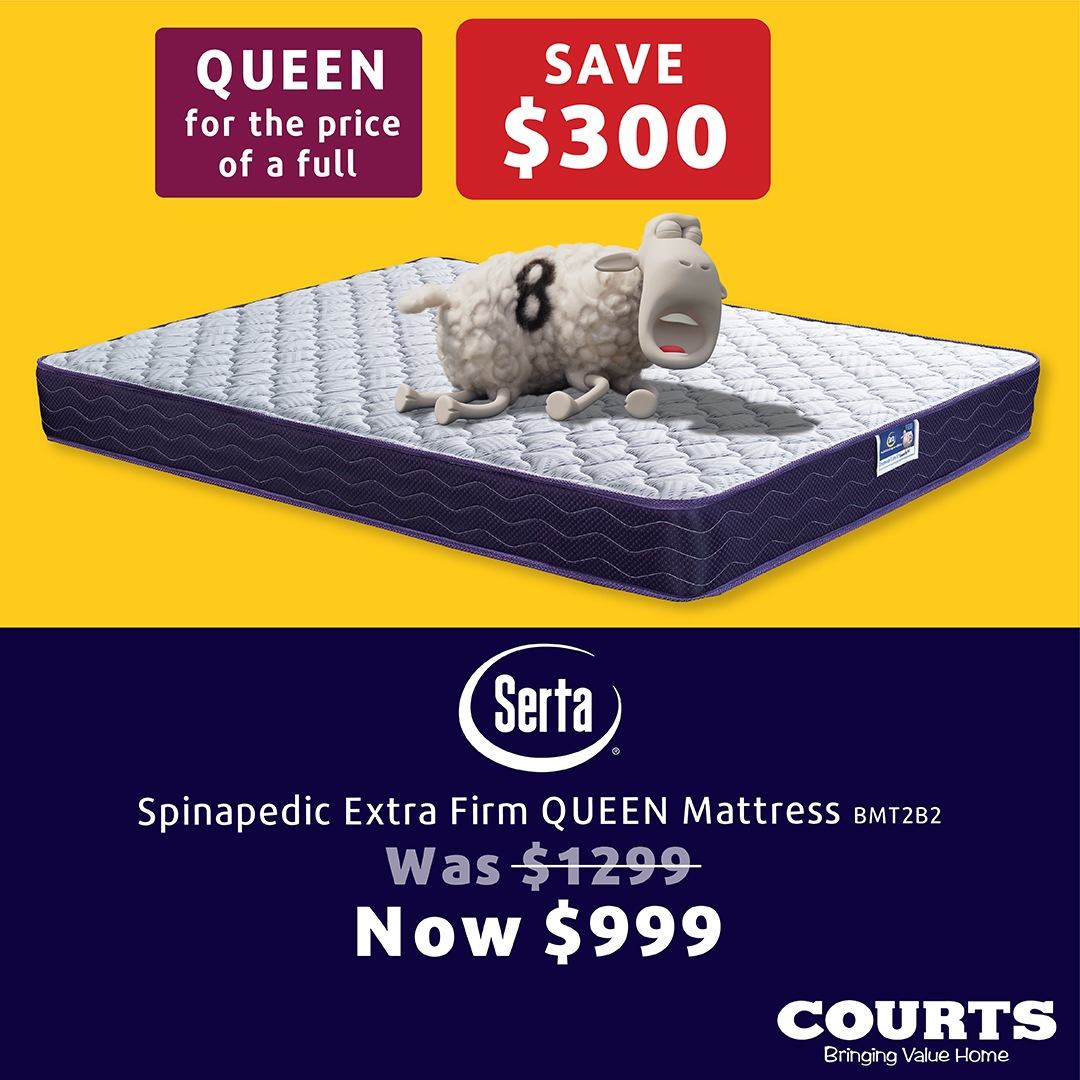 Shiatsu
The best candidates for shiatsu massage are those who desire to unwind and relieve stress, discomfort, and tension. It is a style of Japanese massage. Shiatsu practitioners push down on particular body parts using their fingertips and palms in rhythmic, continuous motions. Shiatsu massage treats the entire body. However, your therapist might concentrate on trouble spots. Typically, shiatsu massages last 60 to 90 minutes.
Thai Massage
Thai massage is the greatest massage to lessen and relieve pain and tension, which is more active than other types of massage. During the massage, you can put on loose, comfortable clothing. It uses a series of motions that are comparable to yogic stretching to work the entire body. Your therapist will exert forceful pressure on your body using their hands and fingers. Additionally, you'll be bent and twisted into different postures.

Final Words!
Getting a massage could make you feel better physically, intellectually, and emotionally. Find the type and provider by experimenting with different massage styles and therapists.
Always be clear with your massage therapist about your goals and expectations, and don't be afraid to voice any concerns. If you have any health issues or illnesses, consult your doctor before obtaining any massage.

Advertise with the mоѕt vіѕіtеd nеwѕ ѕіtе іn Antigua!
We offer fully customizable and flexible digital marketing packages.
Contact us at [email protected]