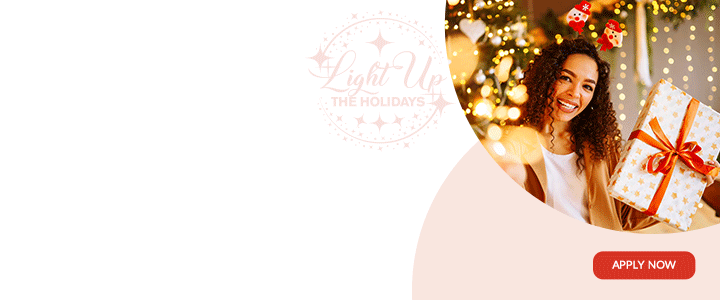 The President of Harvard University Lawrence S. Bacow has responded to a call by Prime Minister Gaston Browne's request for reparations.

Browne wrote Harvard on October 30, 2019 asking for a meeting to discuss Antigua's demands for reparations.
In his response published in the Harvard Crimson Bascow said Harvard has done a lot of acknowledge its role in slavery.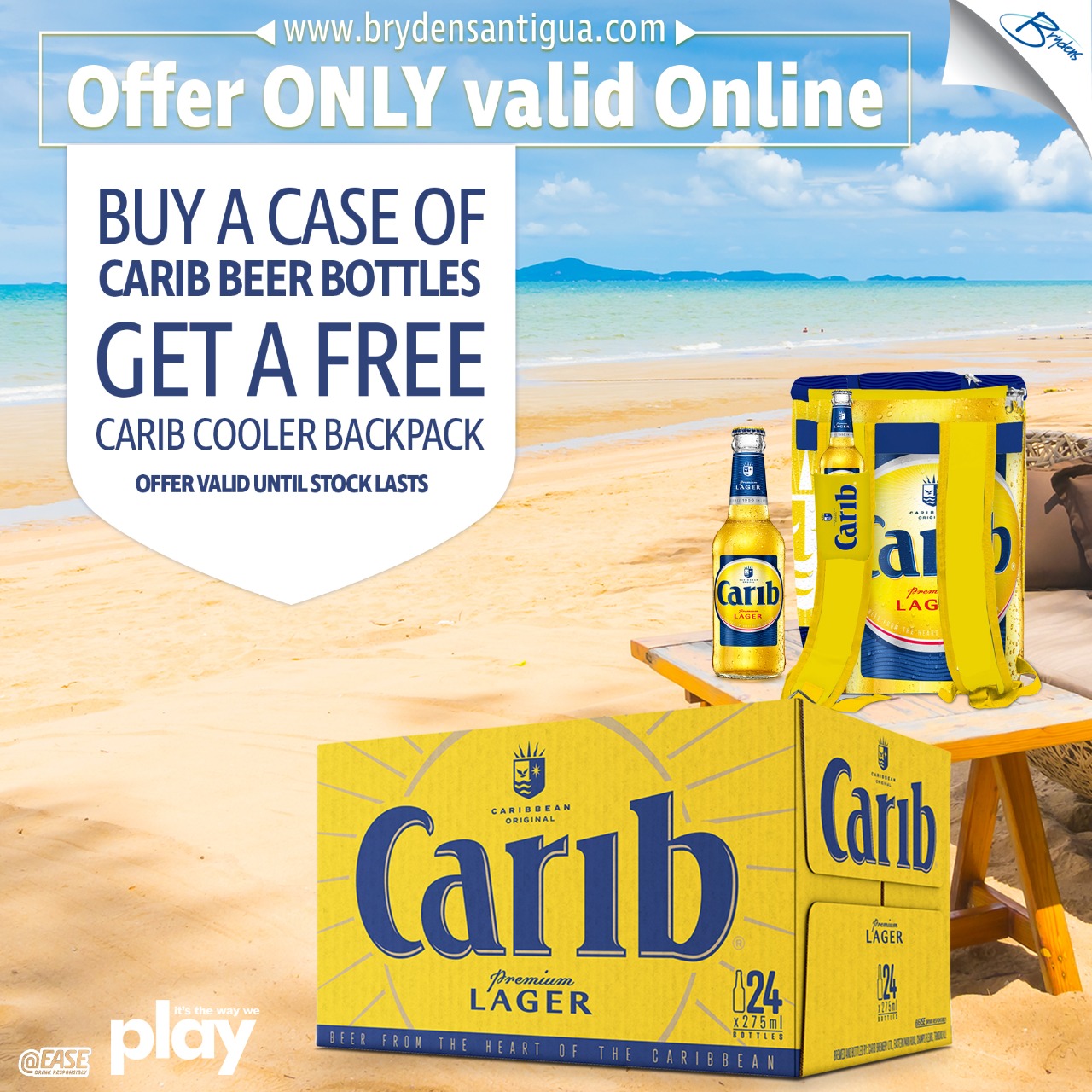 In a letter Tuesday, noting actions taken during Faust's presidency to acknowledge Harvard's connections to slavery, including the installation of a memorial commemorating the enslaved individuals that contributed to Harvard Law School's founding.

Bacow said he considers the memorial's establishment — along with the removal of the Law School's seal containing the Royall family crest in 2016 — to be in "significant steps" toward acknowledging Harvard's history, but noted the need for additional work.
"We recognize that there is more work to be done," Bacow wrote. "Indeed, Harvard is determined to take additional steps to explore this institution's historical relationship with slavery and the challenging moral questions that arise when confronting past injustices and their legacies. Harvard is also committed to working with other educational institutions to study slavery and its legacy."

Browne's letter comes as Harvard has increasingly been forced to reckon with its ties to slavery in recent years.

In March, Tamara K. Lanier filed a lawsuit claiming that the University possessed and profited from daguerreotypes of her ancestors that are believed to be the oldest existing photographs of American slaves.

CLICK HERE TO JOIN OUR WHATSAPP GROUP