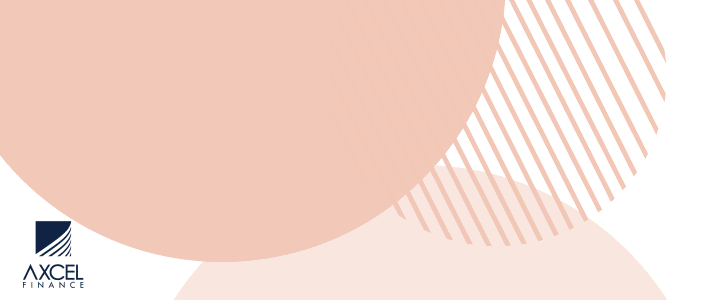 Harris Paints is set to begin production in Antigua in March 2020, the government has announced.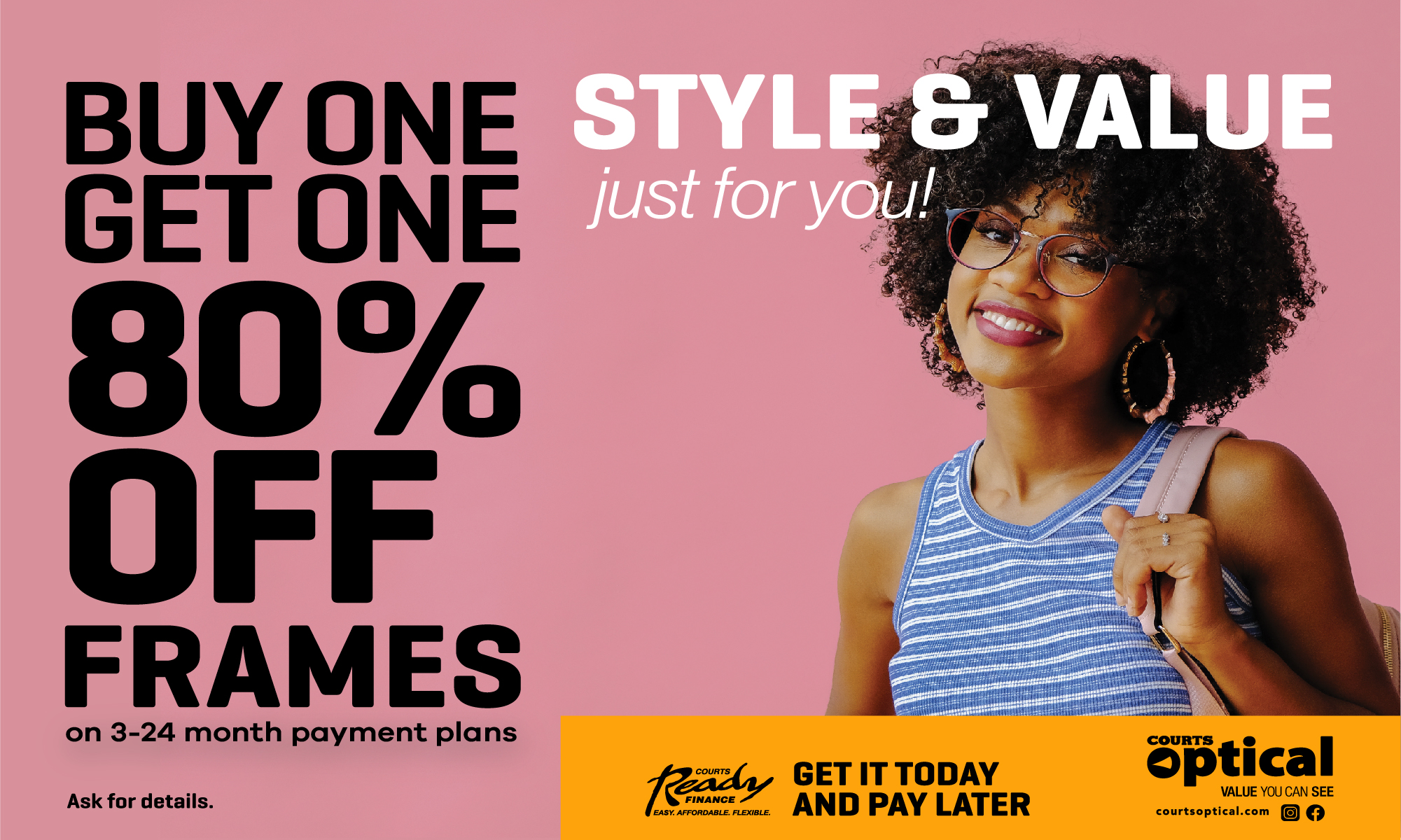 The company will manufacture approximately 60,000 gallons of water-based, architecturally-decorative paint initially.

Sir Rodney Williams told the Throne Speech that this amount will rise to 200,000 gallons annually by 2025.

Harris Paints promises that it will build an environmentally-friendly, state-of-the-art manufacturing plant that embraces the very latest innovations.

It is hoped that the plant will be a full-fledged manufacturing facility, receiving raw materials from around the world and transforming them into finished products that are canned and labelled on site.
CLICK HERE TO JOIN OUR WHATSAPP GROUP