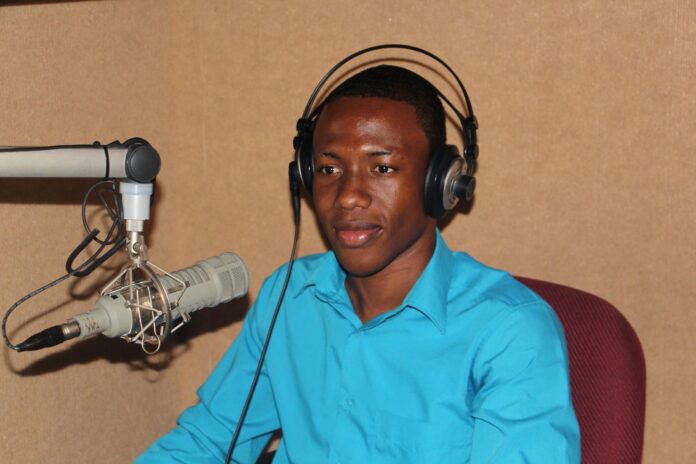 National Footballer Tevaughn 'Peter Redz' Harriette has won the highly anticipated United Progressive Party (UPP) Primary in St. Peter.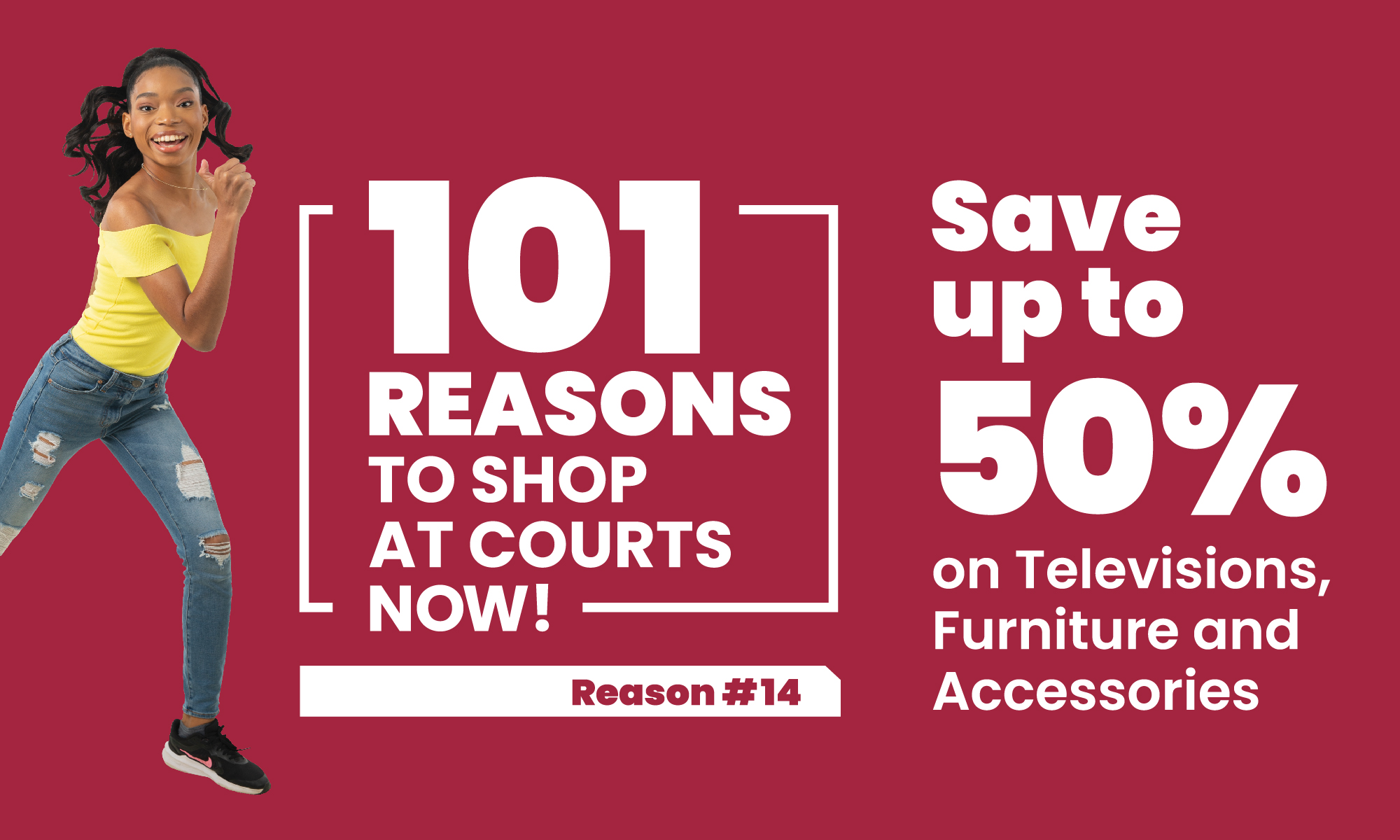 At the end of the night it was Harriet 65, Imhoff 20, and Isaac 23, there were 2 spoilt ballots with 110 votes cast.

In a statement Harriette said:

"I want to thank members of the United Progressive Party, St. Peter Branch, for the vote of confidence they have placed in me by electing me to serve as candidate for this constituency.

I want to thank the United Progressive Party for the opportunity to serve my community and my country. But more importantly, I want to thank God for the many talents that he has given me. I am aware that the work begins now; the real work to secure St. Peter for the UPP whenever the election bell rings. I am ready.
Now that the primary is over, I call on my running mates to join me in the fight to restore St Peter to pride of place in this country. For now, that is all I will say but you will certainly be seeing and hearing more from me in the days, weeks and months to come."

CLICK HERE TO JOIN OUR WHATSAPP GROUP