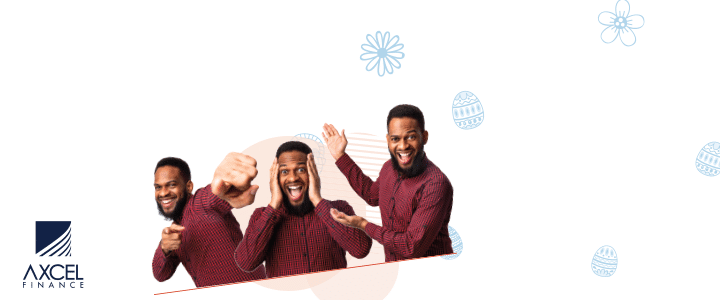 POINTEXPRESS: Over the weekend, Prime Minister Gaston Browne revealed that he did in fact follow the United Progressive Party's drive-in political campaign launch last week.

While he dismissed the meeting as empty and a waste of time with very few actual policy issues addressed, he went in hard on the UPP's political leader, Harold Lovell, whom he says cannot be trusted to run the country.
Browne tore apart Lovell's track record as Minister of Finance blaming the 66-year-old politician for the late 2000s collapse of the local economy which was compounded by the global recession during that same period.

According to PM Browne, if after borrowing close to one billion dollars Mr. Lovell could not re-energise the economy, and in fact made it worse by negotiating inexplicably foolish loans and contracting the country's $4 billion economy by $1 billion, he has proven that he is incapable of leading the nation.

"I am asking the reasonable people of Antigua and Barbuda, if this is a man that you can trust to run this country. Let us not forget that the same Harold Lovell borrowed $320 million from the IMF, borrowed $135 million from Venezuela, then they borrowed $135 million from CDB (Caribbean Development Bank), $600 million to repair the economy, and what do you think Harold Lovell did? He collapsed the economy by 25 percent after he borrowed $600 million!" said Browne.
The prime minister posited that the quality of the UPP's candidates, starting with their leader and others of its membership who have a record of failure, proves the sheer audacity of the organisation. He went on that the brazenness of the UPP is a clear indication that they believe the people of Antigua and Barbuda have short memories.

"That is how brazen they are. So they allow a little time to pass and then they come back and try to reinvent themselves as some kind of saviour, some kind of redeemer."


Mr. Browne went on that Mr. Lovell's failures were not confined to his tenure as minister of finance. He said he also failed the people of St. John's City East as their parliamentary representative.

"Harold Lovell represented an area called City East. He can't point to one single project that he presided over in that constituency in ten years as their representative. The earthen drains and all the flooding and so on that was taking place over the decades, didn't cause him to move to repair those drains. And now that Melford [Nicholas] has gone in there and has actually put in some proper drainage so that there will be no flooding, and he provided loans for people in the area, Harold Lovell is saying the drains them not good enough when he had ten years and failed to put in even a single drain! The dude is a failure," said Browne.

Mr. Browne continued that the people of City East's rejection of Mr. Lovell on seven of the nine occasions he has run for office is indication enough that he is unsuitable to lead the nation.

According to Browne, Lovell's two terms in office were the result of the national swing against the ABLP back in 2004, not because the people of St. John's City East had confidence in him as a leader.
"If a man can't win his seat, how you going justify having him as a prime minister? If the people of City East [are] saying to the nation, 'We do not want this man! Don't bring him back,' and [you're] bringing him back again to get beaten a third time, then what is the point?" said PM Browne.

Advertise with the mоѕt vіѕіtеd nеwѕ ѕіtе іn Antigua!
We offer fully customizable and flexible digital marketing packages.
Contact us at [email protected]