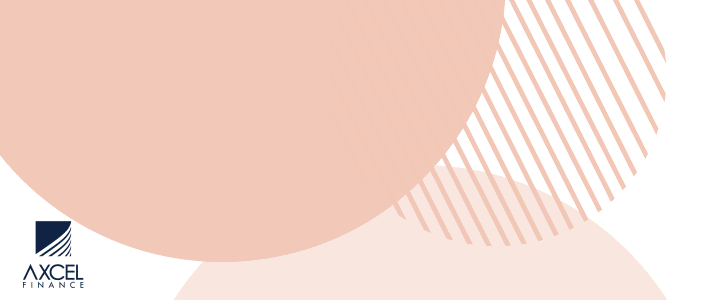 In an effort to bridge the learning gap brought on by the sudden onset of the Covid-19 pandemic, some 557 students across 10 kindergartens and primary schools have received targeted literacy intervention at a recently concluded Hands Across the Sea Summer Literacy Programme.

The programme, which was funded by the Sandals Foundation and endorsed by the Ministry of Education, aimed at helping students who faced significant challenges accessing digital devices or internet and were unable to participate in the online learning space.


"Recent reporting from the United Nations Children's Fund (UNICEF) indicated that 97 percent -or approximately 137 million- Caribbean and Latin American students have lost nearly four times the number of days of schooling than children in the rest of the world," says Amanda Sherlip, Executive Director at Hands Across the Sea. "The Summer Literacy Programme provided much needed support to disadvantaged students who are at risk of lifelong learning losses because they have been unable to access formal education."
The three week-programme engaged early learners 4 to 8 years old in reading time, literacy activities, library oversight, and numeracy.

"Students across 10 schools were divided into two groups. Our Hands Literacy Links, Vernest Mack and Hyacinth Barreiro, were assigned five schools each to visit once per week for three weeks to open and oversee libraries, lead students through literacy and numeracy lessons, and conduct interactive Read Alouds."
The Literacy Links, Sherlip noted, also engaged students in individual reading time while providing support to teachers and principals in their broader literacy efforts during the visits.

"We have been blown away by the progress each child is showing. The focused attention, smaller class sizes, and interactive nature of the program have enabled many students who had previously been struggling to now flourish. There is much we can learn from the outcomes of this program. Hands Literacy Links are preparing a series of trainings for school administrators and educators which will address learning models to support vulnerable children. We will also be providing more on-site interim support for libraries as schools continue to navigate the pressures of the pandemic," said Sherlip.

Patrice Gilpin, Public Relations Manager at the Sandals Foundation says the Foundation is encouraged by the level of progress that has been reported in students through this Summer Programme.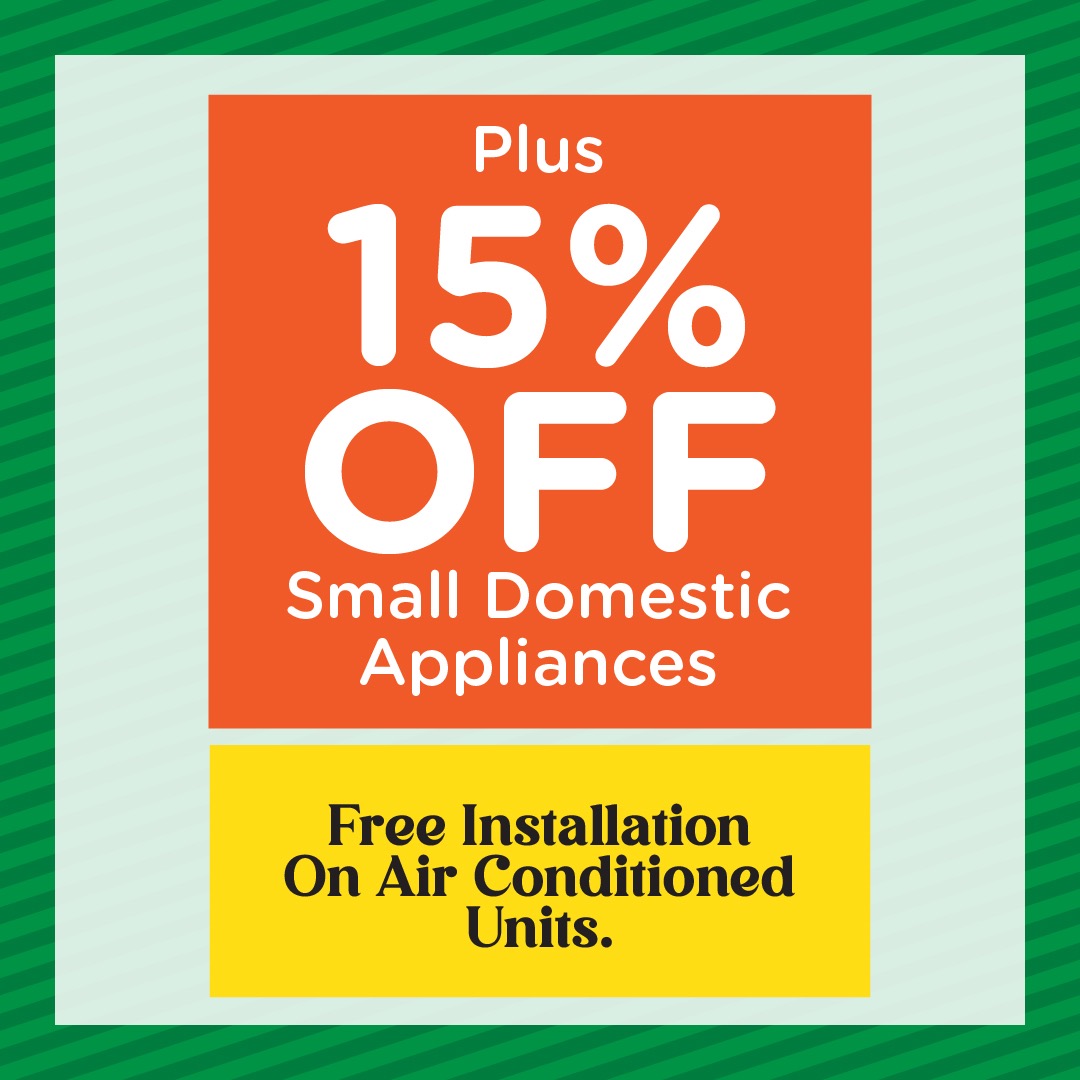 "Children the world over have had their customary learning environment delayed or disrupted with the onset of the pandemic and it was imperative for us at the Sandals Foundation to support our partners at Hands Across the Sea who have developed an innovative strategy to provide personalized attention to some of our most vulnerable learners. There will be a long journey ahead as educators work to fill the gap between learners who've had consistent learning instruction and others who have not. But what is important is that we all ensure that no child is made to feel like they're at a disadvantage. With continued intervention, we are confident we can make a positive impact," said Gilpin.

Schools benefiting from the Summer Literacy Programme included Jennings Primary, Bendals Primary, Old Road Primary, Green Bay Primary, Villa Primary, Sea View Farm Primary, Buckleys Primary, CT Samuel Primary, Parham Primary, and Golden Grove Primary School.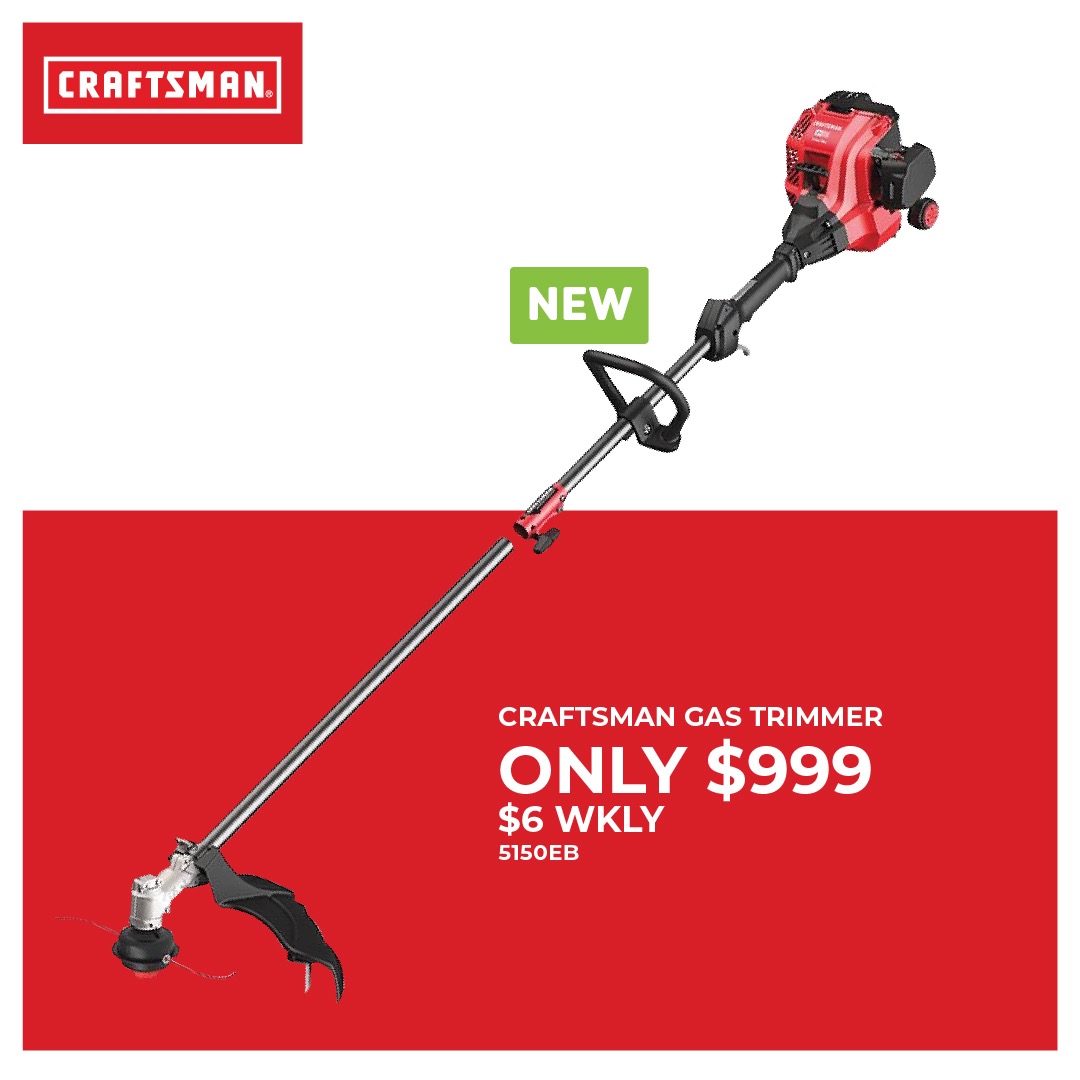 Education is a key pillar of the Sandals Foundation who has collaborated with Hands Across the Sea to refurbish and outfit some 28 school libraries across Antigua, Grenada, and St. Lucia.
Over in Grenada, the team also collaborated to bring awareness to a pilot literacy program which merged parental and community involvement to reduce the observed deficits in early learning at the pre-primary level.
CLICK HERE TO JOIN OUR WHATSAPP GROUP