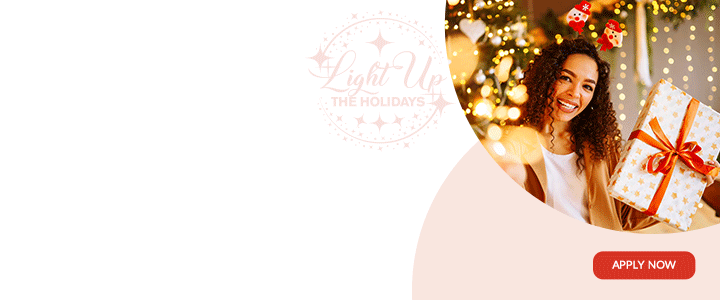 Half Moon Bay Antigua, the Caribbean's most highly anticipated resort, has revealed the first look at the exterior and interior designs of the forthcoming Rosewood Residences at Rosewood HalfMoon Bay.

Half Moon Bay Antigua, an intimate new enclave being developed on the storied island of Antigua, is set to redefine ultra-luxury in modern terms. Rosewood Residences at Rosewood Half Moon Bay have been designed by internationally renowned firm Studio Piet Boon, whose work will epitomise Rosewood's A Sense of Place® philosophy that the brand is synonymous with, reflecting the location's history, geography and culture with a contemporary twist. The lush gardens and wider environment of the Rosewood Residences have been thoughtfully designed by landscape architects VITA to reflect this same aesthetic.
For those looking for turnkey homes, Rosewood Residences at Rosewood Half Moon Bay are architecturally stunning villas offering a fluidity between indoor and outdoor spaces to promote tranquillity, exploration and harmony with the environment. The homes sit gently on the land, ensuring memorable views that showcase the very best of the Caribbean.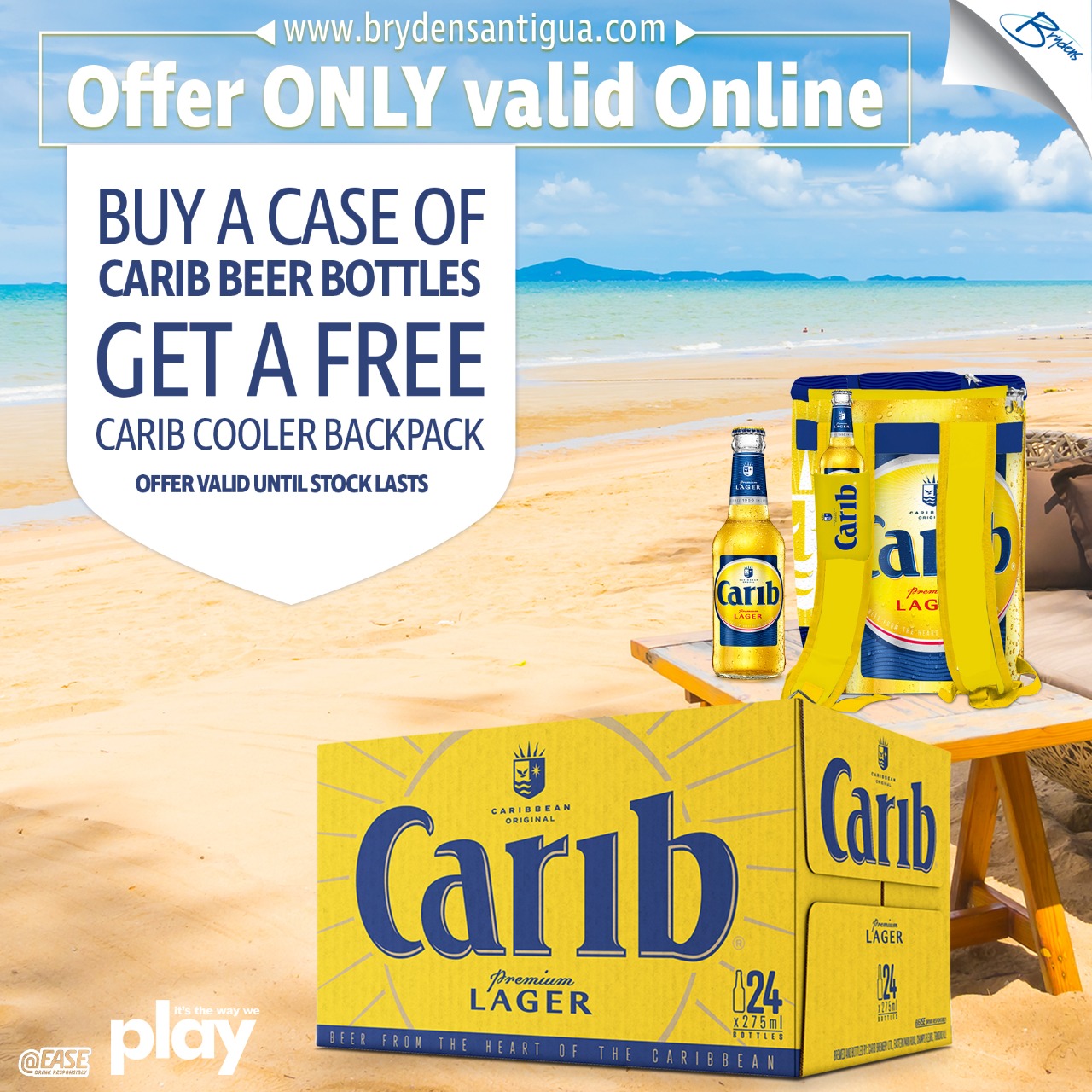 Rosewood Residences range from two to five bedrooms, offering buyers a choice of captivating homes to suit their needs. For those looking for larger homes, the designs offer flexible spaces that can form additional living or sleeping spaces or a home gym, media room, office or studio. Each Rosewood Residence boasts its own outdoor area with the spectacular four-bedroom beachfront villas also enjoying direct access to Half MoonBay's coral sands.
Studio Piet Boon's design vision for the Rosewood Residences complements the setting, with natural materials, earthy neutral tones and accents of colour reflecting the lush surroundings; from pops of green to corals and mesmerising sea blues. Rosewood Residences blend effortlessly with their environs, featuring walls of glass that fold or slide open to allow for as much natural light as possible, always bringing the outdoors in.
Situated on 132 acres, the exclusive community is also comprised of an array of premier estate parcels which represent a rare opportunity to own some of the most coveted land in the Caribbean. The crown jewel estate, which was previously owned by the Mellon family, is perched on a dramatic cliff overlooking the Caribbean Sea and is the only location of its kind in the region. Buyers can purchase an estate and design a showcase home on the location that inspires them the most, from dramatic cliffside settings to directly on the beachfront.

The resort will also be home to ultra-luxury Rosewood Half Moon Bay – set to open in 2022 – which will feature 47 pavilion-style suites; Sense®, A Rosewood Spa and a signature restaurant. Residence and estate residents will enjoy full access to the resort's services, amenities and immersive experiences.
"When designing Half Moon Bay Antigua, we were compelled to create an experience that connected with the location," said Piet Boon of Studio Piet Boon. "Each Rosewood Residence blends modestly into the topography connecting the exterior with the interior as they move down the hillside to the bay."

William Anderson, CEO of Half Moon Bay Antigua, reflects, "It has been a joy to work with Piet and his team. The vision they have created for Rosewood Residences is totally unique and we can't wait to showcase a design set to redefine luxury in the Caribbean. Rosewood Residences are housed on a spectacular setting, with stunning views of the coral sand beach, whilst the topography of the land creates natural privacy. Residents will be able to enjoy the incredible hospitality, amenities and soft programming of Rosewood Half Moon Bay, ensuring our owners and their guests will be provided with an exceptional experience that you won't be able to get anywhere else in the world."

Rosewood Residences at Rosewood Half Moon Bay range from 2,500 to 11,000 square feet and are priced between $4 and $15 million. Owners will have the option to participate in the Rosewood Half Moon Bay rental programme. Estate parcels are available from $6 million.

CLICK HERE TO JOIN OUR WHATSAPP GROUP