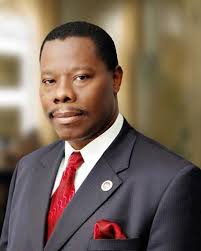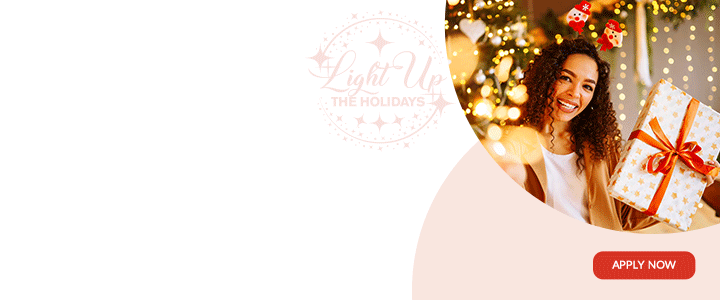 Haitian American legislator Dr. Mathieu Eugene, who is a member of  Brooklyn Council has called for solidarity of undocumented Haitians who are under the Temporary ProtectedStatus (TPS) programme.

According to Eugene,  TPS overshadows Haitian Flag Day and based on this he decided not to commemorate the Day that was celebrated last week.
"As you know, every year I host a major event to celebrate Haitian Flag Day in New York City. This year, in light of this difficult moment for Haitian people with TPS, and in consultation with my team, we decided not to organize the annual celebration," Eugene told the Caribbean Media Corporation (CMC) late Sunday.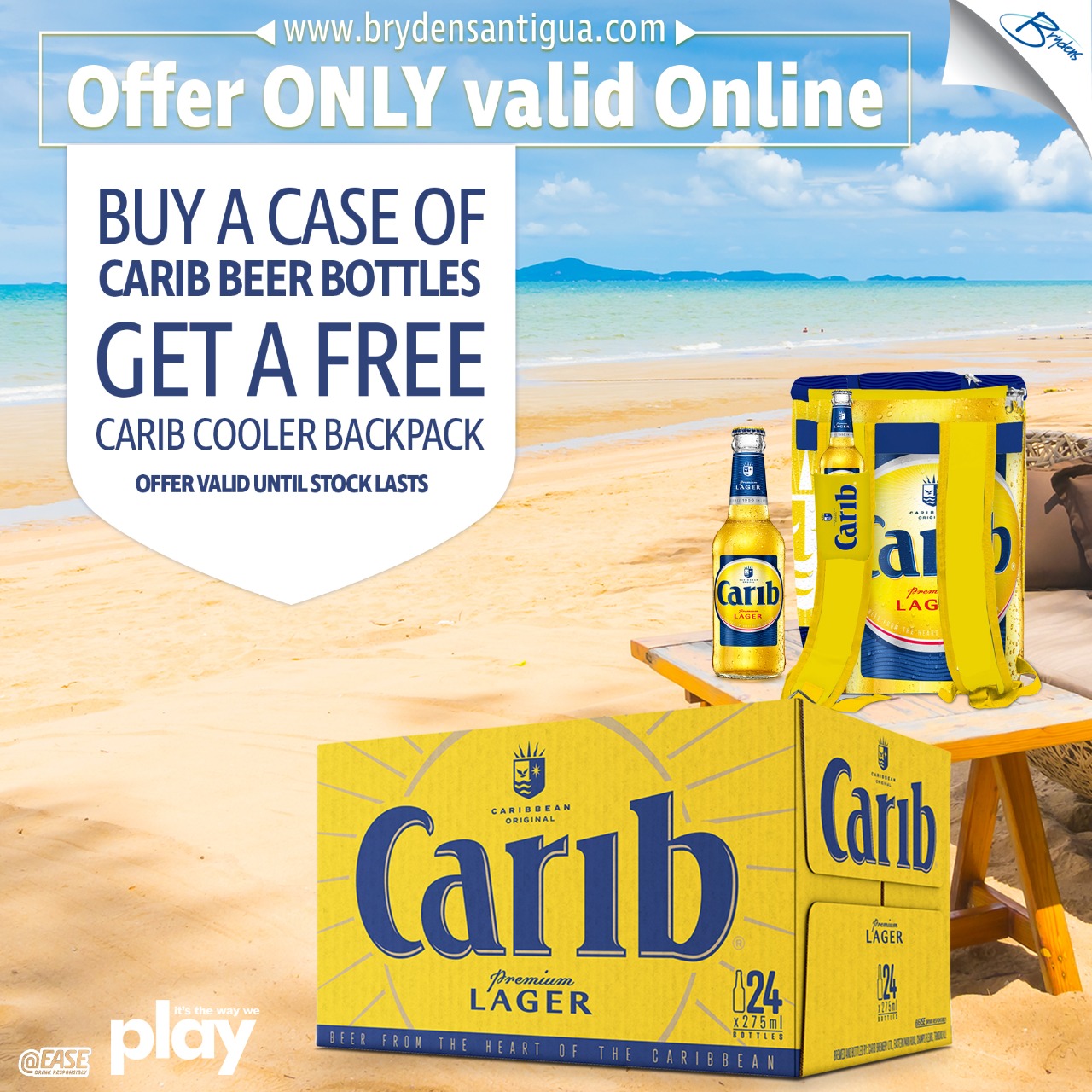 "Haitian Flag Day commemorates a glorious moment in Haitian history, and an important achievement in the struggle for freedom and human dignity. It is an event I am always proud to celebrate and one that reminds me of the sacrifices and solidarity among our ancestors in the face of enormous difficulties," added Eugene, the first Haitian to be elected to New York City Council.

"At this moment, our Haitian brothers and sisters with TPS are facing one of the most difficult moments of their lives, and I believe that we have the obligation to stand in solidarity with them," continued the representative for the predominantly 40th Council District in Brooklyn.
"At this moment, when our brothers and sisters with TPS are living in fear and uncertainty, we must unite and focus our energy to continue to advocate for the extension of TPS," he said, expressing gratitude to those who have been part of the struggle for the renewal of TPS and to those who have advocated and prayed for "a favorable outcome on behalf of those who are waiting for a decision to be made."

"We need support from everyone, and I am asking you to continue to put all of your resources together, wherever you are in the United States, regardless of whether you are an elected official, a clergy leader, or a community advocate, to urge the Secretary of Homeland Security and the President of the United states to extend TPS for the more than 50,000 Haitians who are desperately in need of humanitarian relief," Eugene urged.

With a decision looming on TPS for 58,000 undocumented Haitians living in the United States, a number of immigration lawyers in the US are urging Haitians worried about deportation to start contingency plans.

At a forum in Miami on Friday, organized by the Haitian Lawyers Association and Haitian Women of Miami, at the Little Haiti Cultural Complex,  lawyers and others said it's time for TPS holders to begin making contingency plans in the event that US Department of Homeland Security Secretary (DHS) John Kelly decides to end the programme in January.

CLICK HERE TO JOIN OUR WHATSAPP GROUP