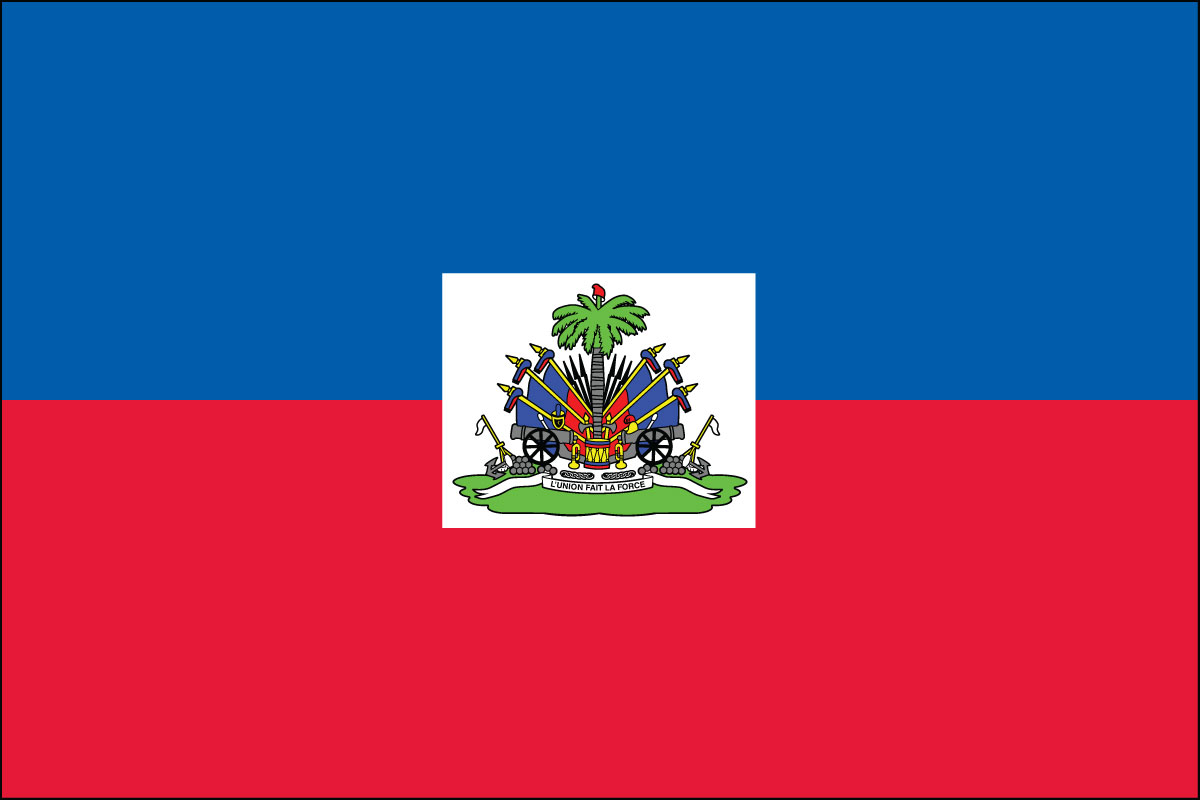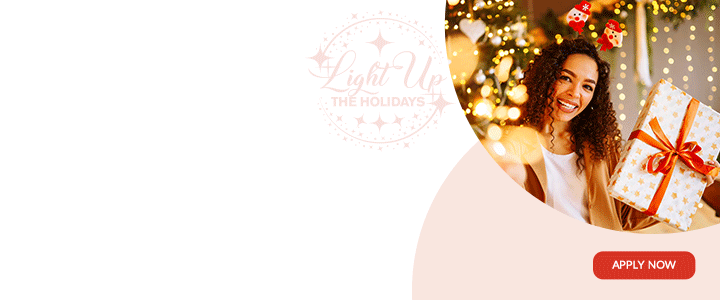 Opposition political parties which have been staging street demonstrations here demanding the removal of President Jovenel Moise from office, have refused to hold talks with the embattled head of state.

"The democratic and popular sector is not interested in a meeting on the formation of a new government," said André Michel, the leader of the so-called "democratic and popular" movement.
"All we want is the resignation of President Jovenel Moïse, create the conditions for the holding of the PetroCaribe trial and lead the country to a sovereign Haitian national conference to bring out a new project of society," he said.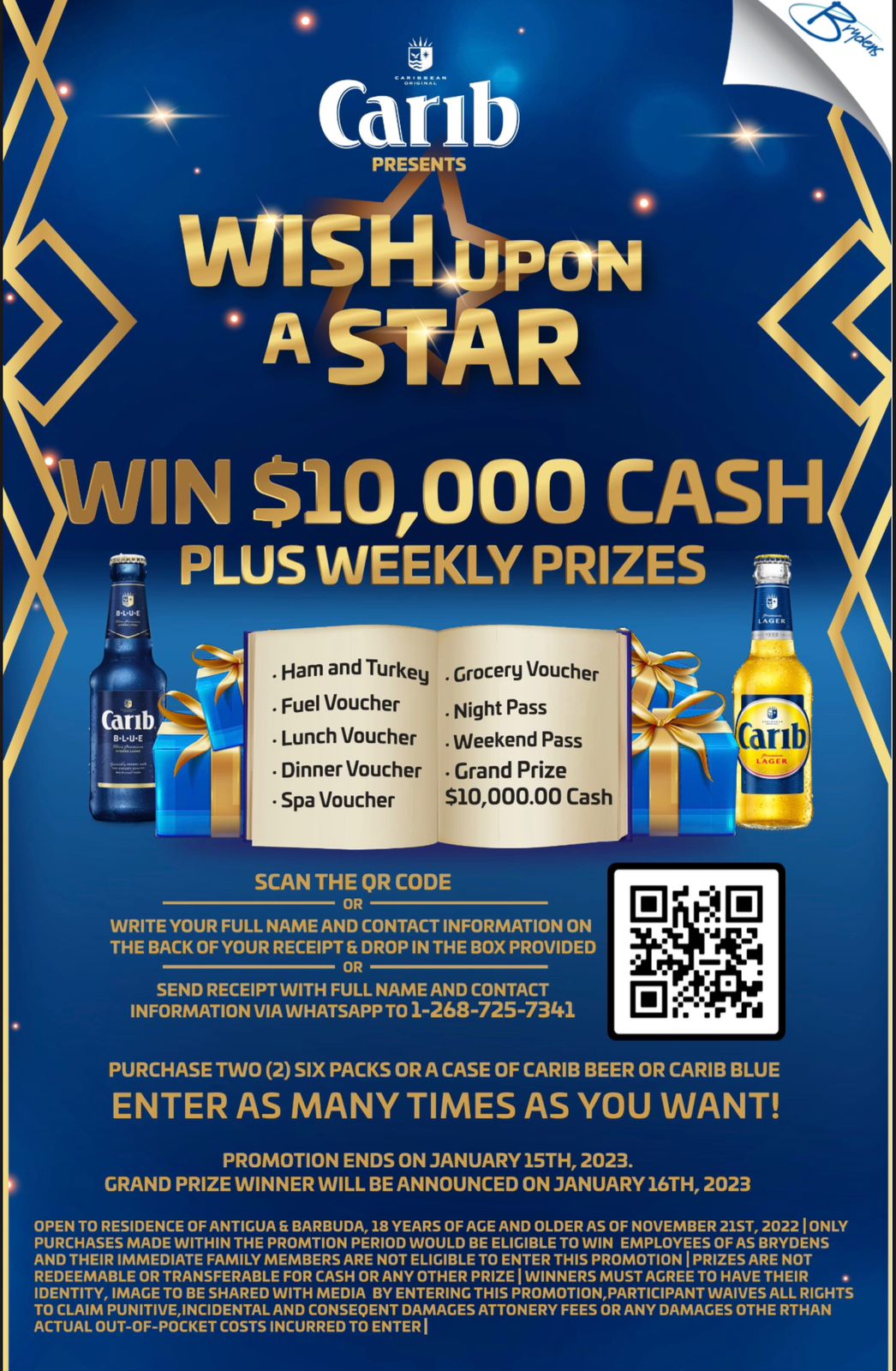 Michel said that the talks were scheduled for Monday and that follows a similar refusal by the Fanmi Lavalas party after former president Jean-Bertrand Aristide to receive an invitation from the Palace to attend the deliberations.

"Since the electoral coup, we have never recognized Jovenel Moïse and have already expressed our position in our proposal to end the crisis," said Maryse Narcisse, the coordinator of Fanmi Lavalas.
President Moise is also reported to have invited Moïse Jean-Charles, leader of the "Pitit Dessalin" party to a meeting on April 3.

"The Office of the President of the Republic presents its compliments and has the advantage of inviting you to meet the President of the Republic, His Excellency Mr. Jovenel Moïse, Wednesday, April 3, 2019 at 2 pm in the Palace National. This meeting will focus on the consultations leading to the formation of a new Government," according to the invitation.

"We are not in dialogue or negotiations with Jovenel Moïse. We opt for a clean slate. We demand the departure of Jovenel Moïse as well as the resignation of all the parliamentarians," Jean-Charles said, adding that the formation of a new government is not the solution to the crisis.

Last month, President Moise announced the appointment Jean Michel Lapin as the interim prime minister after the Chamber of Deputies voted by a wide margin to remove Prime Minister Jean-Henry Ceant.

Céant, a lawyer had replaced Jack Guy Lafontant, as prime minister following a series of street demonstrations over fuel increases.

But in recent weeks, President Moise has been under pressure from opposition parties to step down over his handling of domestic affairs as well as the use of funds under the PetroCaribe an oil alliance of many Caribbean states with Venezuela to purchase oil on conditions of preferential payment.
Moise has already indicated that he does not intend to step down in favour of armed gangs and drug traffickers, acknowledging that the "the crisis we are going through is very serious".

In February, Caribbean Community (CARICOM) leaders at their inter-sessional summit in St. Kitts-Nevis "expressed deep concern about the situation prevailing in Haiti during the past three weeks characterized by violent protests jeopardizing the political, economic and social stability of the country'.
"Heads of Government call upon all stakeholders to prioritise dialogue as a means to address peacefully and meaningfully all relevant issues and to create the conditions for lasting political stability essential to the sustainable economic and social development of Haiti."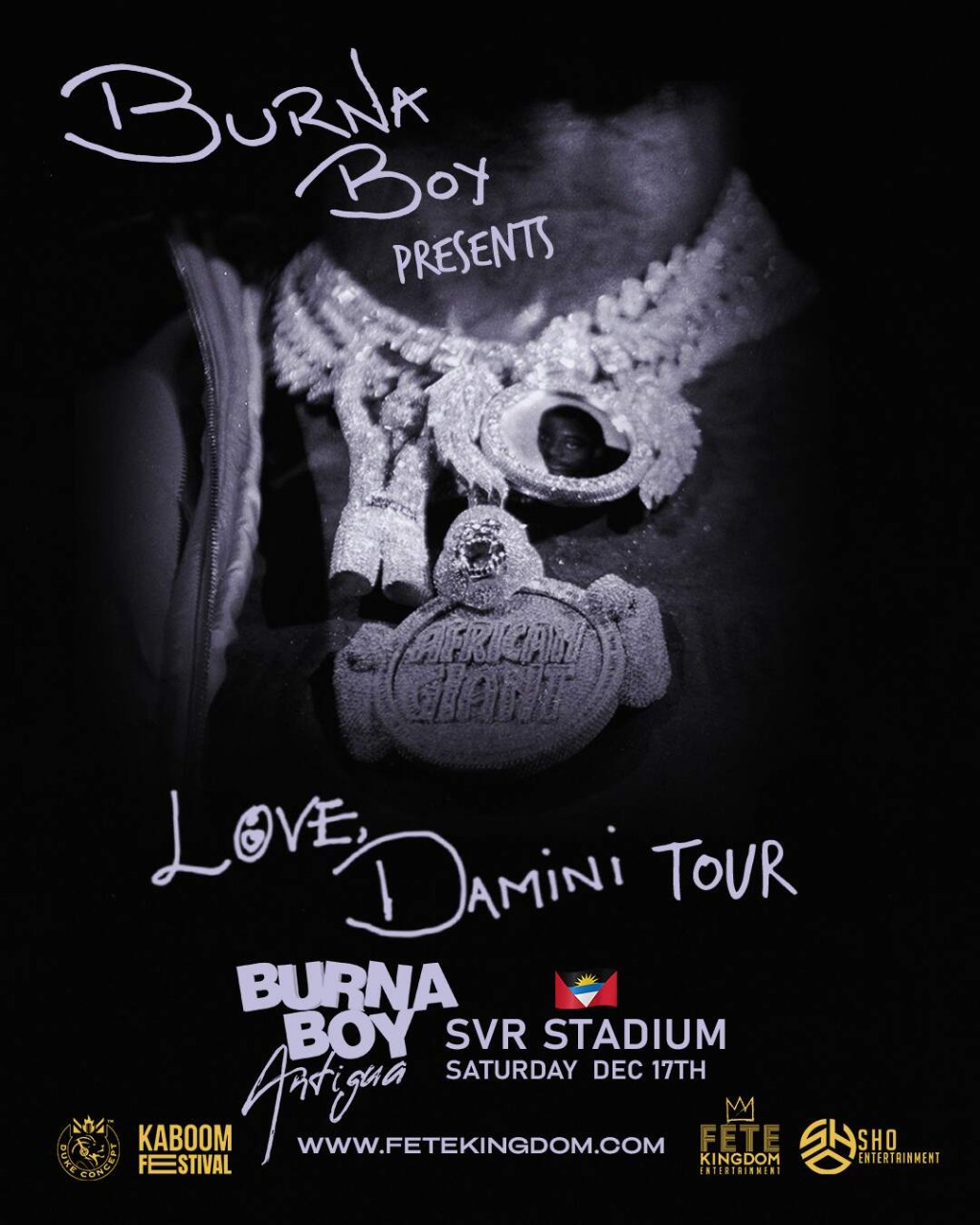 CLICK HERE TO JOIN OUR WHATSAPP GROUP