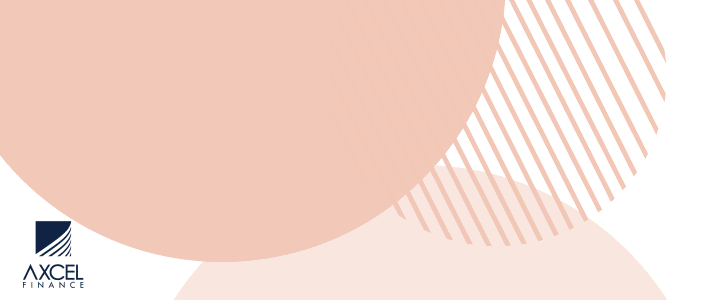 At least 10 people were killed and several others injured after an earthquake with a magnitude of 5.9 rocked northwest Haiti on Saturday night, officials have confirmed.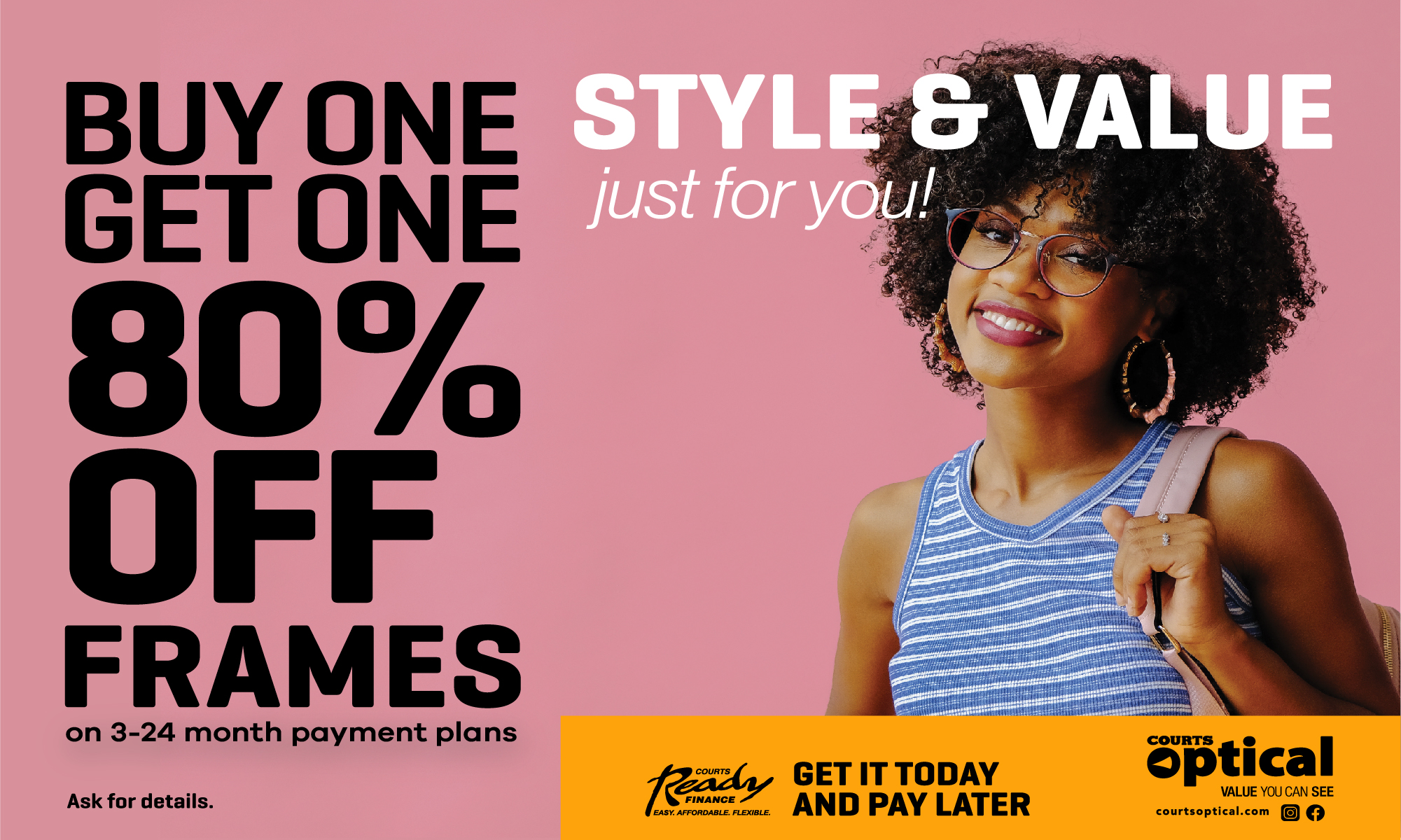 The Directorate of Civil Protection (DPC) said that the quake was felt across several parts of the French-speaking Caribbean Community (CARICOM) country and that it created panic in several cities.

The DPC said that most of the deaths occurred in Port-de-Paix , north west of here, where seven bodies had been found and three others in the Gros Morne.

It said at least 135 people have been injured and taken to hospitals. "Many houses are destroyed or damaged," it said.

The DPC said that rescue teams are working across the country especially in the north west where two slight aftershocks have been felt since.
"The Directorate of Civil Protection invites people to keep calm and not to rely on rumours. The earthquake did not require the launch of a tsunami warning," the DPC said in a statement.

The DPC said that the 10 people killed after they were caught in collapsed buildings and that the earthquake shook the island late Saturday night.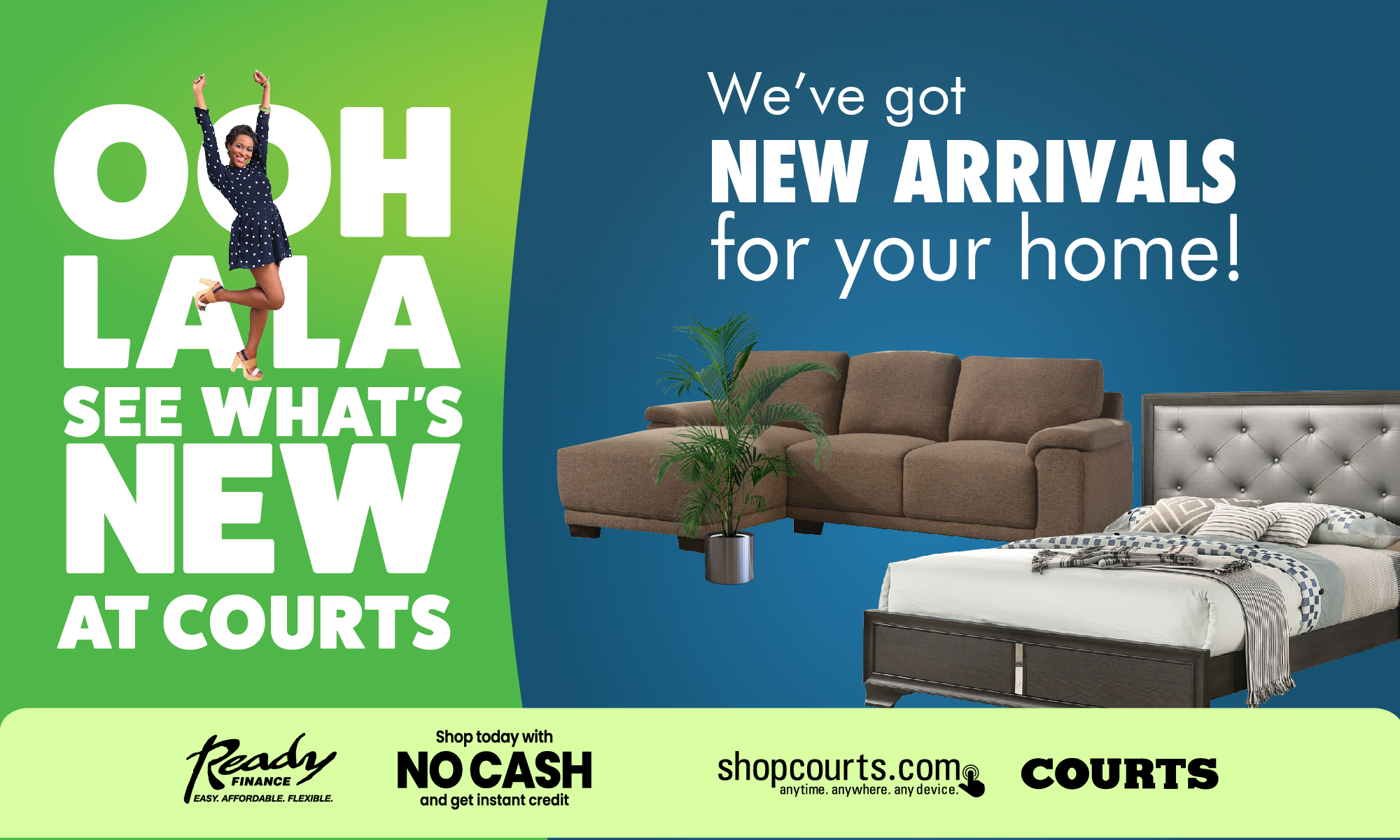 "I urge the population to keep calm, following the passage of the earthquake whose epicenter is located in the northwest coast," President Jovenel Moïse posted on Twitter.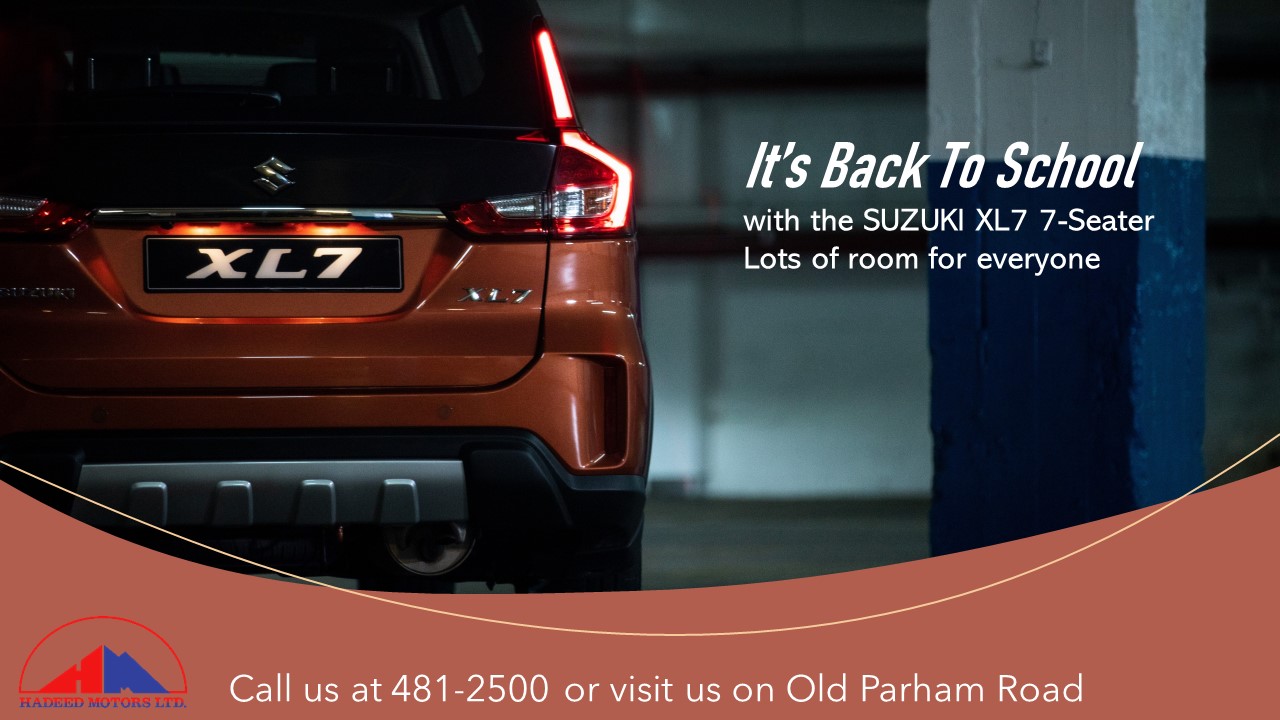 'The (disaster) risk management system and the regional branches of the Civil Protection are on standby to assist the inhabitants of the affected areas," he added.

The earthquake occurred about 12 miles north of Port-de-Paix in northwest Haiti.

In 2010, an earthquake with a magnitude of 7.0 killed an estimated 160,000 people and left more than a million others homeless in the French-speaking country.
CLICK HERE TO JOIN OUR WHATSAPP GROUP