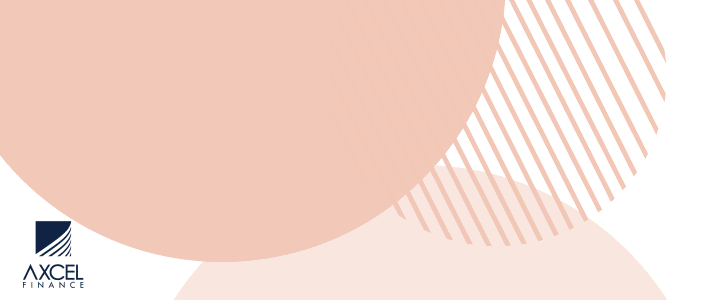 Gwenette Johnson, 49, has lived in Antigua & Barbuda for the past 25-years.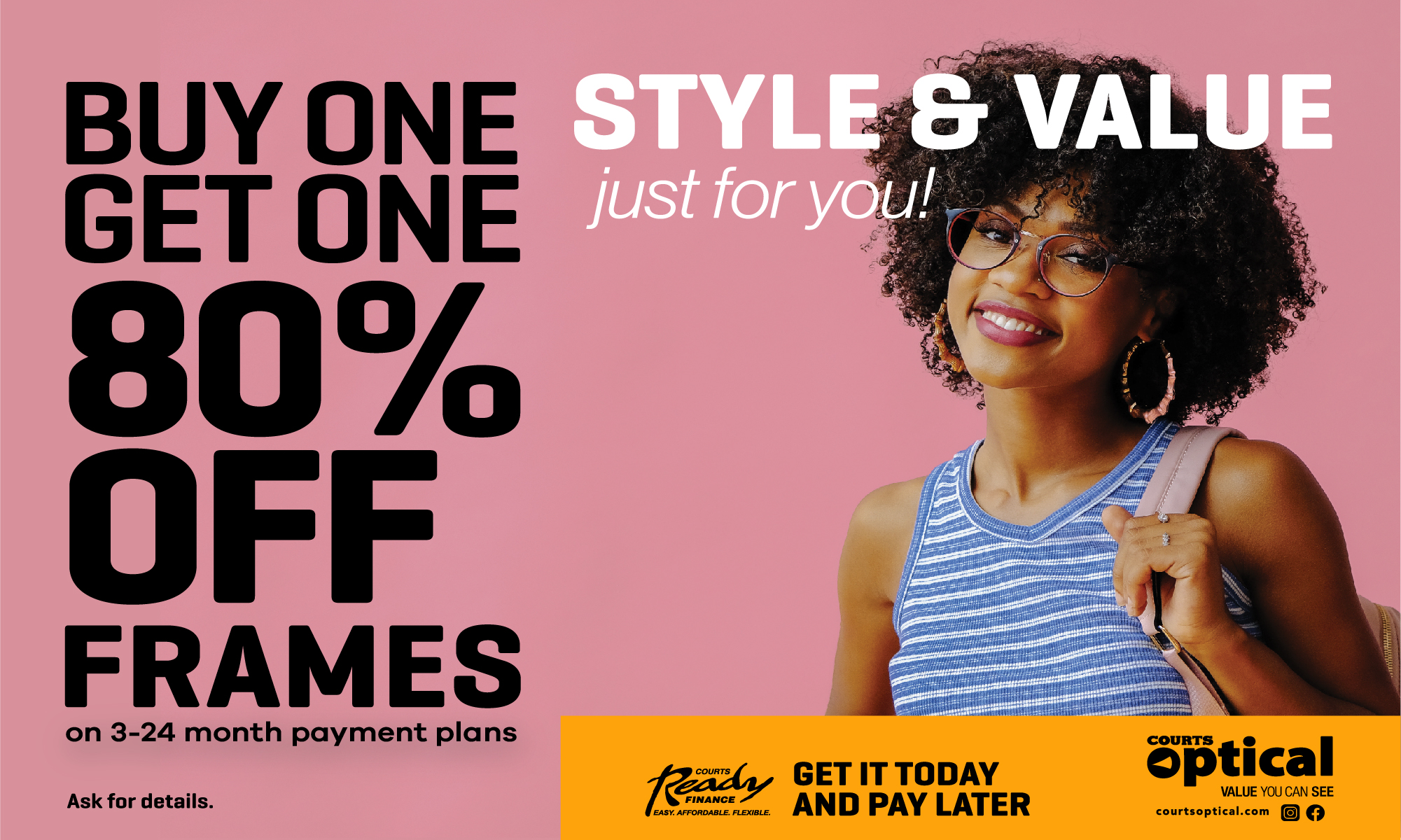 A medical emergency forced her to return to her native Dominica last November to see a natural medicine practitioner. In early March 2020, Gwenette booked a flight on LIAT to return to Antigua & Barbuda on April 4.

The Cooks Hill resident spent $650 on her one way ticket home to return to her family, her job and her church.

At the end of March, she was faced with the unfortunate news that LIAT cancelled its service following the lock down of Antigua & Barbuda and the region due to the coronavirus pandemic.

Since then Gwenette has depended on the generosity of her hosts who provide her with meals and a place to stay.
She wants badly to return to Antigua & Barbuda to provide for herself and her daughter but Gwenette says the airline has not communicated with passengers about how to get their money back.

She does not know whether any airlines are flying between Antigua & Barbuda and Dominica at this time and does not know how she will buy another airline ticket without her refund.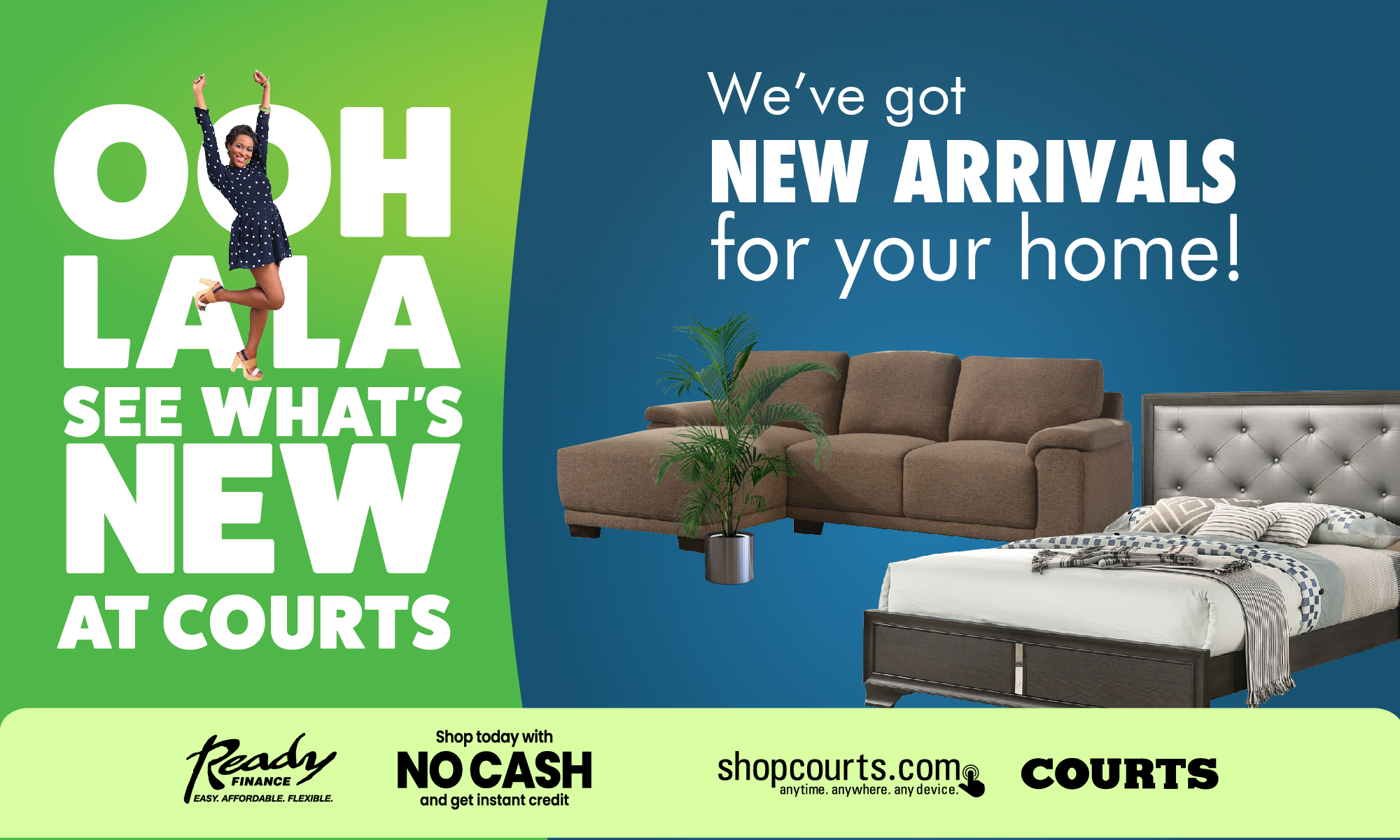 Officials have said that LIAT collected over $ 11 million from passenger since covid-19, anticipation of resuming its services to the wider Caribbean.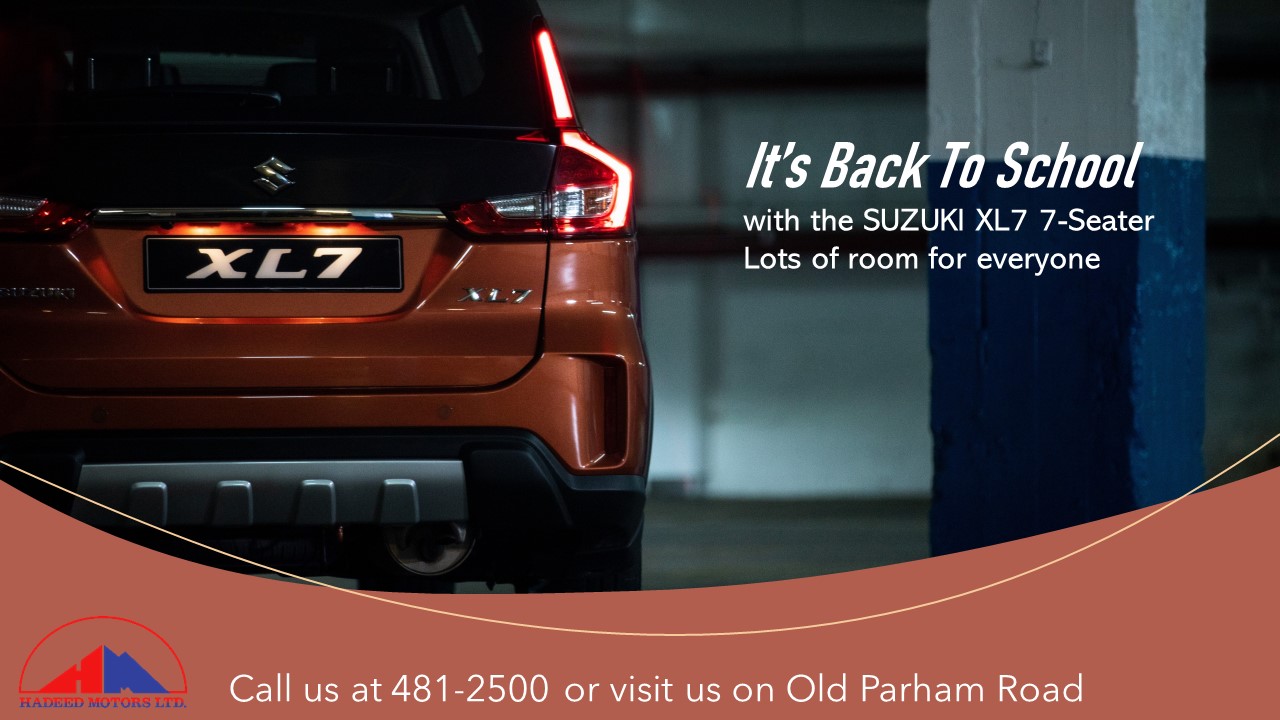 But the 60-year-old airline is on life support, another casualty of the deadly pandemic. The airline's fate is in the hands of an Administrator, Cleveland Seaforth, who has been tasked with the reorganization of the airline. If that fails, LIAT may never return to the skies.

Gwenette is among hundreds of residents who booked flights since March to travel to and from various destinations within the region. Angry passengers have taken to social media to demand their money from LIAT.

"Why don't they tell people about their money that they lost in buying tickets. Like me I lost over US$ 500 with them in a these hard economical times. They need to give people back their money. Every time they posting all kinds of things, post when people going to get their money back," Brittney said.
One passenger threatened to take the airline to the Caribbean Court of justice.
"They need to return people money who booked, paid and never get no flight," a woman wrote on Facebook.
We reached out to office numbers provided for administrator Cleveland Seaforth but no one answered.
CLICK HERE TO JOIN OUR WHATSAPP GROUP