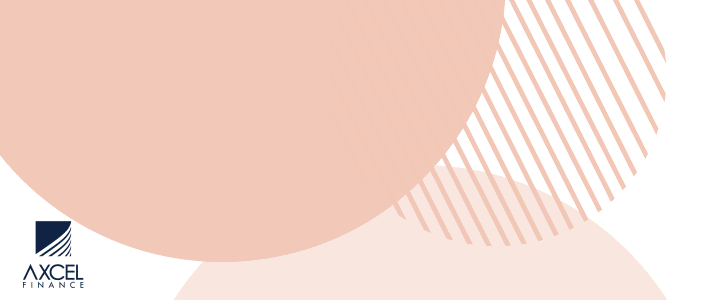 (GUYANA CHRONICLE)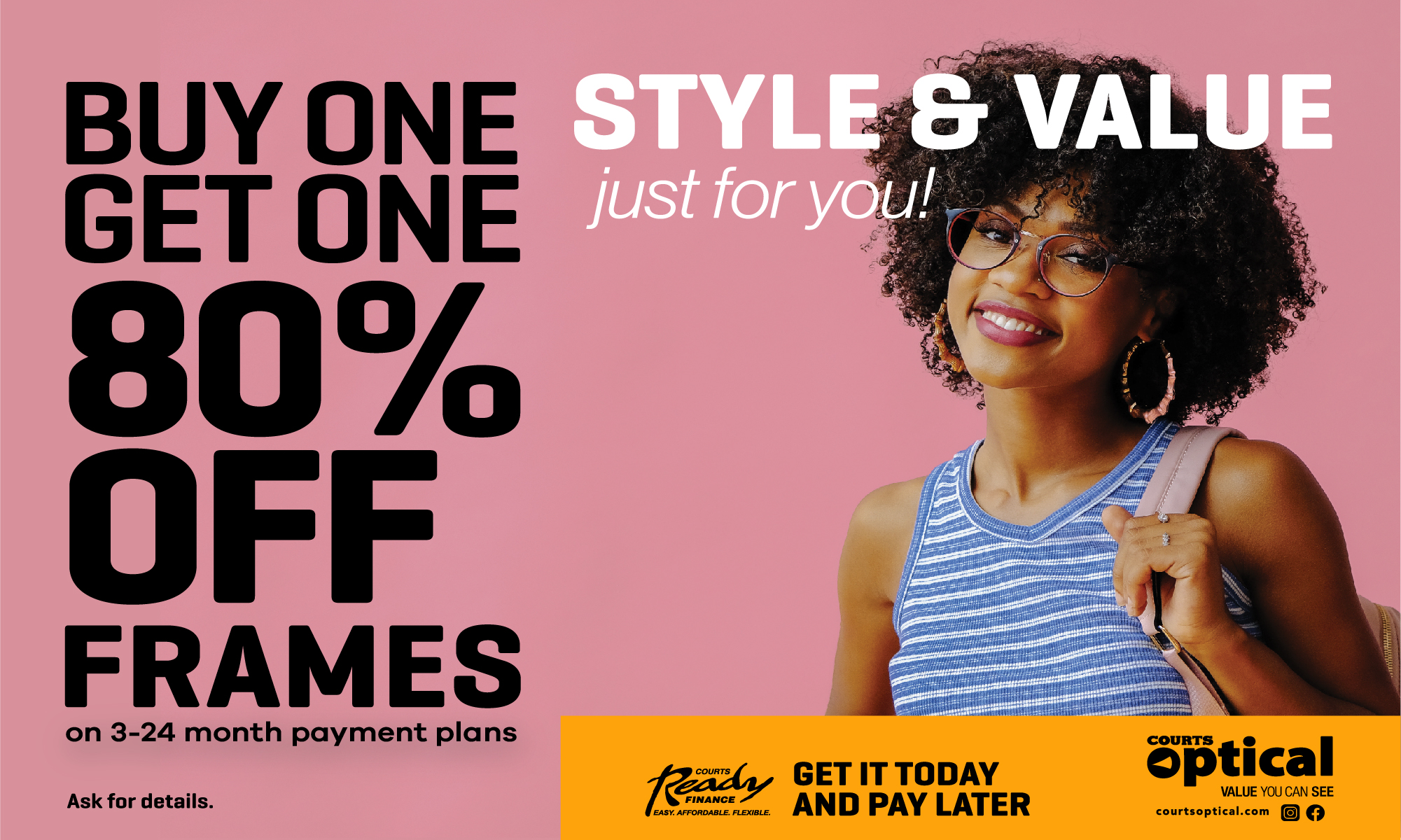 WHEN Lona Bowen left Guyana in March to visit her new baby grand-daughter in Antigua, it was supposed to be just a one-week vacation; so she left her two younger sons behind, but it has now been over five months and Bowen is stuck in Antigua, yearning to get back home to her children.
Bowen is among dozens of Guyanese in Antigua and other Eastern Caribbean islands who were caught overseas when mass airport closures across the Caribbean were effected, beginning in March, in response to the COVID-19 pandemic.

Facing a variety of hardships, the Guyanese are now desperate to get back home to their country.
Some are facing financial difficulties; many were on annual vacation leave and are worried about how their lengthy absence will affect their jobs, going forward.
"I'm just praying to get home because my children are going through a lot, every time I talk to them they cry. Even if they don't open the airport we just want to get home," Bowen shared.

Her sons, 10 and 11-years-old, are not Guyanese by birth and have only been living in Guyana for a year, after Bowen re-migrated back to Guyana last year. The boys are currently staying with a family member.
"It's hard to be away from them, given they don't even know much about Guyana. I just want to get home, I'm trying so hard to get home," Bowen cried, as she shared her situation in a recent interview with the Guyana Chronicle.

Also sharing her heartbreaking story is Yonette Vankenie-White, whose delay in Antigua became all the more agonising when her son was murdered in July. Vankenie-White is desperate to get home to lay her son to rest, as the funeral has been delayed pending her return.
"I can't even express myself right now, I am hurt, devastated, sad and confused," she conveyed.
Vankenie-White had travelled to Antigua in March to celebrate her wedding anniversary. Her husband who lives in the UK has already returned to his country, and she continues to hold onto hope that she can return to her country soon.
"All I need is a repatriation flight so I can get home to bury my son; it's been too long and every day is $2500 at the funeral parlour to keep his body," she lamented.

After Guyana recorded its first COVID-19 case on March 11, airports in Guyana have been closed to international flights since midnight of March 18, blindsiding many Guyanese, some who had left just days before the airport was closed.
A staff nurse/ midwife from Fort Wellington, West Coast Berbice, Kim Jordan had been scheduled to turn out back to work from her annual leave in March. She had arrived in Antigua on March 16 and was scheduled to leave March 27. She has reached out and explained her situation to her employer.
"A letter was sent from the Consulate [in Antigua] to them [employer] at March month end and I continue to report to my supervisor on a regular basis to inform her of my delay," Jordan related.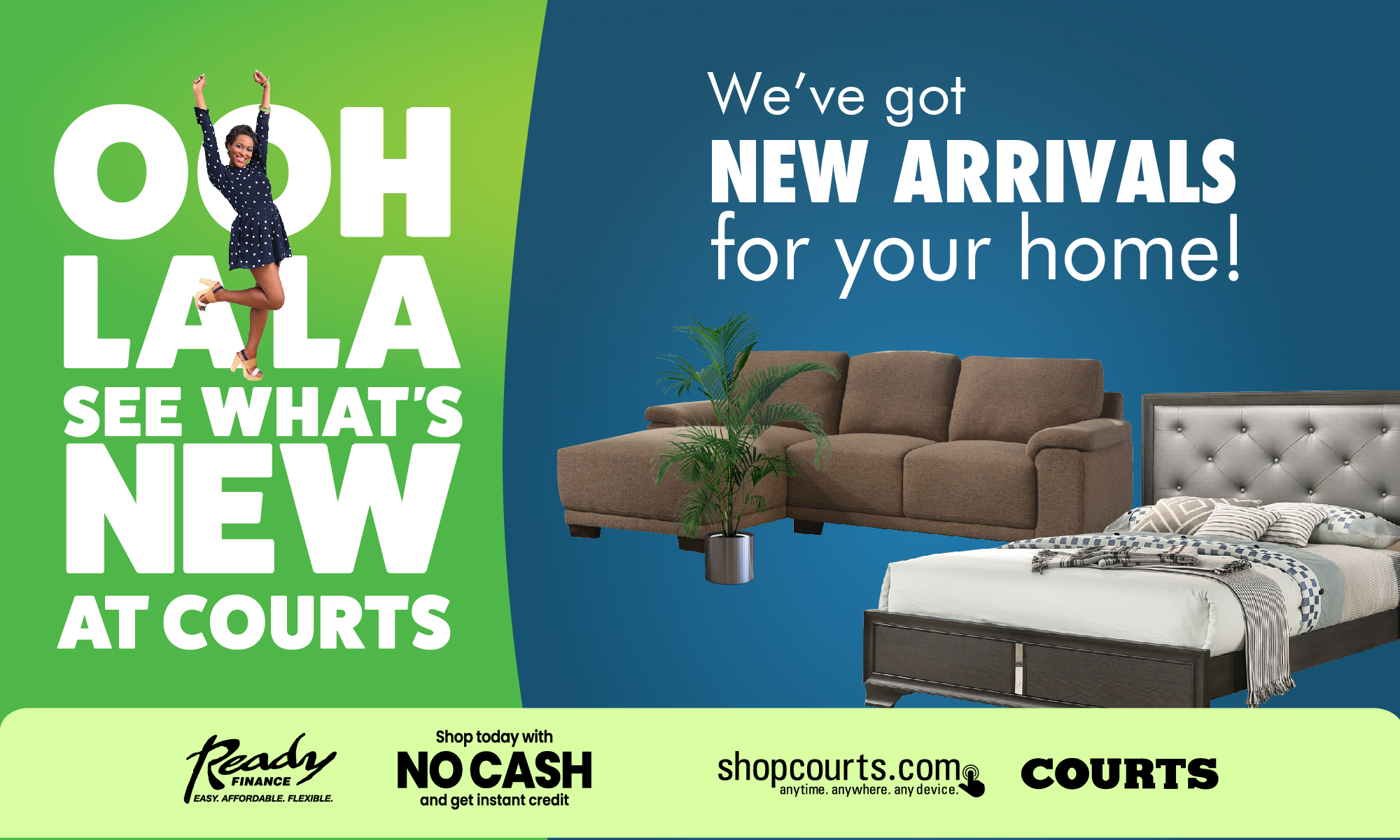 Stuck in Montserrat is Timitra Lord, a Secretary at the University Of Guyana (UG). Lord was supposed to turn out back to work on March 30, after travelling to Montserrat since March 12.
She is grateful that her employer understands the situation. She has been able to do some of her work virtually over the internet, and has been assured that she can return to work once she makes it back to Guyana.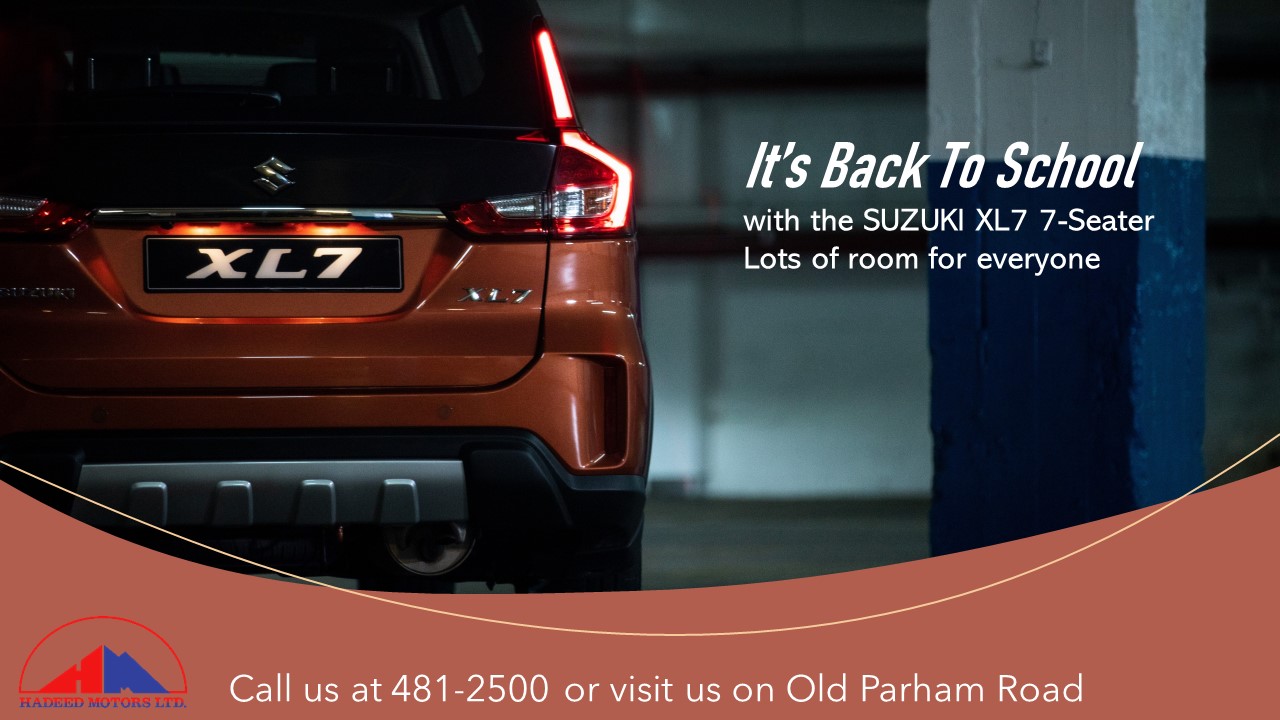 Vaughn Trapp, who works at the Supreme Court Sub-Registry in Berbice, was also supposed to have returned to work since March 30. He is grateful that he has had a kind response from his employer as well.
"They're aware that it's a situation beyond my control and they just asked me to keep safe for the time, while at the same time try and make efforts to return," he shared.
Though the airports in Guyana are closed, chartered repatriation flights are being allowed; however, because of the arrangements, many of the flights are expensive. Guyana's Honorary Consul to Antigua and Barbuda, Robert Reis, has been working assiduously to help those stranded get home, but, he says, there are challenges.

"The major problem is that having been stranded since March, most of our people have used up all their money. People are very depressed and desperate. We are doing all we can, but unless the airports in Guyana reopen, the only option is very expensive charters," Reis explained.
Some of the one-way flights cost as much as US$900. Though the Guyanese are willing to pay for their flight, many say they are unable to afford to pay so much.
"I'm here since December and I got six months. So I got a ticket to return on March 20, then the airport closed and now my time is up, but I'm out of funds. I'm just feeling down because it's nine months since I'm here," shared Tomeca Shepherd.
Aside from the cost of the flights, if permission to return is secured, the Guyanese will also have to pay for a COVID-19 test. In Antigua the test is US$115, and once taken the test is valid for only seven days.

Reis said there are approximately 40 Guyanese stuck in Antigua, while there are others in nearby islands and a number of options are being explored.
"I have been working on three flights. The first one was a link-up with Guyanese in St Maarten to combine the numbers to make it economically viable and affordable. Then I heard of a charter from Tortola, BVI, to Guyana and I contacted the company. They offered 15 seats, and it was expensive, but I was able to find 15 Guyanese here. The third option is being examined by Foreign Affairs with Caribbean Airlines to serve Antigua, St. Kitts and St. Maarten," Reis explained.
Since the closure there have been a number of dates that were considered for reopening of the airports in Guyana; however, as COVID-19 cases in the country grew, the date was continuously postponed.
Last month it was announced that August 1 would be looked at as a possible date for the reopening; however, the country has since changed governments and the new government is currently assessing the situation to develop their plans, going forward.
CLICK HERE TO JOIN OUR WHATSAPP GROUP