The Guyana Water Incorporated (GWI) says as many as 90,000 clients do not pay for the service they receive thereby contributing significantly to a shortfall in its revenue.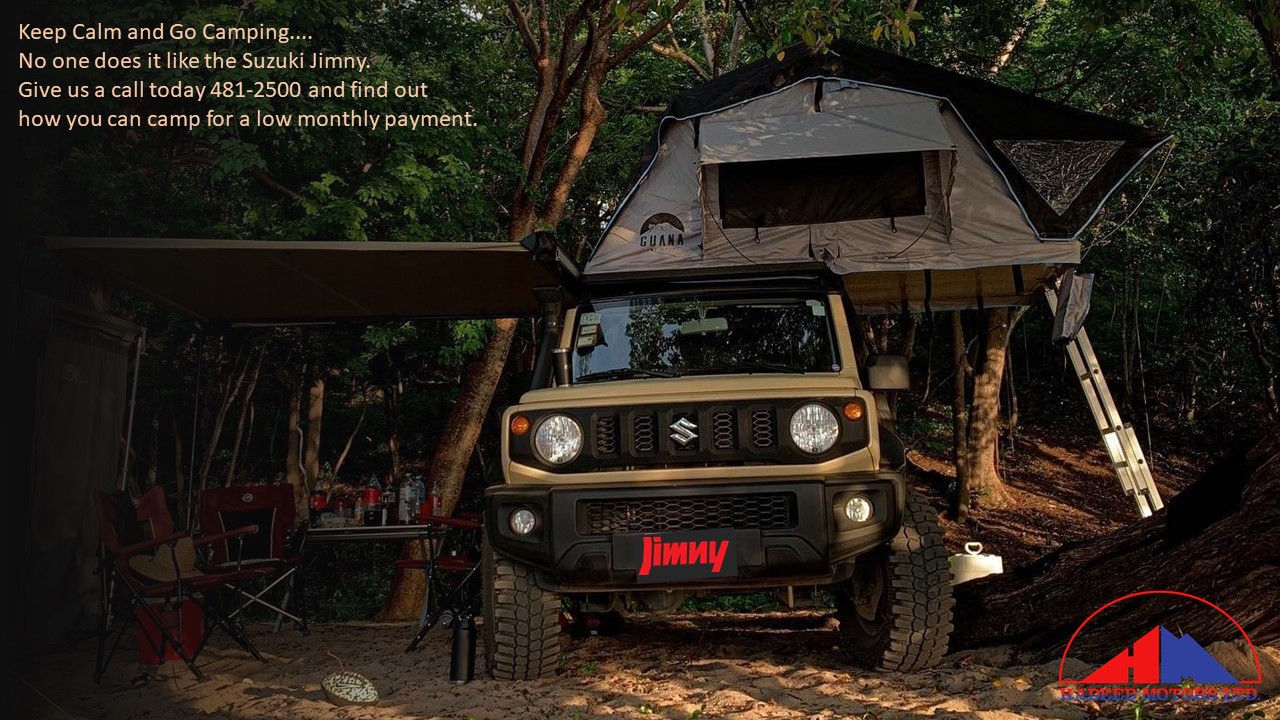 "When we are billing these customers on a monthly basis, we are billing them on a fixed charge. We make an assumption; an estimate that we are using around 10 cubic metres of water a month. We have been analysing this water over the years and we have installed monitoring meters. To assess how much water, they have been using," said GWI executive director of operations, Dwayne Shako.

GWI has an estimated 180,000 customers across Guyana.

Shako said the unmetered customers being billed for 10 cubic metres of water per month, are actually using 40 cubic meters and it is for this reason the GWI is pushing ahead with the metering process, so as to allow for bills per consumption.

He explained that if the water company is able to bill the 90,000 unmetered customers for 40 cubic metres of water per month, GWI will be able to use that money to address the physical aspect of revenue water.
"When GWI said it is working on its non-revenue water that is the aspect that we are looking at. We have to get persons billed for what they consume, and that is important."

GWI's chief executive officer, Dr. Richard Van West-Charles, said that the company is still experiencing some difficulties with accessing meters.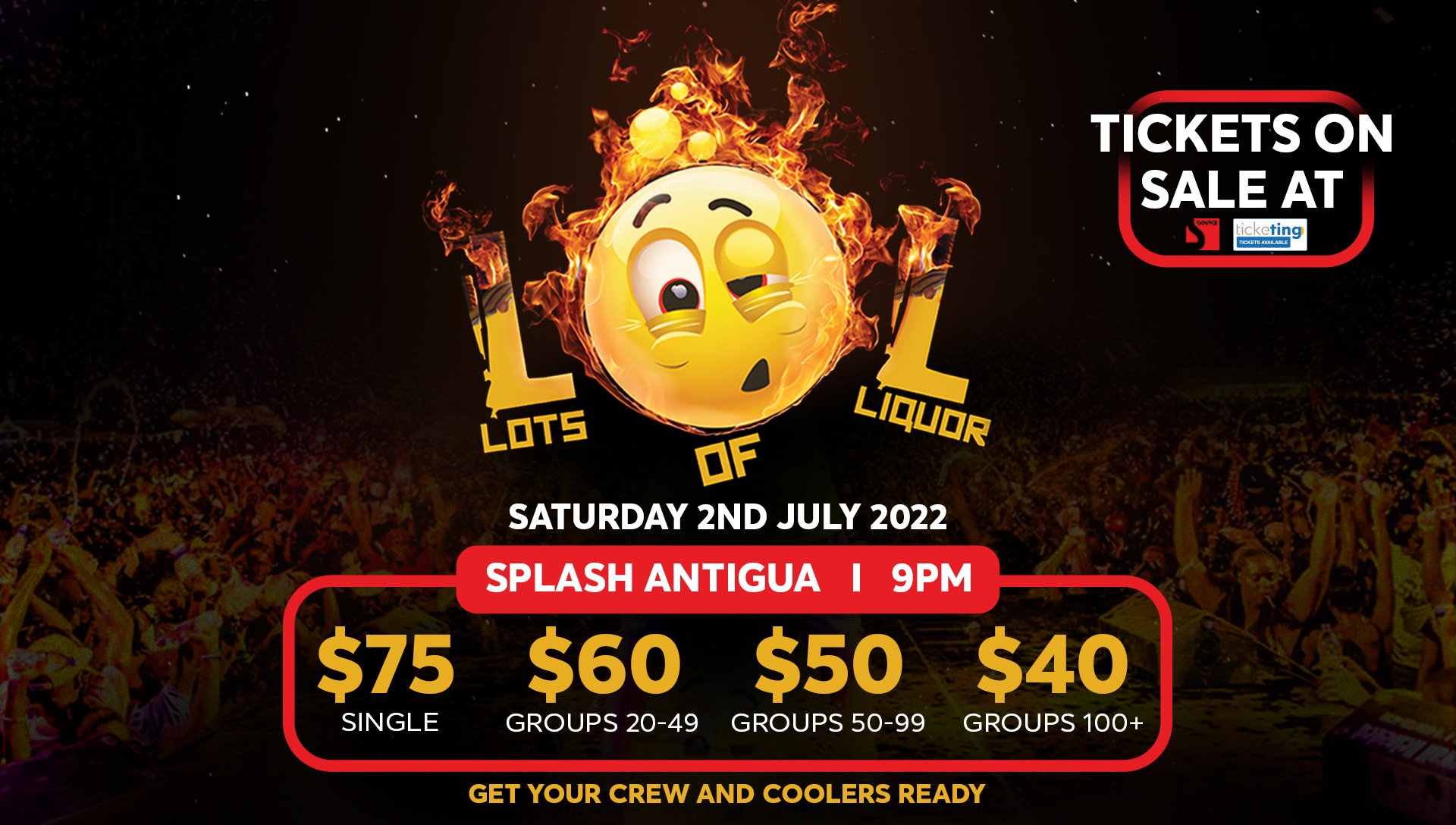 In 2017, the utility company announced its plans to install an estimated 40,000 meters in an effort to reduce non-revenue water.

"The difficulty that we have is the procurement process with respect to the meters and it is in our strategic plan. So that it will help us to move up," Van West-Charles said, adding, without metering, the company cannot curtail lost revenue.

CLICK HERE TO JOIN OUR WHATSAPP GROUP