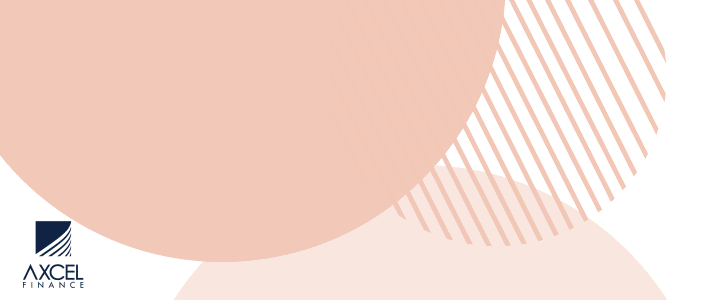 The United States Ambassador to Guyana, Perry Holloway, Friday said citizens of this Caribbean Community (CARICOM) country are still not fully aware of the positive implications of the oil discoveries in recent years.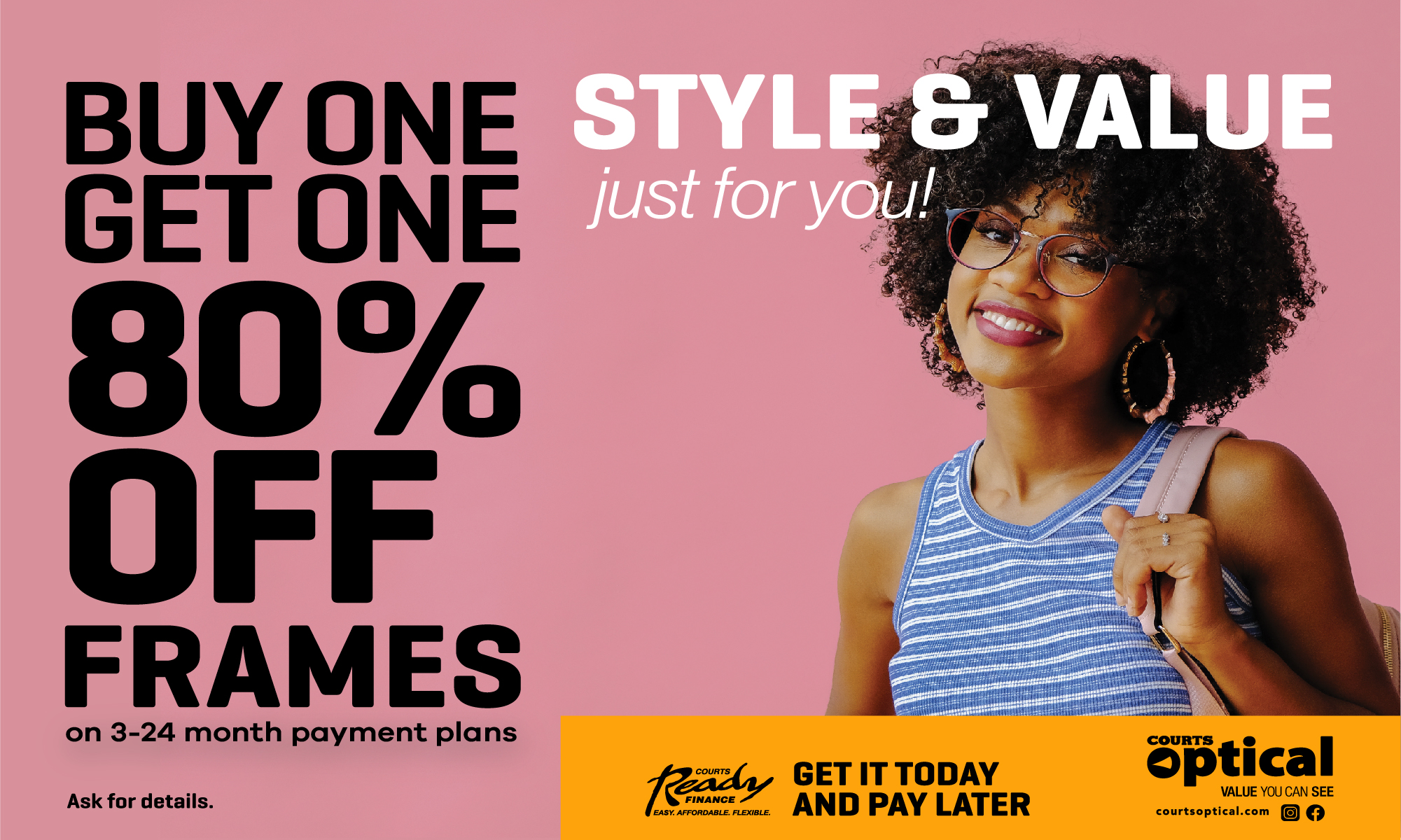 Earlier this week, the US based oil giant, Exxon Mobil Corporation announced it made a fifth new oil discovery after drilling the Turbot-1 well offshore Guyana.

Turbot is ExxonMobil's latest discovery to date in Guyana, adding to previous discoveries at Liza, Payara, Snoek and Liza Deep.

"The results from this latest well further illustrate the tremendous potential we see from our exploration activities offshore Guyana," said Steve Greenlee, president of ExxonMobil Exploration Company.

Guyana intends to begin commercial production of oil and gas in 2020 and speaking on a radio programme here, Holloway said that the influence of the oil industry on Guyana's economy "is growing every few months.
"You saw Exxon Mobil make another announcement so you now you up to more than five million barrels of confirmed reserves (which) puts you in the neighbourhood of number 15 in the world.

"Number 15 in the world and I repeat that and I still leave Guyana thinking …I have been the little guy with the finger in the dyke since three years ago saying this is bigger than anyone realises," the outgoing US diplomat told radio listeners.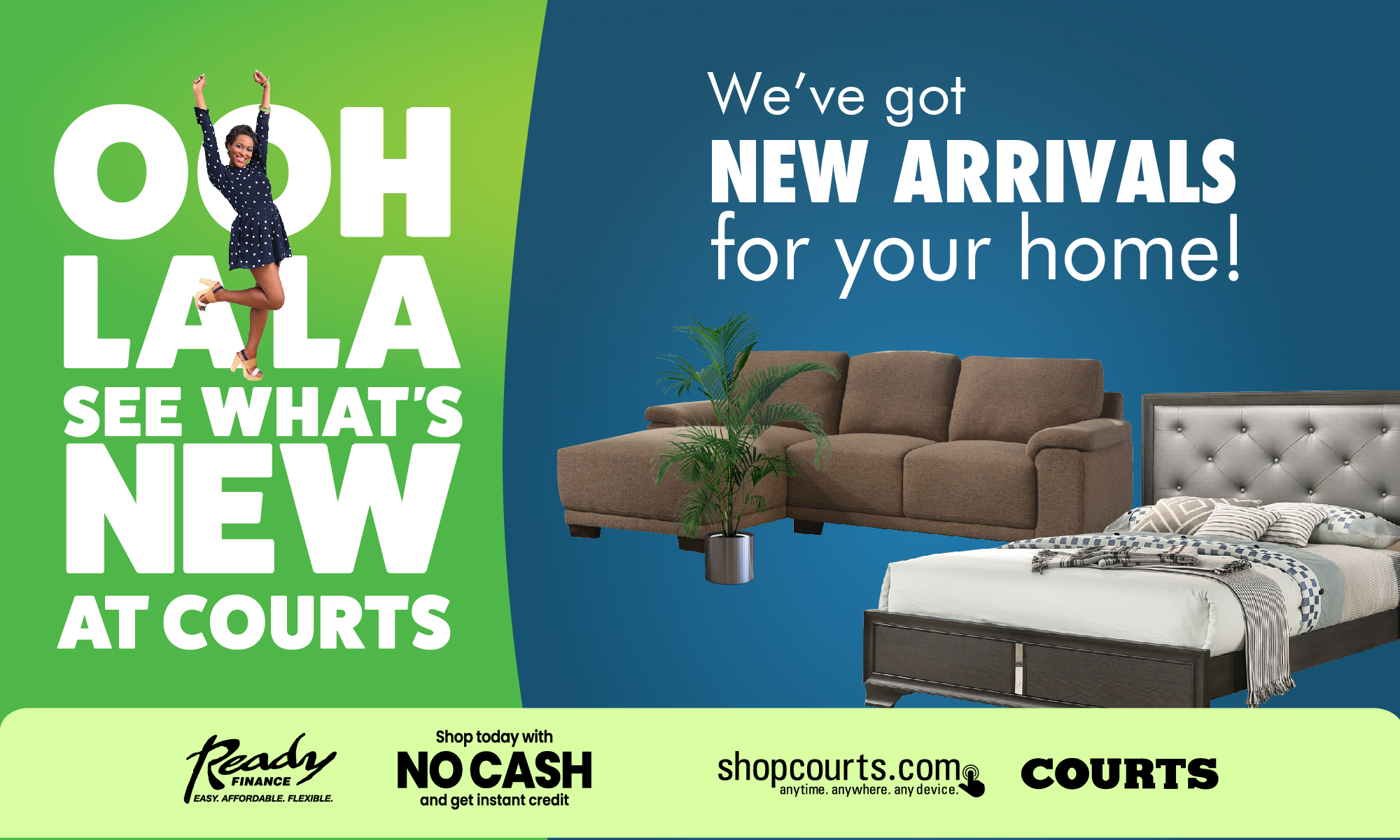 "People are beginning to wake up, people do realise it because you see things happening in the economy right now, but people still don't realise how big this is," he added.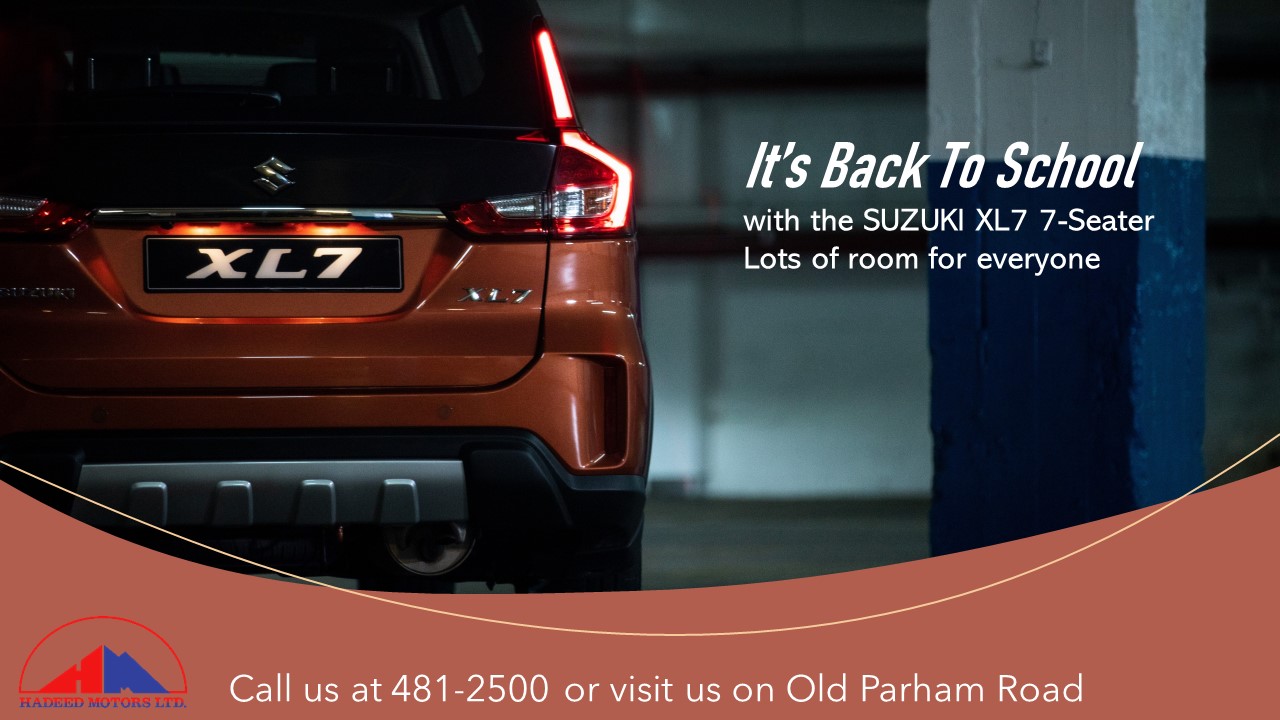 Holloway said the announcement on Thursday that the Inter-American Development Bank (IDB) is providing a loan of US$11.6 million to Guyana for among other things, drafting a model contract for future Production Sharing Agreements (PSAs), should be welcomed.

"The World Bank is coming in with a big grant as well and Guyana needs a lot of assistance. It is a small country, it has never done oil before, so it will need assistance and in an ideal world the assistance will come in, it will provide the training to Guyanese so that in five or 10 years you don't need the assistance, bur tight now Guyana needs the assistance".

Under the 2016 agreement with ExxonMobil, the coalition Government here signed for a two per cent royalty and 50/50 share on every barrel of oil. However, Guyana's share of the 50/50 is dependent on ExxonMobil recovering it expenses first.
The government says it will be strengthening its newly established Department of Energy to handle these and other issues and the IDB said that the loan will prepare Guyana for its transition towards becoming a major oil and gas producing state.
"Relying upon a $11.64M policy-based loan from the Inter-American Development Bank (IDB), this project is designed to support the strengthening and the sustainability of the energy sector in Guyana by contributing to the institutional development of oil and gas governance and the development of cleaner energy sources for electricity generation," IDB said.
It said that the specific objectives of this loan programme are first, to develop a management and planning framework for Guyana's oil and gas sector; and second, to contribute towards the development of a policy framework so that Guyana may diversify its electricity generation matrix using cleaner or renewable sources.
According to the IDB, Guyana's new energy scenario, which will likely yield significant revenues for the government, represents a transformative shift in Guyana's development trajectory.
"It embodies a crucial and unprecedented opportunity for economic growth and sustainable development. The conversion of short-term oil wealth into long-term well-being, hinges on the capacity of the Guyanese Government to adequately manage this new sector and enact productivity-enhancing reforms," the IDB said, stressing that if handled well, it can boost the overall standard of living for the country. However, there is considerable work to be done so that Guyana can enjoy the benefits of its recent – and potential – oil and gas wealth.
"Too often resource-rich countries have become or remained poor as a result of inadequate resource management. Hence, there is an urgent need to improve the governance of Guyana's oil and gas sector ahead of the start of production in 2020."
Holloway said that since the first oil well was discovered in 2015 to Guyana going into commercial production by 2020, "that will be about the fastest oil that deep that …has ever been produced in the world.
"So this is moving very very fast and again number 15 in the world in terms of reserves that's an incredible number," he added.
CLICK HERE TO JOIN OUR WHATSAPP GROUP