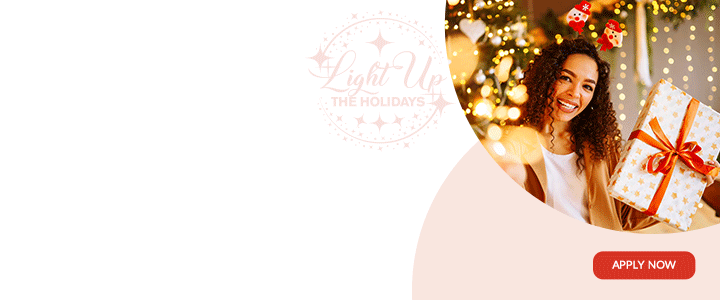 President Dr. Irfaan Ali on Monday evening, met with a delegation from Antigua and Barbuda including Charles Fernandez, Minister of Tourism and Investments, Colin Murdoch, Snr. Advisor-Office of the Primer Minister and Gilbert Boustany, Non-Resident Ambassador to the United Arab Emirates, at State House.

The delegation was accompanied by Adbulrahman Ahmad H. Alharbi, Governor of the Saudi General Authority for Foreign Trade (GAFT) and Ahmed Abuzinadah, Commercial Attaché to the Embassy of the Kingdom of Saudi Arabia, Washington DC.
Also in attendance at the meeting were the Vice President of Guyana, Dr. Bharrat Jagdeo and Minister of Foreign Affairs and International Cooperation, Hugh Todd and other Government Officials.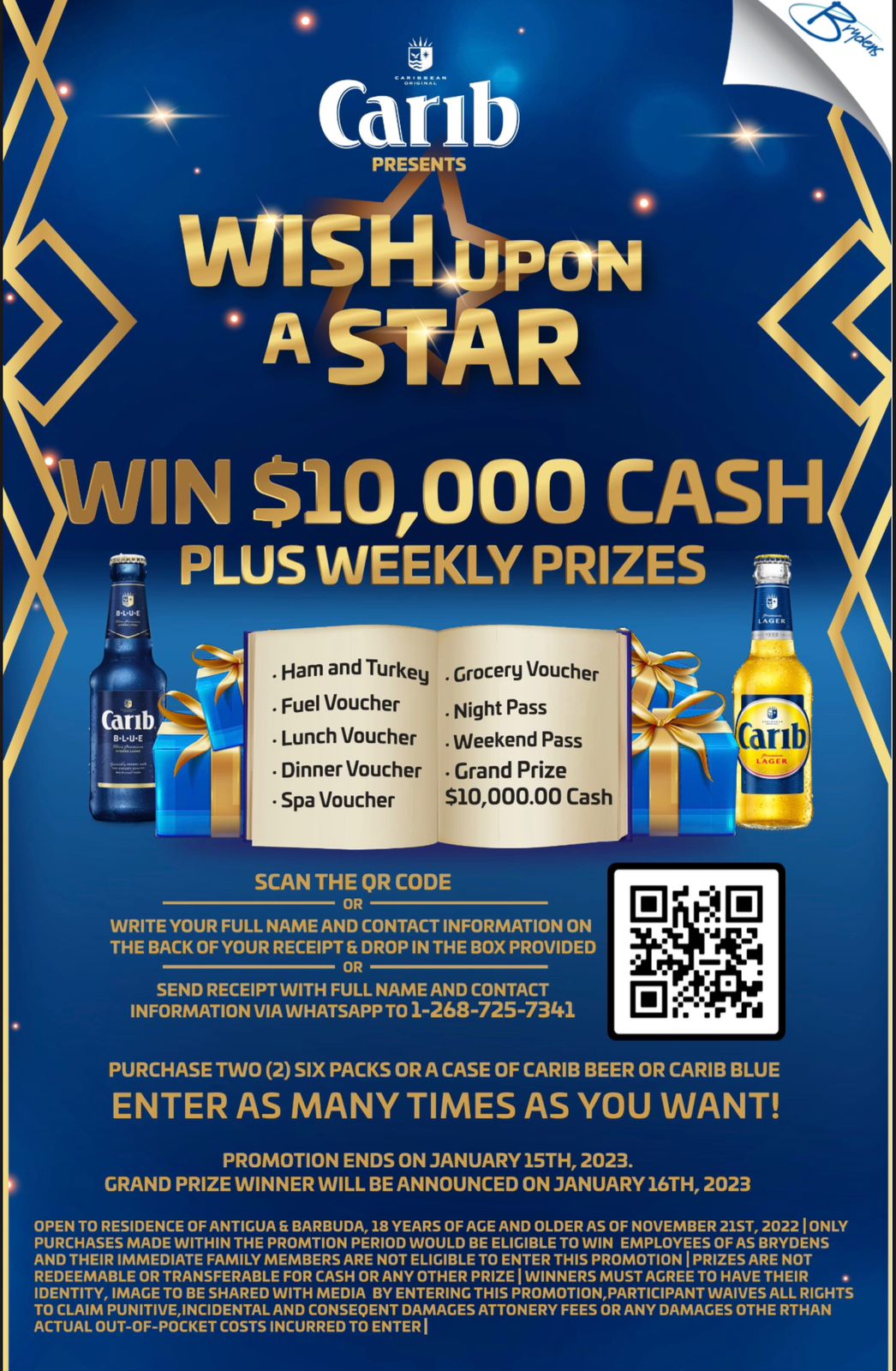 CLICK HERE TO JOIN OUR WHATSAPP GROUP