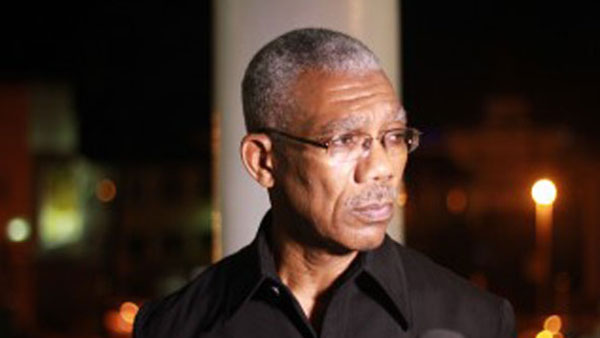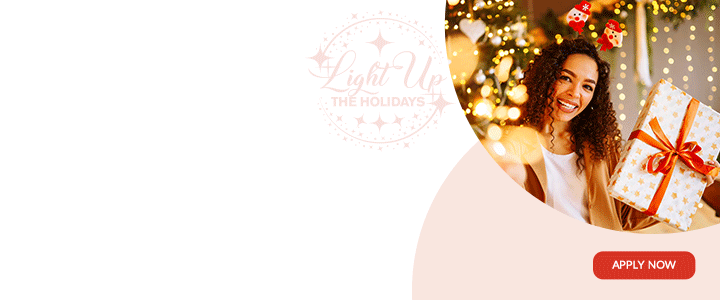 President David Granger says he is ready to head to the polls as quickly as possible.

Speaking with reporters on Wednesday, Granger said that he is set on having a clean list and credible elections in the shortest possible time.
"I've had several meetings with the Leader of the Opposition and no one can be more anxious than I am to ensure that elections are held as quickly as possible".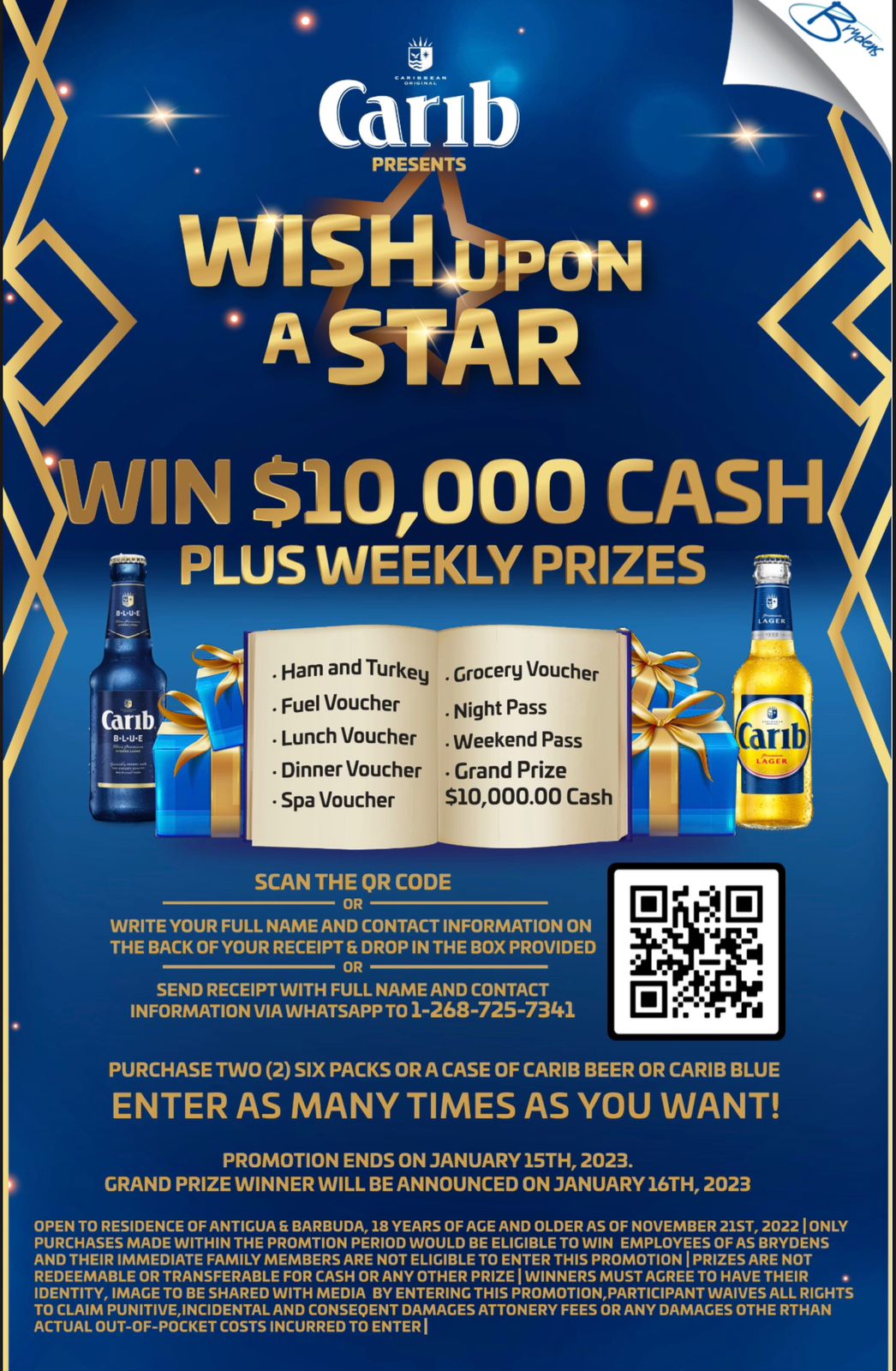 The President said "it is very uncomfortable" for him as the Head of State to labour under the restrictions of an interim administration, pointing out that except for overseas travel for his health, he has not accepted invitations to go to other countries and the Prime Minister has also restricted his travels.

"We cannot plan a budget, we cannot bring a budget to Parliament, we cannot engage in certain types of projects which are regarded as irreversible and the whole business of Government has been slowed because we have been obedient to and compliant with the instructions of the CCJ (Caribbean Court of Justice) last July. So it is uncomfortable for me to remain in this condition", Granger said.
The Government found itself in an interim status after the CCJ ruled that the no-confidence motion which was passed against the Government last December was valid.

Since that July ruling, the Opposition has been pressing the President to set a date for elections.

However, the President has insisted  that he can only set the date when the Elections Commission, which is an independent body, informs him of its readiness.

"Right now under the law, and in accordance with the Constitution, the Elections Commission has the exclusive authority in determining its readiness and I have publicly announced, I made a broadcast to the nation on Monday, that as soon as I hear from the Commission that it is ready, that it has the resources and staff and ballot papers are printed and all those requirements are complied with under the law, I will then consider making the announcement as soon as possible afterwards", he said.

Meanwhile, the Guyana Elections Commission is scheduled to meet on Wednesday to finalise a possible timeline for elections that could be presented to the President.

On Tuesday, the Chair and Commissioners met for over three hours, to examine several issues.
Government nominated Commissioner Vincent Alexander told reporters that the meeting will continue to examine the elections timeline in collaboration with the work programme.

CLICK HERE TO JOIN OUR WHATSAPP GROUP